UNCOVER THE CITY WITH W INSIDER'S COOL HUNT
Follow W Hong Kong Insider Yvonne Chin and discover what's new/next in Hong Kong.
Click to see this month's Cool Hunt Guide as she spills the secrets of the city.

Still want more?
Explore our past W Insider Cool Hunt Guide:
MEET OUR W INSIDER
EMBRACING THE W INSIDER SPIRIT 24/7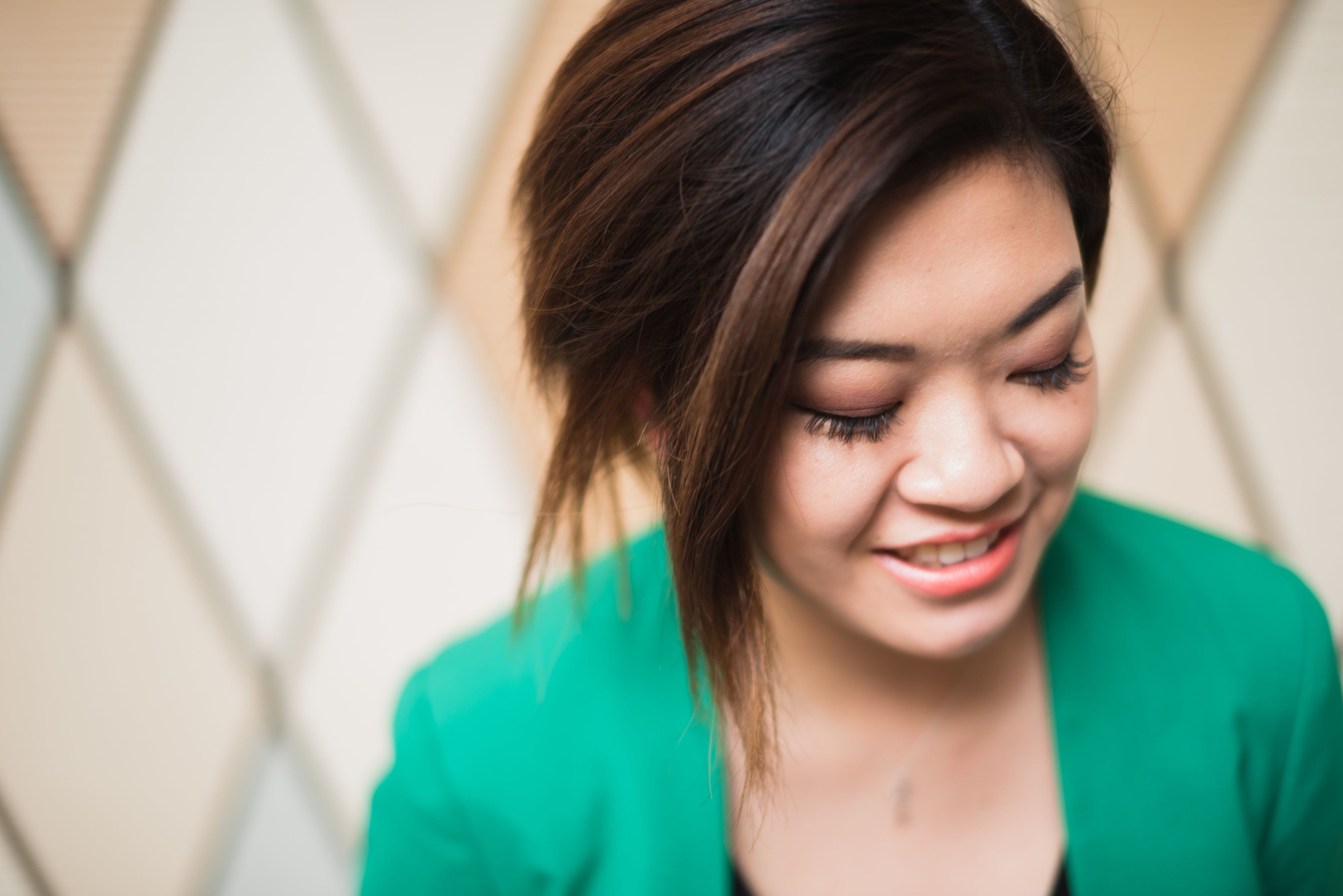 Yvonne Chin, W Hong Kong's W Insider, takes on a glamorous role that is only one of its kind in the hospitality field created by W Hotels. She plays a major role by connecting the hotel's savvy guests to the Hong Kong city events, happenings and entertainment.
Follow W Hong Kong's Facebook or Instagram as our W Insider uncovers what's new/next in the city. You can also discover the every day experience and adventures of our Insider through Instagram tag @WHONGKONG #WHKINSIDERGUIDE
Anything else? Email Yvonne at yvonne.chin@whotels.com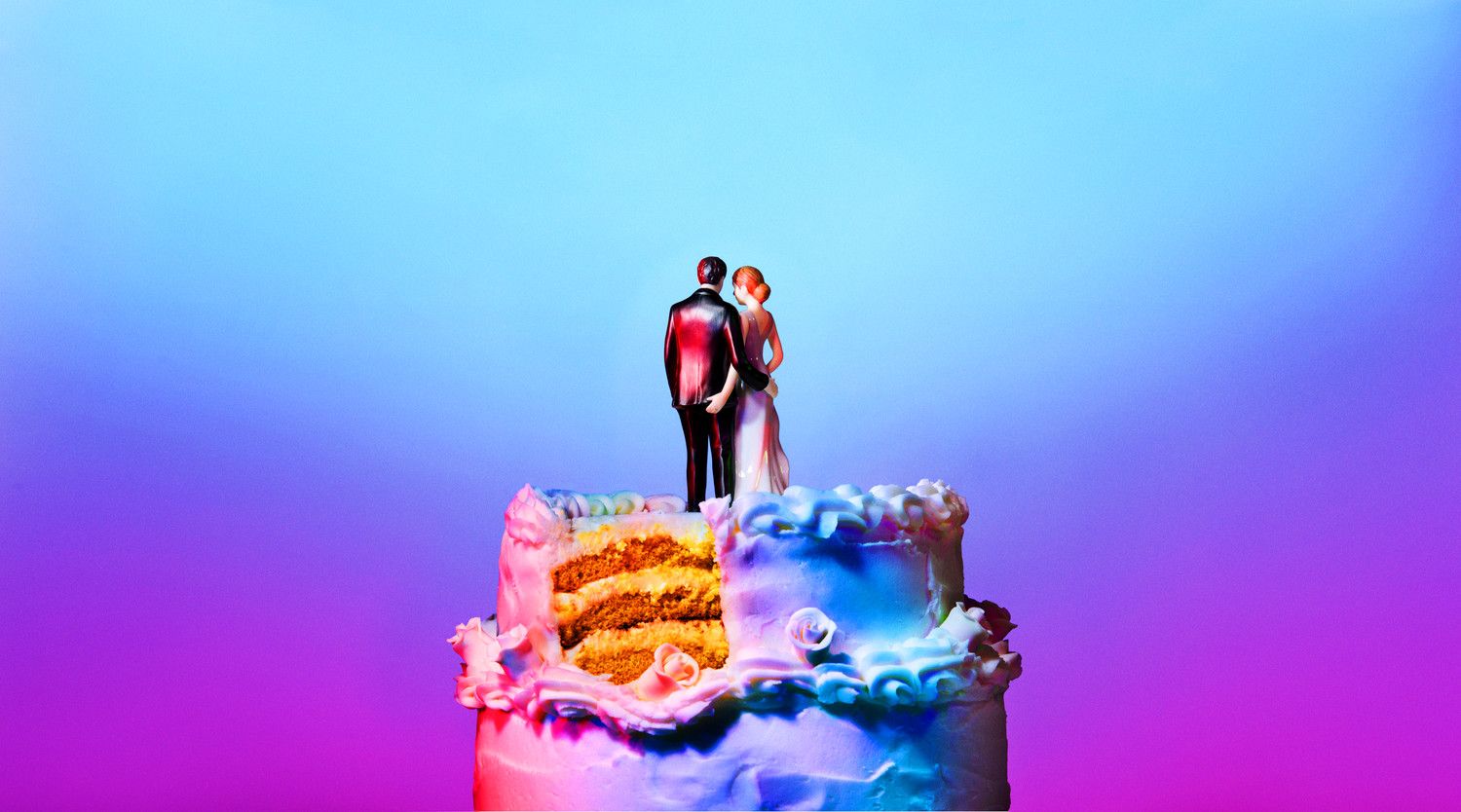 UNCOVER THE CITY WITH THE ANGLE
LIFE WITH A W SLANT
Your best guide to eat, drink, groove, and explore the world of W around the world.
Newest issue: "11 Ways to Have An A-List Wedding in Hong Kong" - W Hong Kong Insider shows us how to Wed Like A Celeb.