W Hong Kong's 76th floor pool deck offers more than just the chance to splash and tan. With sweeping views of Victoria Harbour set against an iconic mosaic wall which depicts an explosion of fantasy!
WET IS ON FIRE!
Experience our all-you-can-eat barbeque at the city's highest outdoor pool side bar, WET DECK. We've got many treats hot on our stove. WHAT'S MORE? You can even enjoy Grilled half Boston Lobster or Grilled Sea Scallop fresh from Canada with HK$140 extra only.
Venue: 76/F, Wet Deck
Time: Monday - Friday, 6:00PM - 9:00PM
Price: HK$398 Per Adult / HK$199 Per Child
Enquiries: 3717 2299 / kitchen.hk@whotels.com
*All prices are subject to 10% service charge
*Subject to weather conditions and is not applicable to public holidays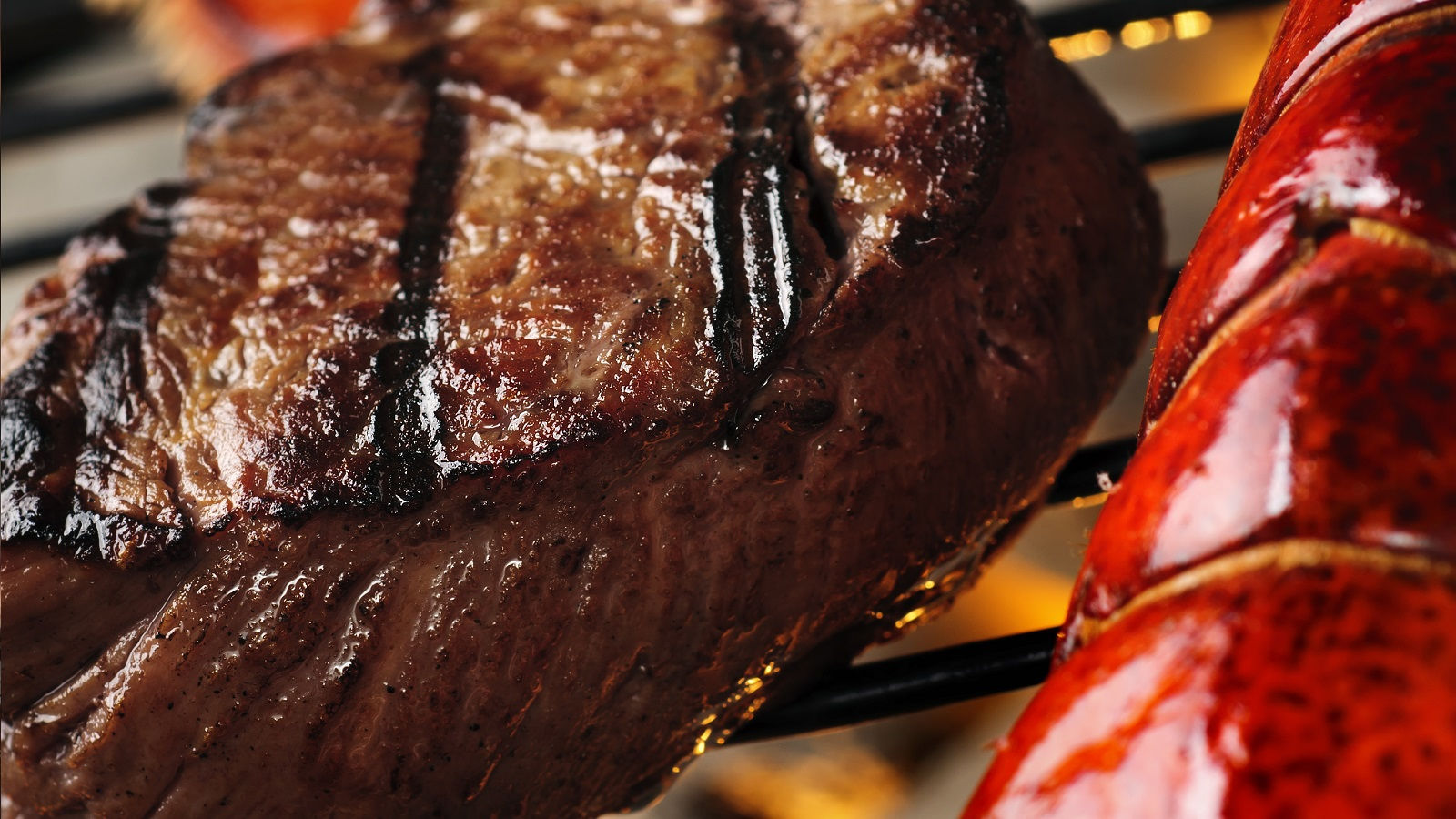 WET WEEKENDS!
Wind up your weekend at a location that's second to none. Enjoy our signature heat and water facilities and fizzy cocktails while soaking up the sun at the highest outdoor pool in Hong Kong.
What's Included
Use of WET pool
Use of 73rd floor FIT gym and heat & water facilities
2 glasses of Veuve Cliquot Yellow Label Champagne
Venue: 76/F, Wet Deck
Time: Saturday, Sunday & Public Holidays, 12:00PM - 10:00PM
Price: HK$988+10%
Enquiries: 3717 2299 / kitchen.hk@whotels.com
*Guests are forbidden to use sauna, steam and vitality pool facilities after drinking alchohol