SWEAT IT OUT
OUTDOOR WORKOUT AT WET POOL
THANK YOU FOR JOINING OUR MARCH POP UP FUEL EVENT AT WET! COMING UP NEXT >> SUMMER POOL PARTY!
#STAYTUNED #STAYWHONGKONG #POSEWHENEVER
W Hong Kong Presents: "SWEAT IT OUT" Outdoor Fuel Event at WET
(SOLD OUT) WEEK ONE: GET UP AND DANCE WITH APARNA GAMBHIR
MARCH 4, 2017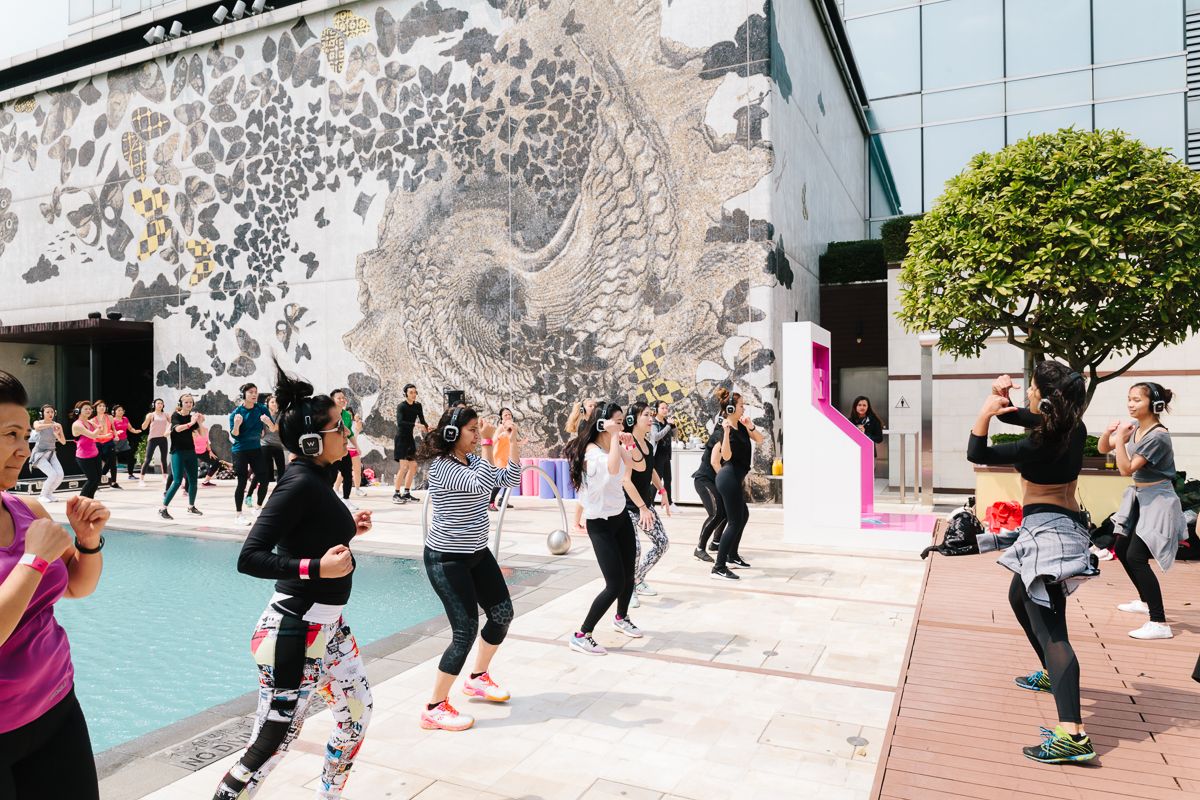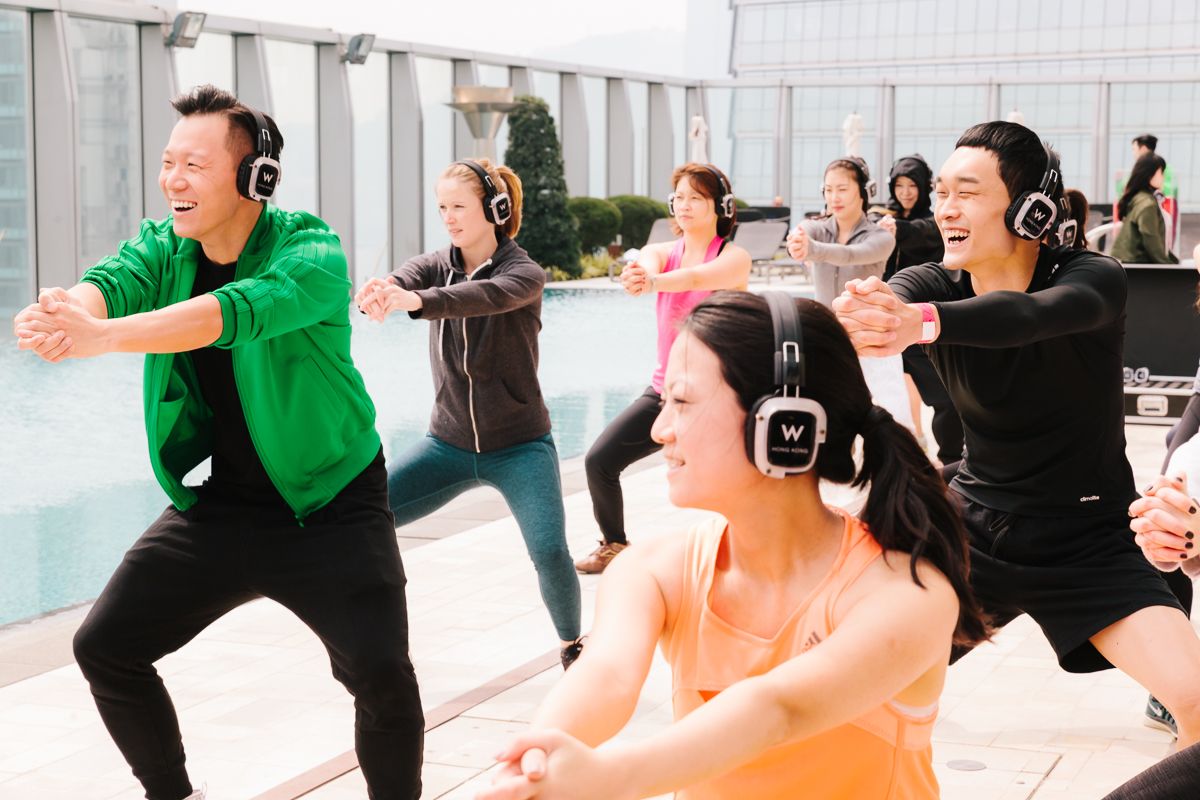 TRAINOR: APARNA GAMBHIR
Known for her killer playlists and electrifying energy, Aparna Gambhir is one of Hong Kong's leading spin instructors and a classically-trained dancer.
THE CLASS
Get ready to reach your natural high with her high-energy moves and contagious tunes before re-connecting with your inner mind and strength in a meditative cool down.
(SOLD OUT) WEEK TWO: BODYWEIGHT WARRIOR WITH JOHN CHAN
MARCH 11, 2017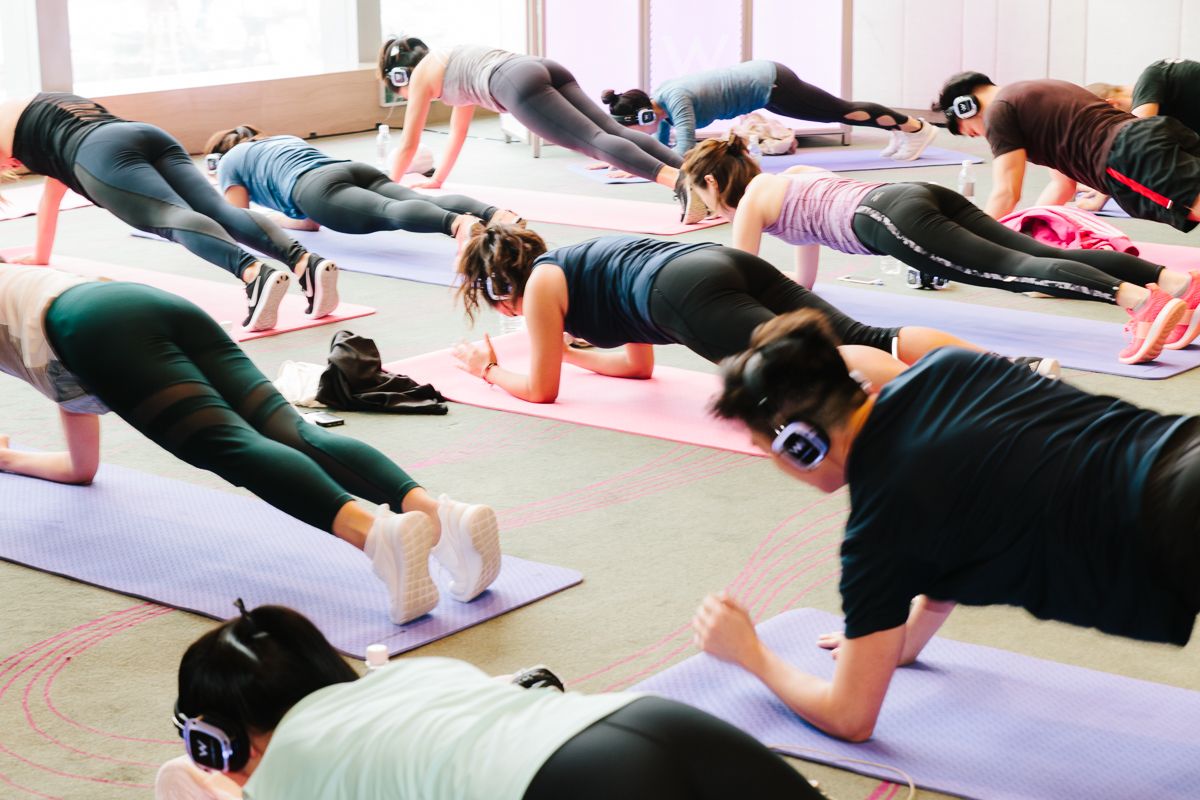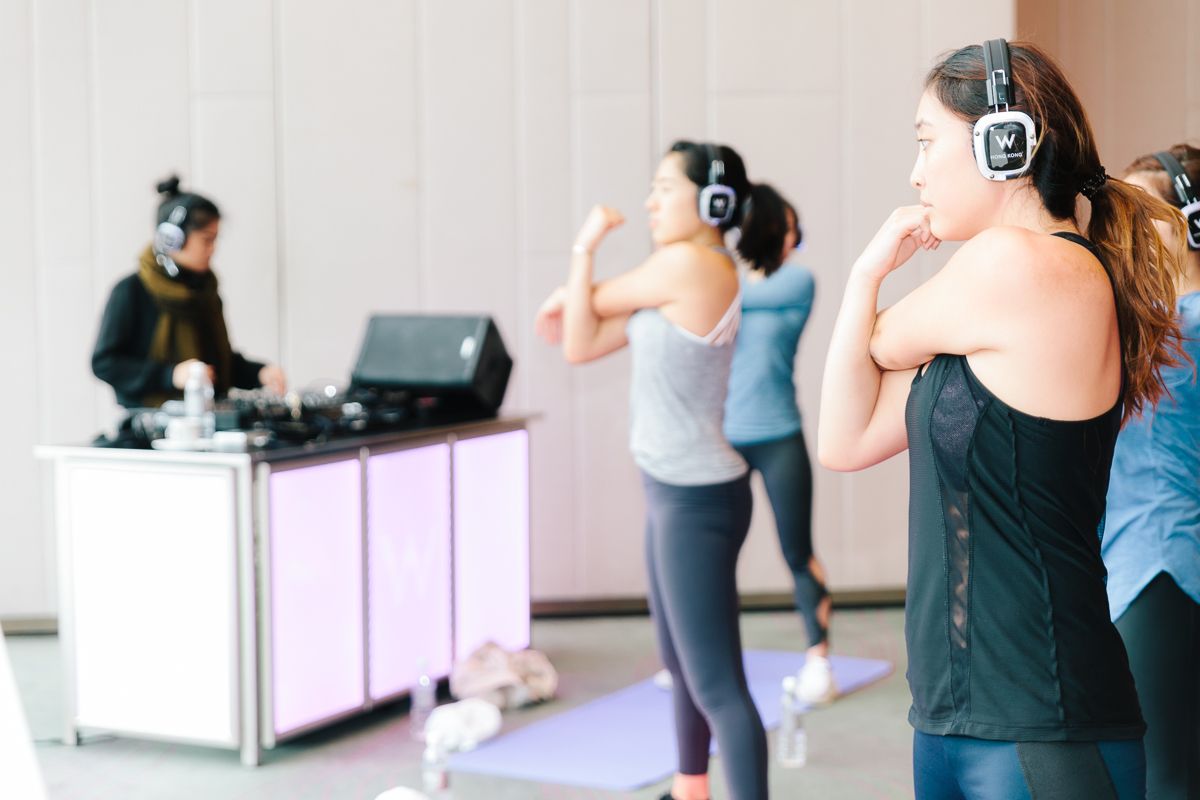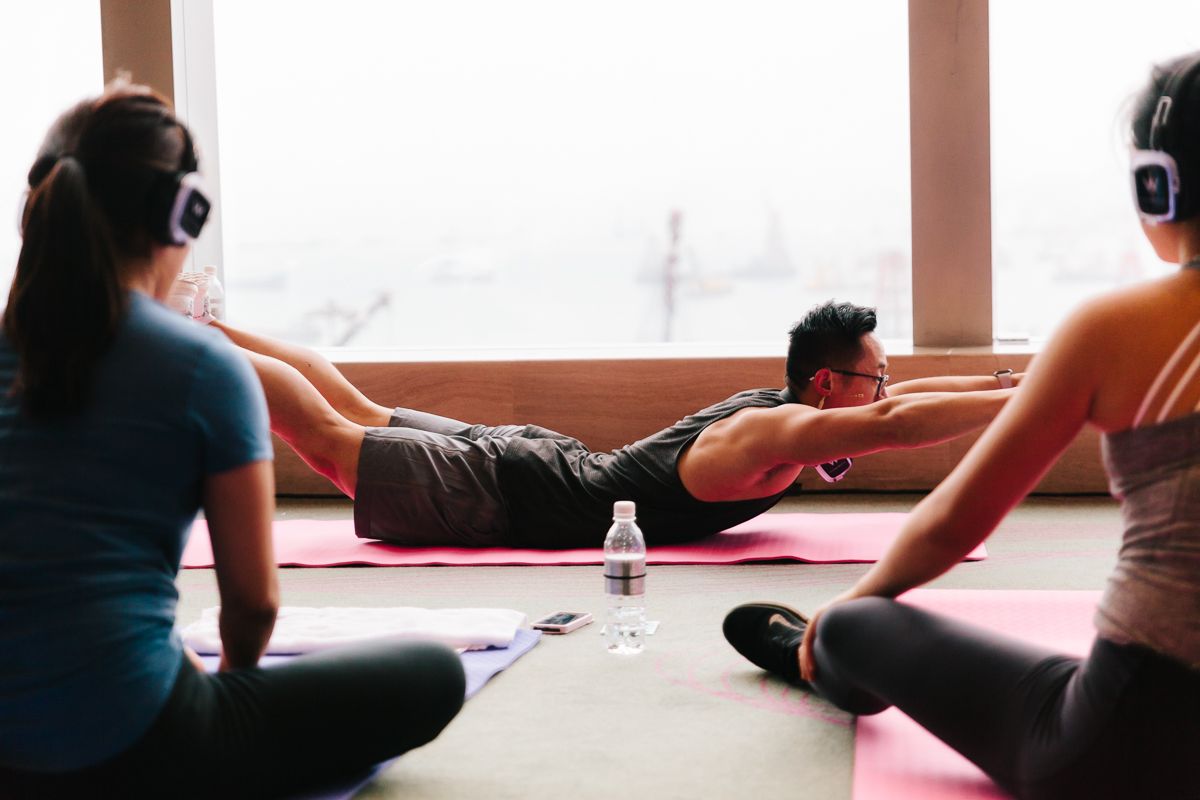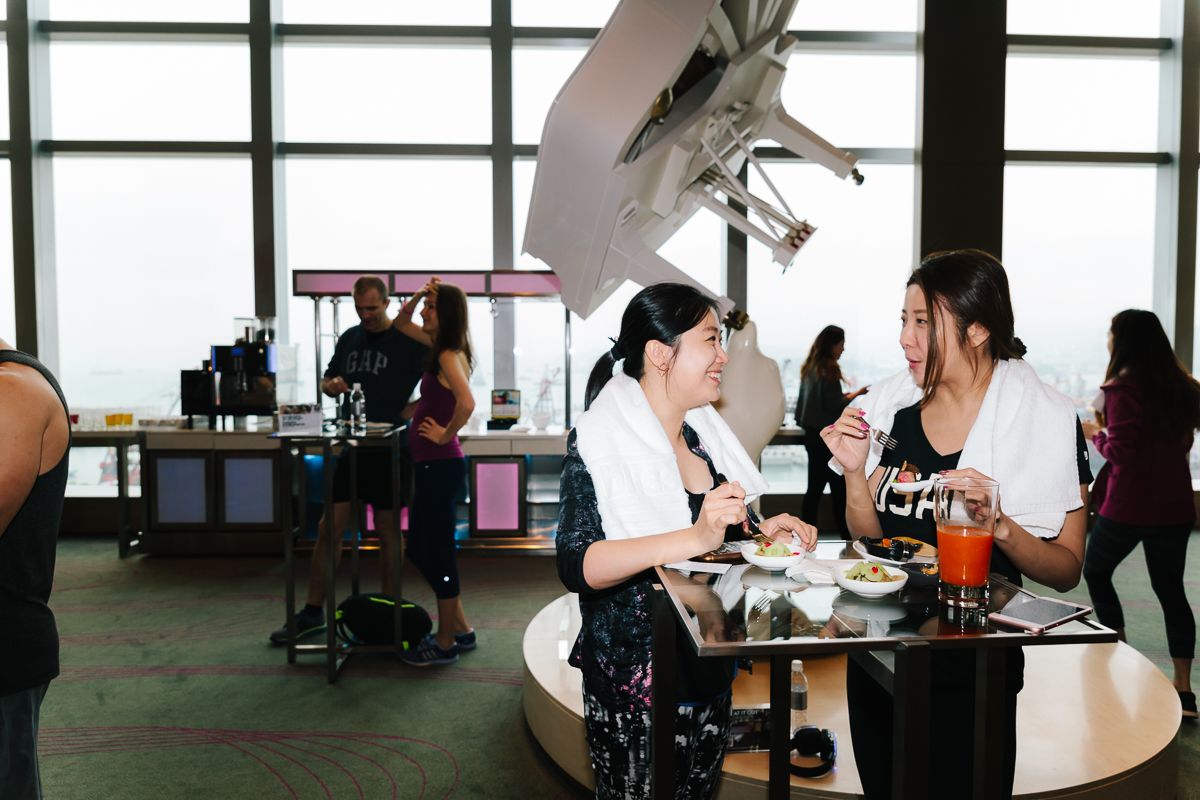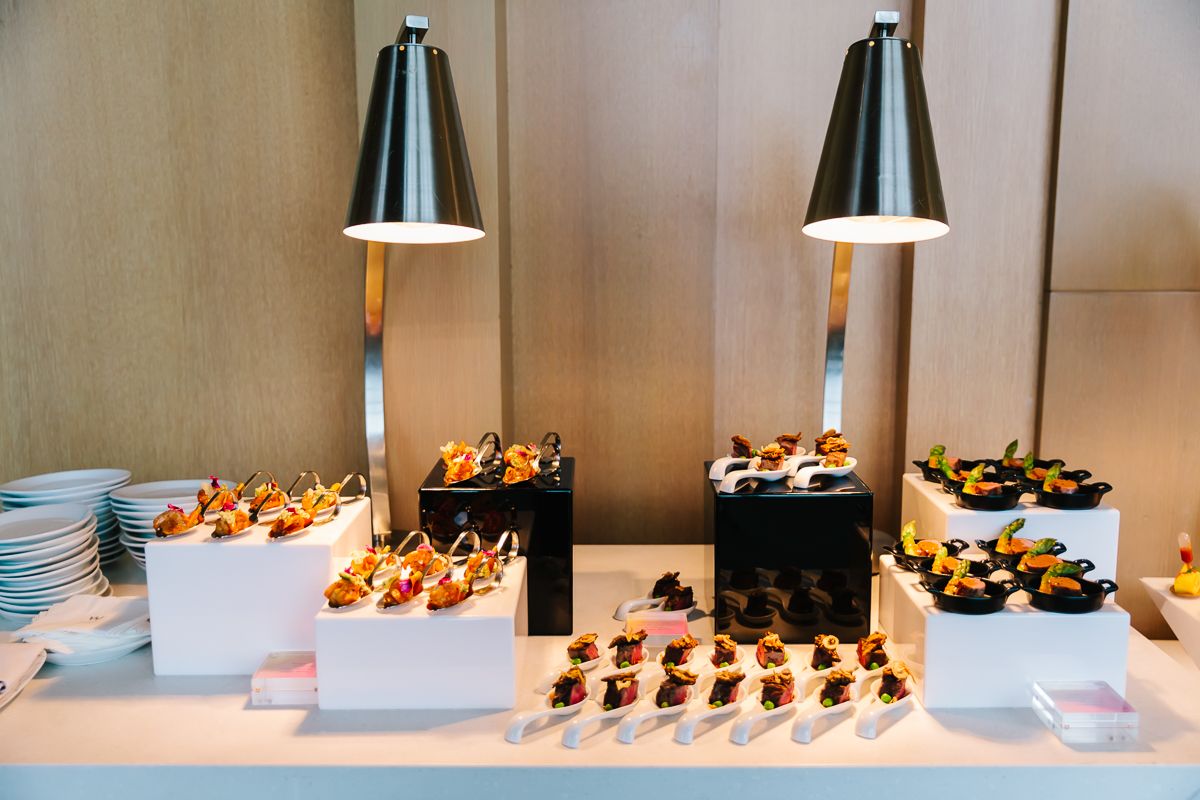 TRAINOR: JOHN CHAN
Personal trainer, gymnast and handstand master, John Chan does not mess around. If it's results you want, he's your guy.
THE CLASS
The Bodyweight Warrior session is a fun yet challenging mix of calisthenics, strength and conditioning that will leave you feeling stronger, ready to push harder and take on new challenges.
(SOLD OUT) WEEK THREE: FIND YOUR FLOW WITH ABHISHEK AGRAWAL
MARCH 18, 2017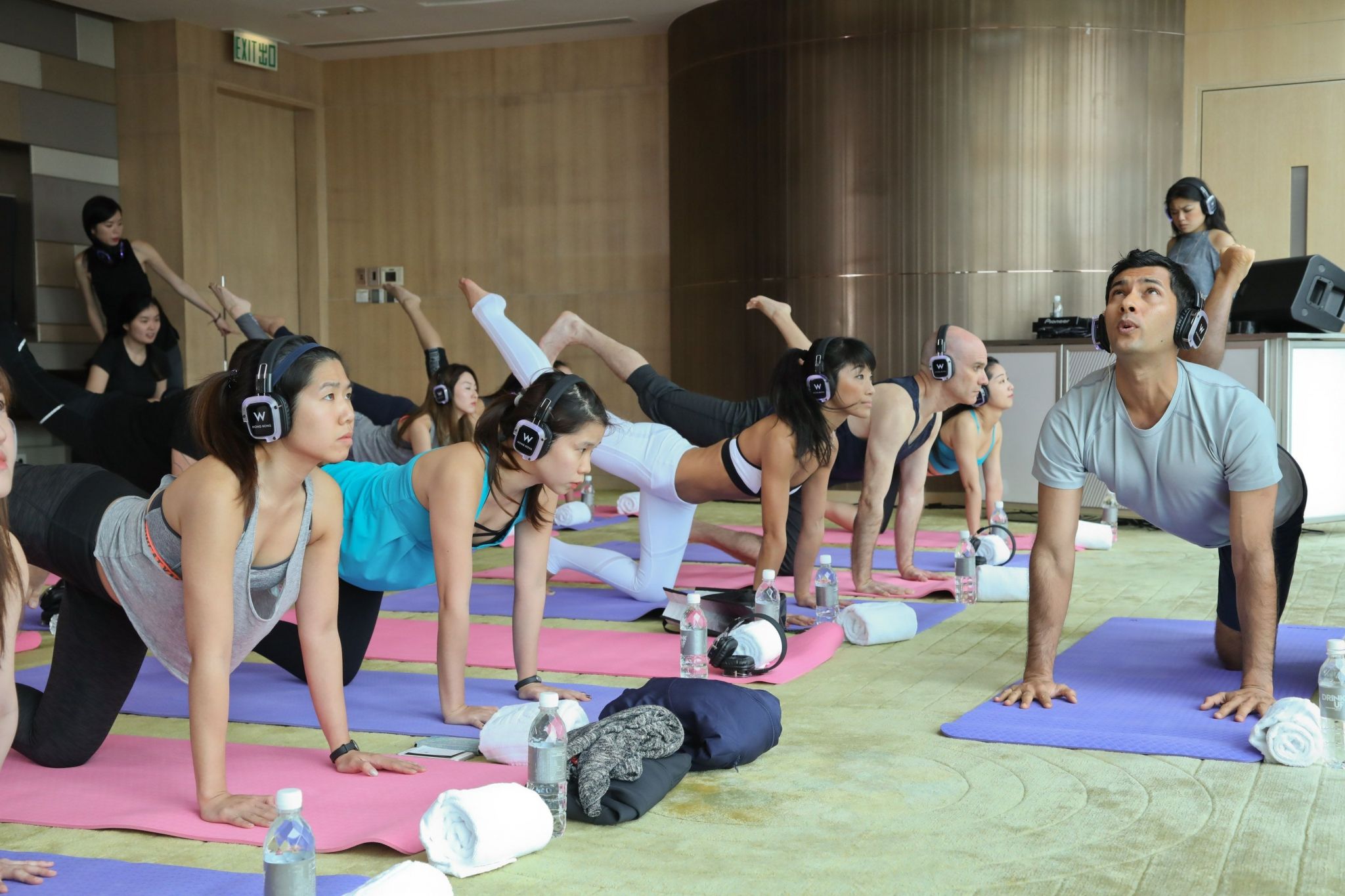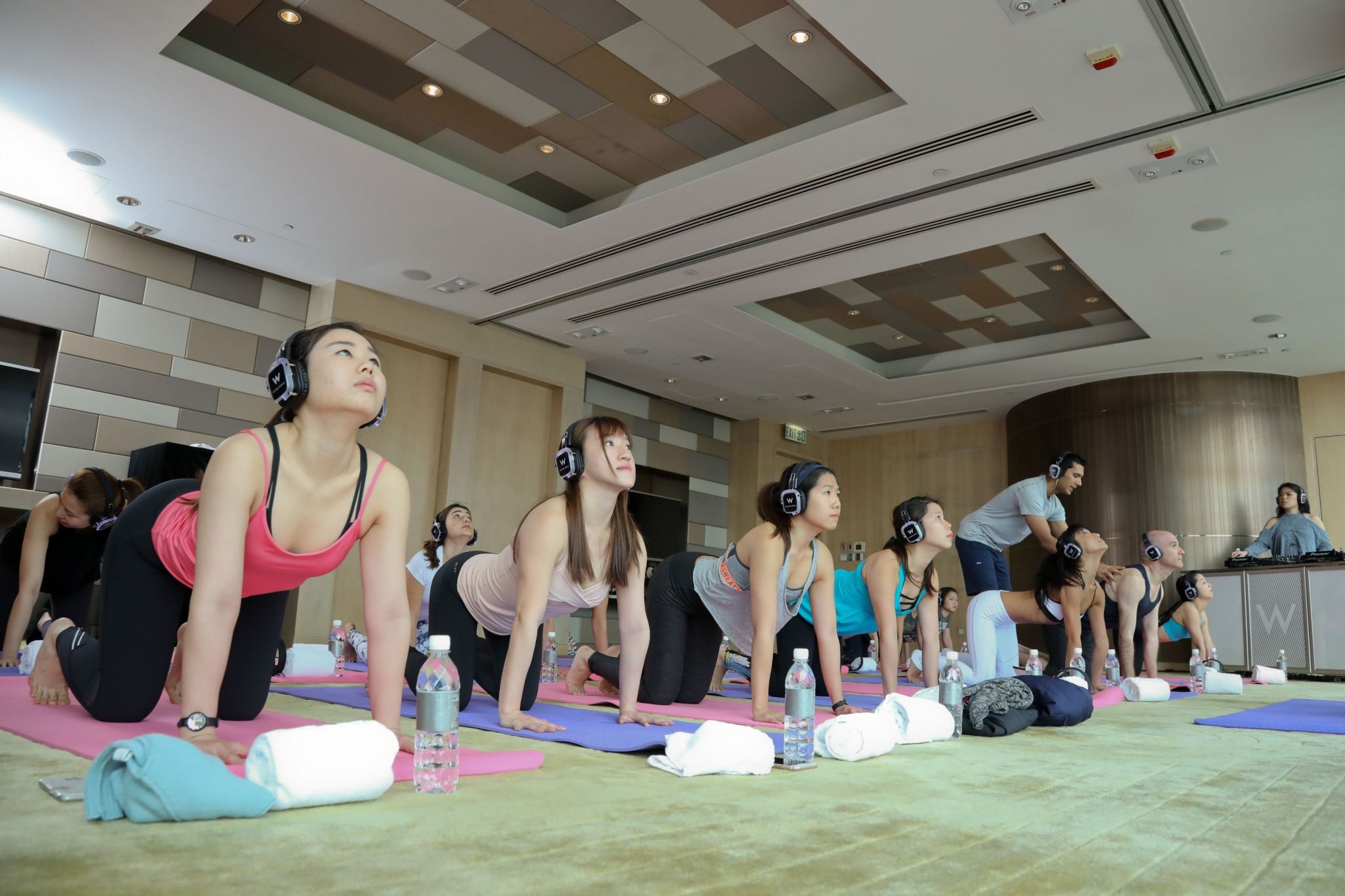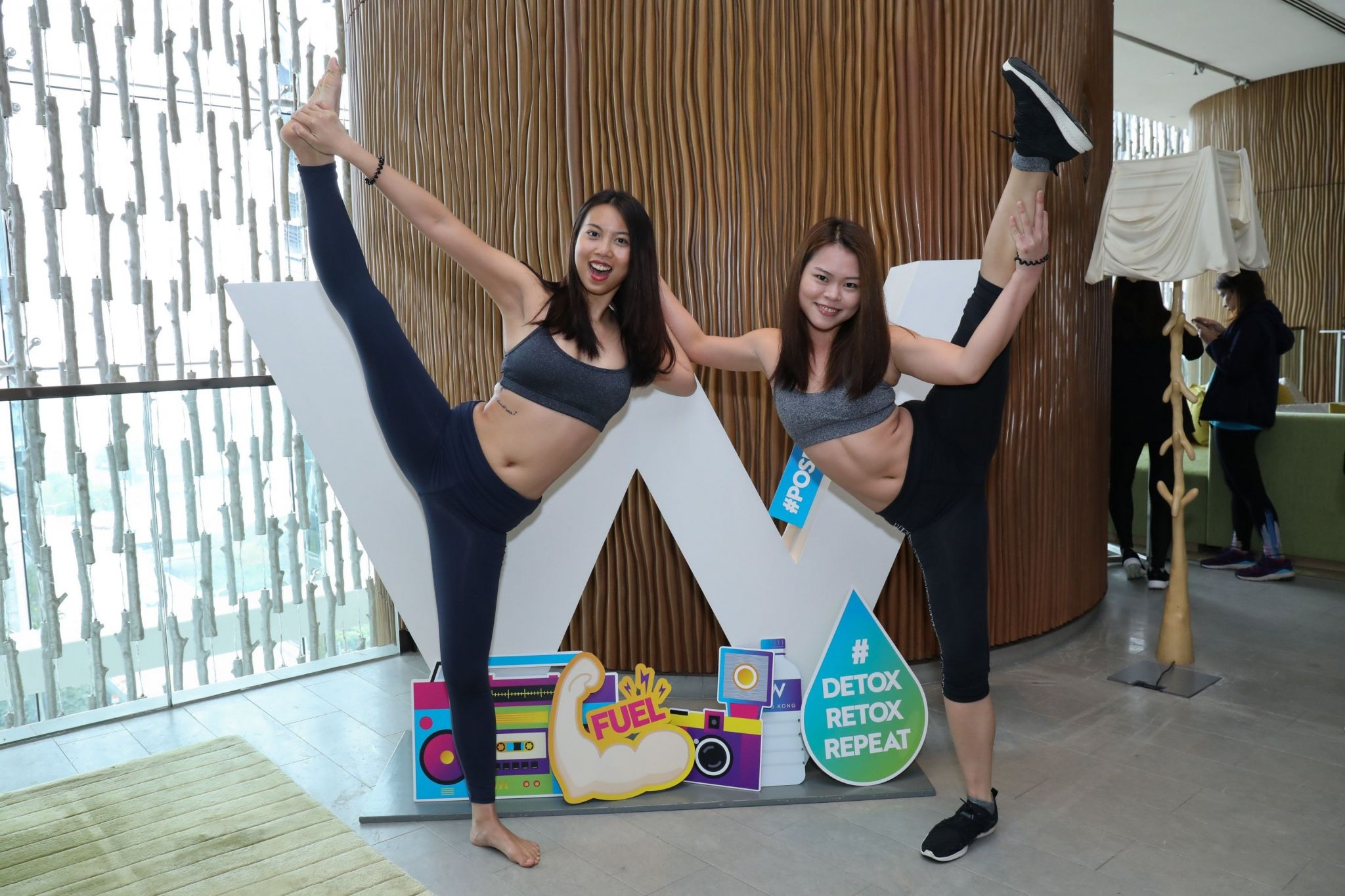 TRAINOR: ABHISHEK AGRAWAL
IN COLLABORATION WITH GUAVAPASS
Join our #yoga session with Abhishek Agrawal from Flex Studio and GuavaPass. Lifetime yogi and certified pilates instructor, Abhishek has over a decade of teaching experience.
THE CLASS
Stimulate your mind and body as you flow from pose to pose and switch it up with some invigorating moves.
(SOLD OUT) WEEK FOUR: TIME FOR PILATES WITH JASON CLARK
MARCH 25, 2017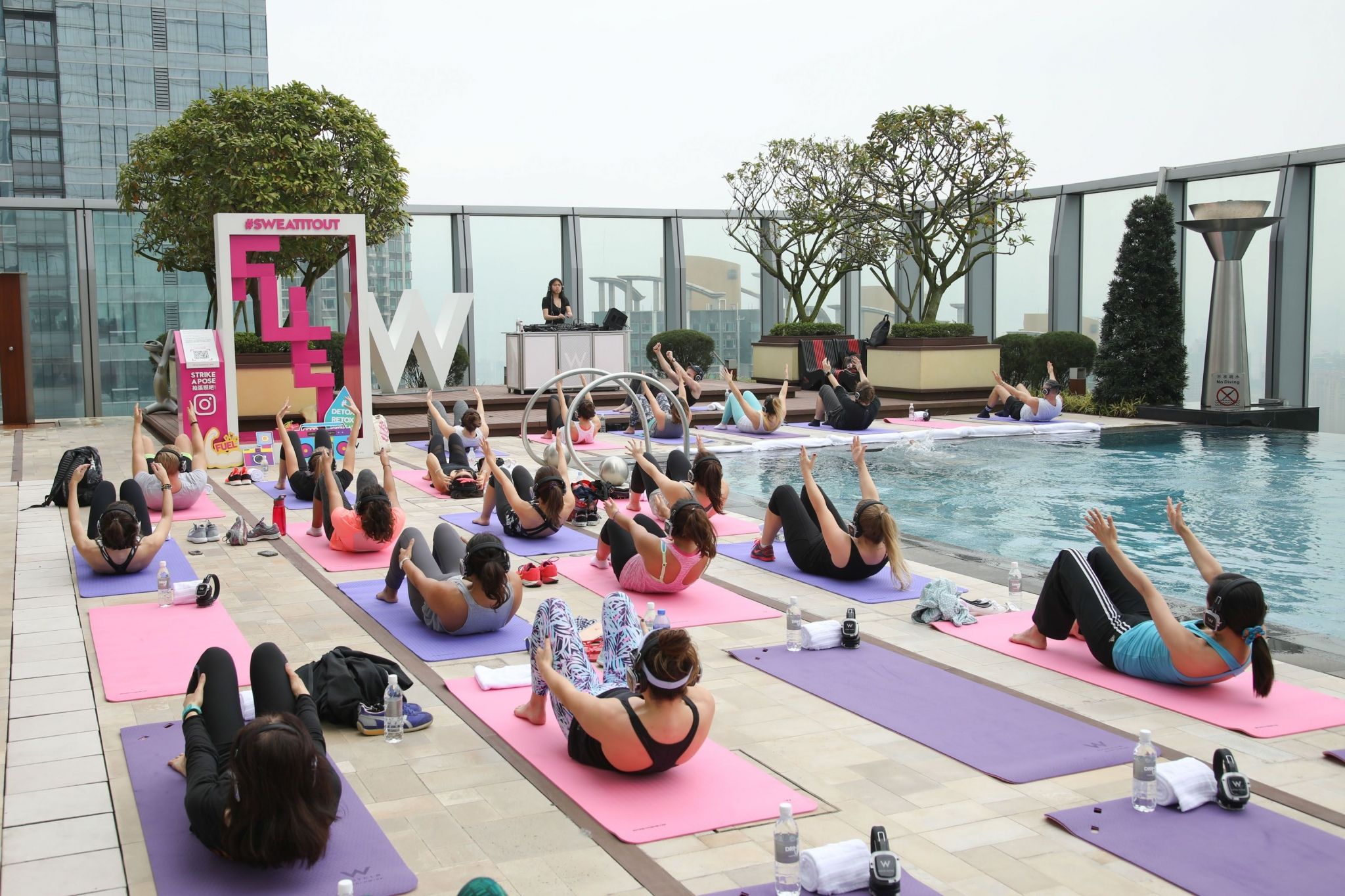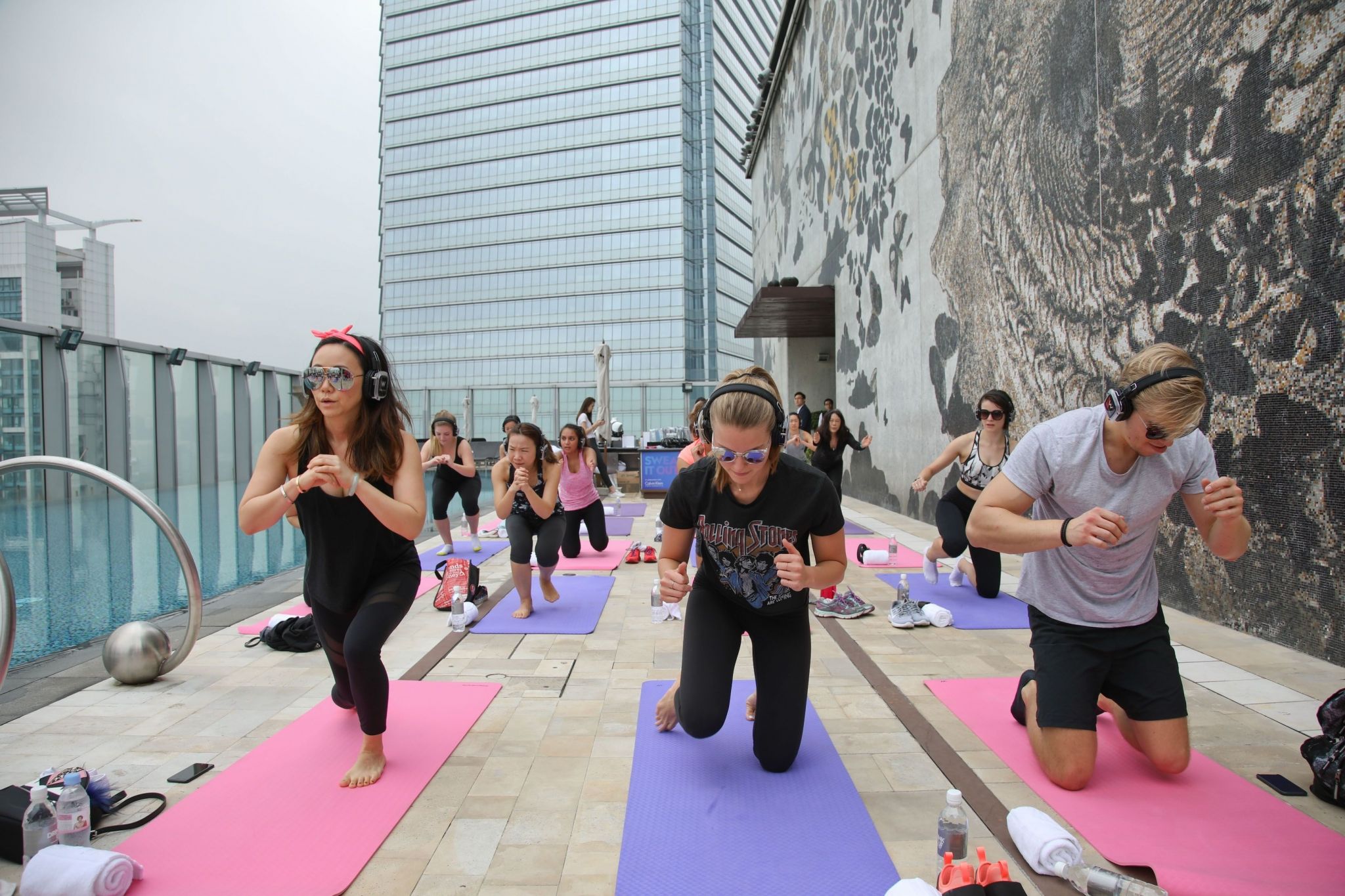 TRAINOR: JASON CLARK
IN COLLABORATION WITH GUAVAPASS
Ready, Set, and let's PHITT!
THE CLASS
We're bringing you a high intensity workout with Jason Clark and GuavaPass that combines pilates and interval training to for a fun, full-body workout.