It's time to dust off your swimwear. Summer is back and we're about to make a splash with an "IT'S VEGAS, DARLING" summer at W Hong Kong. Join us in celebrating the newly-opened W Las Vegas. Drawing on their iconic neon lights, pool parties and indulgent delights, we're bringing a slice of Vegas to you with only the most glamorous room and dining promotions—not to mention, one of the hottest pool parties in town.
WIN A STAY AT W LAS VEGAS!
GET LUCKY WITH W HONG KONG'S #HEATWAVEWHK PHOTO COMPETITION
Starting from June 1 2017 until August 31 2017, guests are invited to show how they're celebrating summer at W Hong Kong (no matter if you're dining, staying with us or coming to the pool party) by sharing their photos on Instagram with the hashtag #heatwavewhk and #whongkong in the caption. The participant who creates the most waves in terms of style and creativity will win a four night stay at W Las Vegas for two!
How to enter:
Follow us on Instagram @whongkong.
Share your best W Hong Kong photos on Instagram with the hashtag #heatwavewhk and #whongkong in the caption.
Feel free to enter as many times as you want with different pictures.
Winner Announcement:
Our fabulous W Las Vegas Insider will pick the most creative entry and the winner will be announced on September 1 2017.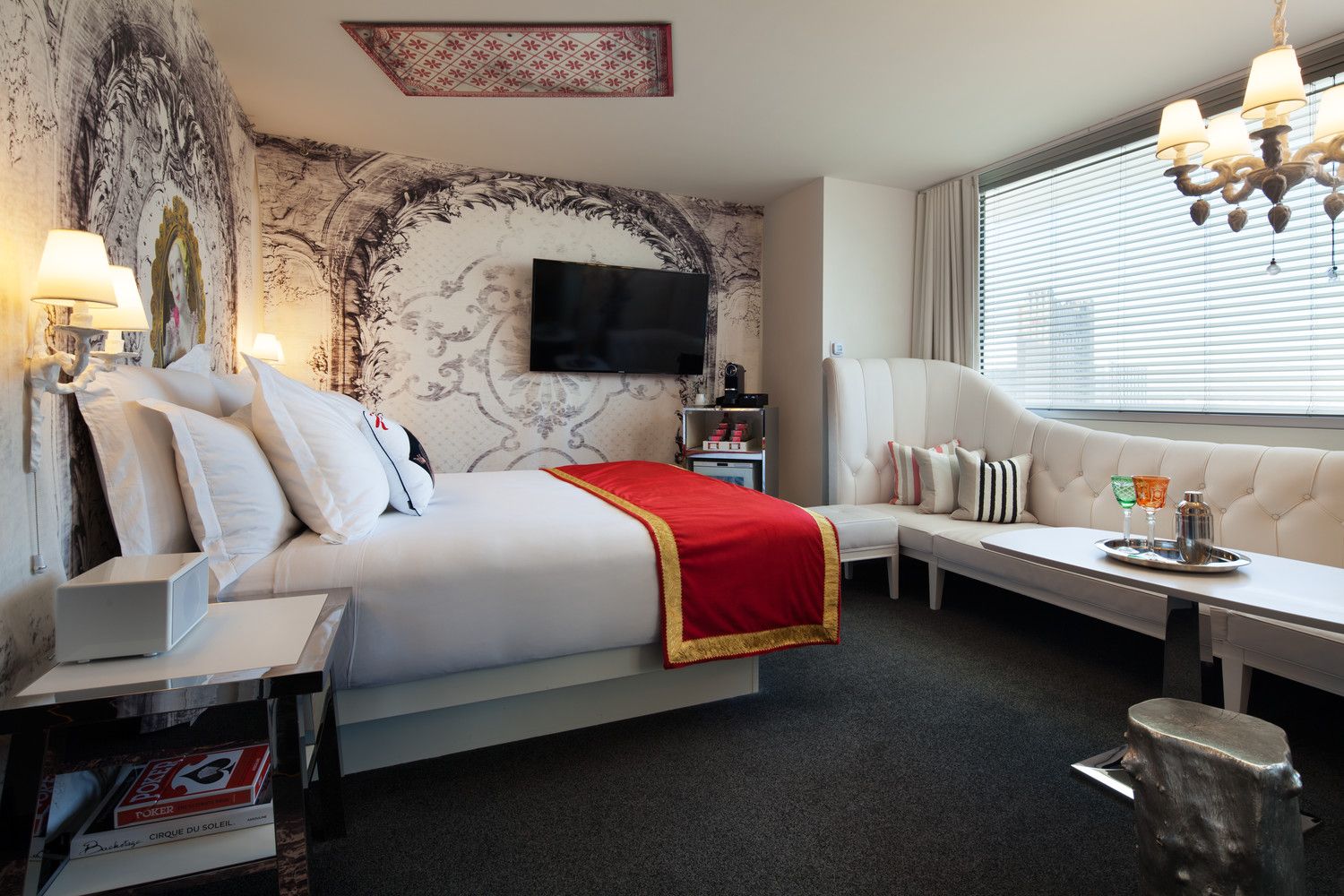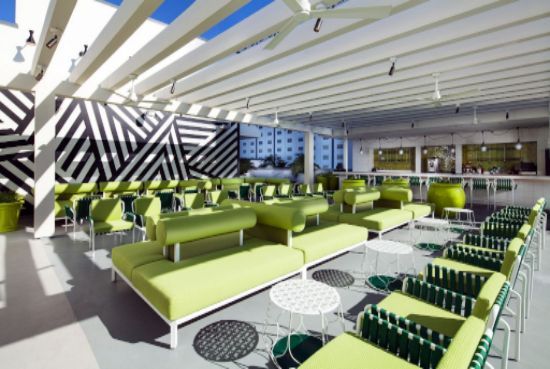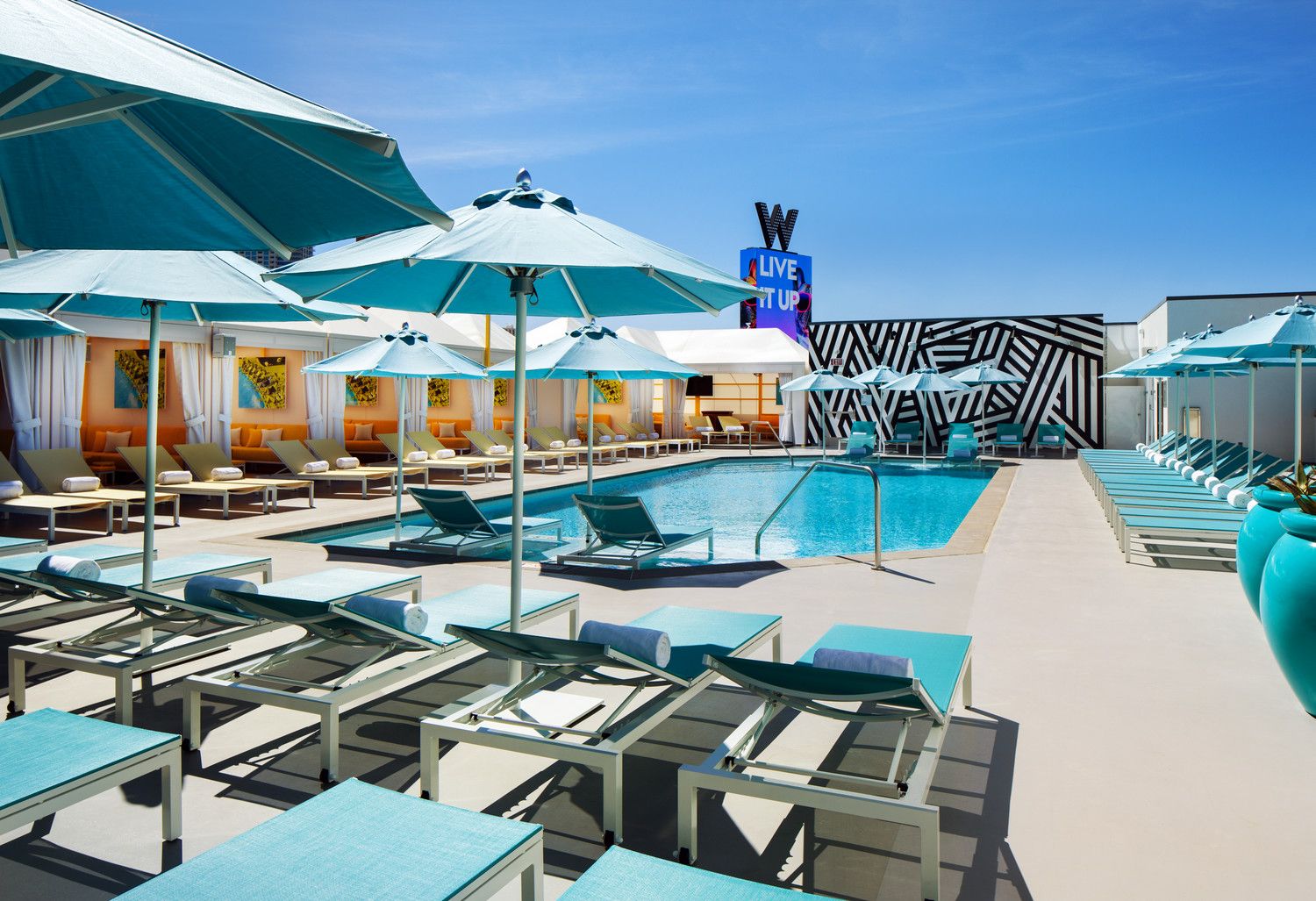 POOL PARTY
HEAT WAVE SUMMER SERIES POOL PARTY AT WET
One of the most highly-anticipated events of the summer, W Hong Kong's Summer Series of pool parties are back—and darling it wouldn't be a party without you.
We'll be kicking it off with a dazzling Vegas-theme in celebration of one of our coolest and newest W Hotels to date—W Las Vegas! Think: casino-inspired games in and by W Hong Kong's iconic rooftop outdoor pool, WET, luxurious champagne cocktails, neon lights and the most captivating live performances.
And it doesn't stop there. The revelry continues at WOOBAR for the official after-party from 11pm 'till late featuring the city's hottest DJs.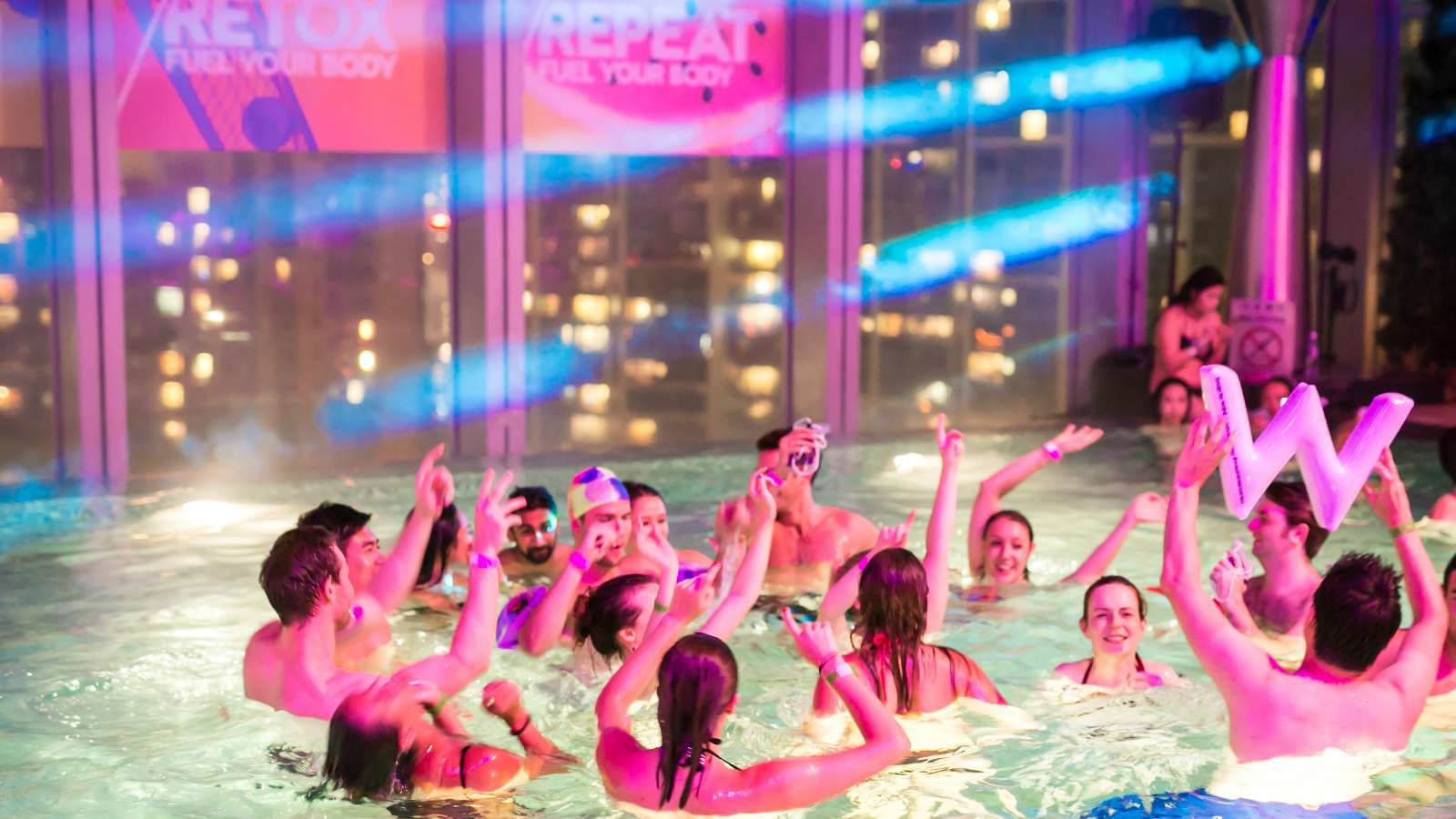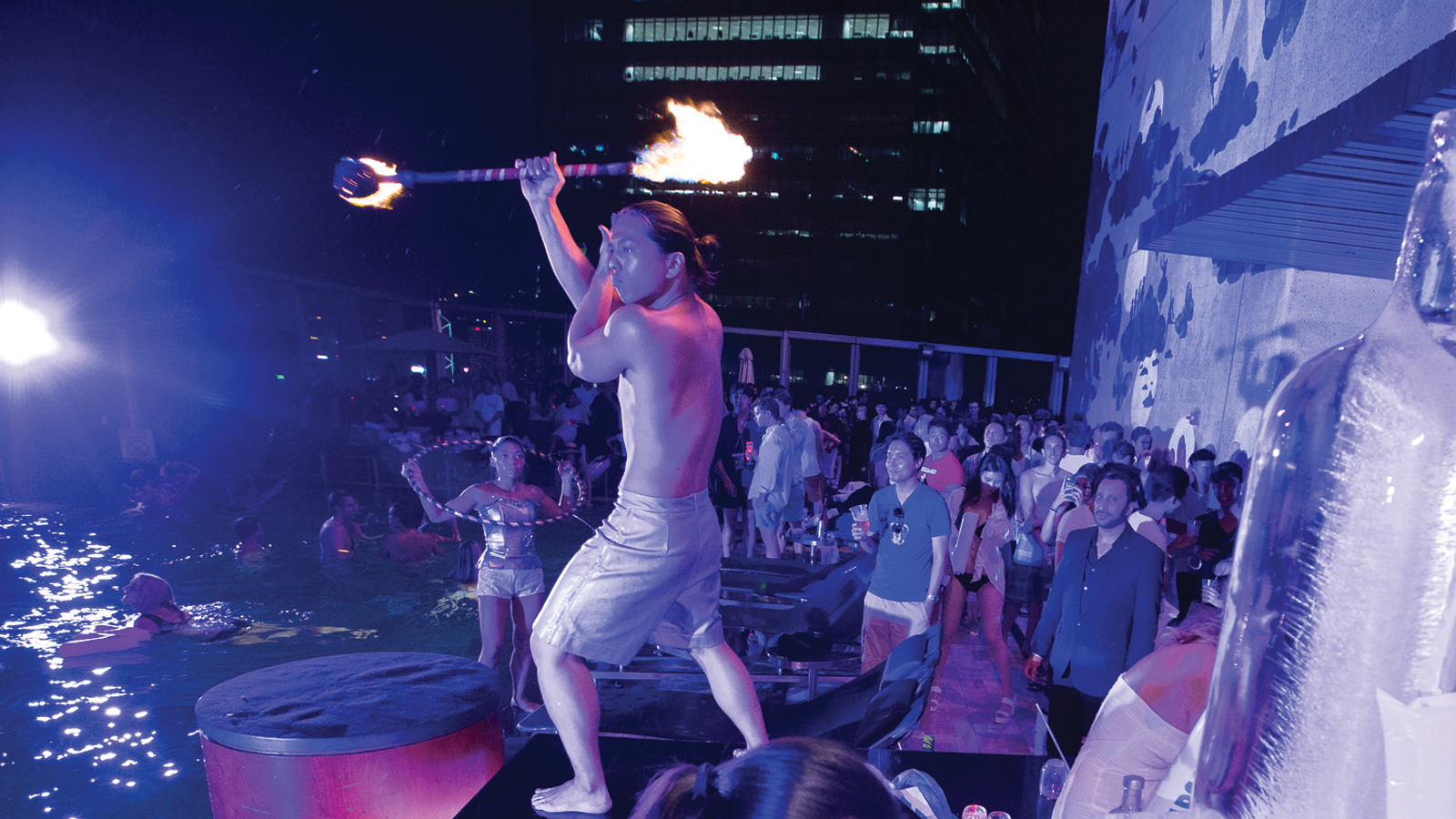 STAYCATION
GAME ON Summer Room Package
Our glitzy GAME ON summer room package has everything you need for the most fabulous summer yet. The package includes:
Two pool party passes (to any of our pool party in 2017)
Two Summer popsicle cocktails at WET Deck
Two Buffet breakfasts at Kitchen
One sweet Vegas-themed welcome amenity
Late check-out till 2 PM based on availability
Available for stays from June 1 until August 26 2017.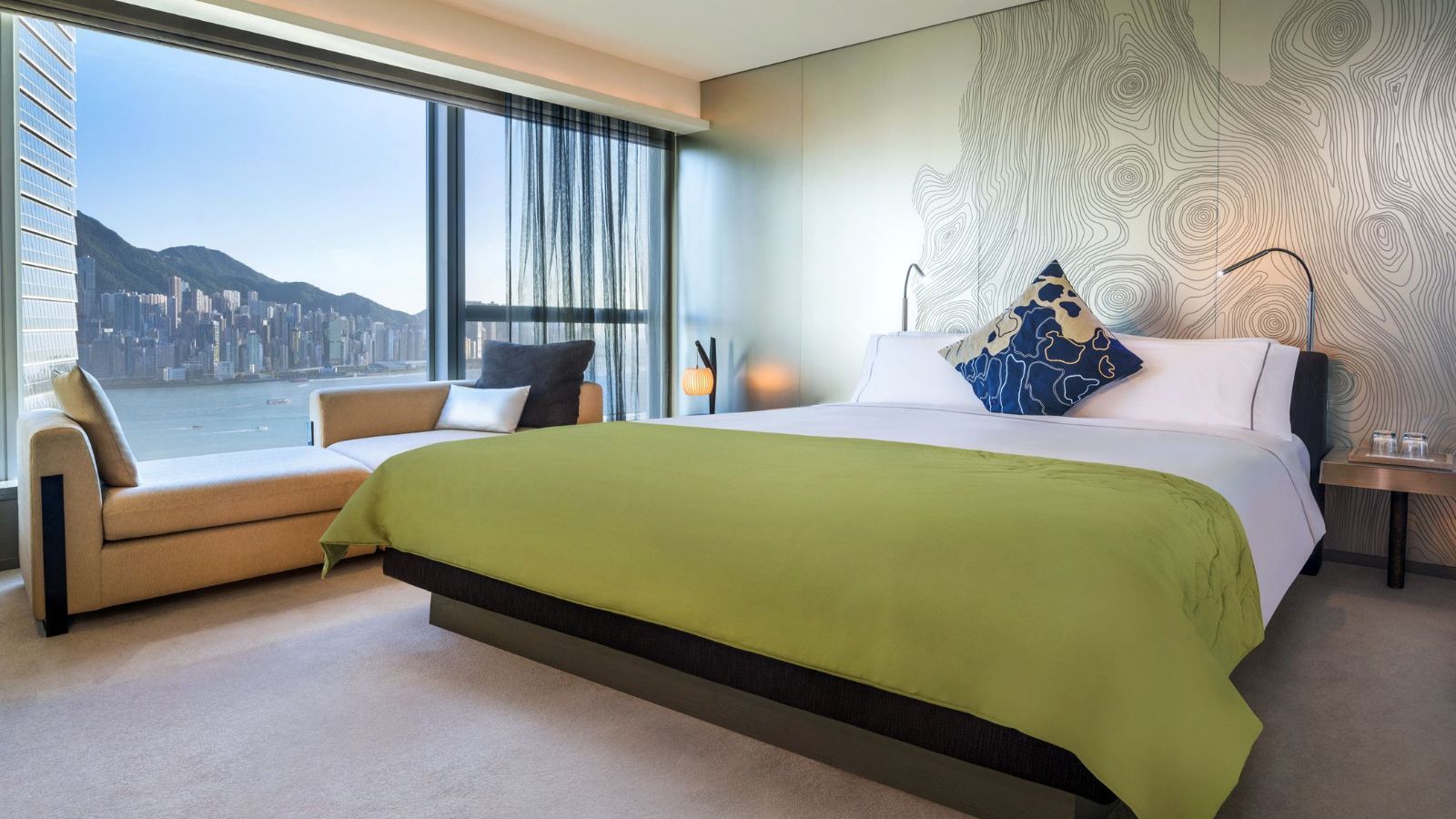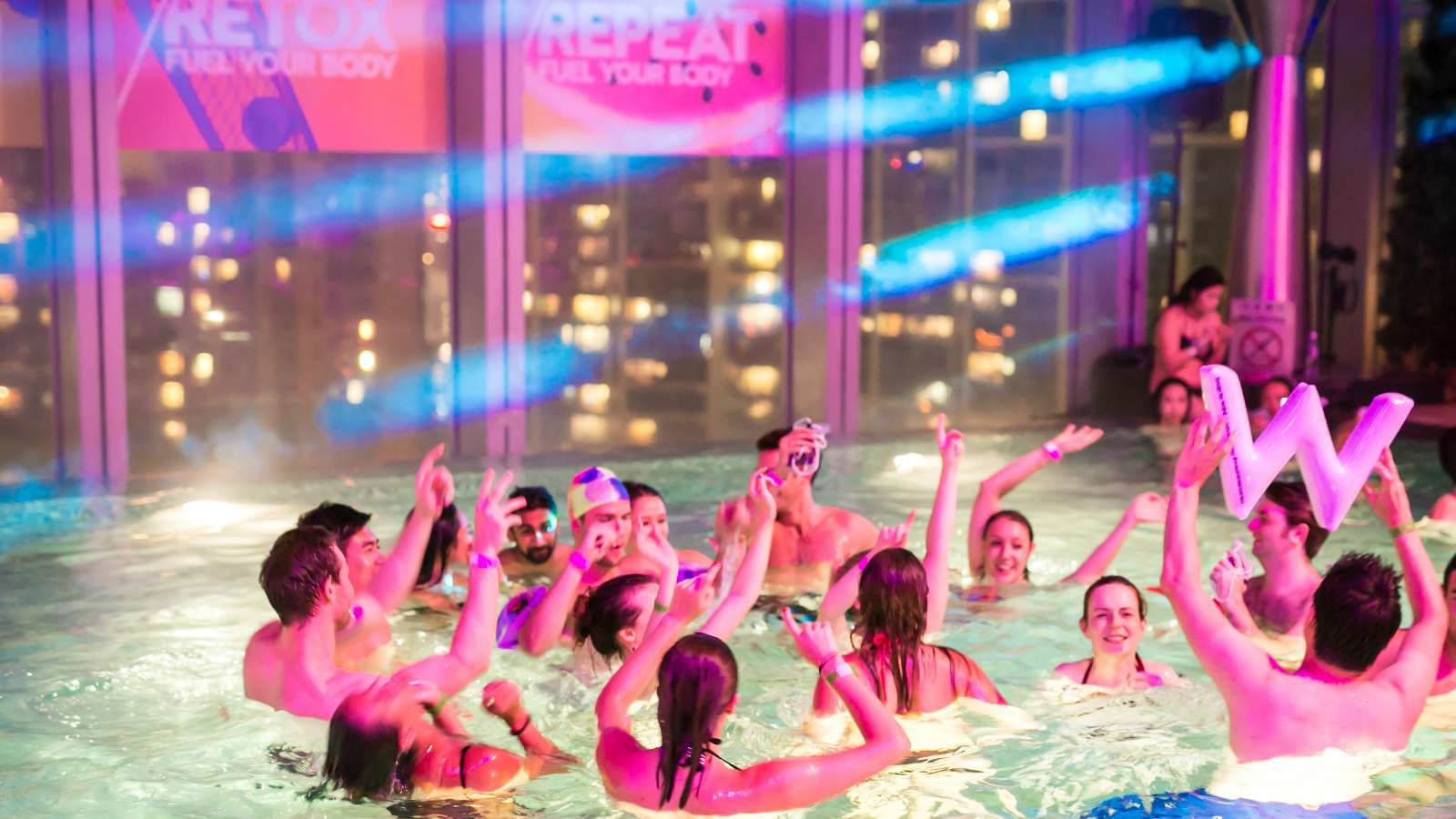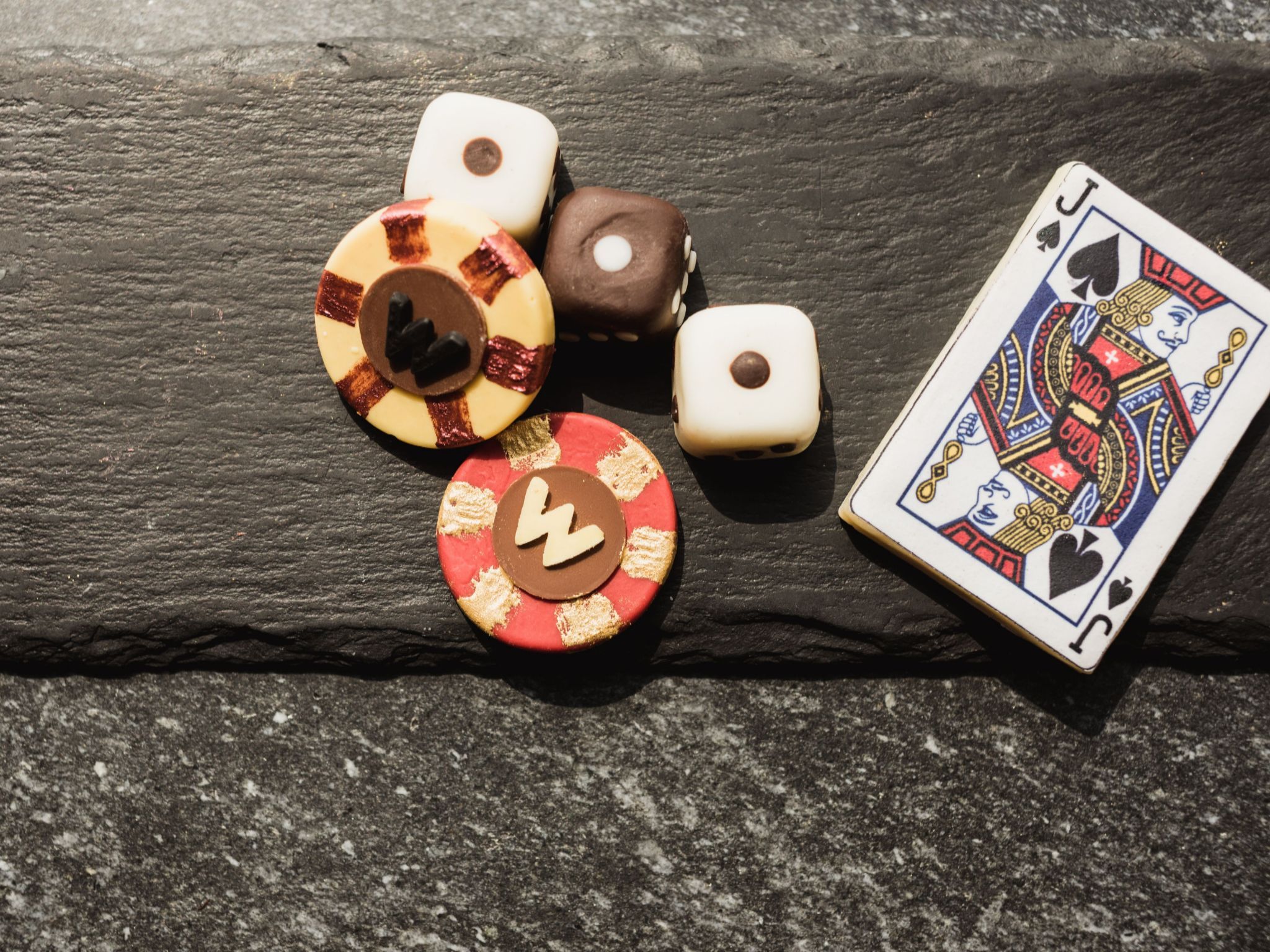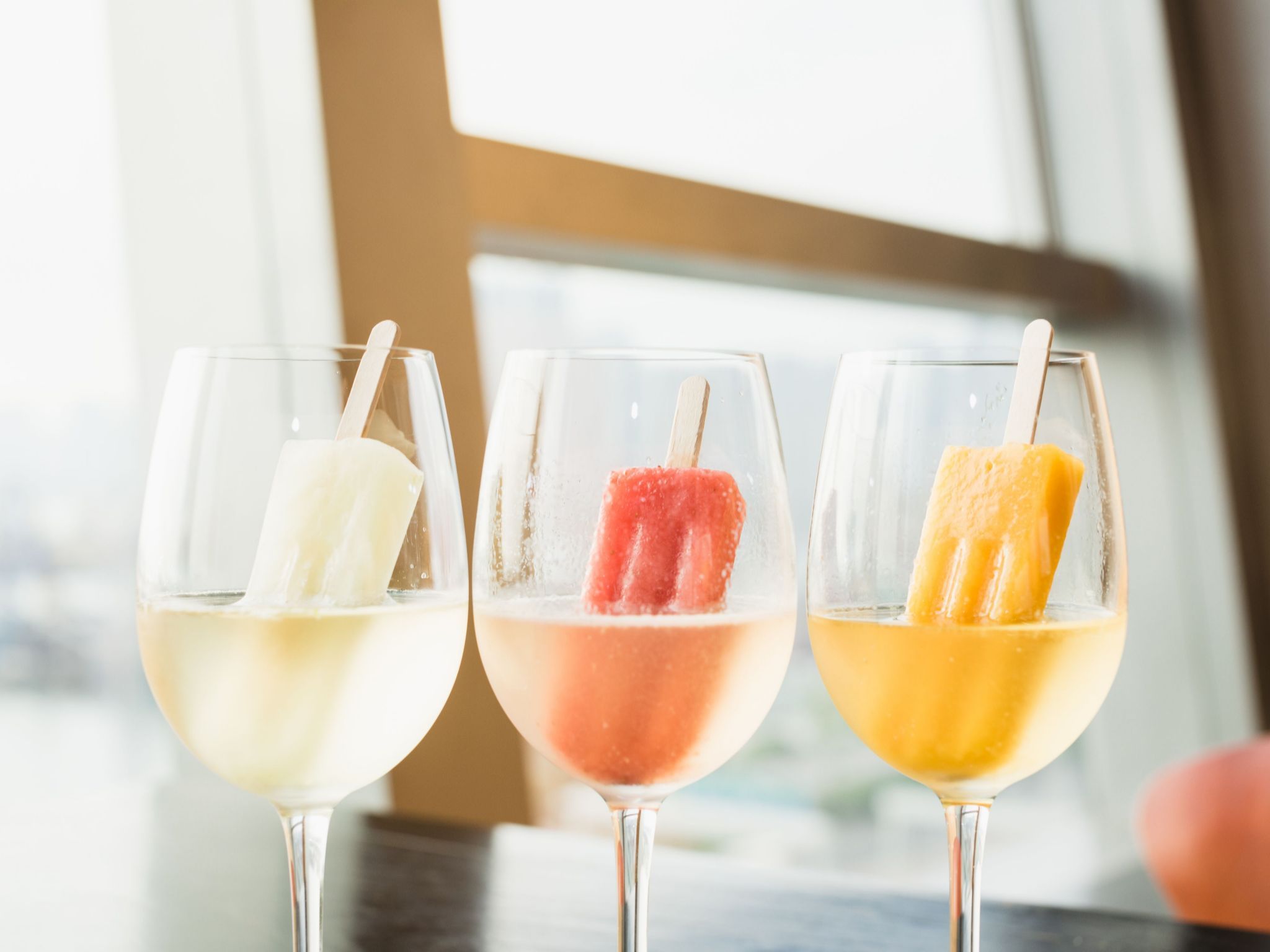 FEAST
GLITZY SUMMER BUFFET AT KITCHEN
Join us as we take you through the rabbit hole to a world of lights, neon and glamor. Among the glittering champagne bottles and marquee cactus lights at each table, a truly indulgent feast awaits.
Take a chance on the wild side at our Las Vegas dessert counter and place your bets. Will your cards reveal a crunchy passion-fruit ganache or be filled with chocolate and strawberry? Gather as many tokens (read: tarts) as you can to collect each flavor, including coco-mango, Valrhona dark chocolate with raspberry, matcha and sesame and yuzu-Valrhona milk chocolate.
For pricing please click here.
Available from June 1 2017 until August 31 2017.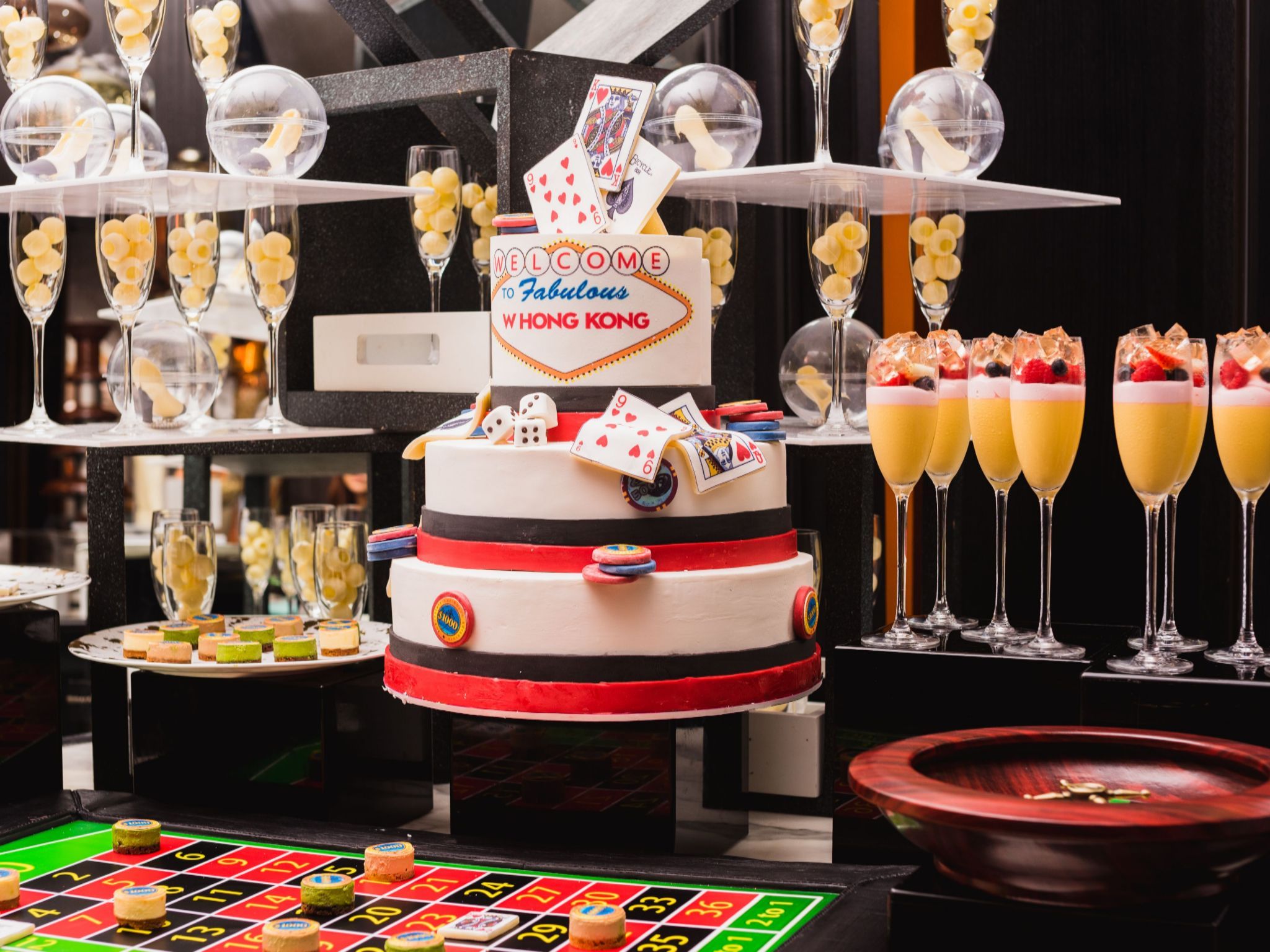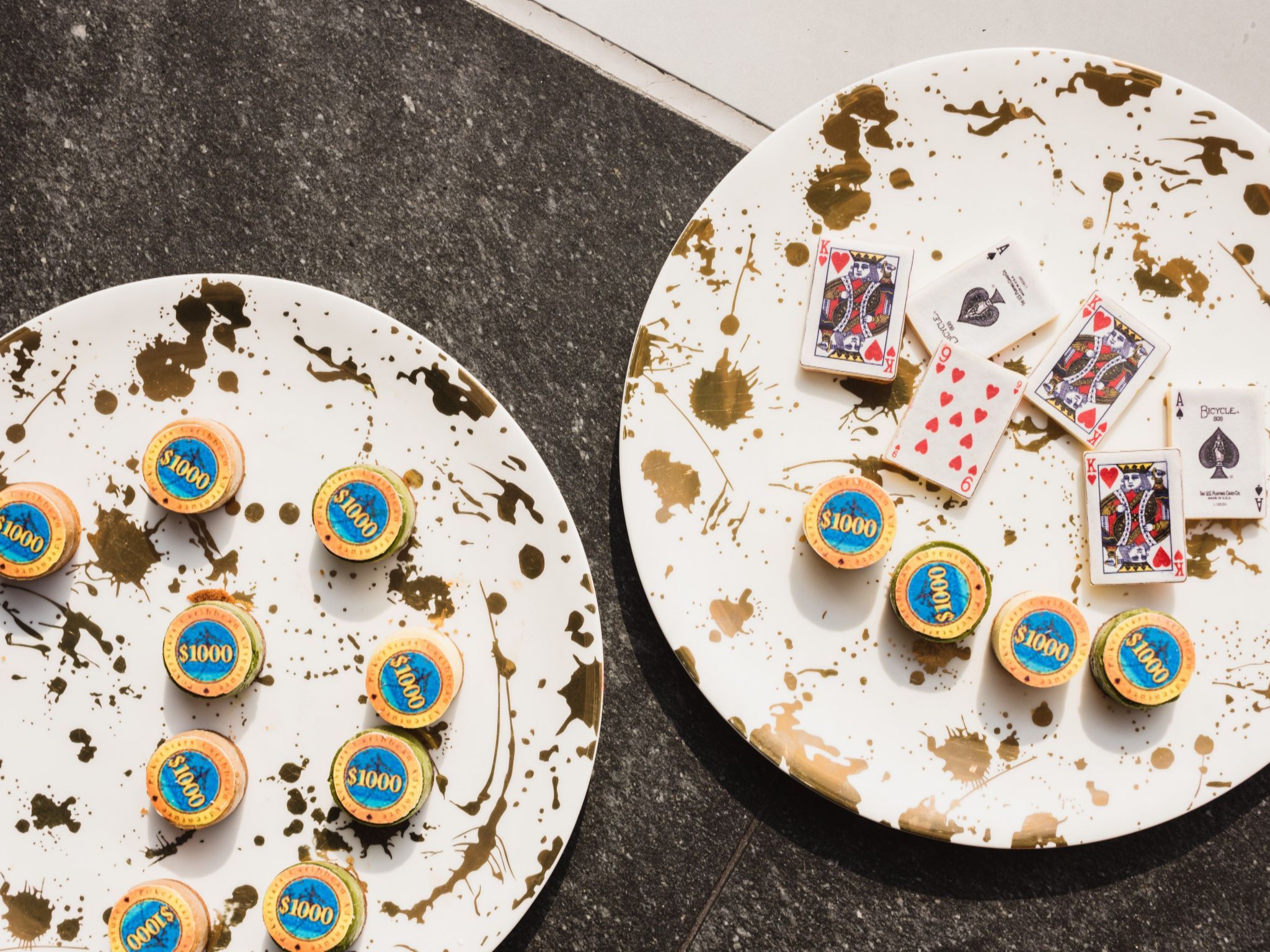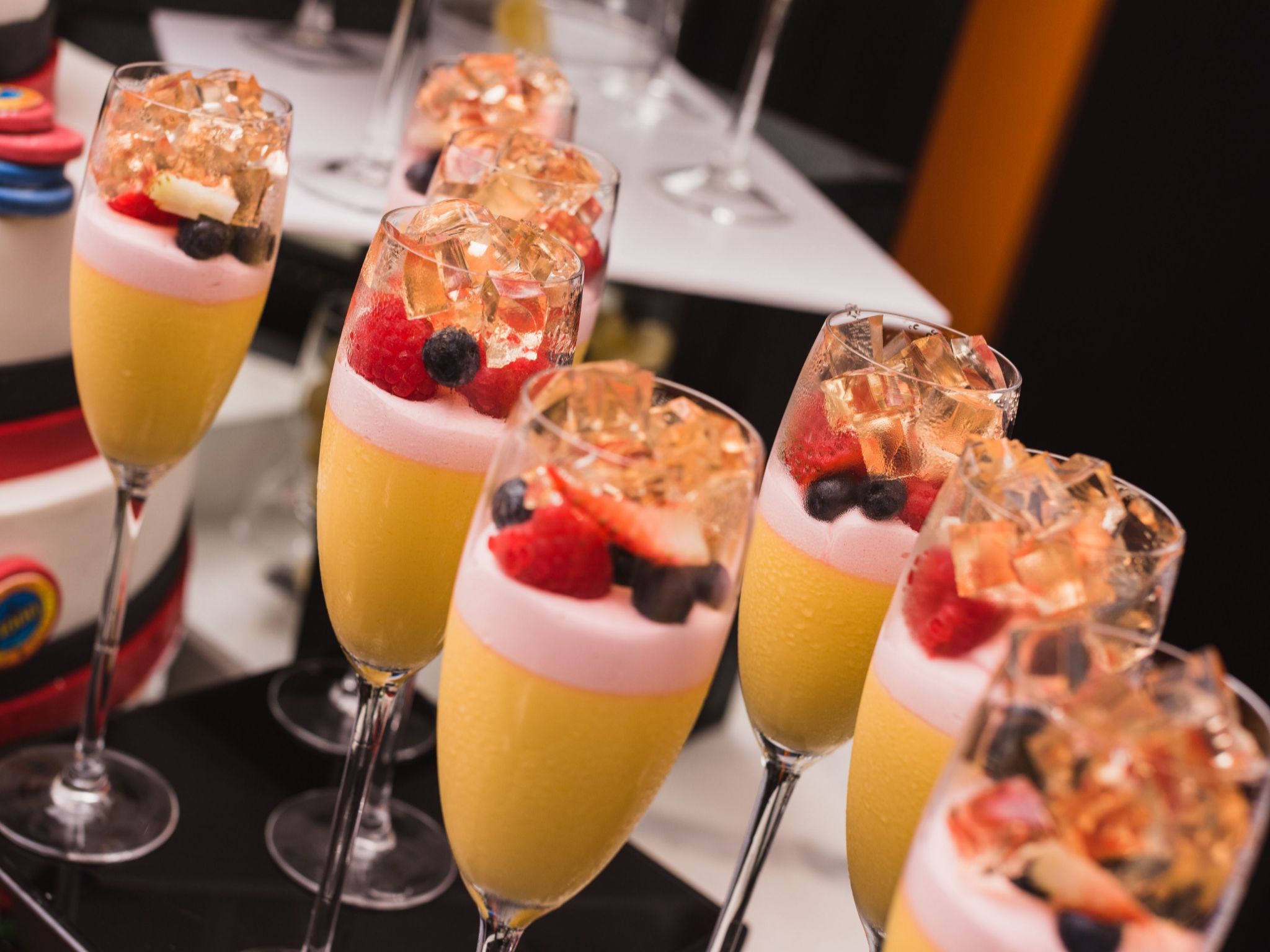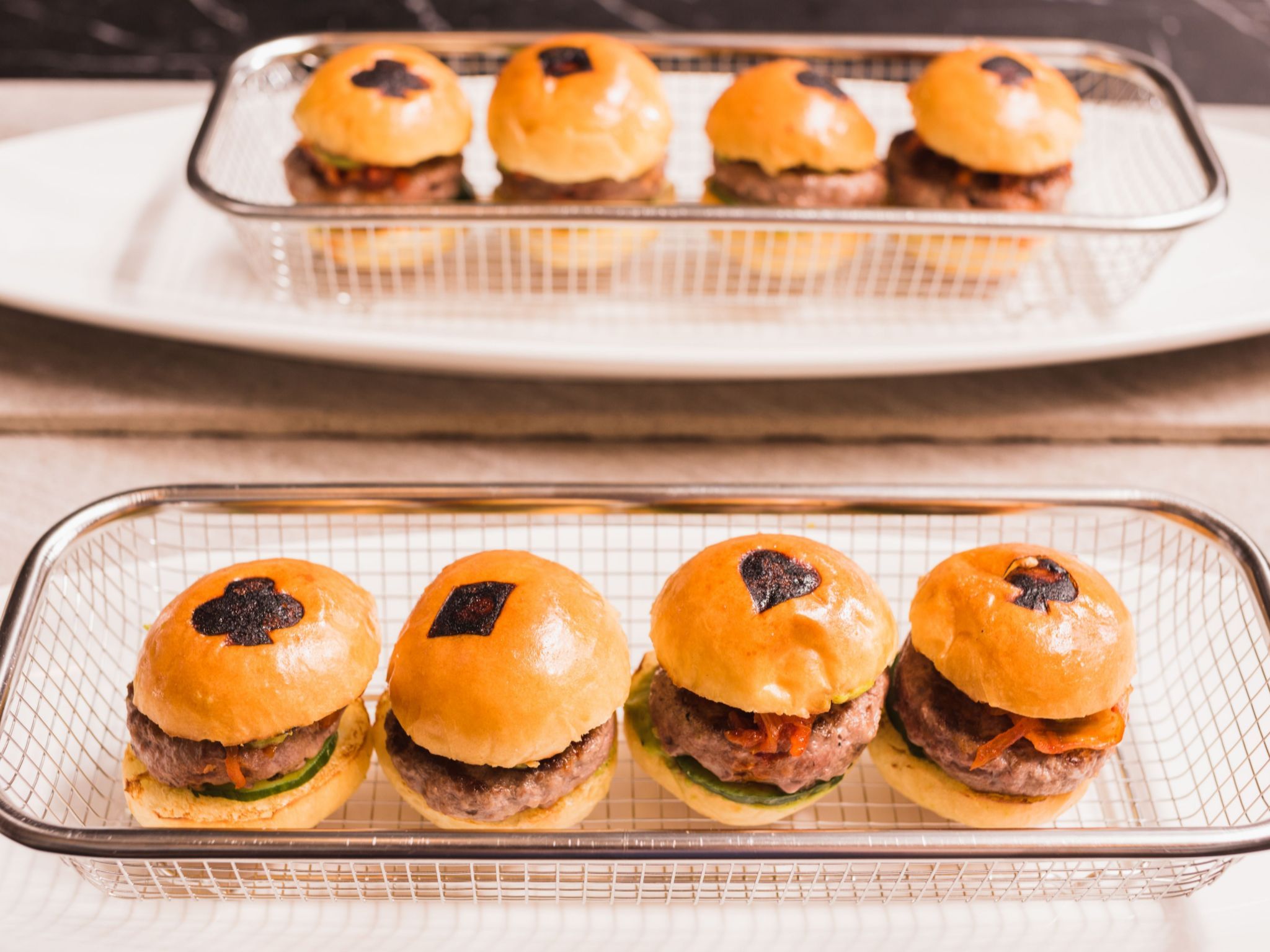 "SWEET VEGAS SUMMER" HIGH T SET AND BUFFET AT WOOBAR
Roll the dice and sample all of our summer-ready treats with our "Sweet Vegas Summer" high T set and buffet. Our yuzu-chocolate surfboard cake pops and strawberry mousse chocolate ice-cream shaped bar will have you feeling ready to hit the beach—that is, before you move onto WOOBAR'S sin city treats such as the casino chocolate dice, raspberry ganache playing card tarts and earl grey and orange token cakes.
Savories such as the parma harm with melon and raspberry, yellow squash stuffed with king crab, citrus vinaigrette and shisho and sesame brioche with pastrami, artichoke and sun-dried tomato cream cheese will satisfy those summer cravings with lots of fresh and colorful vegetables.
Tea Set (Mon-Fri): HK$418+10% for two
Tea Buffet (Sat, Sun & Public Holidays): HK$330+10% per person
Available from June 1 2017 until August 31 2017.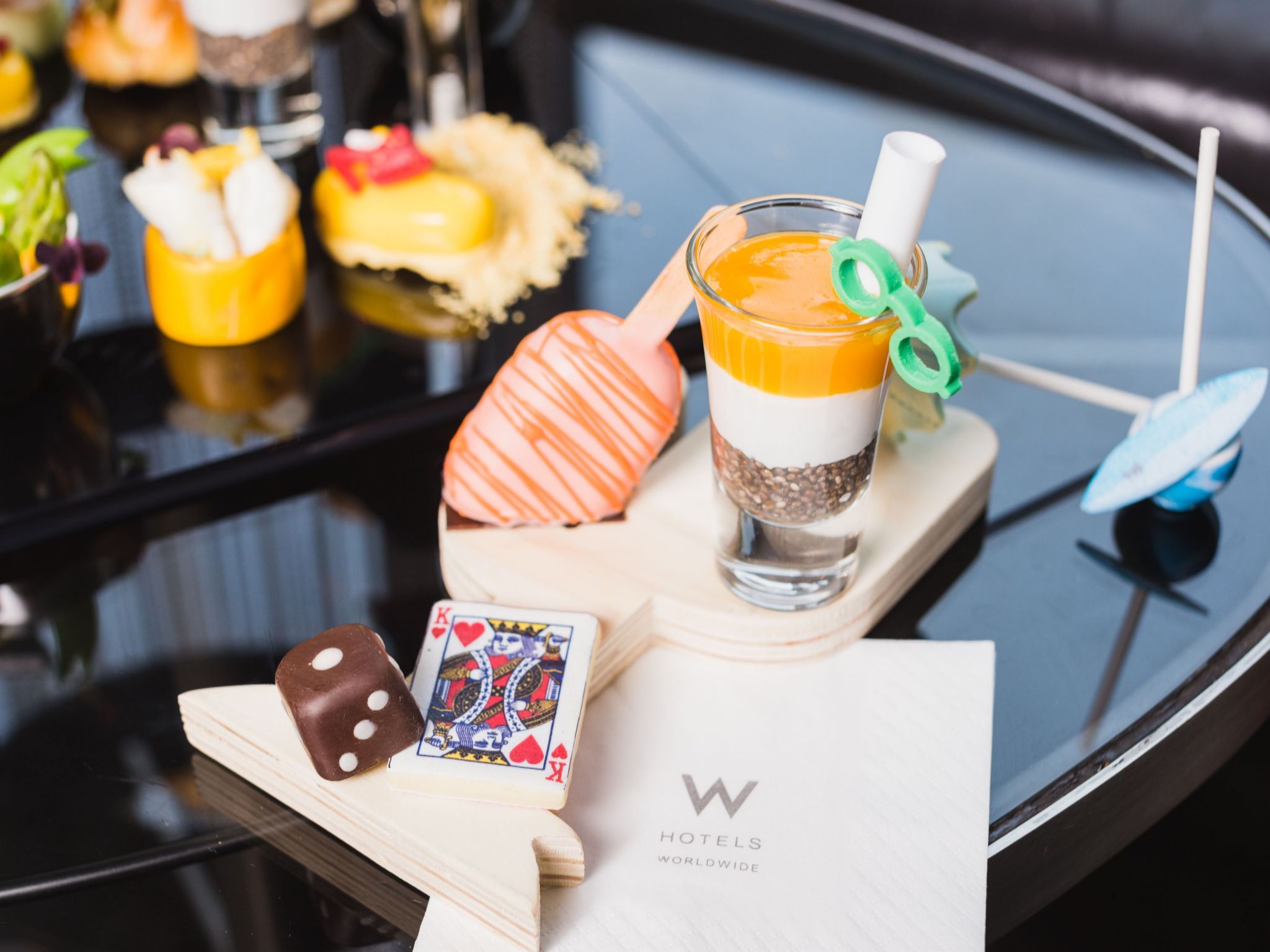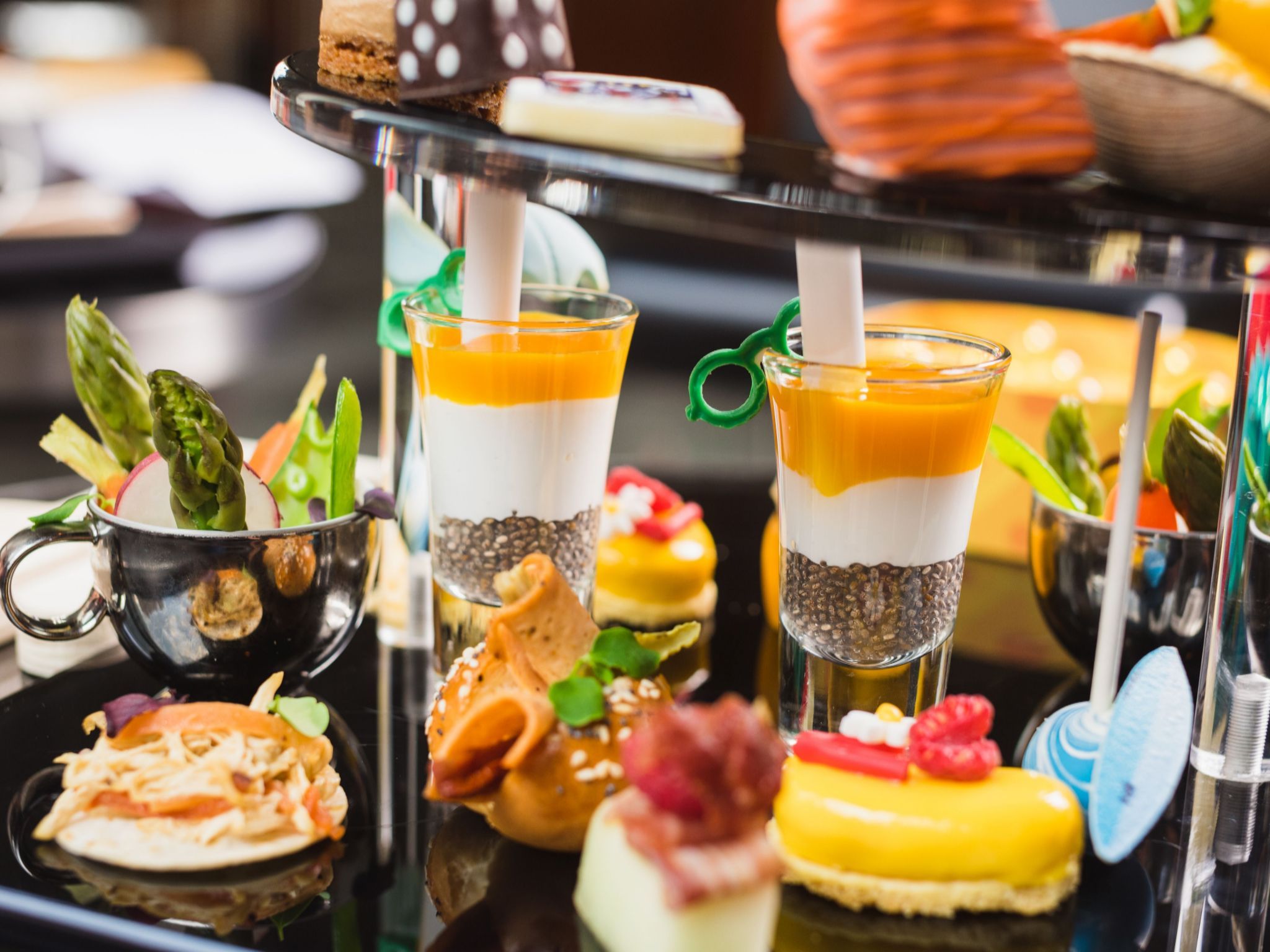 MAKE A TOAST
CHAMPAGNE POPS
In Hong Kong, the summer heat is no joke. To help beat the sweltering heat, we'll be offering a variety of fresh fruit popsicle champagne cocktails. Flavors include strawberry, mango and lemon basil—the perfect summer cooler.
Available at WET Deck, WOOBAR and KITCHEN from June until the end of August for HK$130+10% per cocktail.
Available from June 1 2017 until August 31 2017.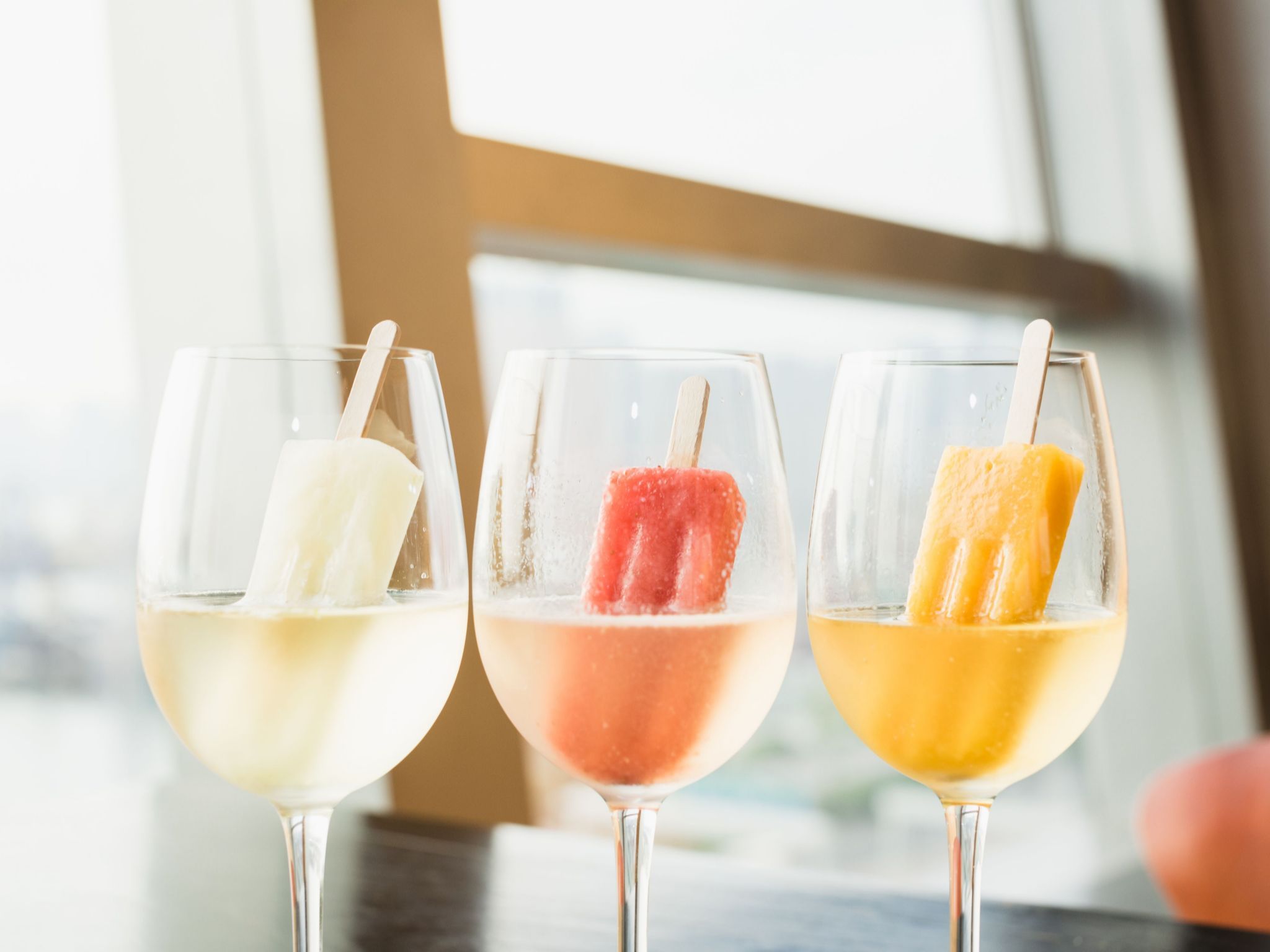 SPA-CTACULAR VEGAS SUMMER PACKAGES
It's all about getting lean, showing off that glow and being glamorous!
To keep you looking fabulous all summer, bliss spa offers exclusive Spa-ctacular Vegas Summer Packages that'll give you that envious Vegas charm. Feel the skin transformation with "Vegas Glow", prepare for a hot pool party with "Vegas Shape". All packages are completed with Vegas-themed desserts and amenities.
You can even throw your own Vegas-themed spa-ty upon request. Click here to learn more.
Available from June 1 2017 until August 31 2017.