SING YIN CANTONESE DINING
The dim sum is divine, the seafood steamed to perfection: indulge your senses at Sing Yin, our first-floor Cantonese restaurant offering up the very best in authentic Cantonese cuisine. Settle into one of the cozy Hong Kong-style seating booths and treat yourself to traditional delicacies and a stunning selection of the freshest seafood in Kowloon. Sing Yin Cantonese Restaurant is a feast for all the senses thanks to the innovative interior design, which reimagines the vibrancy of Hong Kong's streets in this 120-seat temple to the most delicate of Chinese cuisines.
Sing Yin Cantonese Dining
Cuisine:

Cantonese

Setting:

Restaurant

Serving Style:

A la Carte

Dress Code:

Casual

Smoking Permitted:

No

Hours:

Monday to Friday:
• Lunch: 11:30AM - 2:30PM
• Dinner: 6:00PM - 10:30PM

Saturday, Sunday and Public Holiday:
• Dim Sum breakfast: 9:30AM - 11:00AM
• Lunch: 11:30AM - 3:30PM
• Dinner: 6:00PM - 10:30PM
RESERVATION
JAN-FEB CREDIT CARD SPECIAL OFFER
10% off

set menu for all Citi credit card holders
Time: January 2 to February, 2017 (except January 28-31, 2017)
GET READY TO STRUT LIKE A ROOSTER
CHINESE NEW YEAR FESTIVE TREATS
SHARE YOUR FORTUNE AT SING YIN CANTONESE DINING
1/28 ~ 2/11/2017
Sing Yin is the ultimate place to gather with your closest friends and family and celebrate Chinese New Year! Head to Sing Yin to enjoy an auspicious CNY set menu for lunch or dinner, featuring exclusive dishes created by Executive Chinese Chef Johnny Chan to boost your luck as you ring in the New Year.
CNY specialties can be ordered a la carte from HK$98 to $628, or as part of a set dinner menu priced at HK$688 per person for eight courses or HK$5,980 for a table of six. The set lunch menu is priced at HK$388 per person.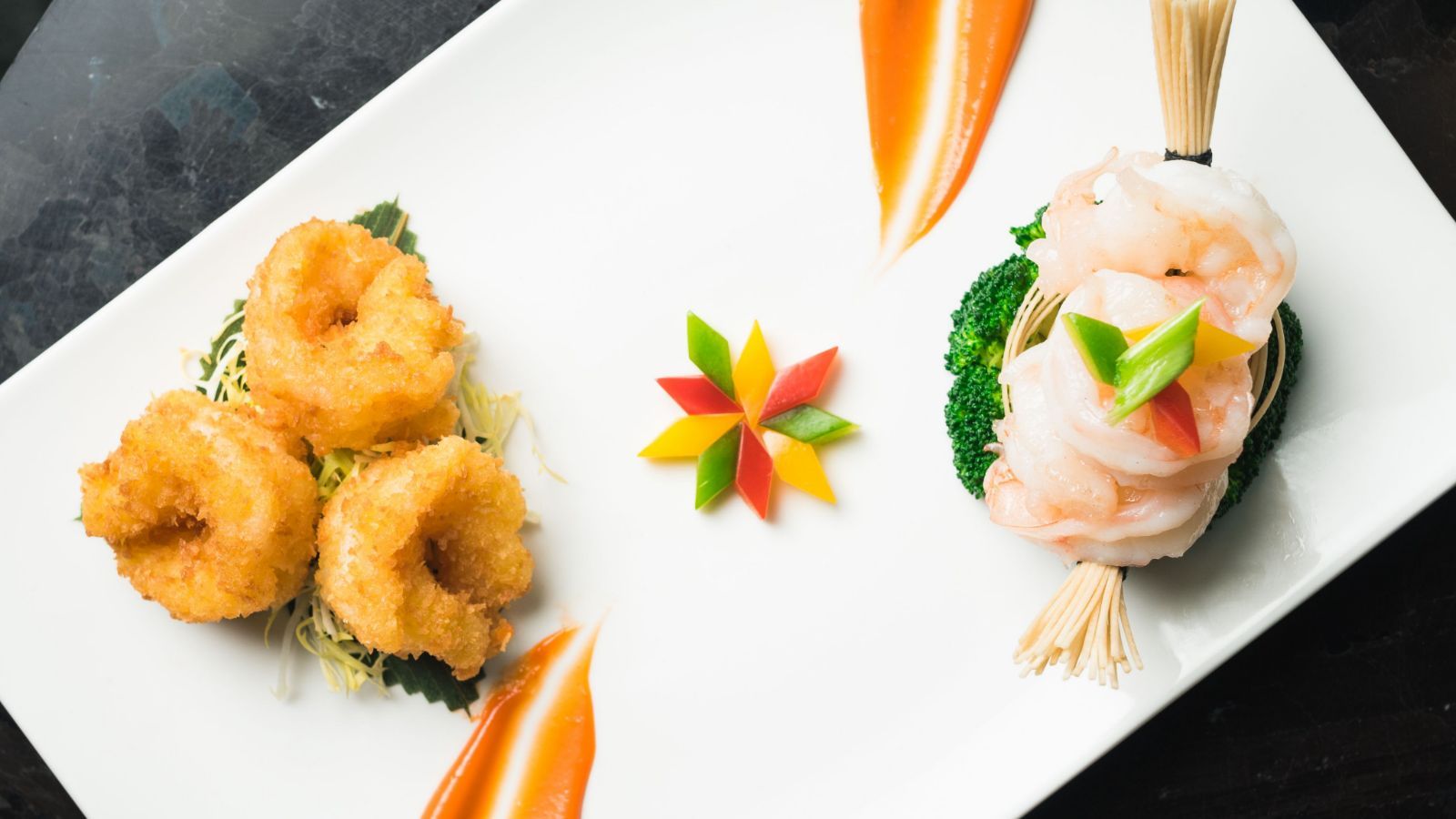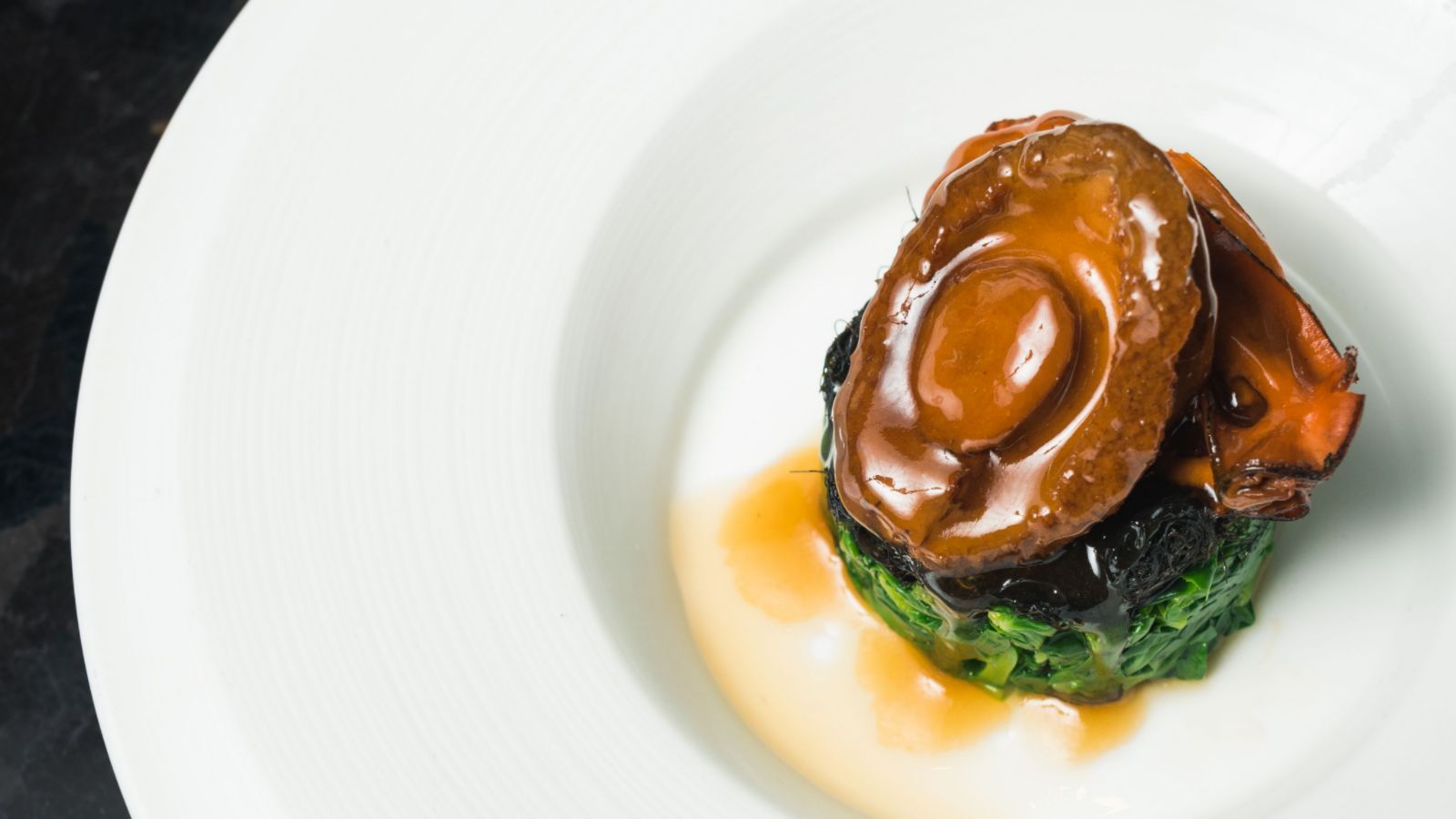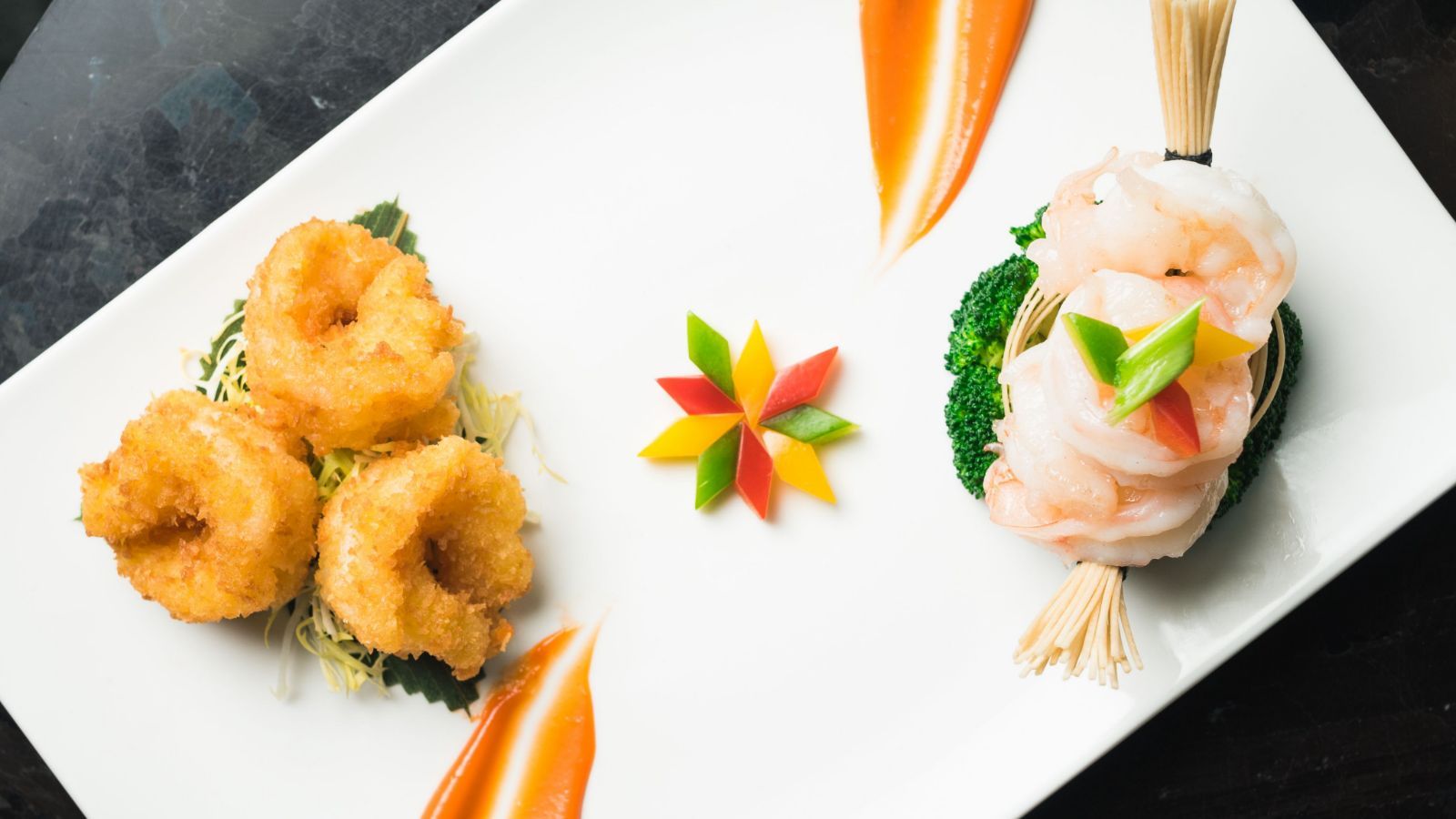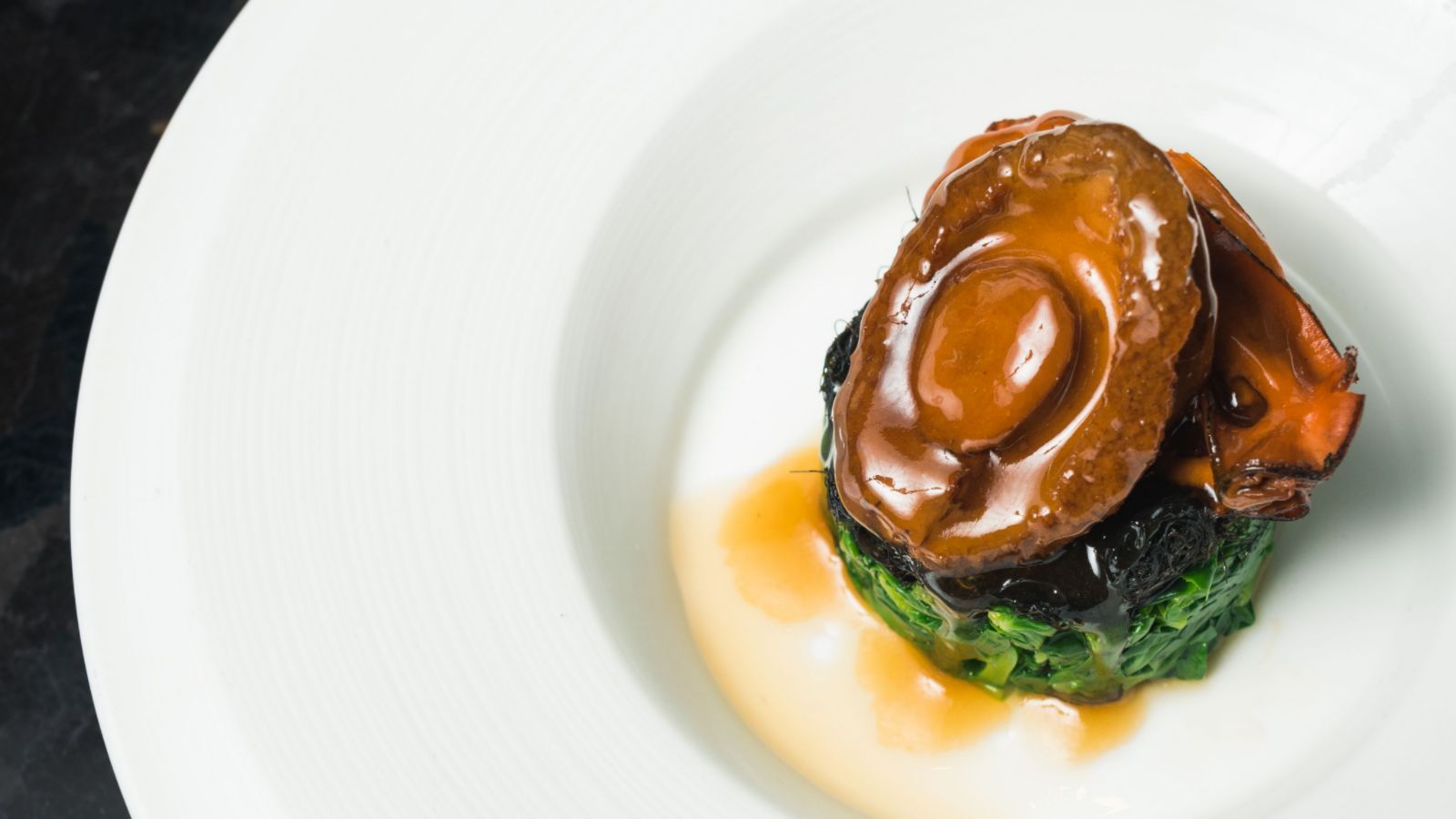 Chinese New Year Signature Treats
NOW ~ 1/22/2017
Don't miss out on our W Chinese New Year turnip cake (HK$348) and coconut puddings (HK$348)! Our W signature tin case makes it perfect for gifting. Order before January 22, to enjoy 10% off. Each pudding comes with MINGCHA premium tea bags and limited edition W Hong Kong red packets.
Click HERE to download our Chinese New Year Puddings Order Form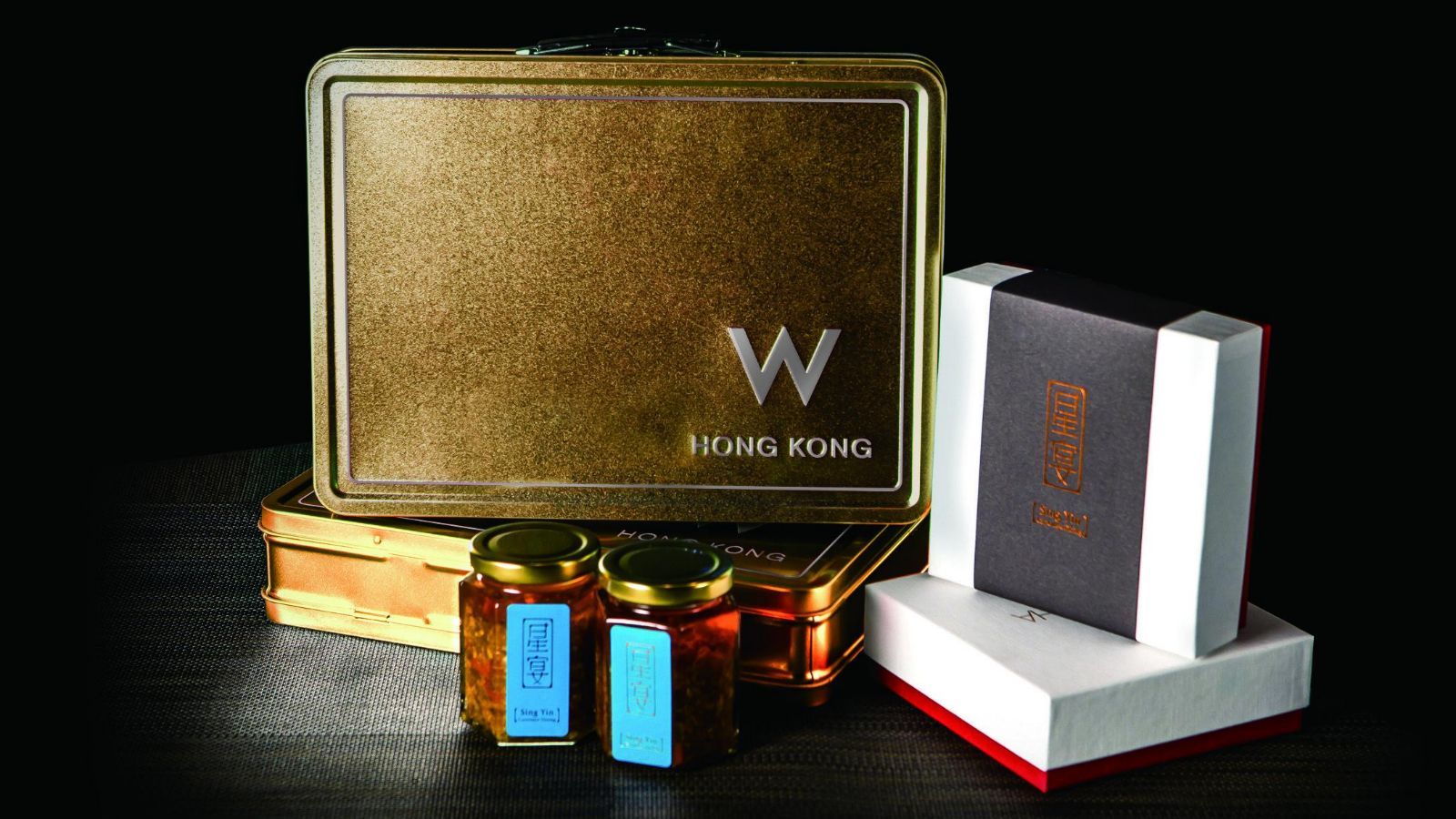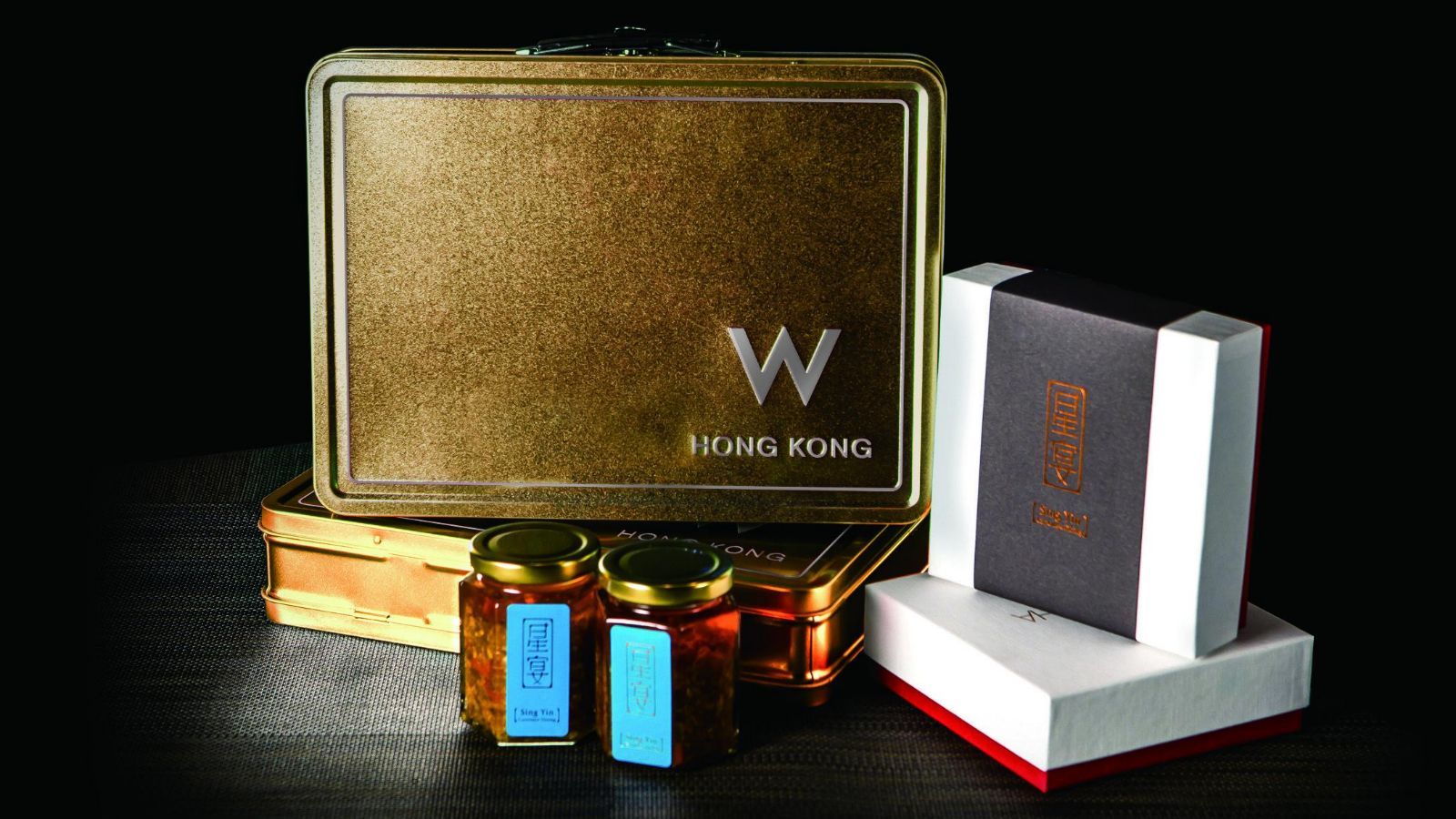 SAY HELLO TO SING YIN'S NEW CHEF
JOHNNY CHAN
Our new superstar chef Johnny Chan is churning out authentic delights like sautéed M8 Wagyu beef, King prawn with crab meat and sea urchin and braised crispy rice with fresh shrimps in lobster bisque at Sing Yin – don't miss out. It's time to feast.
Click here to view Johnny Chan's signature set menu.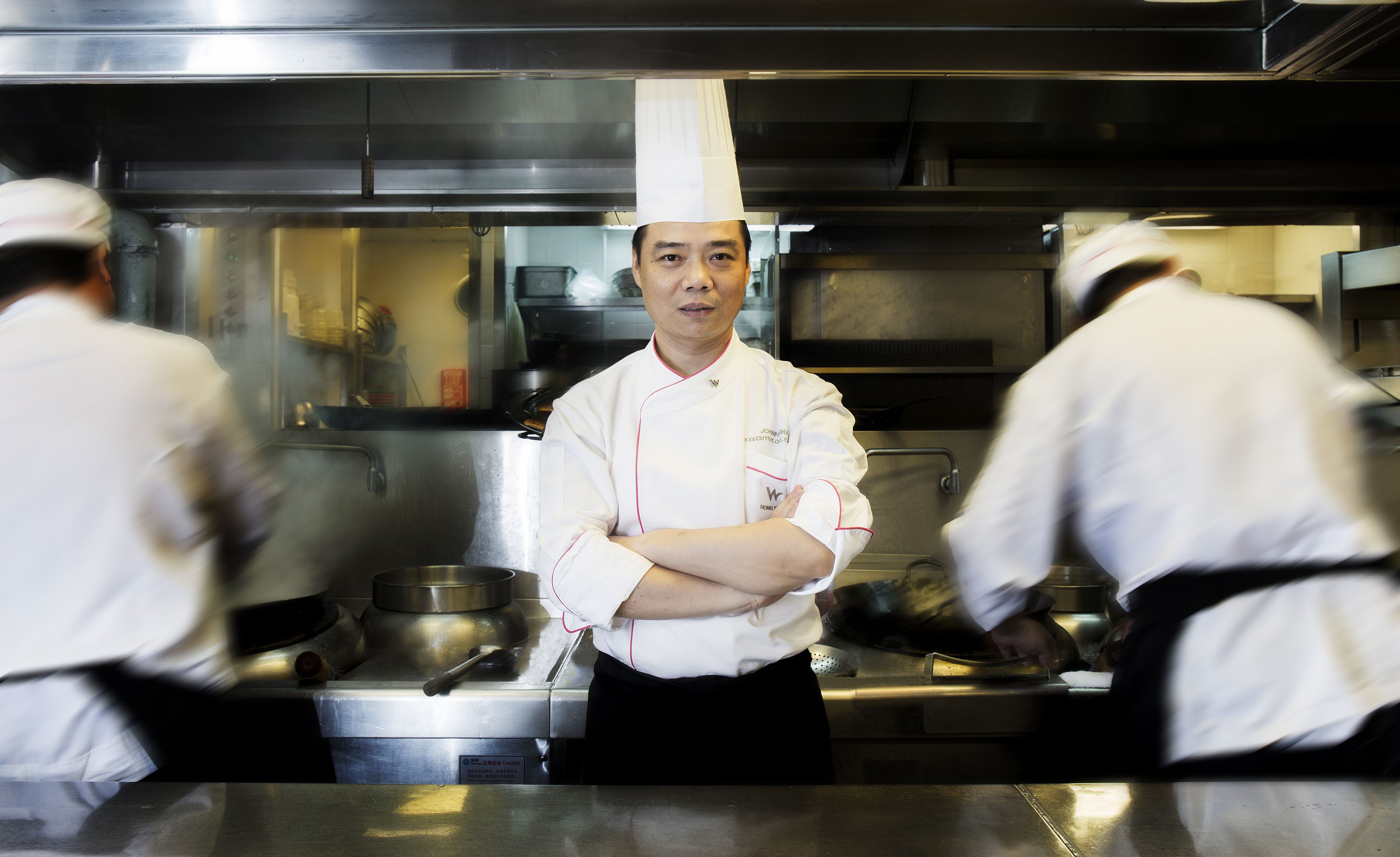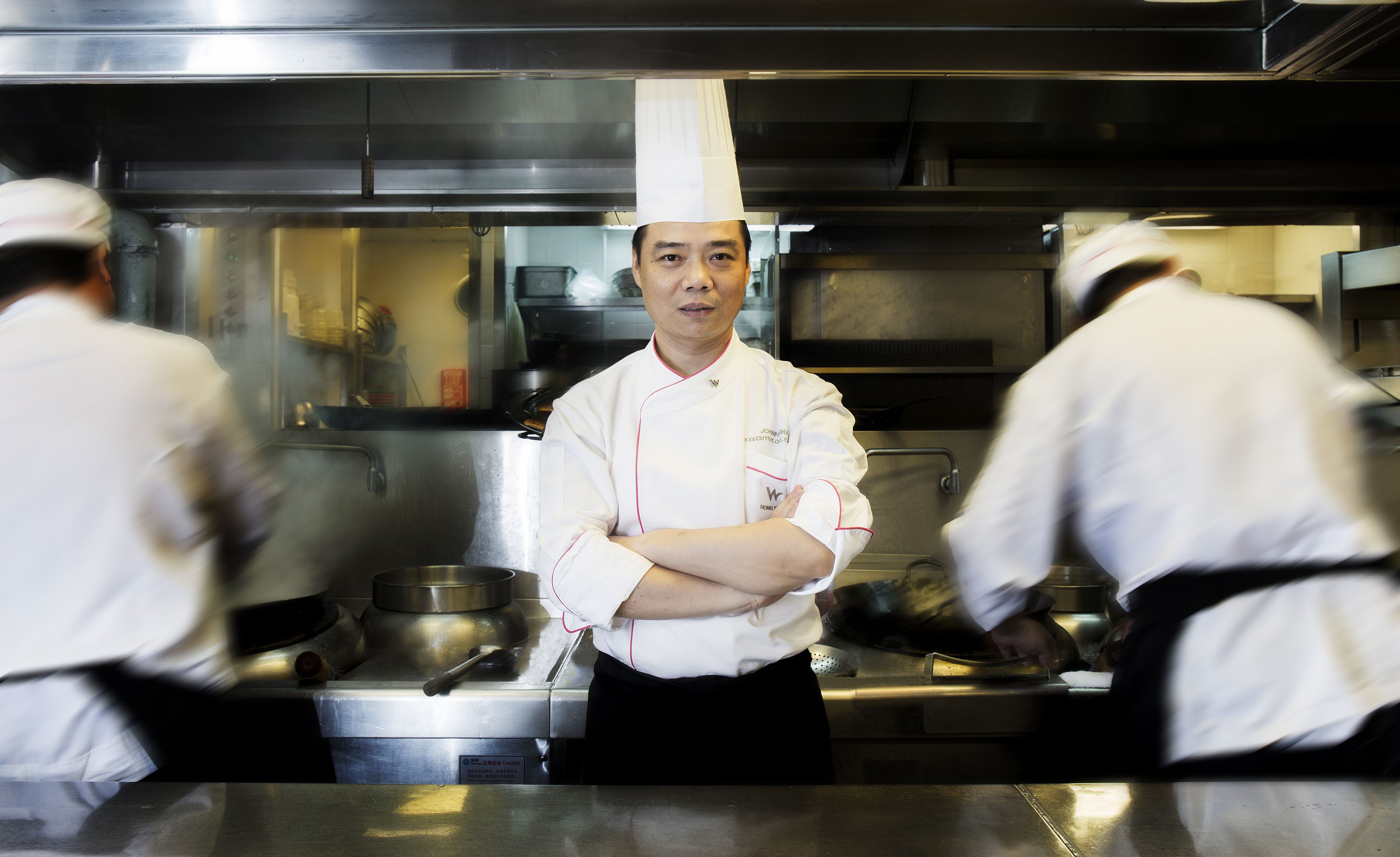 KING OF THE SEA
KING LOBSTER
Savour the taste of Hong Kong's finest green lobsters in Sing Yin Cantonese Dining. Here you will find the perfect balance of taste with our favourite luxurious lobster, and the additional creative flair of our experienced international chefs, making your culinary journey a unique experience.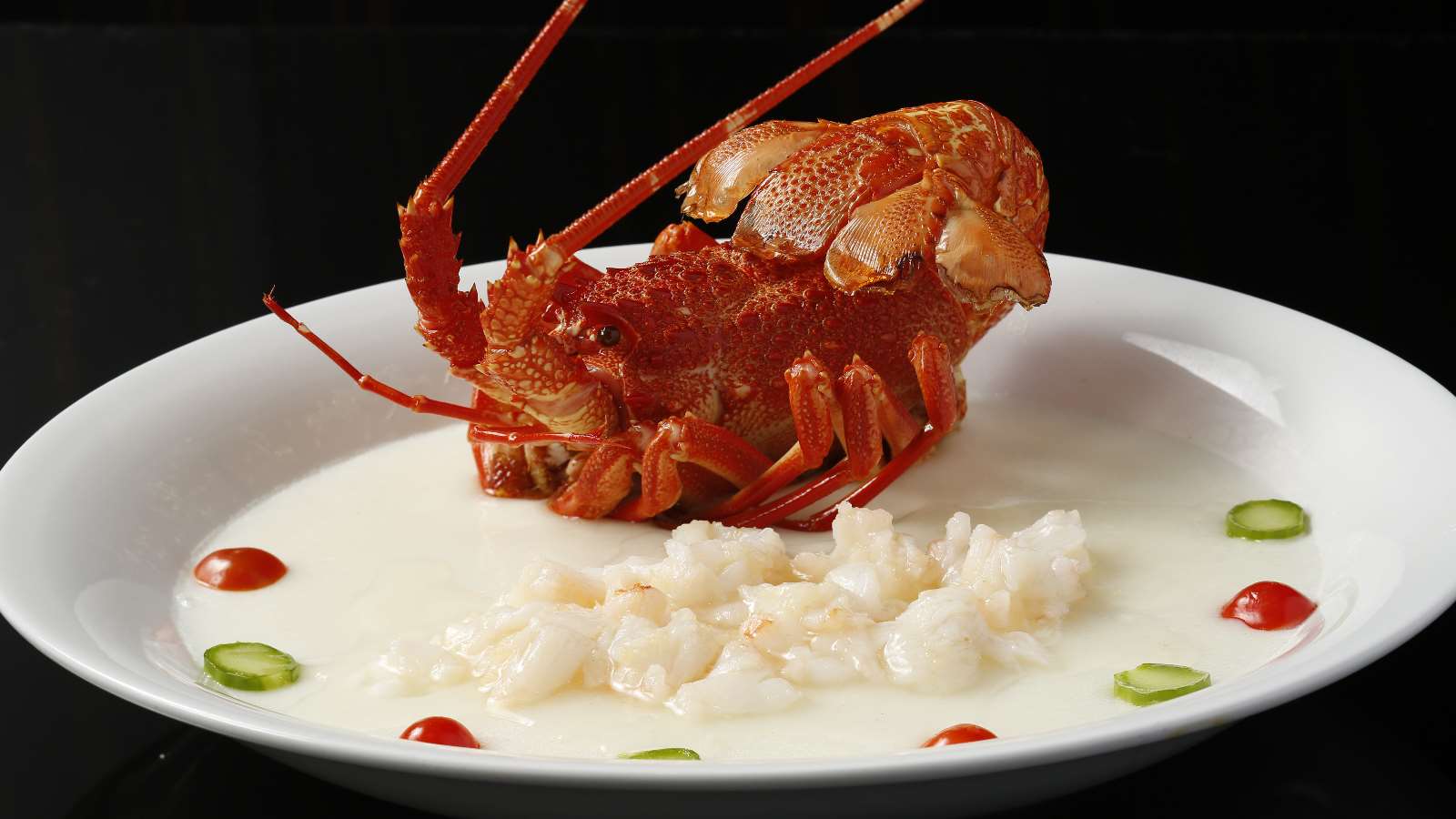 ALL-YOU-CAN-EAT DIM SUM
Sing Yin's delicious all-you-can-eat dim sum deal features the dim sum you love, without the limits. No more teasing and tantalising: banish those cheeky yum cha cravings with our world-famous dim sum.
Check out our Dim Sum menu here!
Price: HK$ 195+10% per person
Operational hours: Saturdays, Sundays and public holidays from 9:30am to 11:00am
Special Offer: Add HK$88 per person and you can receive one glass of Champagne.