SING YIN CANTONESE DINING
The dim sum is divine, the seafood steamed to perfection: indulge your senses at Sing Yin, our first-floor Cantonese restaurant offering up the very best in authentic Cantonese cuisine. Settle into one of the cozy Hong Kong-style seating booths and treat yourself to traditional delicacies and a stunning selection of the freshest seafood in Kowloon. Sing Yin Cantonese Restaurant is a feast for all the senses thanks to the innovative interior design, which reimagines the vibrancy of Hong Kong's streets in this 126-seat temple to the most delicate of Chinese cuisines.
Click here to view our full menu.
Sing Yin Cantonese Dining
Cuisine:

Cantonese

Setting:

Restaurant

Serving Style:

A la Carte

Dress Code:

Casual

Smoking Permitted:

No

Hours:

Monday to Friday:
• Lunch: 11:30AM - 2:30PM
• Dinner: 6:00PM - 10:30PM

Saturday, Sunday and Public Holiday:
• Dim Sum breakfast: 9:30AM - 11:00AM
• Lunch: 11:30AM - 3:30PM
• Dinner: 6:00PM - 10:30PM
RESERVATION
MONTHLY HIGHLIGHT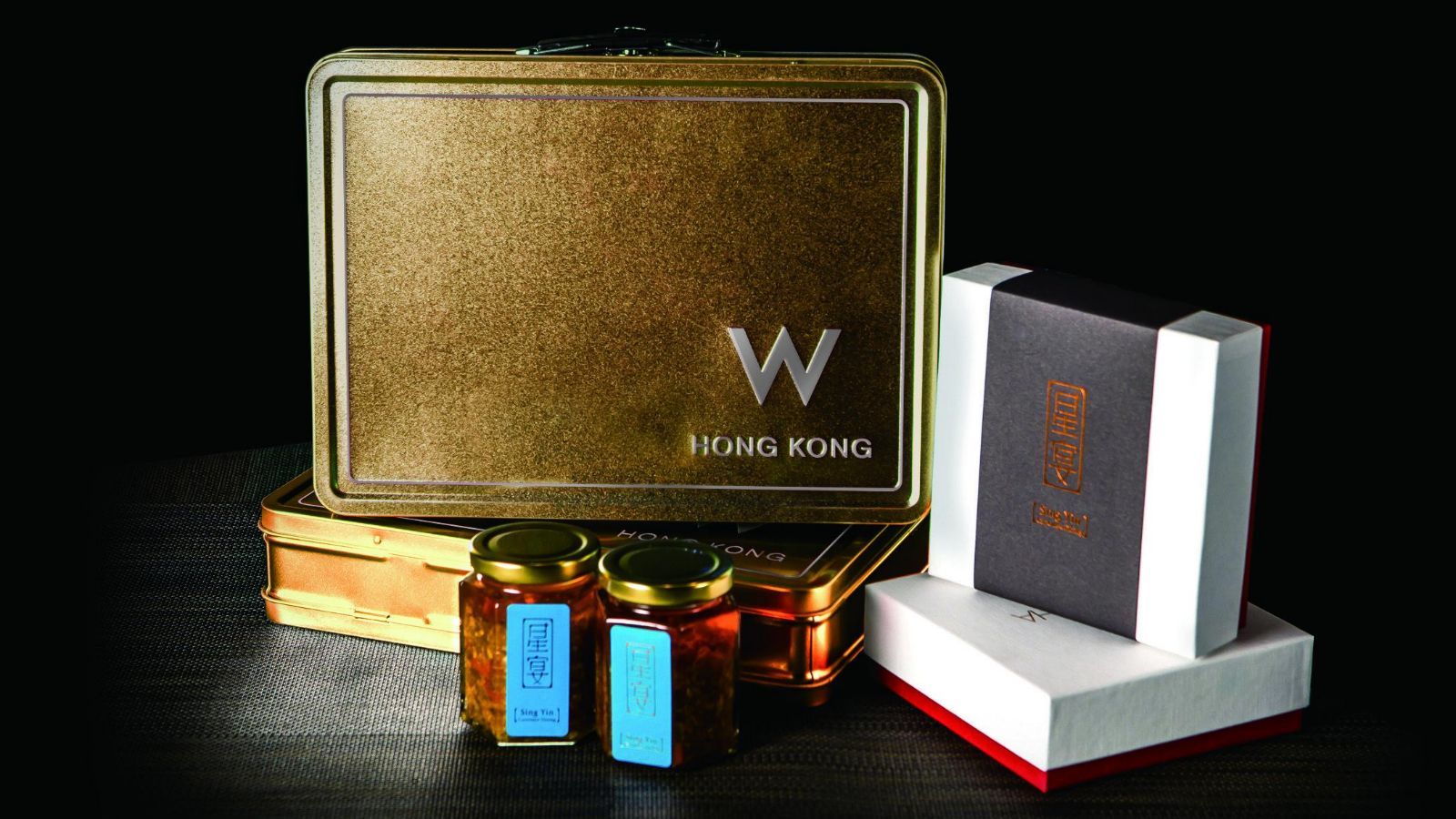 W Chinese New Year Pudding
Signature Treats
A delicious way to celebrate awaits with the Chinese New Year Pudding available at Sing Yin.
Bring on the Chinese New Year with two delectable flavours – Chinese Turnip Cake or Chinese Rice Pudding, both which comes with MingCha tea leaves. Try just one flavour, or try them both –you are in for the most scrumptious celebratory treat!
Or download our order form to place order.
For enquiries:
WINE, DINE AND INDULGE
Good wine and good food go hand in hand. Treat yourself to a special wine pairing this month with selected Moët Hennessy wines and Chinese Executive Chef Johnny Chan's signature menu.
Click here to view full menu.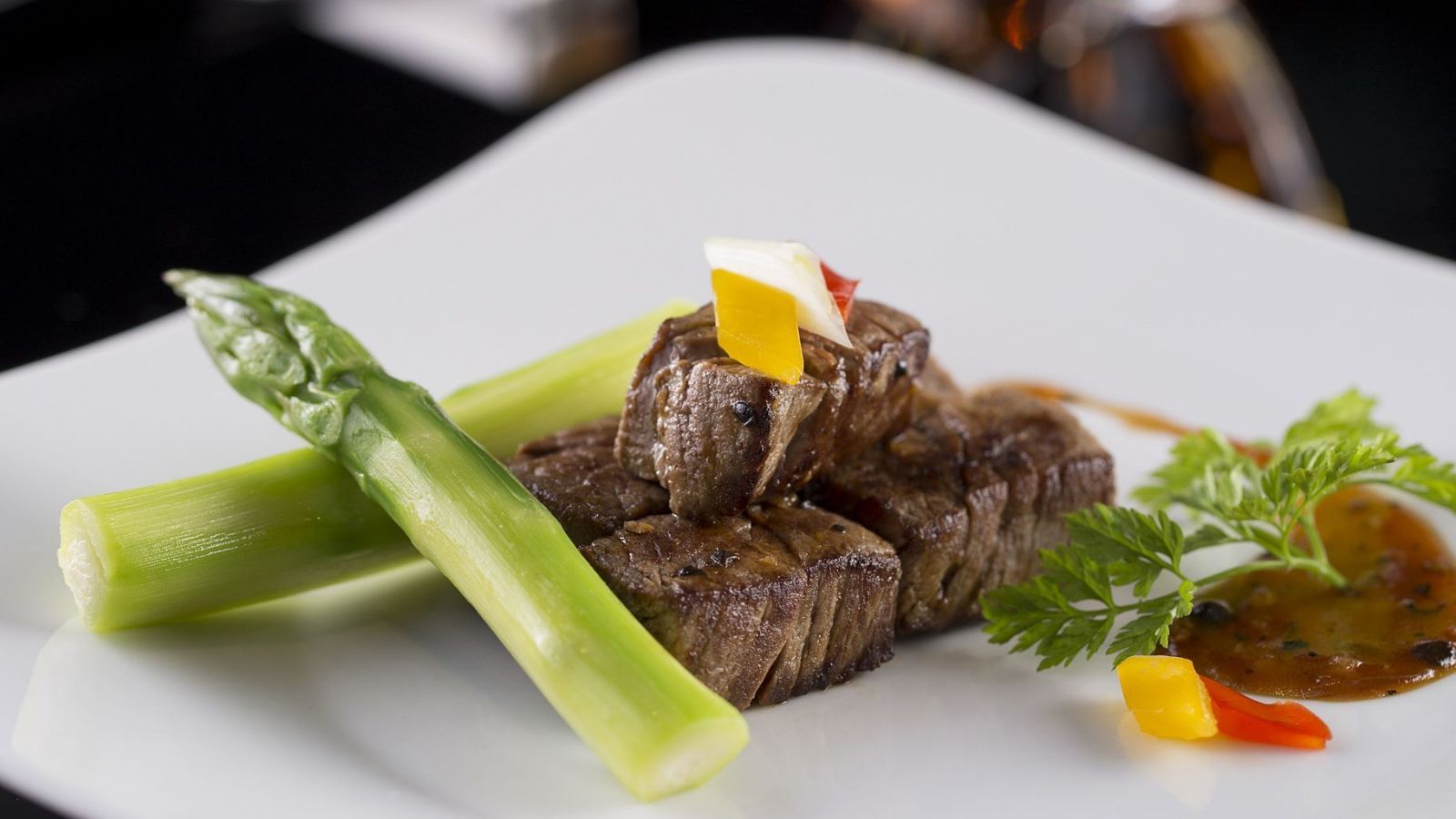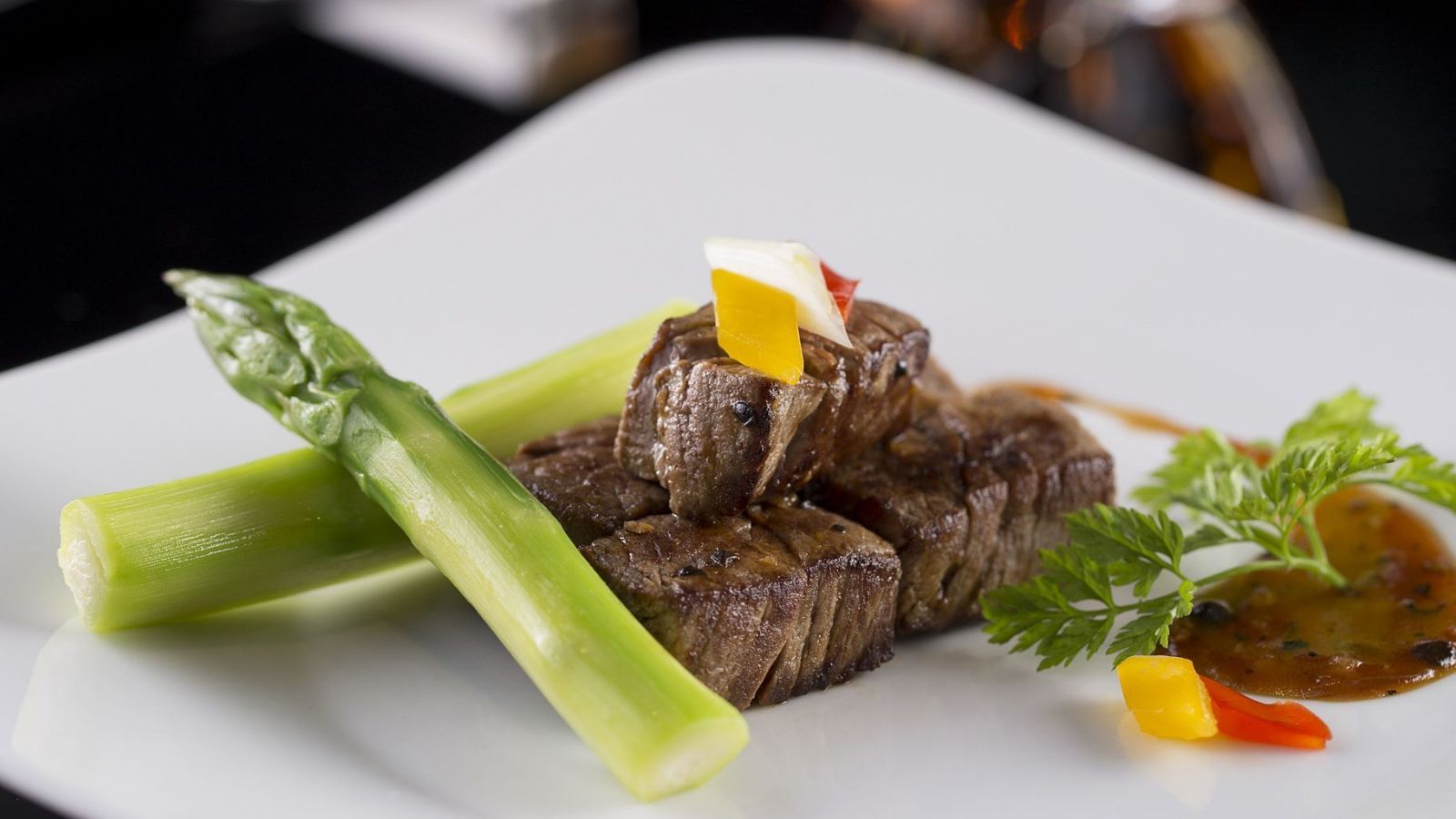 SAY HELLO TO JOHNNY CHAN
Our superstar executive chef Johnny Chan is churning out authentic delights like sautéed M8 Wagyu beef, King prawn with crab meat and sea urchin and braised crispy rice with fresh shrimps in lobster bisque at Sing Yin – don't miss out. It's time to feast.
Click here to view Johnny Chan's signature set menu.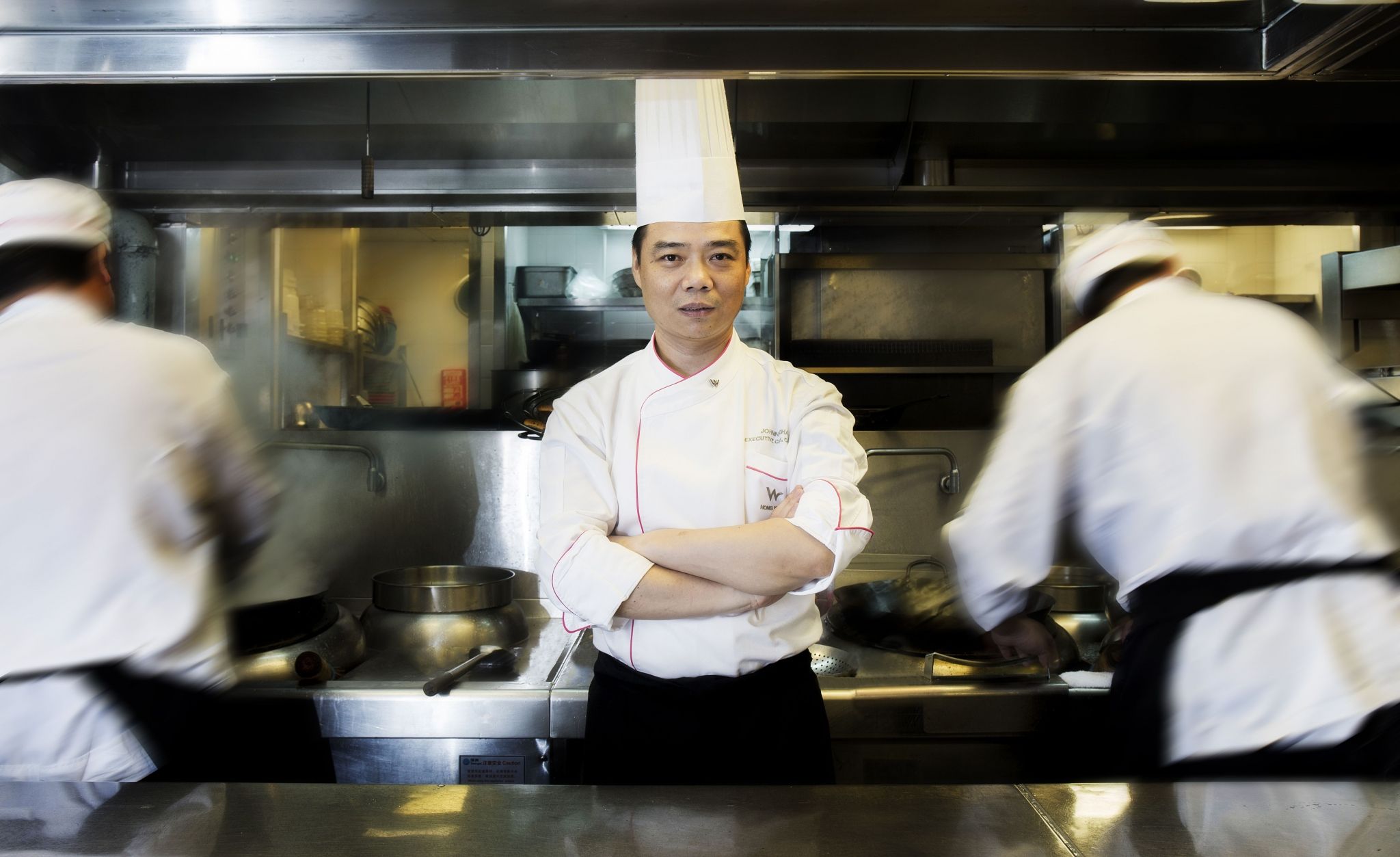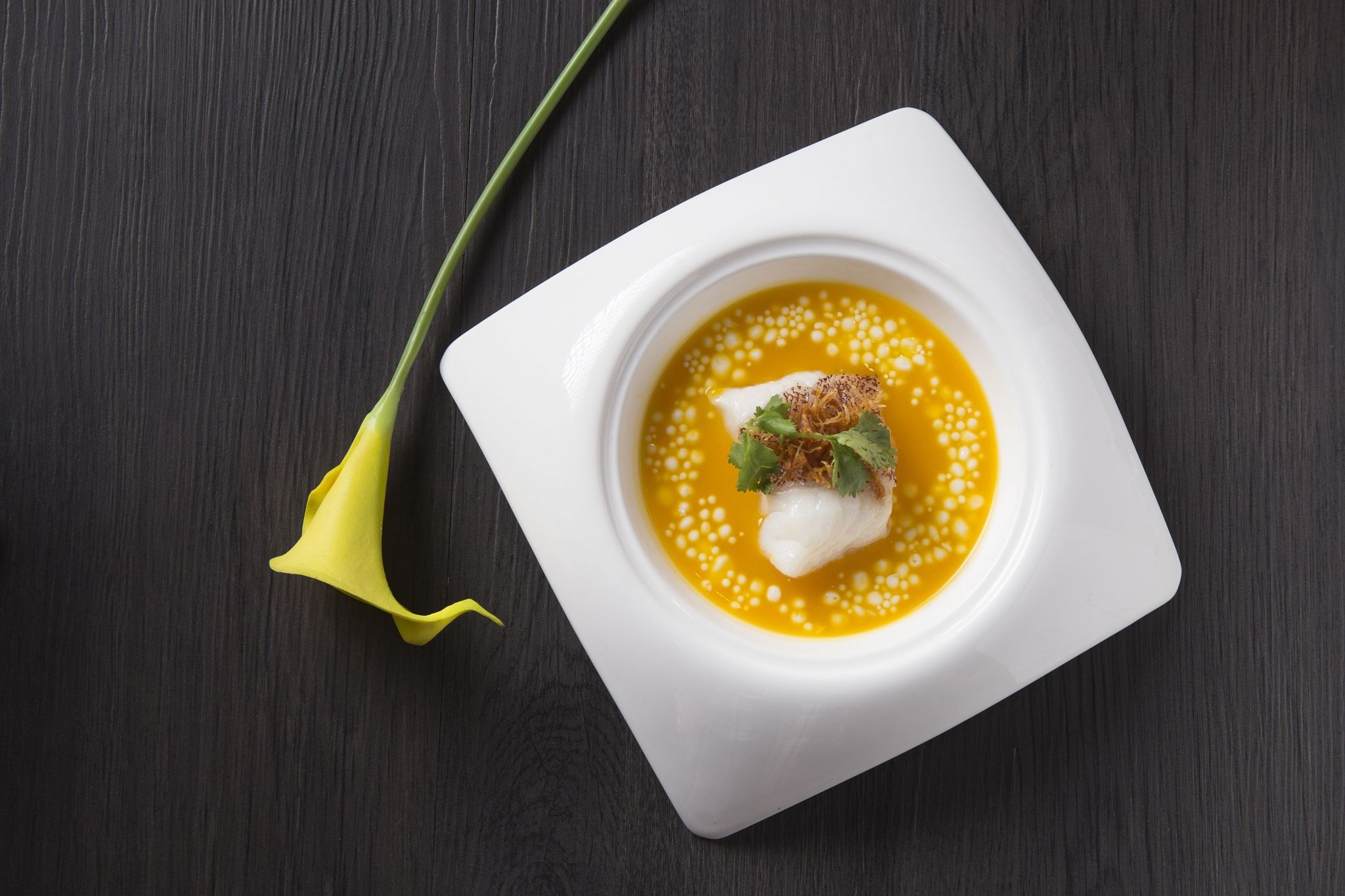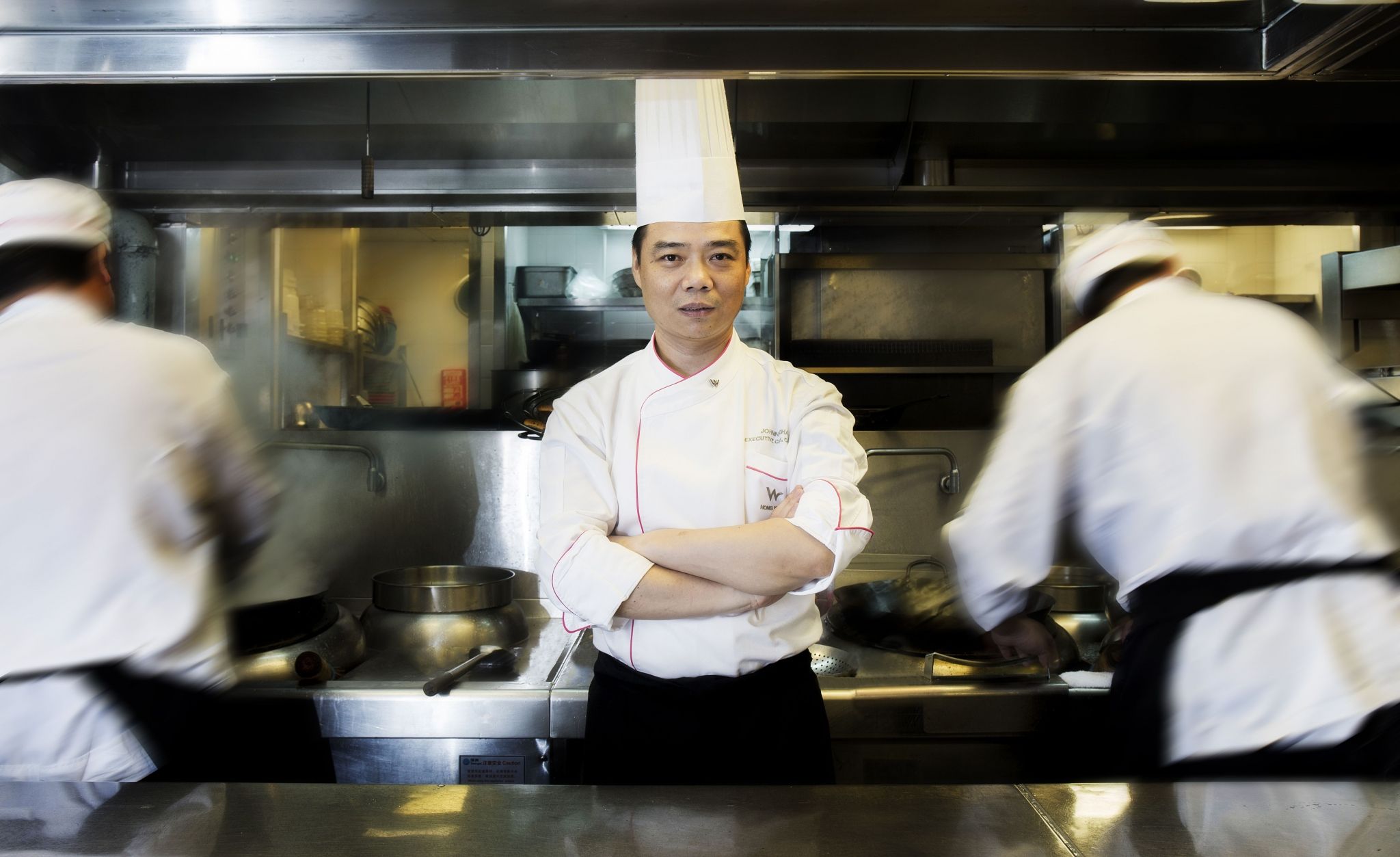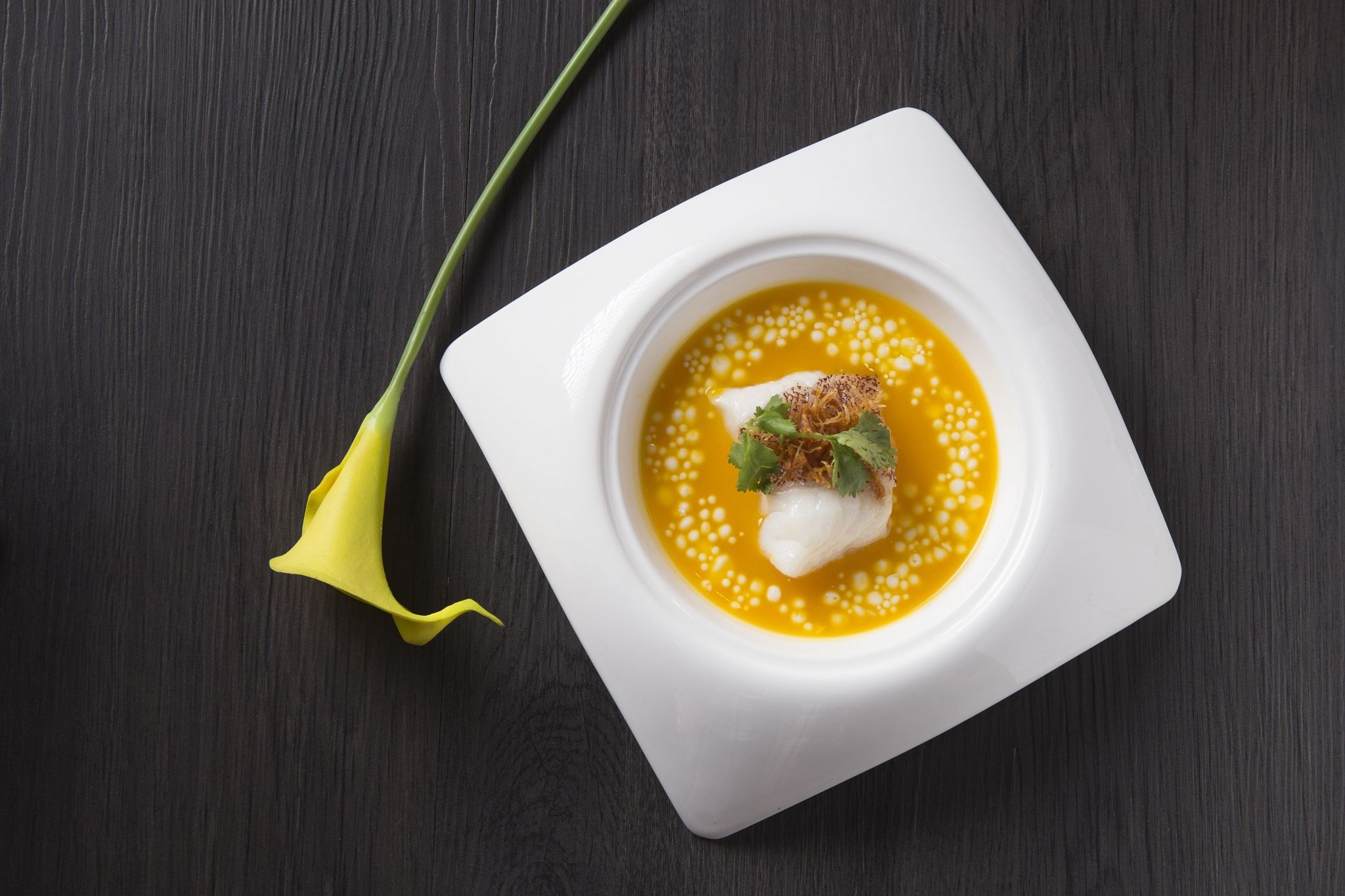 ALL-YOU-CAN-EAT DIM SUM
Sing Yin's delicious all-you-can-eat dim sum deal features the dim sum you love, without the limits. No more teasing and tantalising: banish those cheeky yum cha cravings with our world-famous dim sum.
Check out our Dim Sum menu here
Price: HK$208+10% per person
Operational hours: Saturdays, Sundays and public holidays from 9:30am to 11:00am