W HONG KONG PRESENTS MEETINGS IN STYLE
With nearly 1,200 square meters of conference and meeting rooms spread over two floors and fully equipped with conference equipment and wi-fi, our meeting and events space is the perfect venue to connect with people, encourage some creative thinking or to form the extraordinary party venue.
MEETING INFO
Number of Guest Rooms: 393
Number of Meeting Spaces: 9
Largest Meeting Space: 6,324 sq ft (587.52 sqm)
View E-Menus
FOR ENQUIRIES, PLEASE CONTACT
Book early. Save more.
GET REWARDED FOR PLANNING AHEAD ON GROUP BOOKINGS
Book a meeting at W Hong Kong to enjoy below early bird offer:
Receive up to 15% on master-billed rooms
Earn a signing bonus of 1,000 Starpoints® for every 10 eligible room nights booked, up to 100,000 Starpoints (certain limitations apply)
The earlier you plan, the bigger the discount you will receive!
(Offer valid through March 31, 2018, and needs to be actualized by December 30, 2018.)
FOR ENQUIRIES, PLEASE CONTACT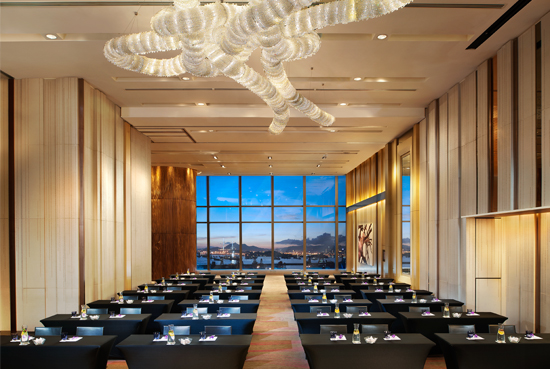 BE INSPIRED – VR TOUR
Immerse yourself in W Hong Kong, dive in the virtual reality (VR) tour and maneuver around the place as if you were actually on the spot. The VR tour launched by the stylish hotel aims to show off the distinctive features including the six-and-a-half-meter-high ceiling, fully equipped meeting venue, designer-foodie heaven KITCHEN, Hong Kong's highest outdoor rooftop pool WET® DECK, and the nature-inspired chi in chic Fabulous Room.
View VR Tour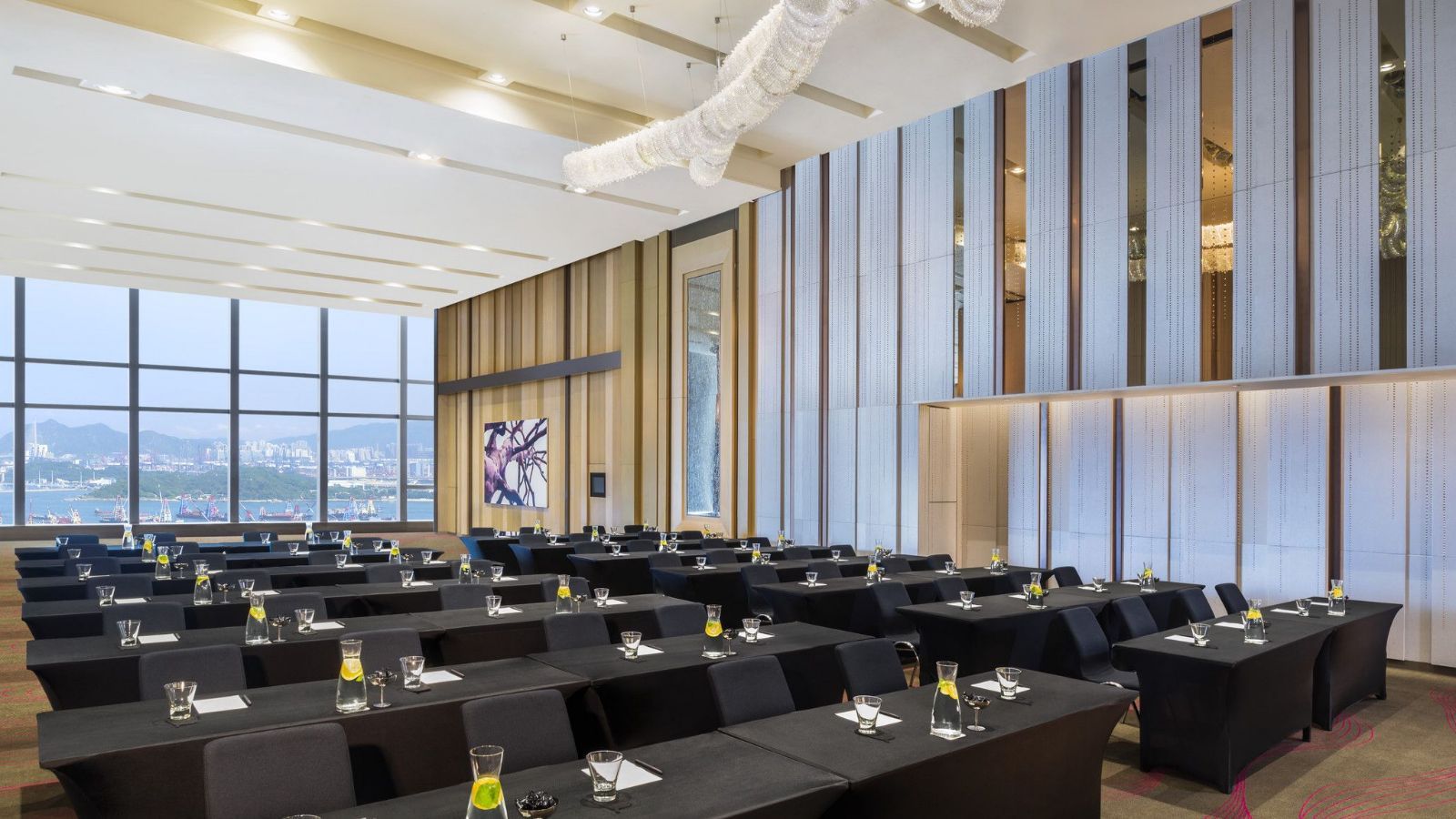 KEY FEATURES
W HONG KONG MEETING SPACES
SPECTACULAR CONFERENCES
Thanks to the six-and-a-half-meter-high ceilings and generous natural light, this is the perfect place to engage your audience, enliven your listeners and let your ideas come to life.
DELIGHTFUL EVENT SPACE
If you're here for a meeting then there are five studios and four strategy rooms equipped with complimentary screens and projectors. If it's an inspiring event or rousing reception you're planning, then we can host a banquet for 360 or a theater-setting meeting for up to 420. Just let us know what you want and we'll do everything we can to make sure your meeting's marvelous or your function's fabulous.
INSPIRED PARTY VENUE
W Hong Kong is not about following the trend. Inspire the party you want and our staff will be on hand to make it a reality. From the cool connectivity, to the creative cuisine, it's time to take over the W Hong Kong as your extraordinary party venue.
WHAT COOL STUFF
Let our cool connectivity capabilities work their magic. Complete with built-in LED wall, Plasma screens, High Speed Internet Access, Wi-Fi and high-tech A/V equipment, the technological possibilities are virtually endless. We provide the gear that puts you a nanosecond away from the world you influence.
WHAT'S COOKING?
Our chefs serve up creative cuisine for all receptions and meetings; you'll enjoy an array of delicious and delectable fare to complement any occasion, prepared by the master chefs of W Hong Kong.
RECESS(SM)
When is Recess(SM)? Take a business break and inspire colleagues with our Recess options. Our Meeting Specialists will help you turn your meeting into a virtual playground by creating motivating and downright fun activities.
As part of Marriott's commitment to environmental sustainability, W Hong Kong does not serve Sharks Fin.