FOLLOW THE BEAT
INTRODUCING WOOBAR'S NEW THEMED MUSIC NIGHTS AND RESIDENT DJS
Now that summer is truly in full-swing, WOOBAR is bringing you a series of new themed music nights and a free-flow champagne package so you can cool off and take full advantage of happy hour.
FREE-FLOW CHAMPAGNE EVERYDAY
Make the most out of your evenings at WOOBAR with our brand new free-flow package.
All you have to do is pick your bubbly of choice:
9PM - 11:30PM
Veuve Clicquot champagne: HK$380+10% per person
Ruinart Rose champagne: HK$888+10% per person
Dom Perignon 2006 Vintage champagne (comes with one box of Russian Caviar House - Premier Caviar 30g and one plate of Joselito ham): HK$1,888+10% per person
*Available every day, excluding Wednesday and special party nights. Prior reservation is preferred.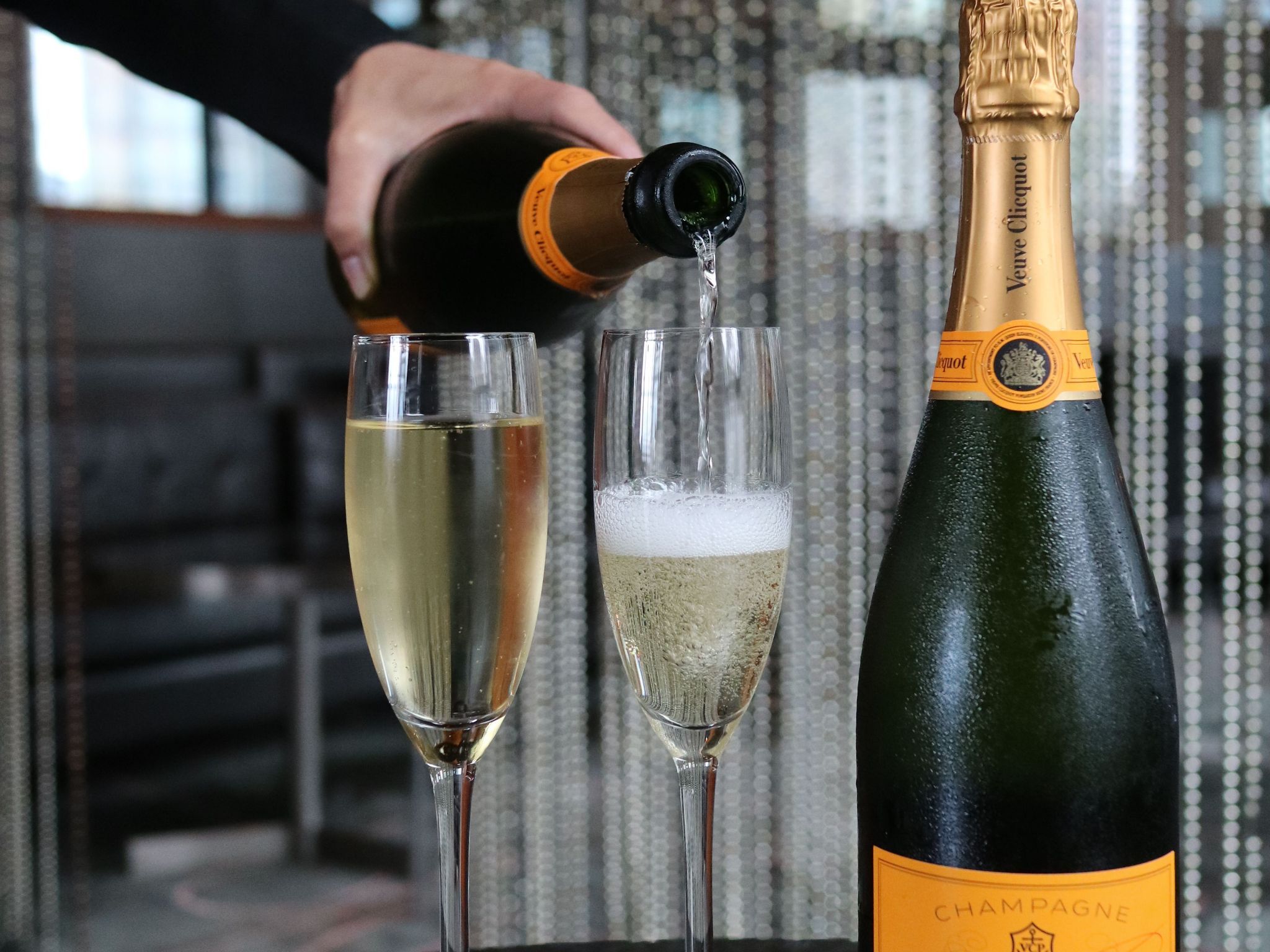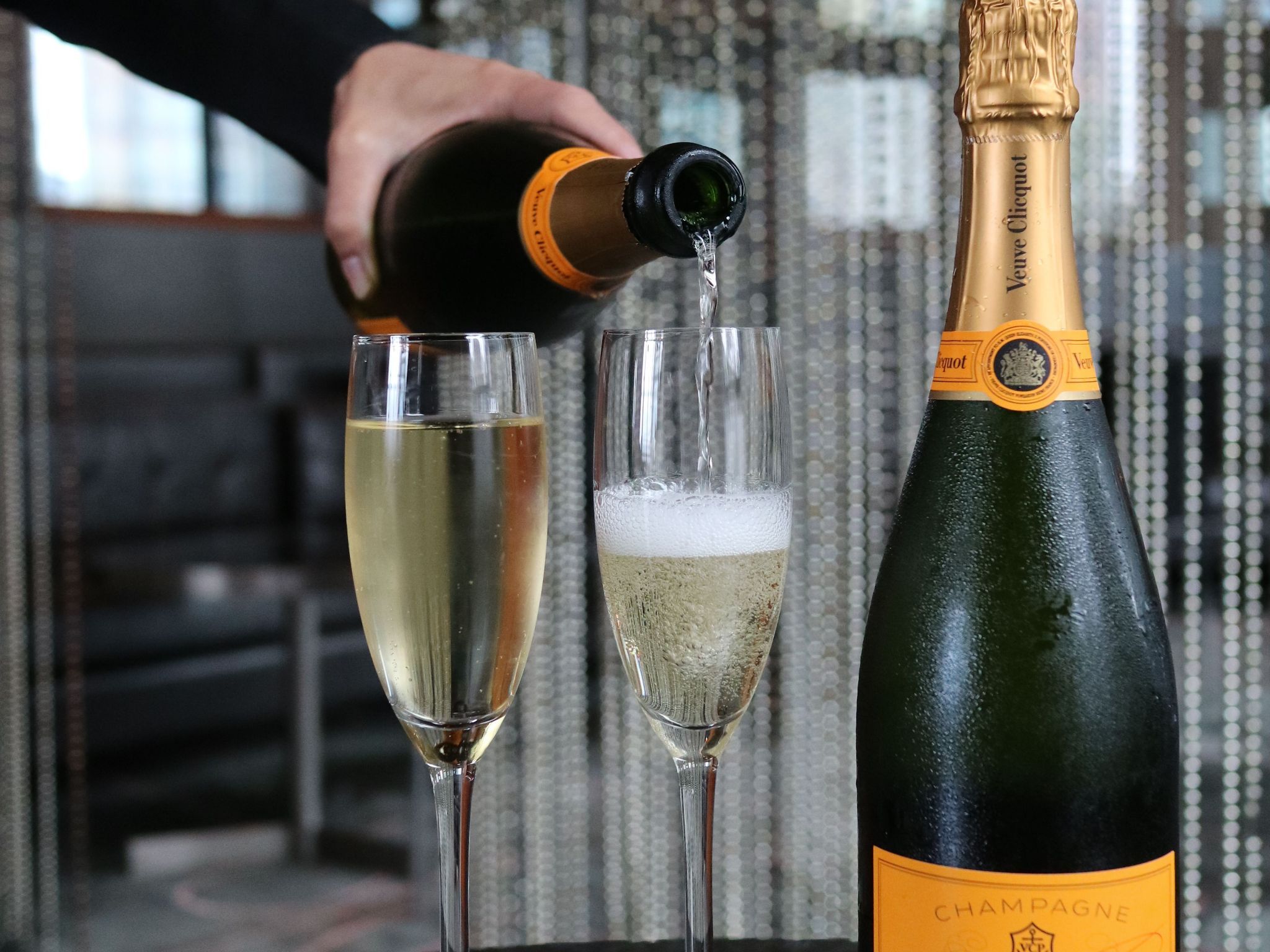 VINYL TUESDAYS
6PM - 12AM
The hardest part is always getting through your Monday. Grab your friends or colleagues for a few casual after-work drinks at WOOBAR with DJ Brahms spinning some jazzy Vinyl tunes every Tuesday from 6:00PM until 12:00AM.
Originally from Paris, DJ Brahms has produced for high-end brands such as Louis Vuitton, Dior and Gucci. His groovy, evocative sets have graced the likes of Ministry of Sound and at well-known clubs and fashion shows around the world.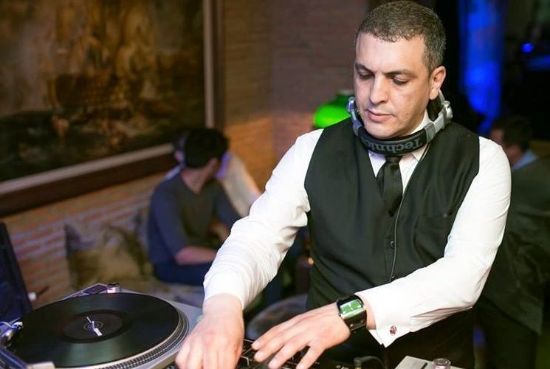 WINE-DERLUST WEDNESDAYS
8PM - 10:30PM
Our Wine-derlust Wednesdays need little introduction! Almost always fully-booked, we offer the finest seasonal wine and cheese buffet to get you through hump day. Let's be real – who can say no to cheese?
*HK$330+10% per person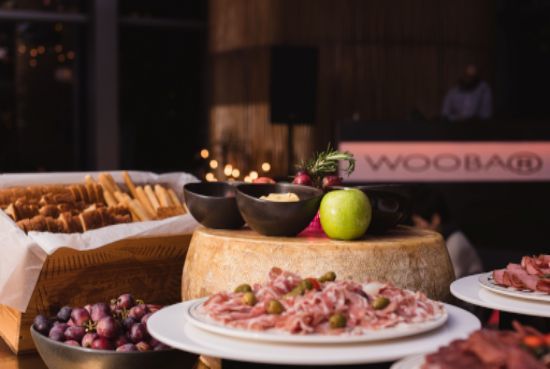 AFRO-BEAT THURSDAYS
6PM - 12AM
Sometimes waiting until Friday just won't cut it. Treat yourself to some cocktails and bar bites while you groove to Helen Ting's slick and soulful Afrobeats on Thursdays at WOOBAR from 6PM until 12AM. Helen has performed at events hosted by Jimmy Choo, Cartier and Audemars Piguet as well as Amsterdam's ADE Festival.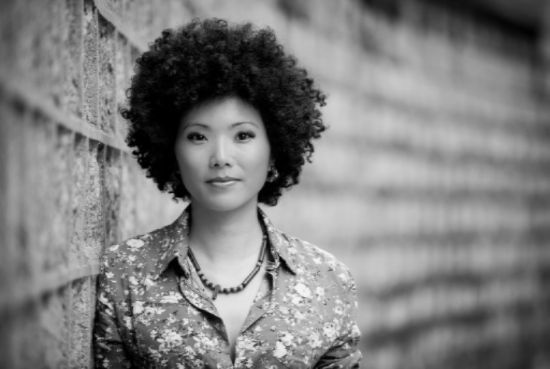 DEEP CHILL SUNDAYS
6PM - 12AM
W Hong Kong's music curator, Olivia Dawn leads up Sundays with deep, chill tunes to help you relax and unwind before you're back to the daily grind on Monday. From 6PM to 12AM, she'll be performing live all evening with free-flow fries to sate that appetite.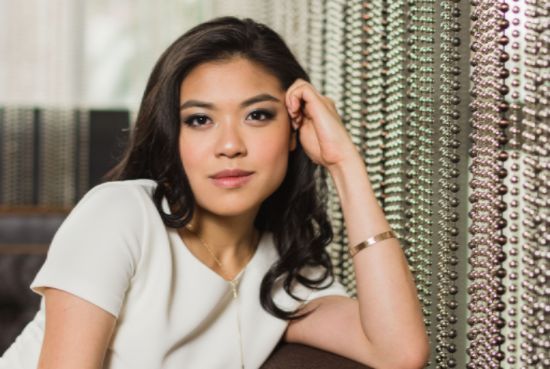 FOR RESERVATIONS OR ENQUIRIES