Effortless, sophisticated and glamorous, WOOBAR is the place to see and be seen for Hong Kong's in-crowd. This chic bar's whimsical interior design serves as a vibrant backdrop for the most happening parties in town. During the day, you can enjoy a cozy and private lunch or afternoon tea with plenty of healthy options. As the sun sets, the live music at the bar starts along with happy hour. Join the party with pulsating beats from the city's top DJs, our chic signature W Hong Kong cocktails and one of the best happy hours in town. Detox. Retox. Repeat. The party never stops.
Cuisine: Light Fare
Setting: Chic and Fun
Dress Code: Bold and Witty
Smoking Permitted: No
Hours: 10:00 AM - 1:00 AM
For reservations or enquiries:
W HONG KONG X MARIMEKKO AFTERNOON TEA
11/6/- 1/7
W Hong Kong is taking its passion for lifestyle by collaborating with renowned Finnish design brand Marimekko, creating a chic and eloquent afternoon tea set to launch in November.
The sweetest moments are waiting for you in the fashionable afternoon tea experience. With Marimekko's stance on being diversified, bold and unique, this is reflected in the flavours and high tea desserts such as the Red velvet strip cake and Truffle Chocolate which intricately display their signature logo and patterns – the most insta-worthy treats.
The infamous Marimekko homewares have also been delicately integrated into the tea set, with the Floral milk chocolate latte cup bringing citrus and chocolate flavours to dance together. Make sure to savour every sweet moment, with the Crunchy chocolate and Bailey's cream glass with red currant dessert.
Special Shopping Privilege
Guests who enjoy WOOBAR x MARIMEKKO afternoon tea can enjoy a special shopping privilege - receive a complimentary Marimekko logo tote and enjoy 1 year membership upon net purchase of HKD1,000. Seasonal themed tea tableware set available at privileged price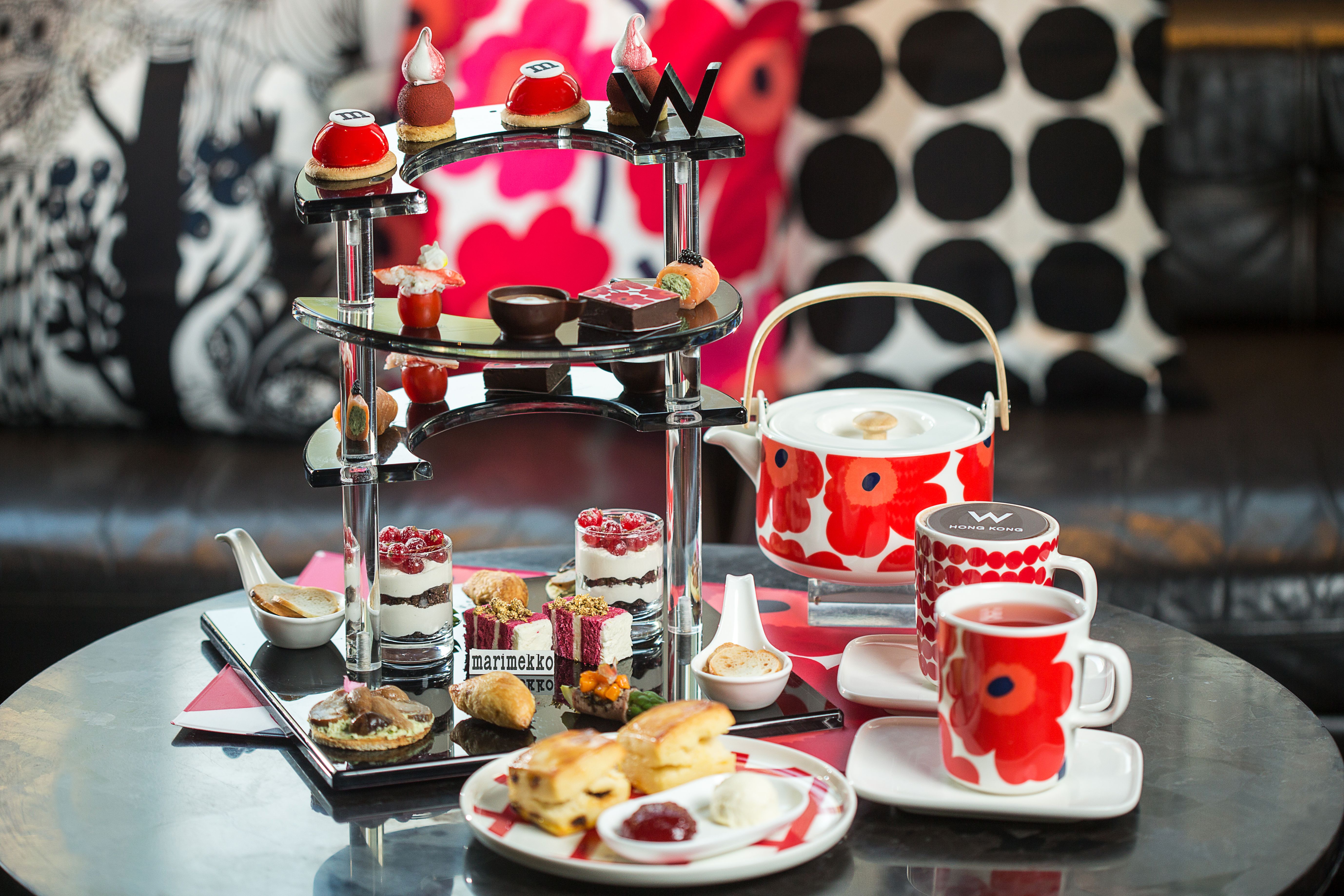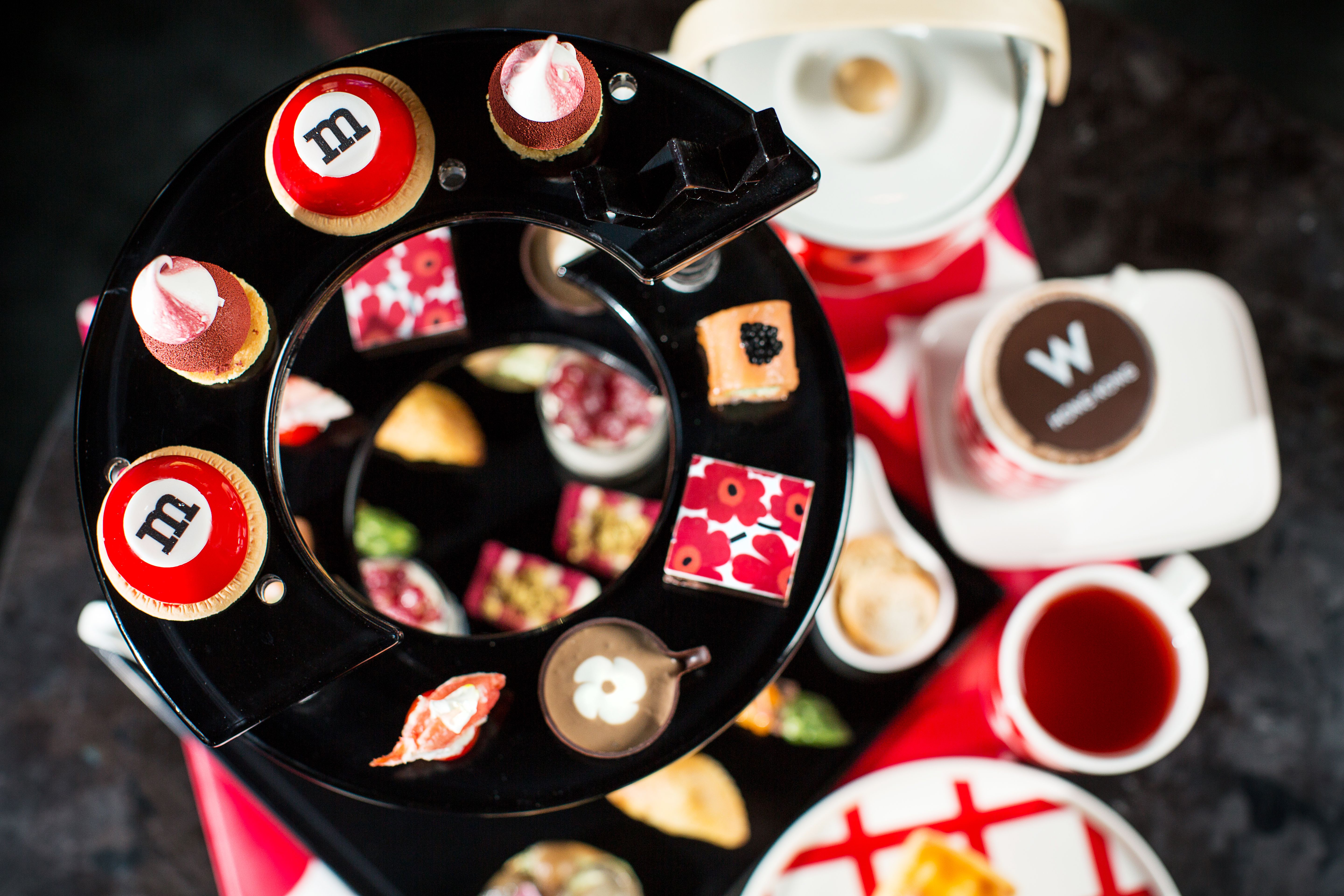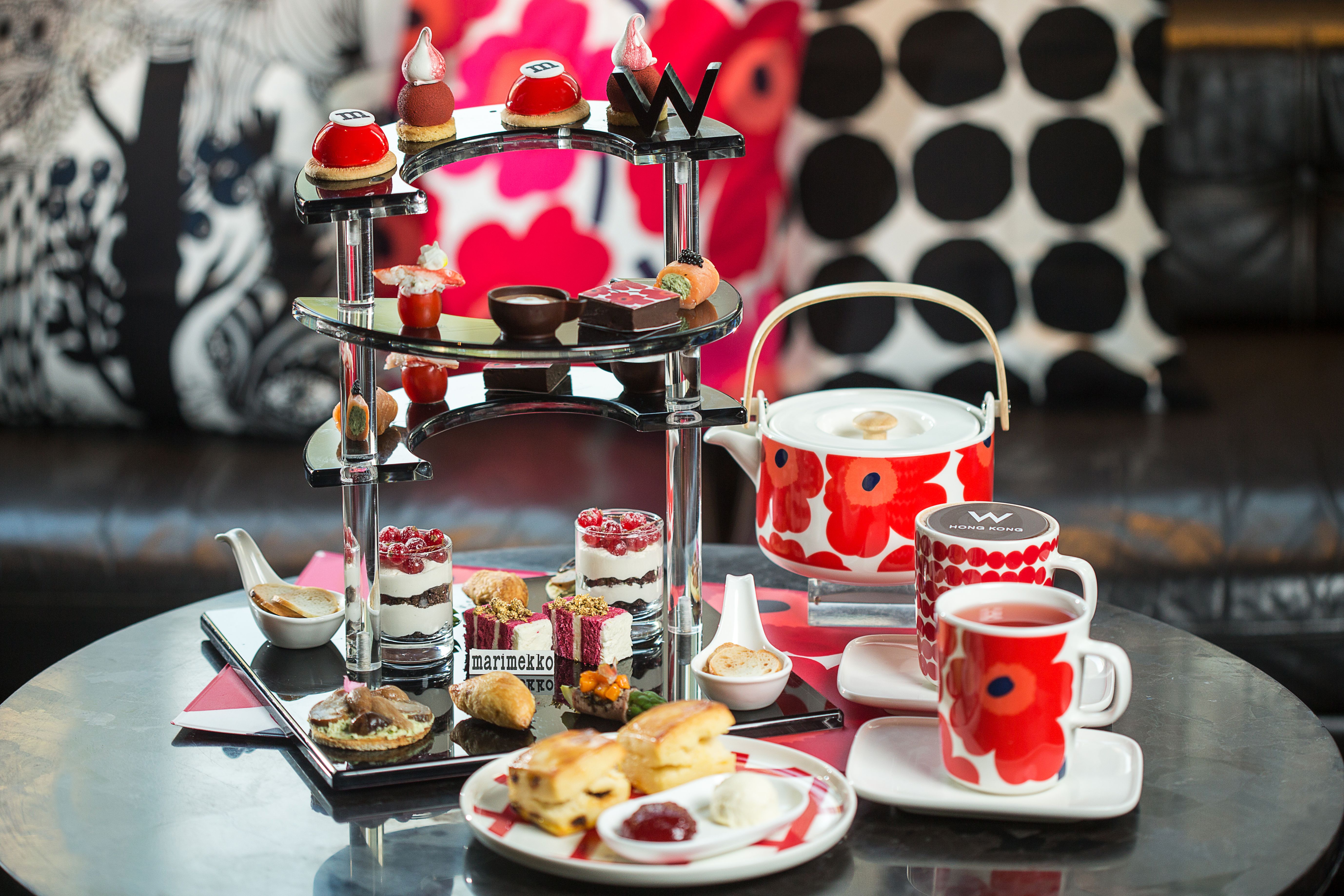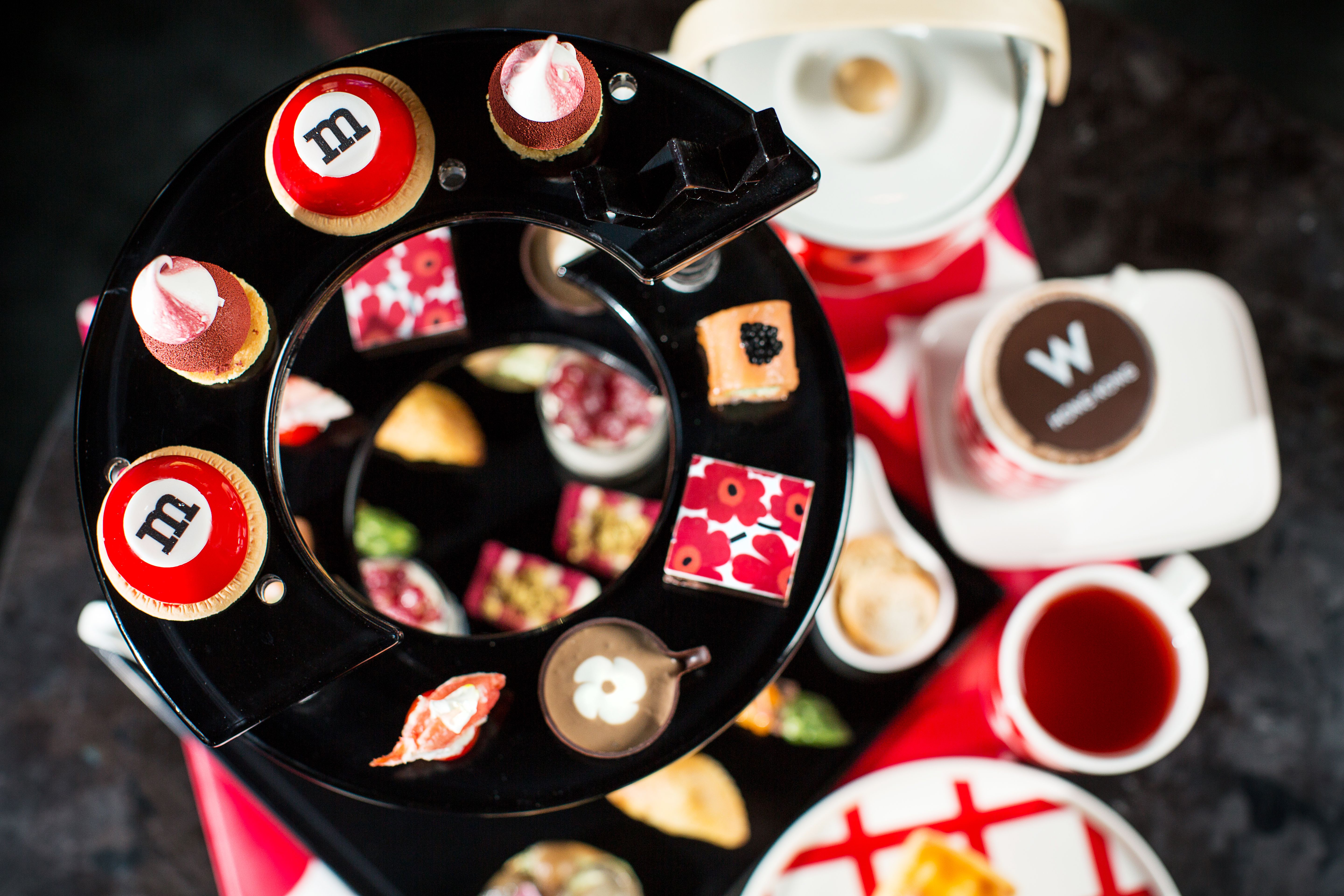 Afternoon Tea Set
November 6 – 30, 2017
Monday – Friday (except public holidays)
2:30PM – 6PM
HKD418+10% for two
December 1 – 22, 27-29, 2017 and January 1 – 5, 2018
Monday – Friday (except public holidays)
2;30PM – 6PM
HKD438+10% for two
Afternoon Tea Buffet
November 6 – 30 and December 1 – 22, 27 – 29, 2017
Saturday, Sunday and Public Holidays
2:30PM – 5:30PM
Adult: HKD330+10% per person
Child: HKD165+10% per person
December 23 – 26, 30 – 31, 2017 and January 1, 6 - 7, 2018
Saturday, Sunday and Public Holidays
2:30PM – 5:30PM
Adult: HKD368+10% per person
Child: HKD184+10% per person
For enquiries or reservations: +852 3717 2889 / Woobar.hk@whotels.com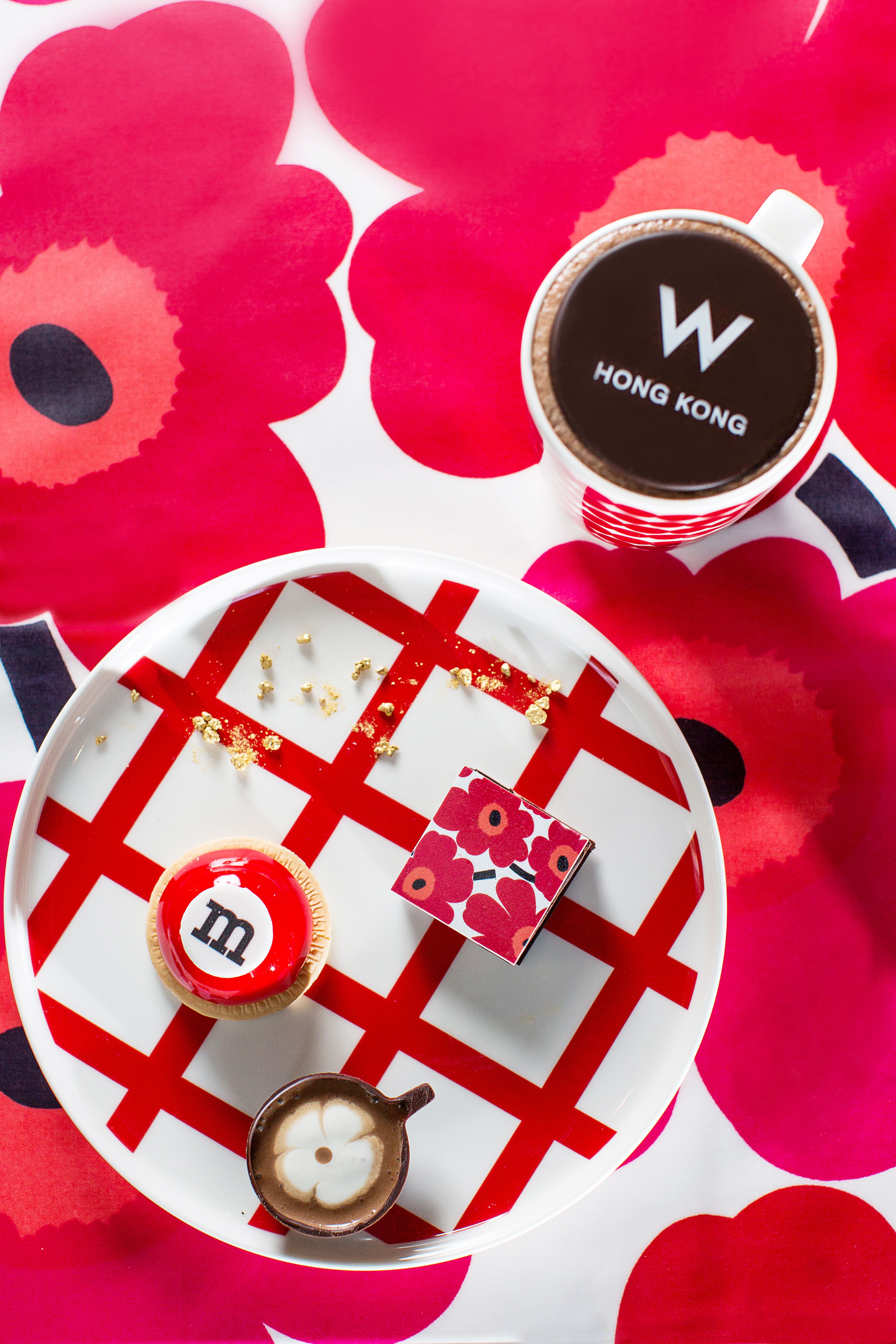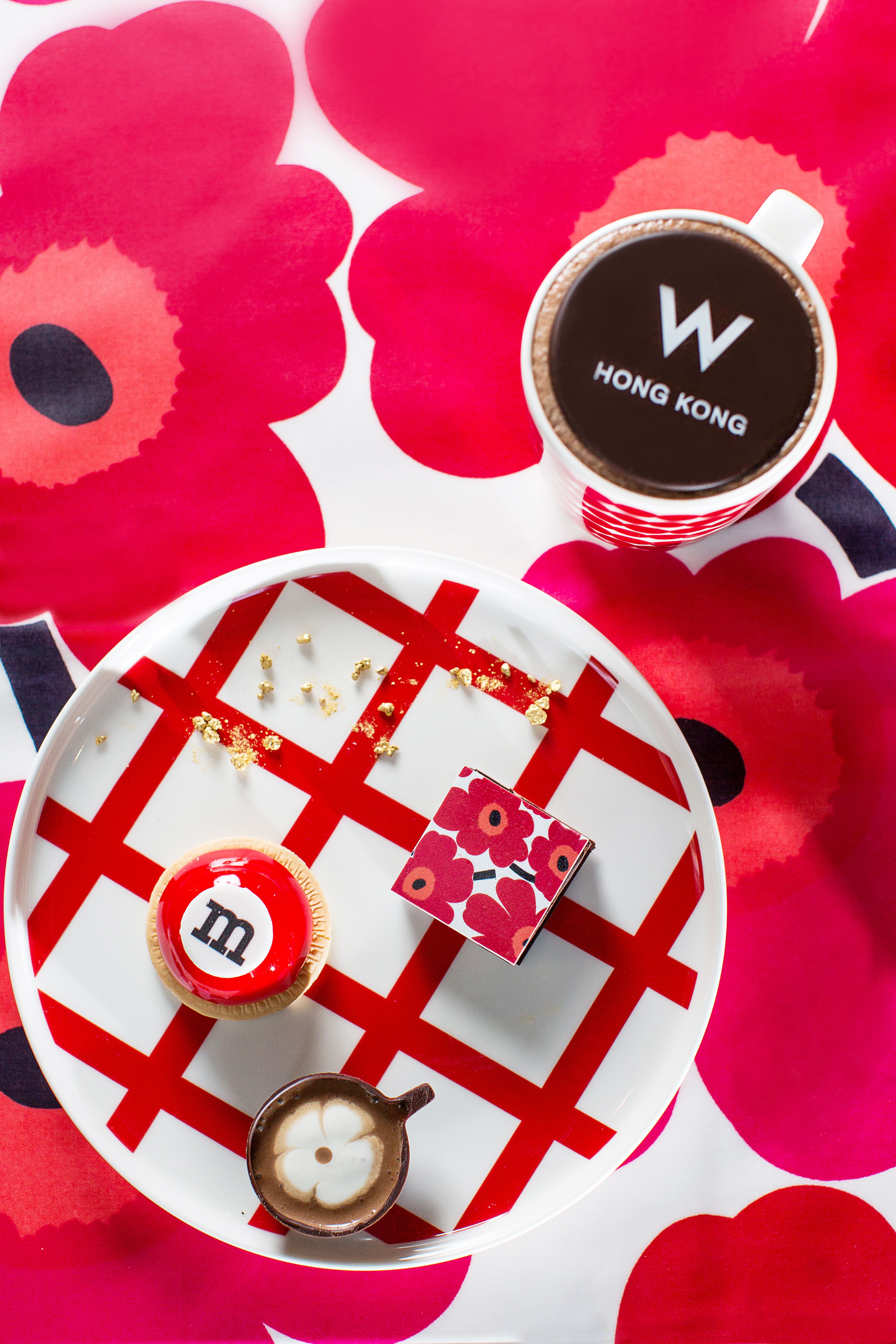 "YEH! SHANGHAI" COCKTAILS
"SHANGHAI SIPS" COCKTAILS
Pair your afternoon tea with our new cocktail collection at WOOBAR. Within a sip, your surroundings will be transformed into a Shanghai evening with The Qipao, a fresh blend of Belvedere Vodka, Lemon juice and Chrysantheum tea. For those that crave a bitter-sweet kick of lime and honey, we've got The Shanghai Sip, served in an oriental teapot and cup. We don't like to keep things tame – join us in trying The Wild Flower, a fresh combination of egg white, lemon juice, gin, and of course, chrysanthemum tea. For a darker flavour that will bring you to Shanghai after dark, we've got The Pearl, perfect for the whisky lovers.
All cocktails priced at HK$140+10%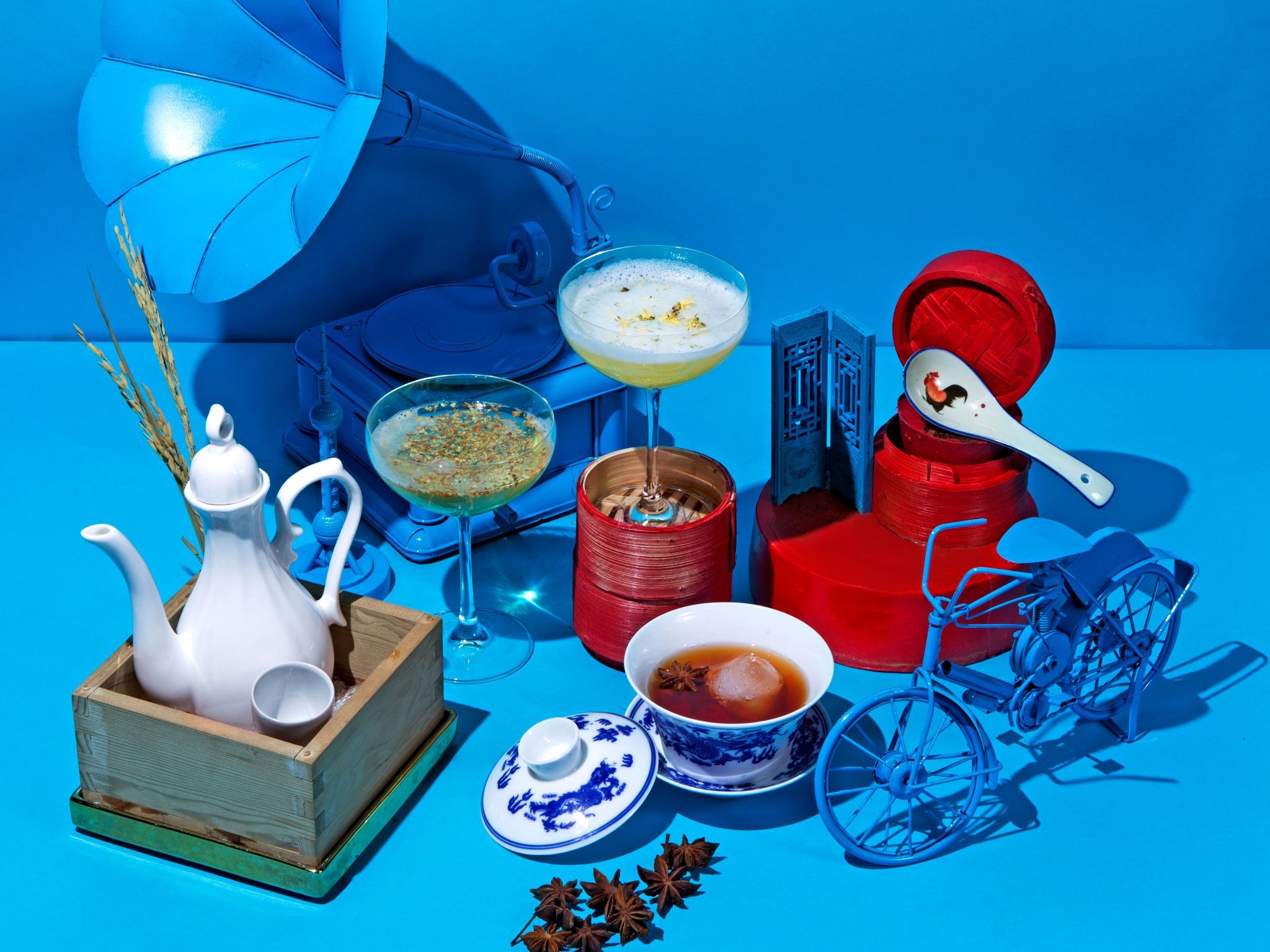 WHISKY BUSINESS
Take a flight at WOOBAR as we introduce our newest whisky flight from the Lost Distillery, whiskey brands from all over Scotland. Each sip will bring you a dose of Scottish history, what's more, we've selected some delectable tapas for the perfect pairing to your flight.
Available from Now till January 31, 2018.
Available everyday of the week.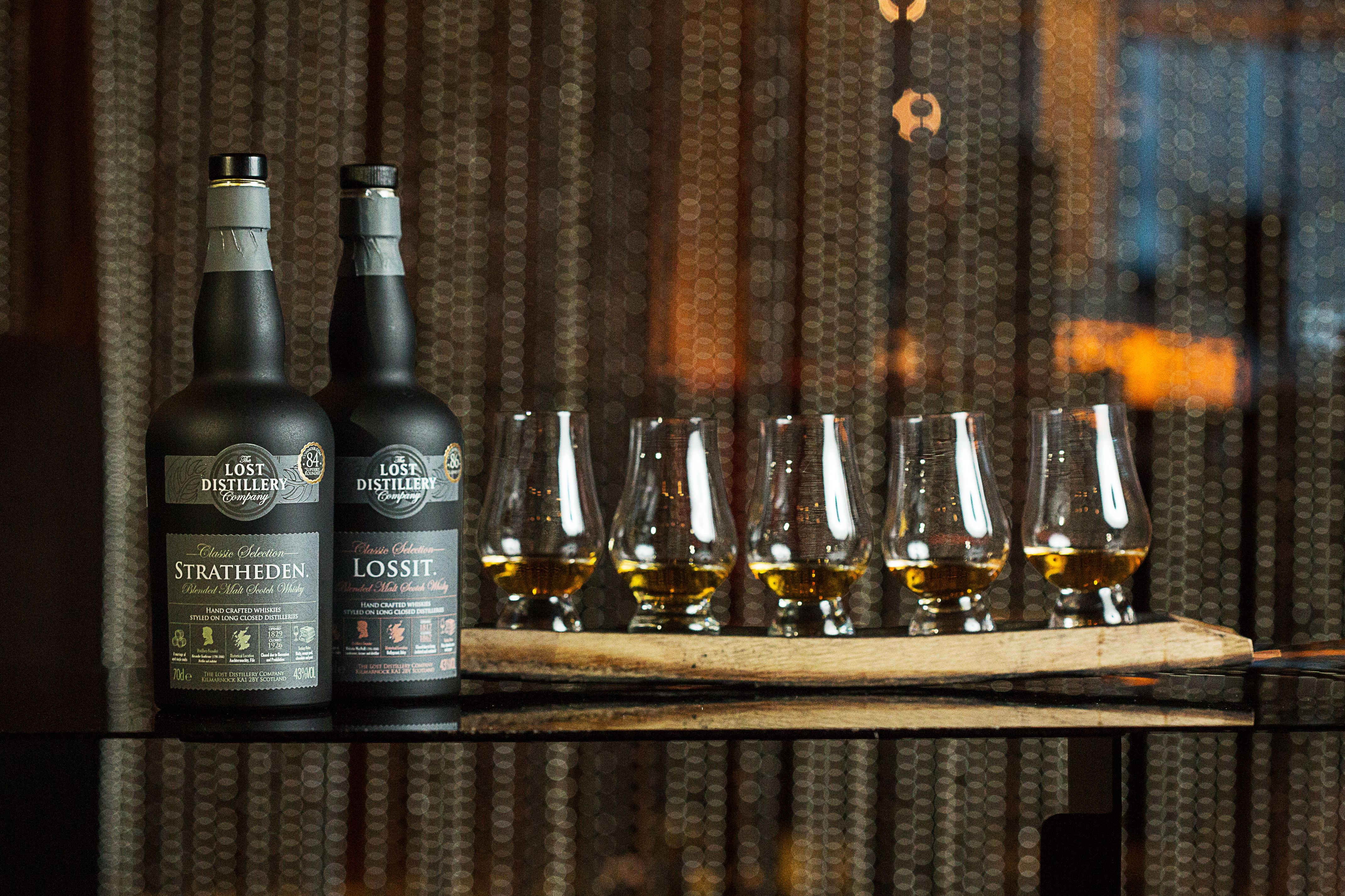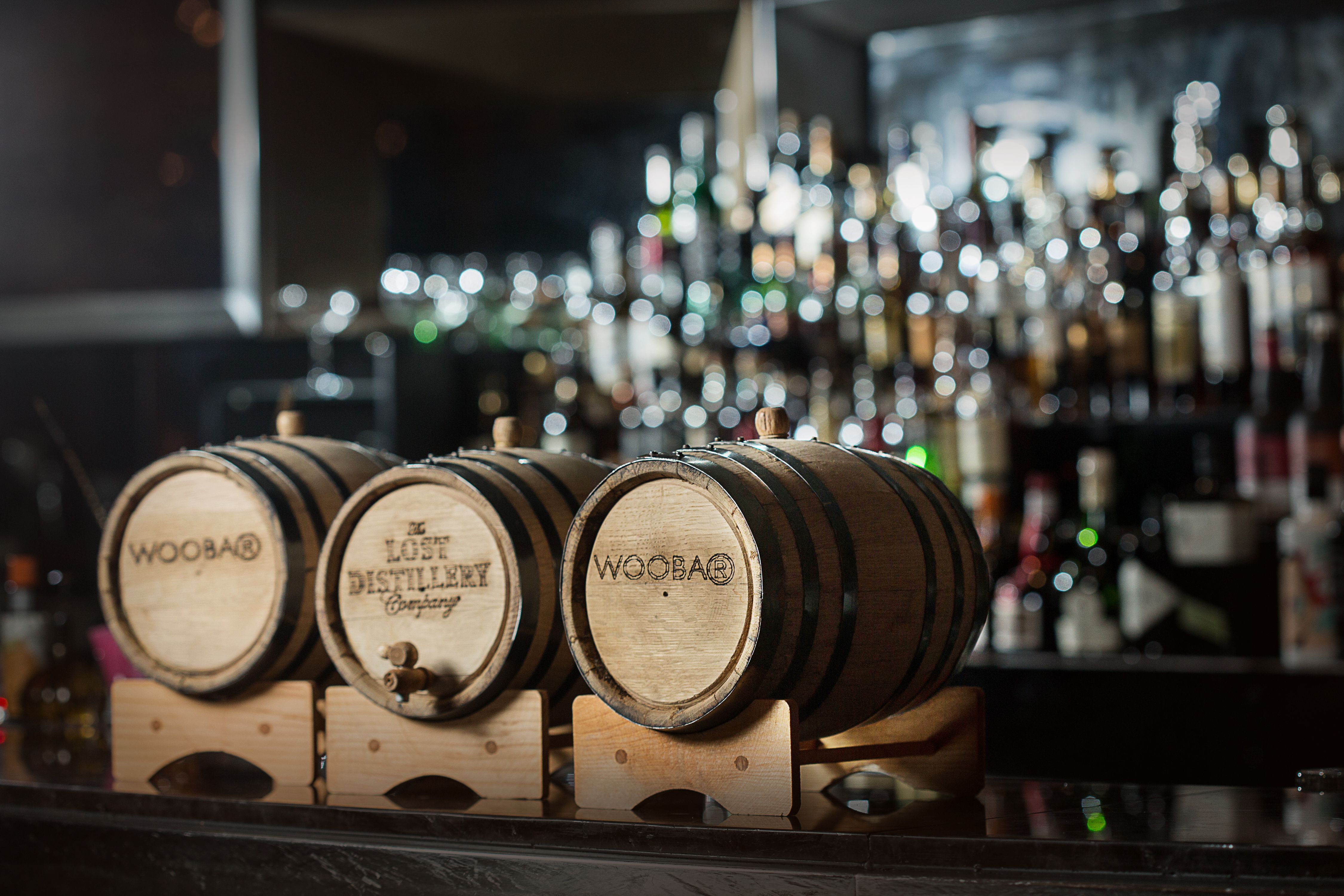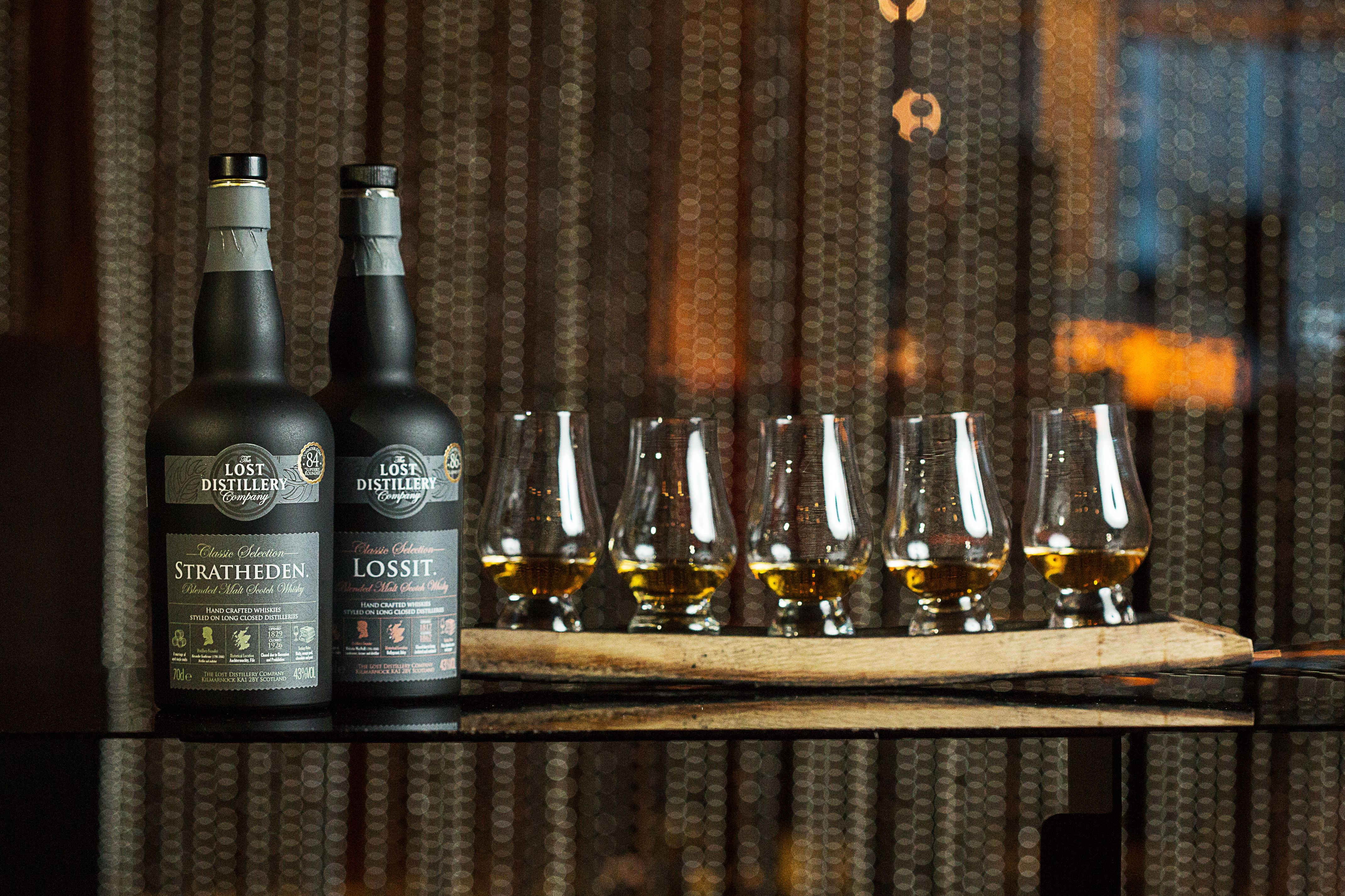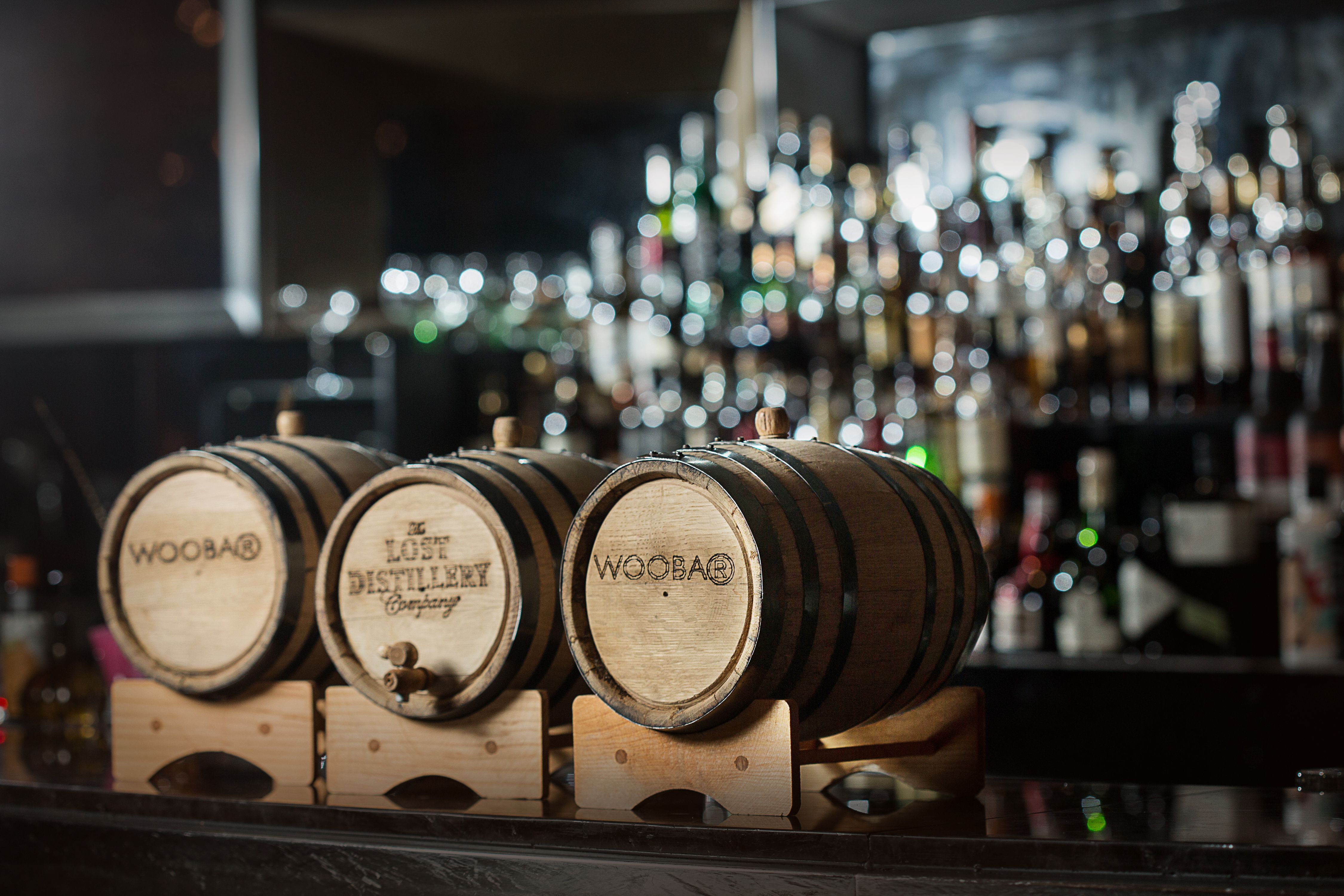 FOLLOW THE BEAT: THEMED MUSIC NIGHTS
WOOBAR is bringing you a series of themed music nights and a free-flow champagne package so you can cool off and take full advantage of happy hour.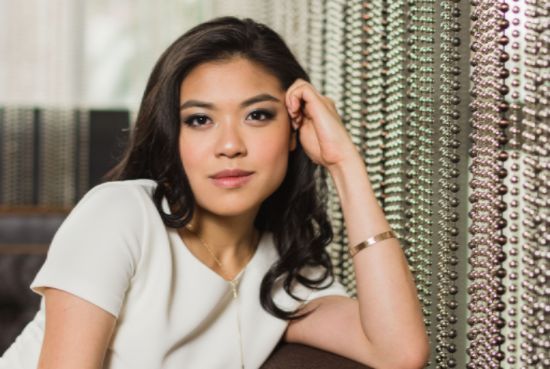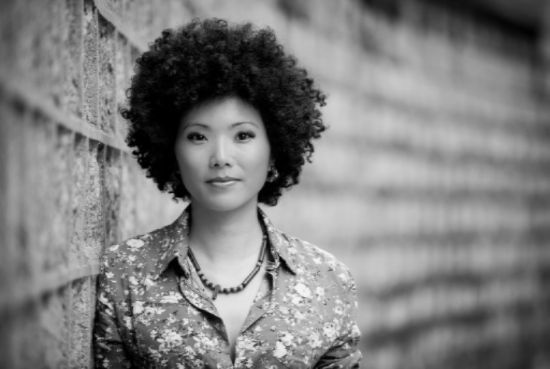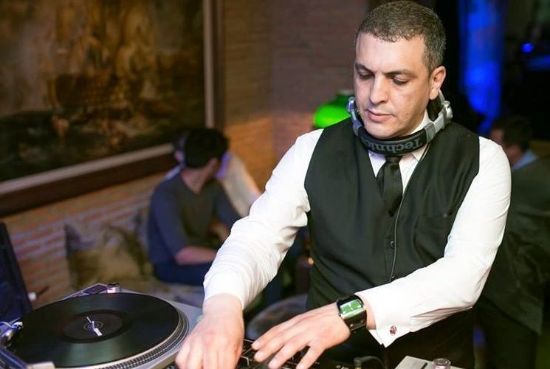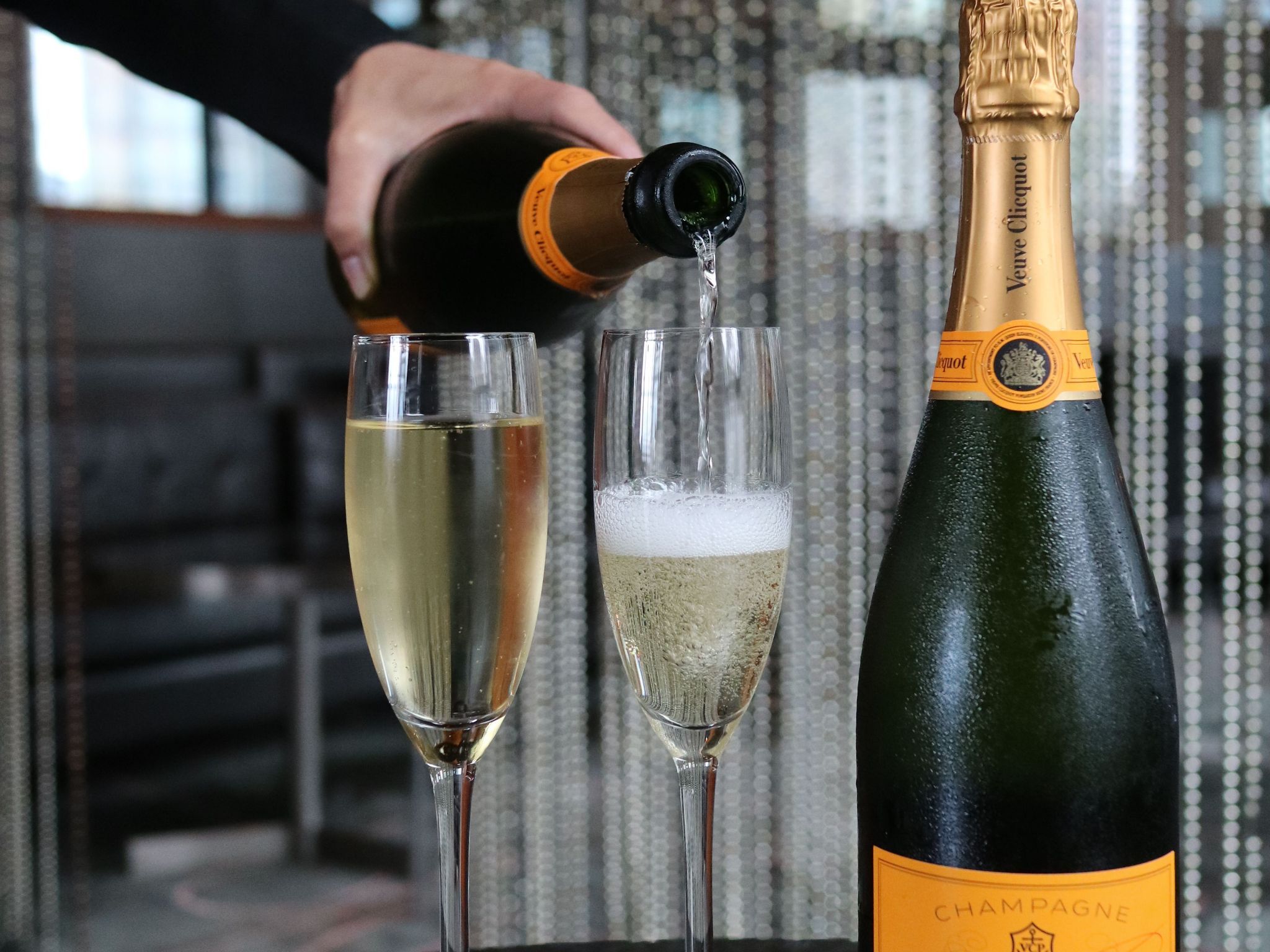 WEDNESDAY- WINE-DERLUST
If you're looking for a hump day treat, head over for our Wednesday-Wine-Derlust and enjoy a variety of free-flow wine, cheese and condiments! The electric vibe and killer music is the perfect setting to cheers to the rest of the week.
Every Wednesday
8:00PM – 10:30PM
HK$330 + 10% per person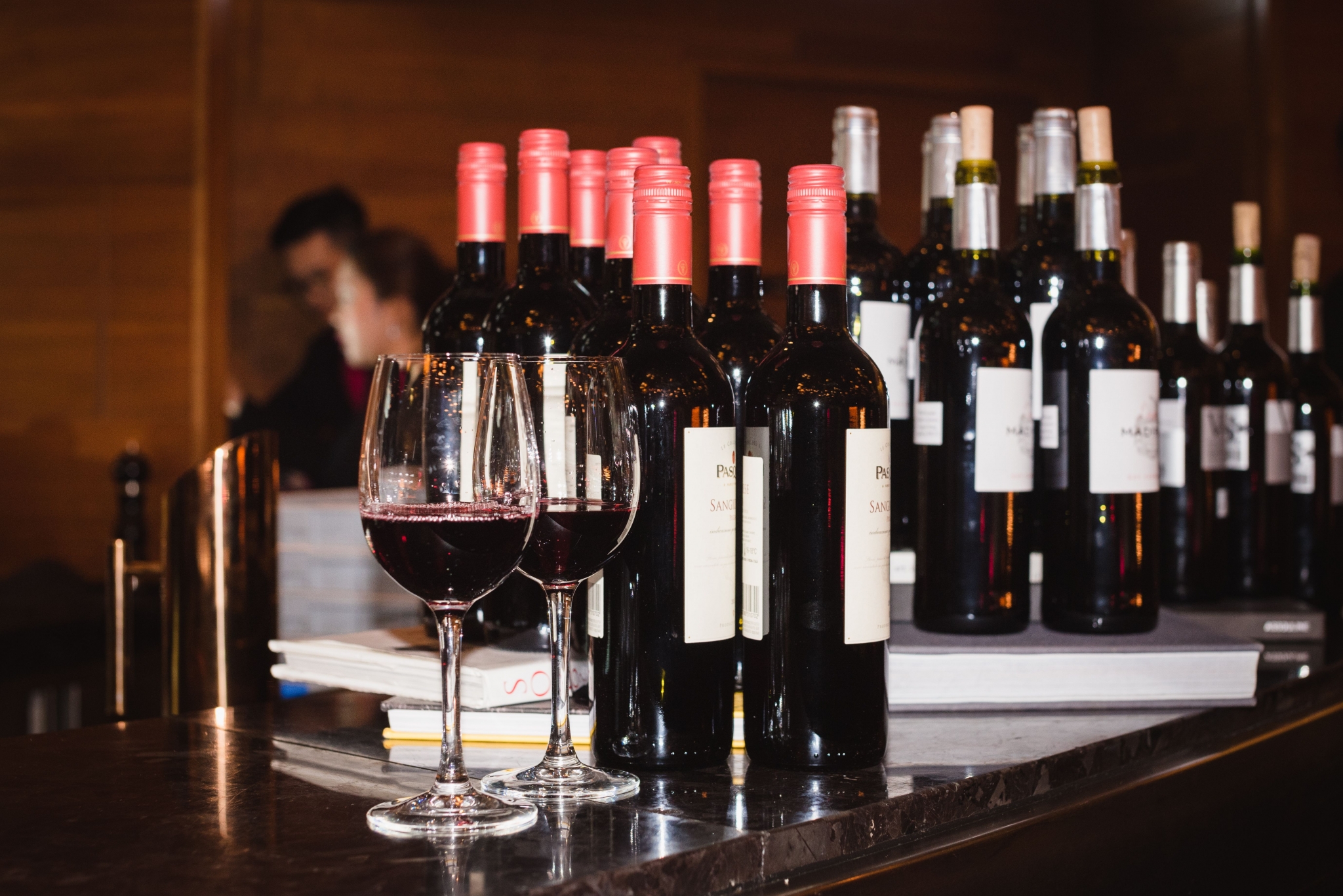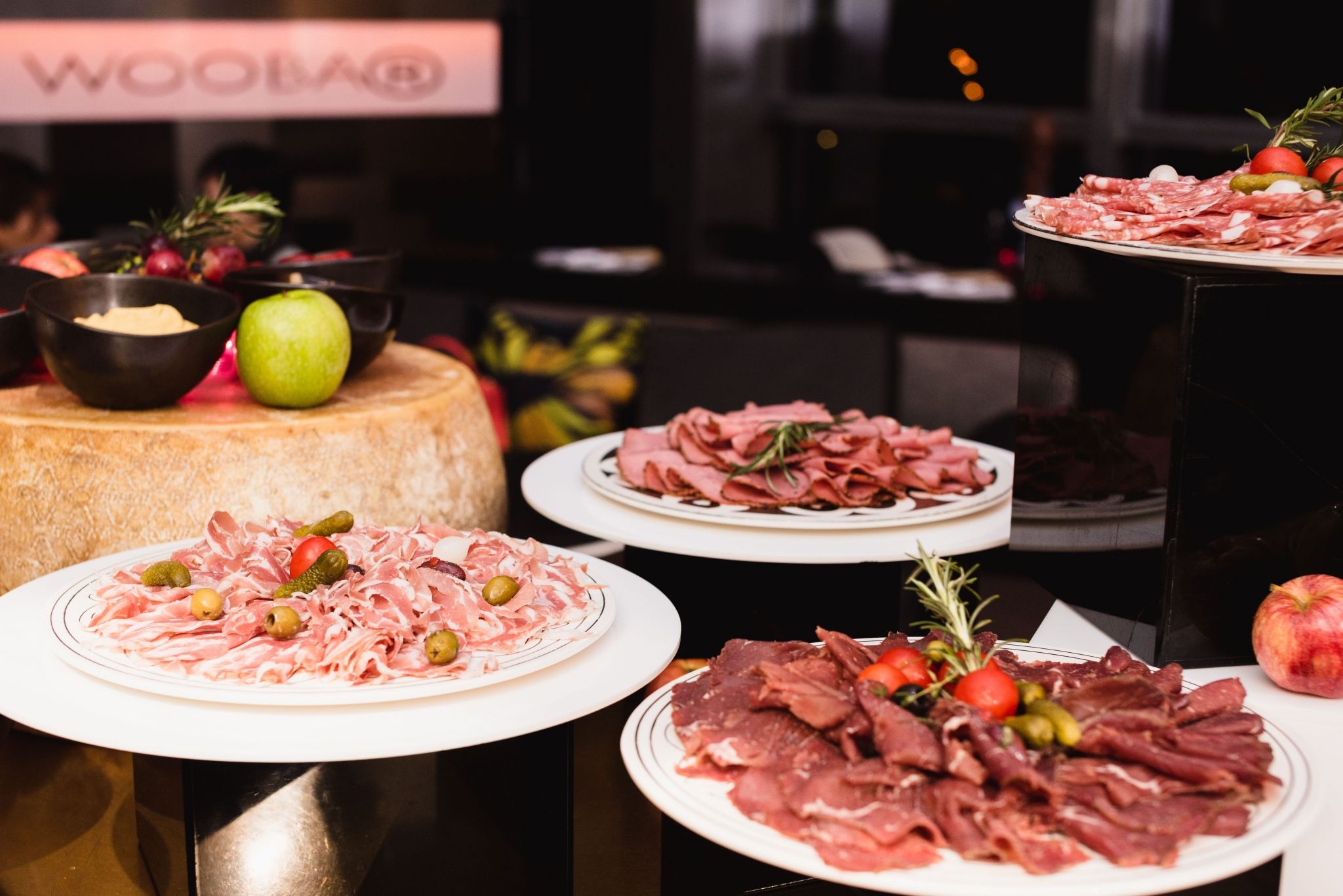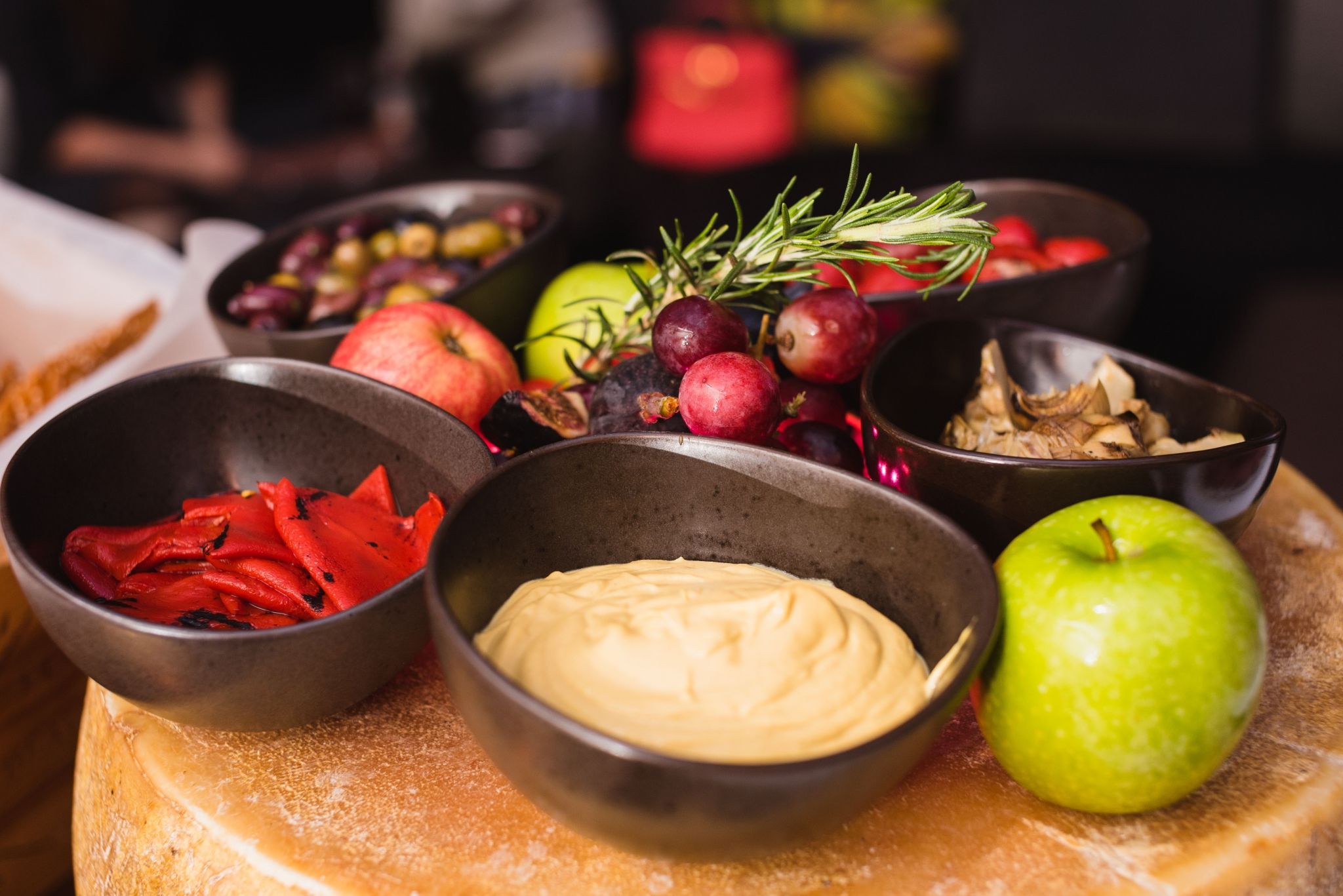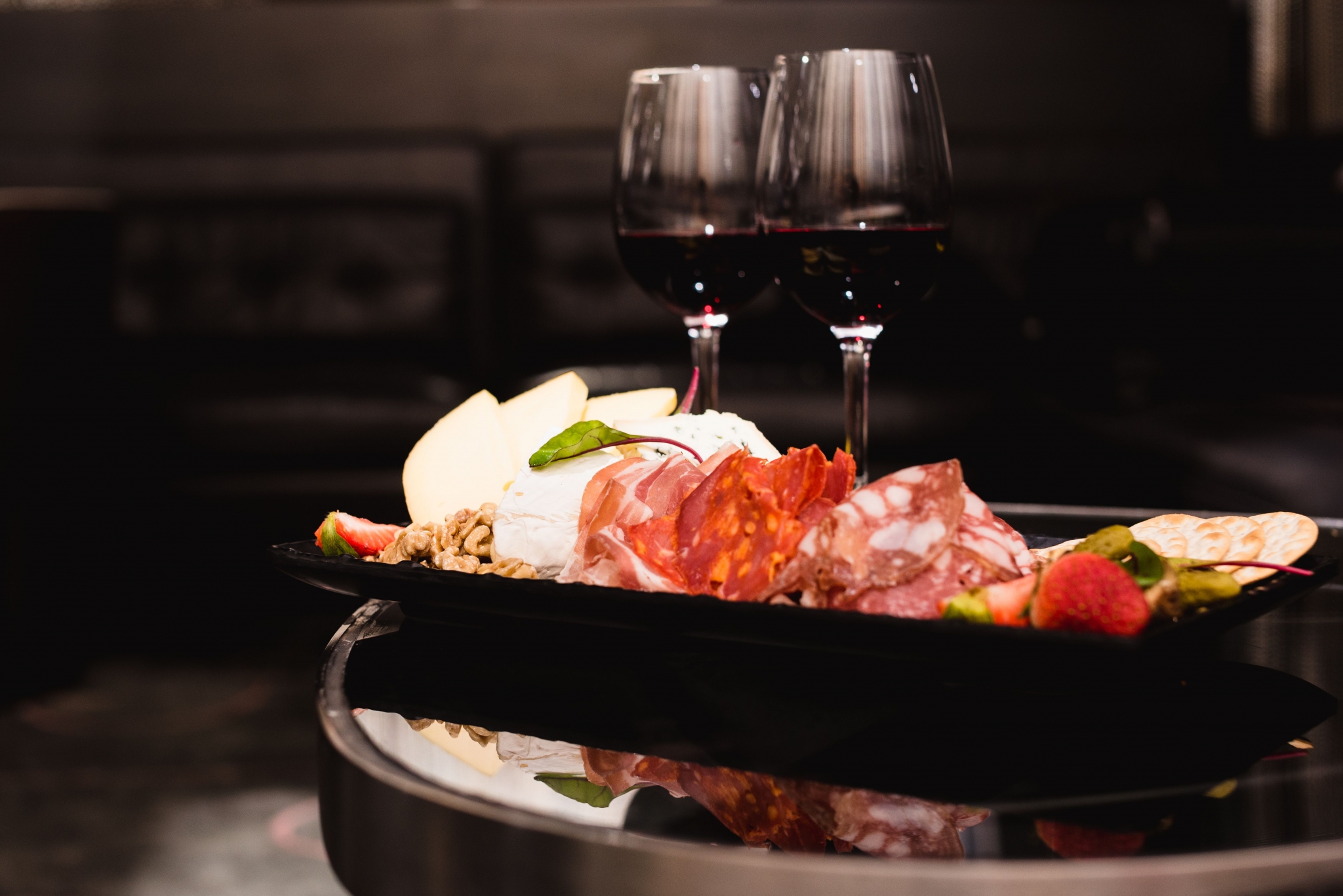 WOOBAR A-LA-CARTE
WOO YOUR TASTE BUDS WITH WOOBAR'S À LA CARTE MENU!
Fish and chips, mini burgers, watermelon greek salad, our favorite macaron ice cream and many more !
Monday to Sunday
11:00AM - 01:00AM
Click here to see full menu!
SEMI-LUNCH BUFFET
YOUR ULTIMATE BUSINESS OR CASUAL LUNCH!
With our large variety of salads and antipasti, along with our regularly updated main course, start the day right with our semi-lunch buffet availably from Monday to Friday!
Monday to Friday (except Public Holidays)
12:00PM - 2:00PM
HK$228 +10% per person