WOOBAR
Sip on a cocktail while kicking back to some tasty beats courtesy of Hong Kong's up-and-coming DJs at WOOBAR, a favorite haunt of the city's in-crowd, a regular venue for the most happening of parties and the perfect combination of glamor and low-key sophistication. Chill out as some of the city's rising stars grace the decks and our mixologists fix you one of their signature concoctions. Or ask the knowledgeable bar staff for their recommendations from the extensive wine selection. And during the day there're also afternoon tea sets on offer along with a menu of healthy options. Whatever your poison, WOOBAR is where it is at. Come on in. Join the party.
| | |
| --- | --- |
| Cuisine: | Light Fare |
| Setting: | Chic and Fun |
| Serving Style: | Bar |
| Dress Code: | Smart Casual |
| Smoking Permitted: | No |
| Hours: | 10:00 AM - 1:00 AM |
For enquiries: 3717 2889 / woobar.hk@whotels.com
"HOLD ME TIGHT"
MY BURGER, MY STYLE!
Let your taste buds travel around the world with 5 country-themed signature burgers or create your own one with over 40 choices of ingredients!

HK$180 - HK$258 (+10%)
(Additional charges are required for additional ingredients.)

Monday - Sunday
10:00AM - 1:00AM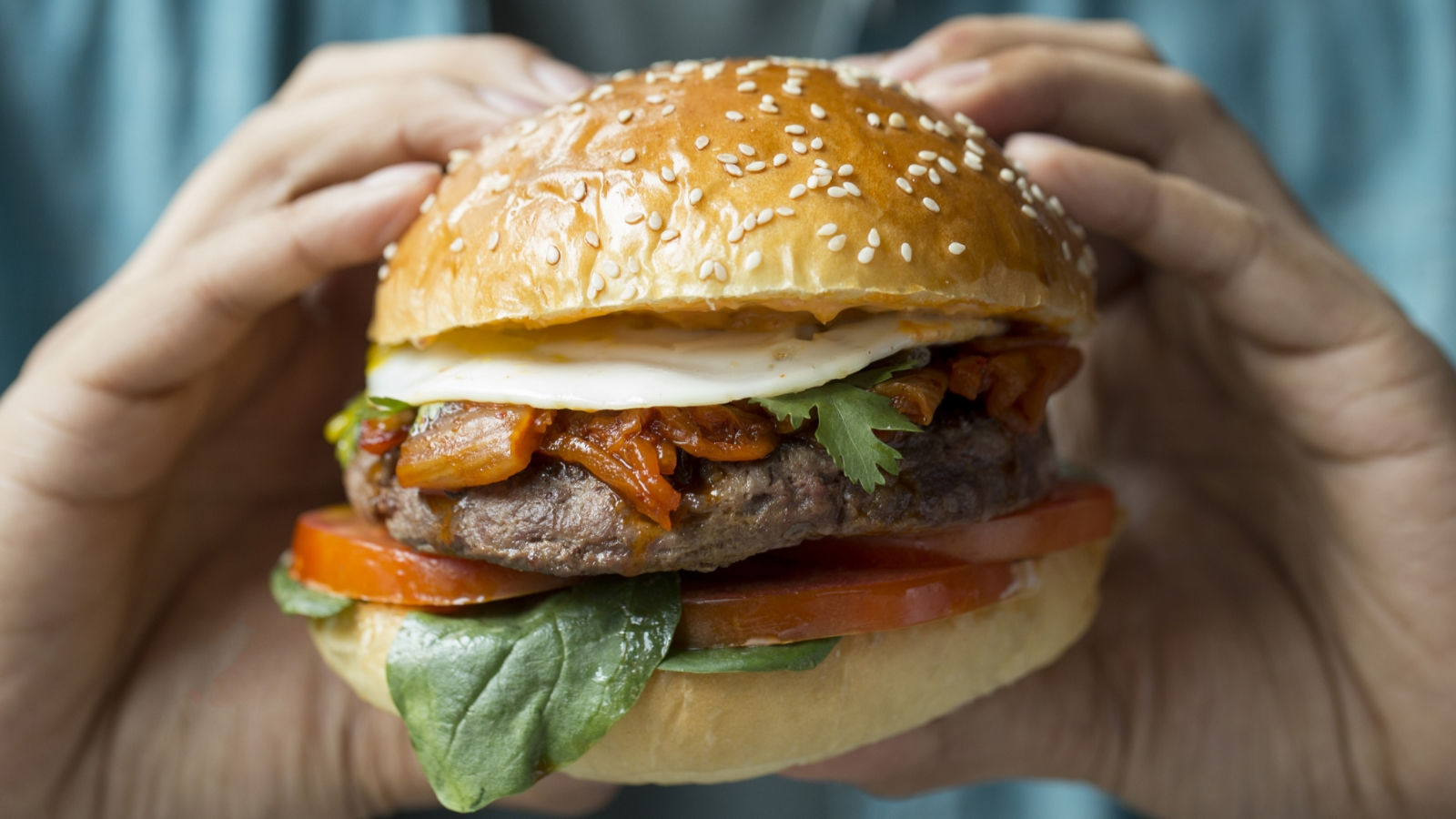 SUN-KISSED AFTERNOON TEA SET AND BUFFETS
W HONG KONG x "GAILE KISSES ROXY"
Sun-Kissed Afternoon Tea Set
Monday - Friday
2:30pm – 6:00pm
HK$418 + 10% for two

Sun-Kissed Afternoon Tea Buffet

Saturday, Sunday and Public Holidays
2pm – 4pm or 4:30pm – 6:30pm
HK$268 + 10% per person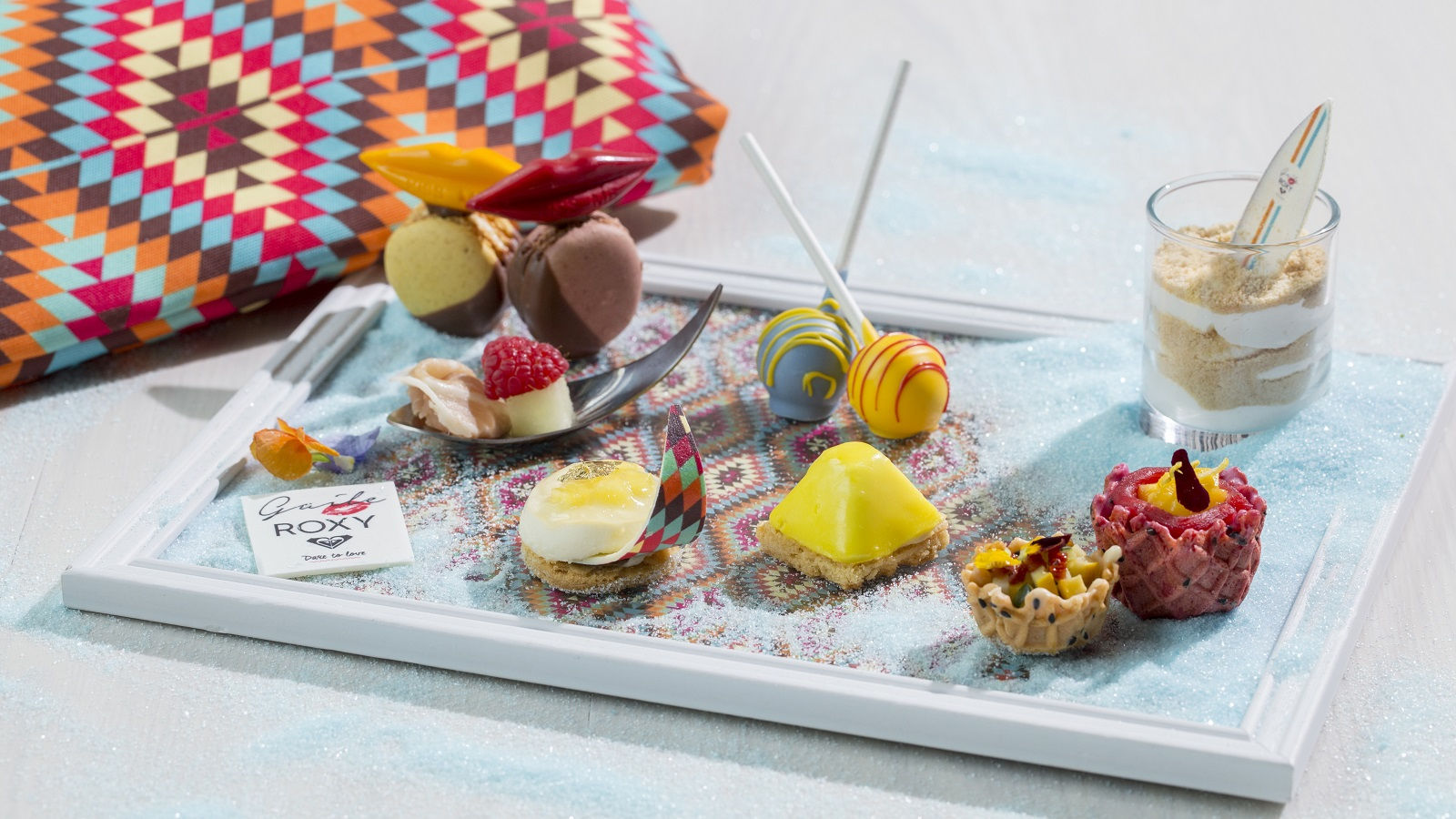 START THE CLOCK
FREE-FLOW MUMM CHAMPAGNE FOR ANY 2 HOURS EVERY SUNDAY AND PUBLIC HOLIDAYS
HK$330 + 10 % Per person
March till end of June , every Sunday and public holidays any time from 10:00 to 24:00
Terms & Conditions: Guest must be 18 years old and above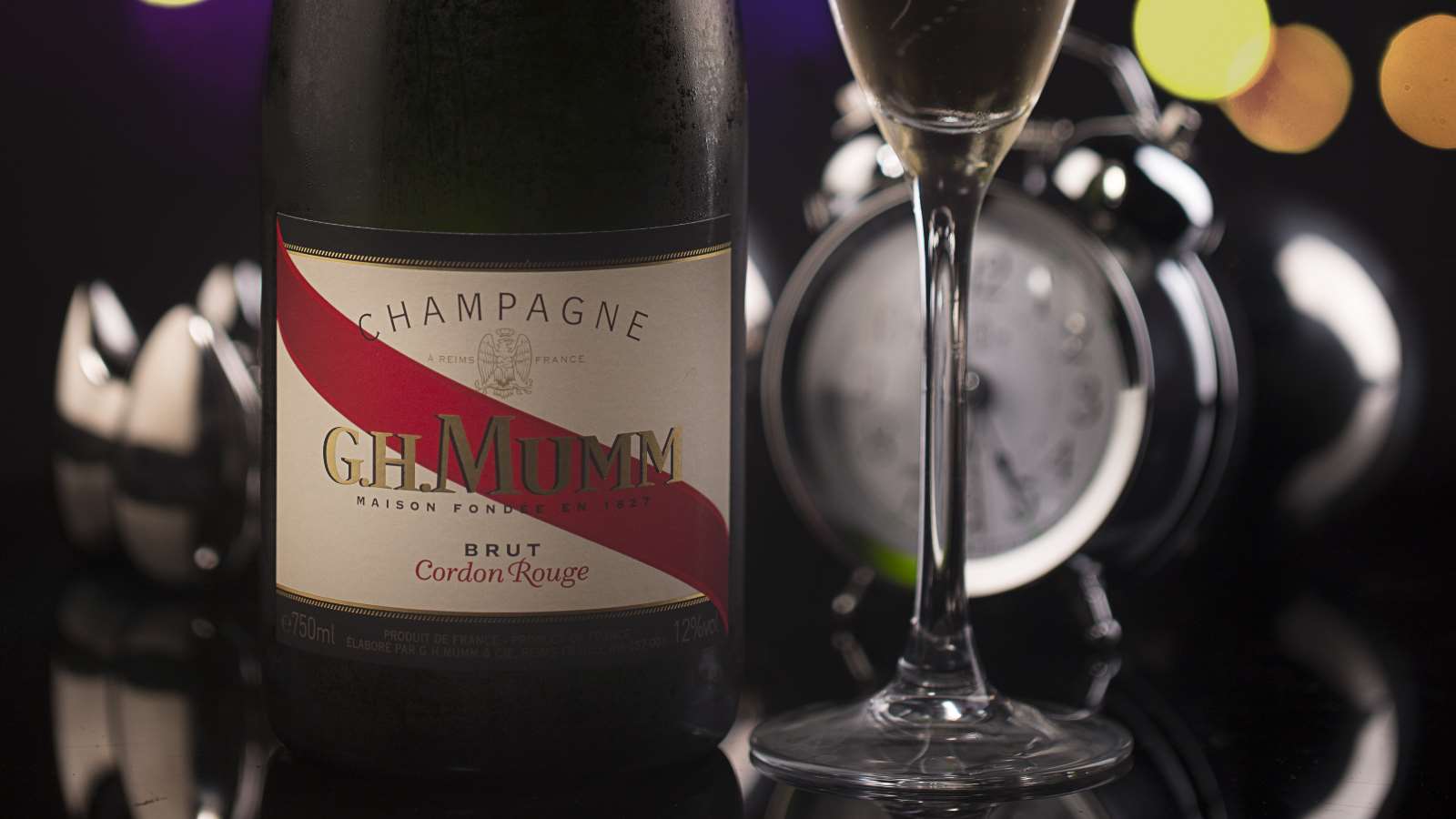 WEDNEDAY- WINE-DERLUST
With wide varieties of wine, a lavish cheese selection, and regular DJs in attendance , Wednesdays at WOOBAR provide excellent value for the sophisticated gourmet palate.
Wednesday 8PM -10:30PM
WOOBAR A-LA-CARTE
WOO YOUR TASTE BUDS WITH WOOBAR'S À LA CARTE MENU!
Fish and chips, mini burgers, watermelon greek salad, our favorite macaron ice cream and many more ! Available at WOOBAR everyday from 11AM to 1AM.
SEMI-LUNCH BUFFET
YOUR ULTIMATE BUSINESS OR CASUAL LUNCH AT WEST KOWLOON!
With our large variety of salads and antipasti, along with our regularly updated main course, start the day right with our semi-lunch buffet availably from Monday to Friday!
Monday - Friday ( except Public Holiday)
12:00 PM - 2:00 PM
HK$208 +10% per person
WOOBAR HAPPY HOUR
BUY ONE GET ONE
Monday to Friday from 5pm to 7pm -buy one get one! Let's be frank, there's no better motivation to getting all your work done on time than a little post-work libation. Cheers !