WOOBAR
Effortless, sophisticated and glamorous, WOOBAR is the place to see and be seen for the city's in-crowd. Its whimsical interior design serves as a vibrant backdrop for the most happening parties in town. During the day, you can enjoy a cozy and private lunch or afternoon tea with plenty of healthy options. As the sun sets, join the party with pulsating beats from the city's top DJs, our signature W Hong Kong cocktails and one of the best happy hours in town. Detox. Retox. Repeat. The party never stops.

Setting: Chic and Fun
Serving Style: Bar
Dress Code: Smart Casual
Smoking Permitted: No
Hours: 10:00 AM - 1:00 AM


For enquiries: 3717 2889 / woobar.hk@whotels.com
10/1 ~10/31
TIME TO WINE DOWN
ENJOY A COMPLIMENTARY COLD-CUT PLATTER
This month, we have the perfect excuse for you to stay even later at Woobar. Make a night out of your usual tipple at home and try a bottle of one of our selected red or white wines to enjoy a complimentary cold-cut platter. Wine, cheese and nibbles – it's a guaranteed recipe for a fabulous night out.
Applicable everyday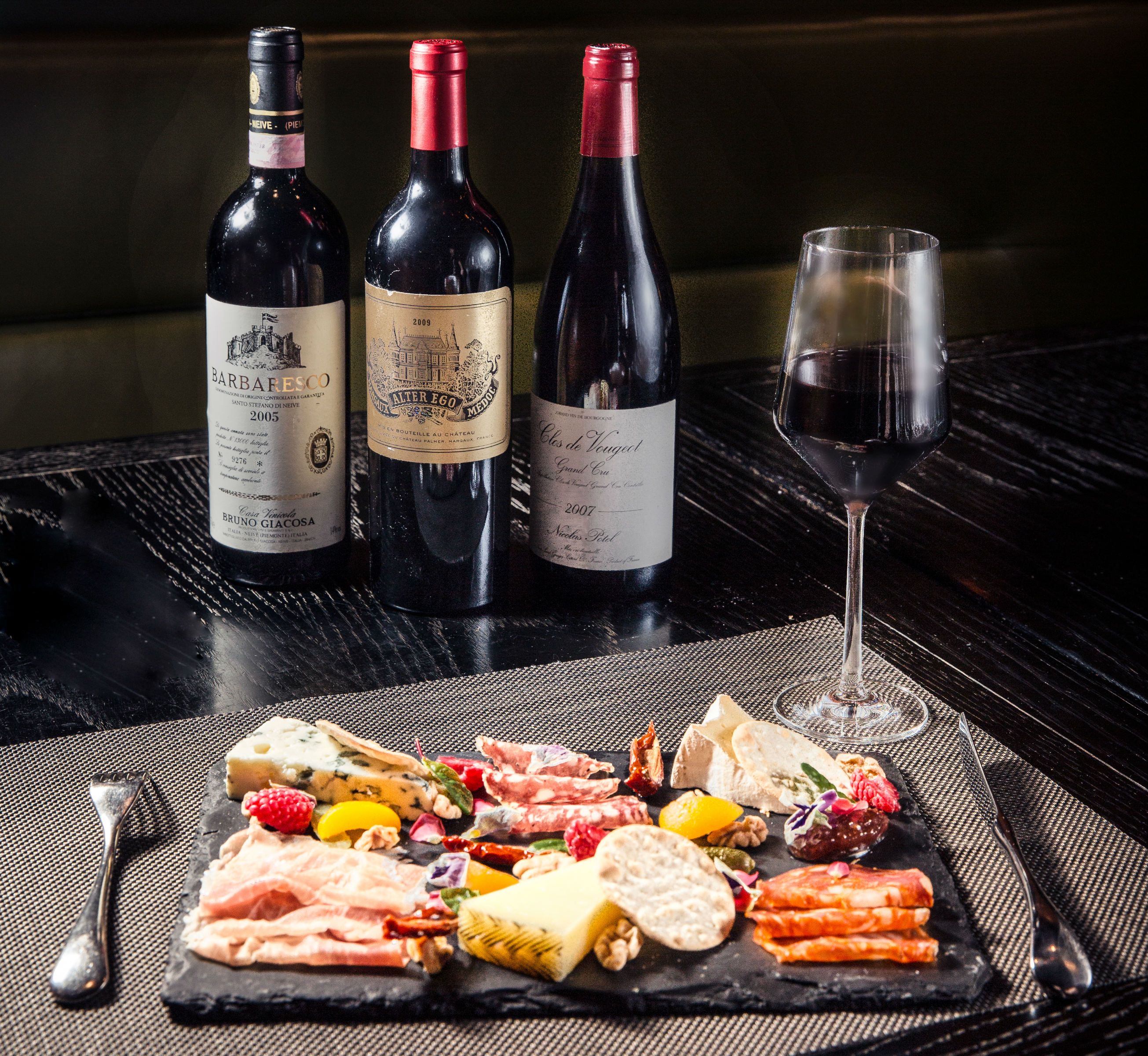 "HELLO SAIGON" AFTERNOON TEA EXPERIENCE
Vietnamese and Southeast Asian flavors
The new inventive sweet and savory offerings created by culinary director, Chef Alain Allaire, steal the scene with bright pops of yellow, green and red and come with a choice of Vietnamese-style coffee or Thai milk tea. Fuel your afternoon with exotic savories such as rice rolls of papaya, cucumber, tomato, romaine and pickled garlic-lime sauce, which are as refreshing as they are tasty.
Date: 16-September to 6-November, 2016
Afternoon Tea Set
Monday – Friday (except public holidays)
2:30pm – 6:00pm
HK$418 + 10% for two

Afternoon Tea Buffet
Saturday – Sunday & Public Holidays
2:00pm – 4:00pm or 4:30pm – 6:30pm
HK$268 + 10% per person
"HOLD ME TIGHT"
MY BURGER, MY STYLE
"HOLD ME TIGHT"
MY BURGER, MY STYLE
Let your taste buds travel around the world with 5 country-themed signature burgers or create your own one with over 40 choices of ingredients!

Monday - Sunday
10:00AM - 1:00AM
HK$180 - HK$258 (+10%)
(Additional charges are required for additional ingredients.)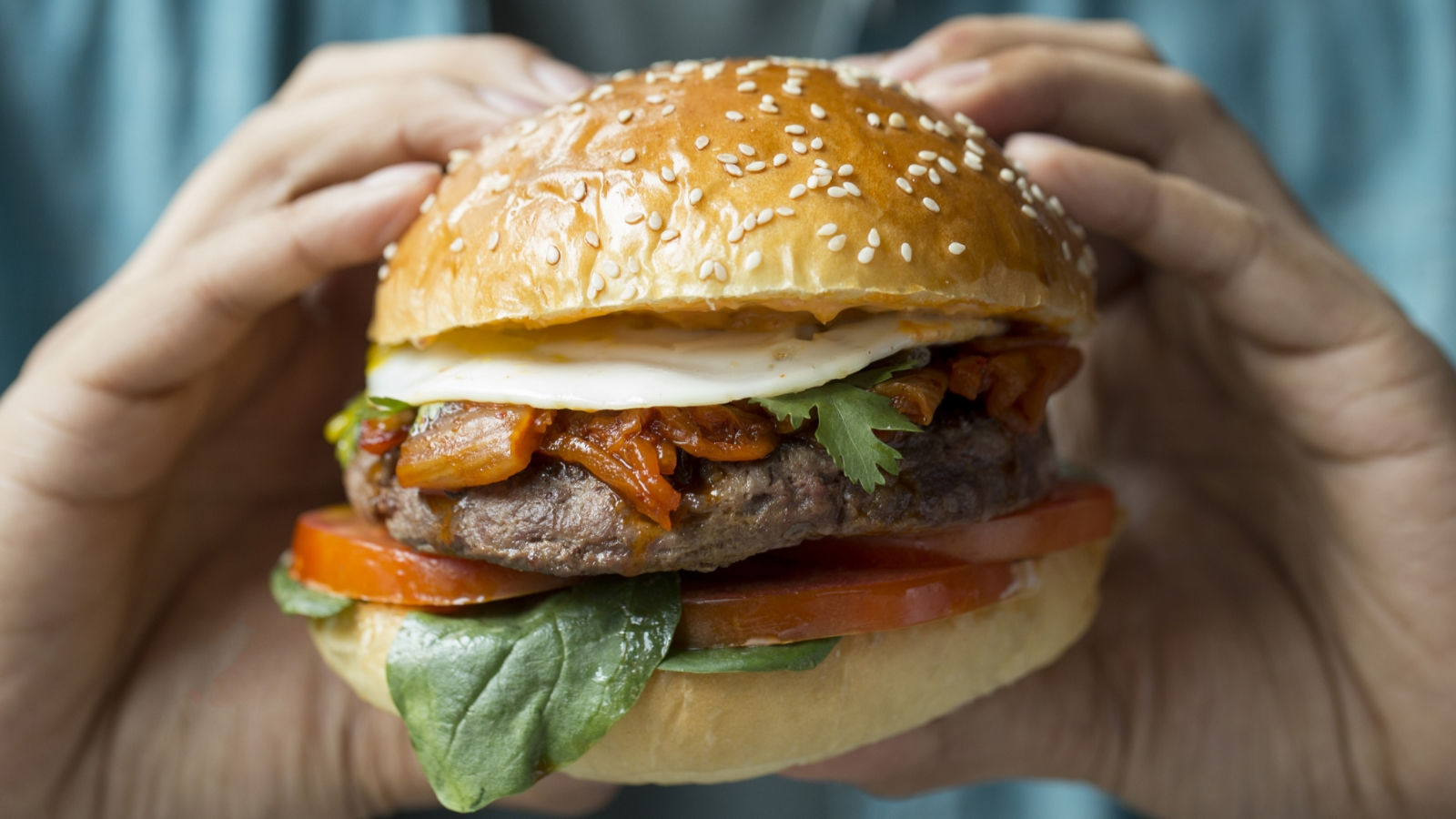 WEDNESDAY- WINE-DERLUST
With wide varieties of wine, a lavish cheese selection, and regular DJs in attendance , Wednesdays at WOOBAR provide excellent value for the sophisticated gourmet palate.
Wednesday 8:00PM -10:30PM
WOOBAR A-LA-CARTE
WOO YOUR TASTE BUDS WITH WOOBAR'S À LA CARTE MENU!
Fish and chips, mini burgers, watermelon greek salad, our favorite macaron ice cream and many more ! Everyday from 11:00AM - 01:00AM.
SEMI-LUNCH BUFFET
YOUR ULTIMATE BUSINESS OR CASUAL LUNCH!
With our large variety of salads and antipasti, along with our regularly updated main course, start the day right with our semi-lunch buffet availably from Monday to Friday!
Monday - Friday (except Public Holiday)
12:00 PM - 2:00 PM
HK$208 +10% per person
WOOBAR HAPPY HOUR
BUY ONE GET ONE
Let's be frank, there's no better motivation to getting all your work done on time than a little post-work libation. Cheers !
Monday to Friday 5:00PM - 7:00PM - buy one get one!