WED LIKE A CELEB AT W HONG KONG
Celebrate your dream wedding at the W Hong Kong, where fairy-tale desires transform into beautiful memories that last a lifetime. With stylish wedding venues from the breath-taking 76th floor deck down to the majestic Great Room, chosen as the city's "Best Wedding Banquet Venue 2016" by ESD Life & "Best Indoor Wedding Venue in 2016" by NOTESY, we have what it takes to make your day not just special but out of this world.
FOR ENQUIRIES
WED LIKE A CELEB MENU BY JAMES SHARMAN, ONE STAR HOUSE PARTY
Fuel your wedding with a spectacular feast full of surprises
Weddings at W Hong Kong are anything but ordinary and this year, we're pulling out all the stops to create an incredible wedding feast that pushes the boundaries with bold, new flavors and unexpected reworkings of traditional Chinese dishes.
W Hong Kong has teamed up with the hottest up-and-coming chef, James Sharman (previously of Denmark's Noma and protégée of Tom Aikens), of One Star House party to create an exclusive modern FUEL wedding menu.
James' locally-sourced and innovative approach to cooking was the perfect match for W Hong Kong's FUEL philosophy. His "Wed Like a Celeb" menu for W Hong Kong is inspired by the city's local produce, frenetic energy and unique blend of cultures and traditions. It offers a more healthy and modern approach to a Chinese wedding banquet, allowing guests to indulge while still having the energy to go longer, stay later and still feel fabulous the morning after. > Learn More
FOR MENU ENQUIRIES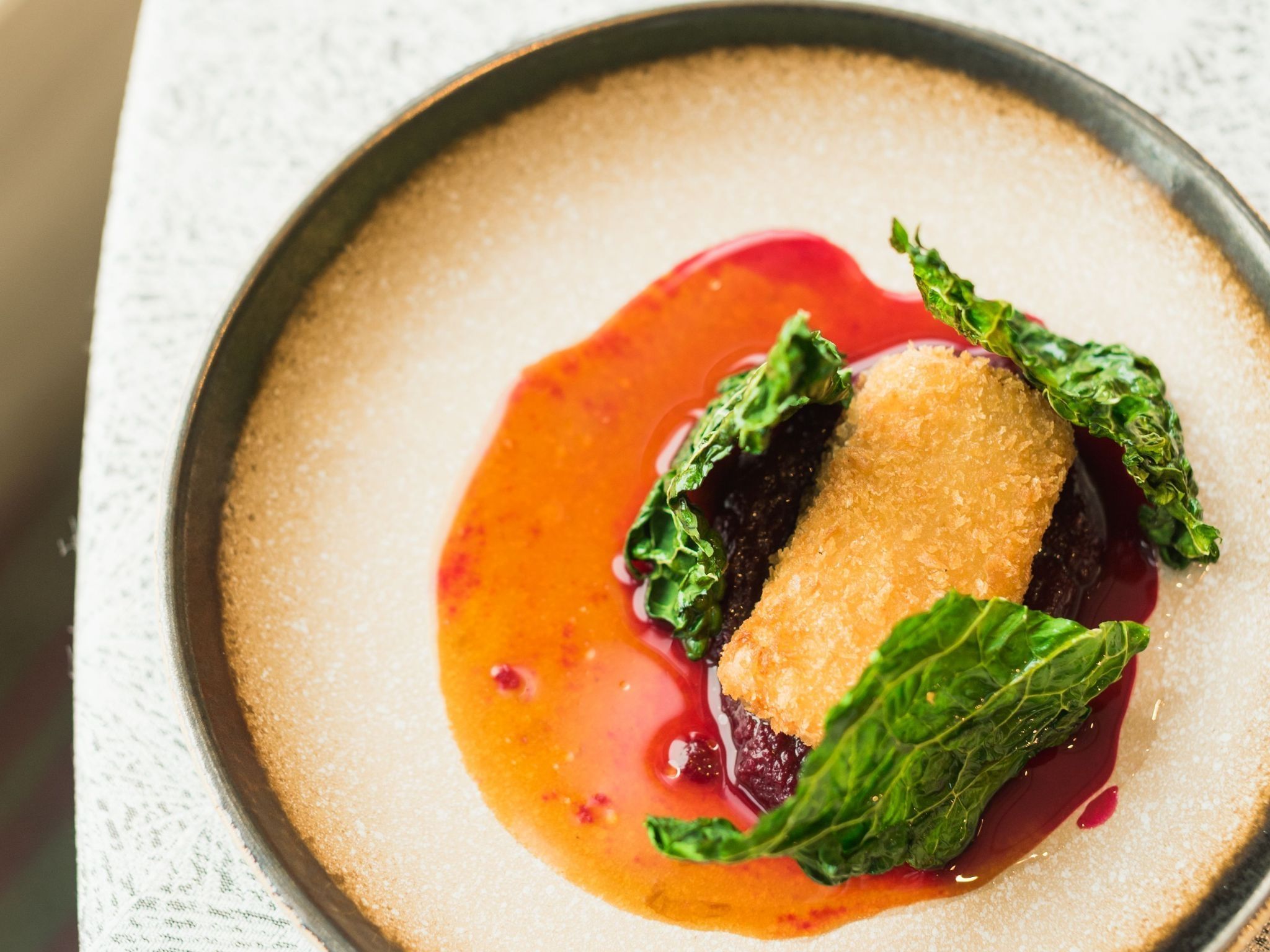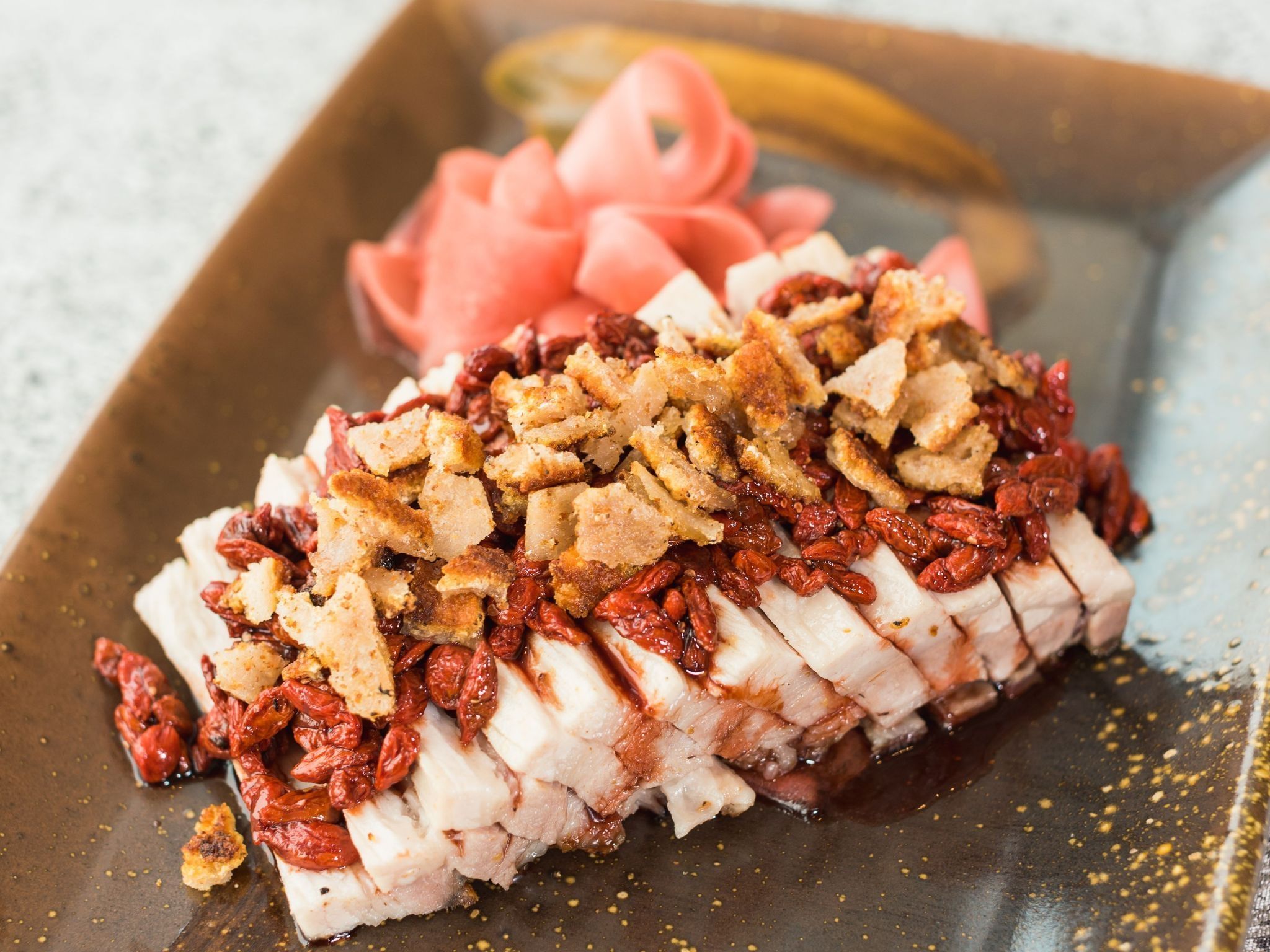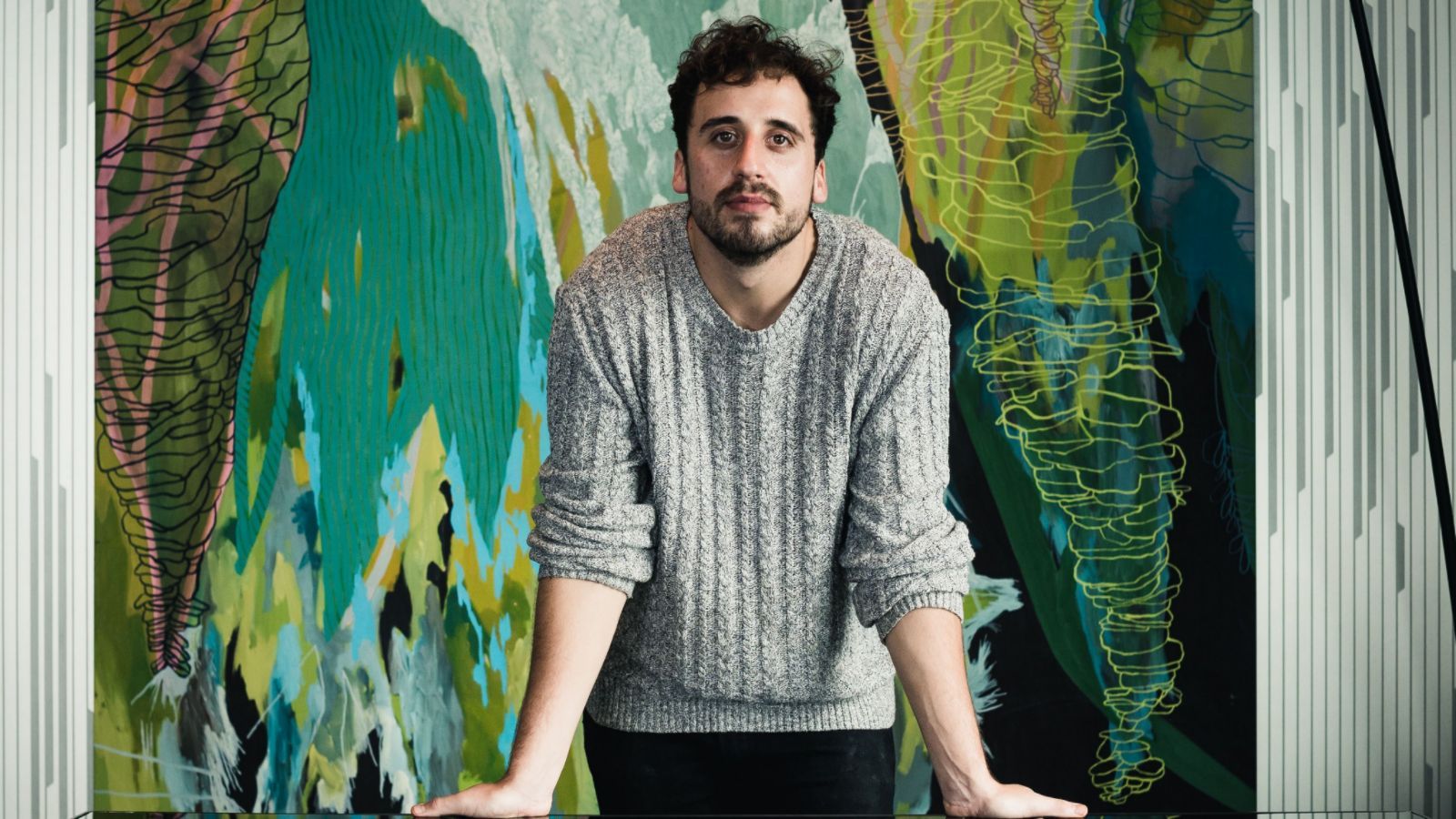 The Reception
It's your big day, so let us help you celebrate in style. First of all, what better way to make an entrance than with one of our limousines? After your fashionable arrival, head over to our Great Room, the perfect location to say 'I do' with its ultra-high ceilings and vast floor space. If you weren't already feeling like the center of the universe, you will be after this.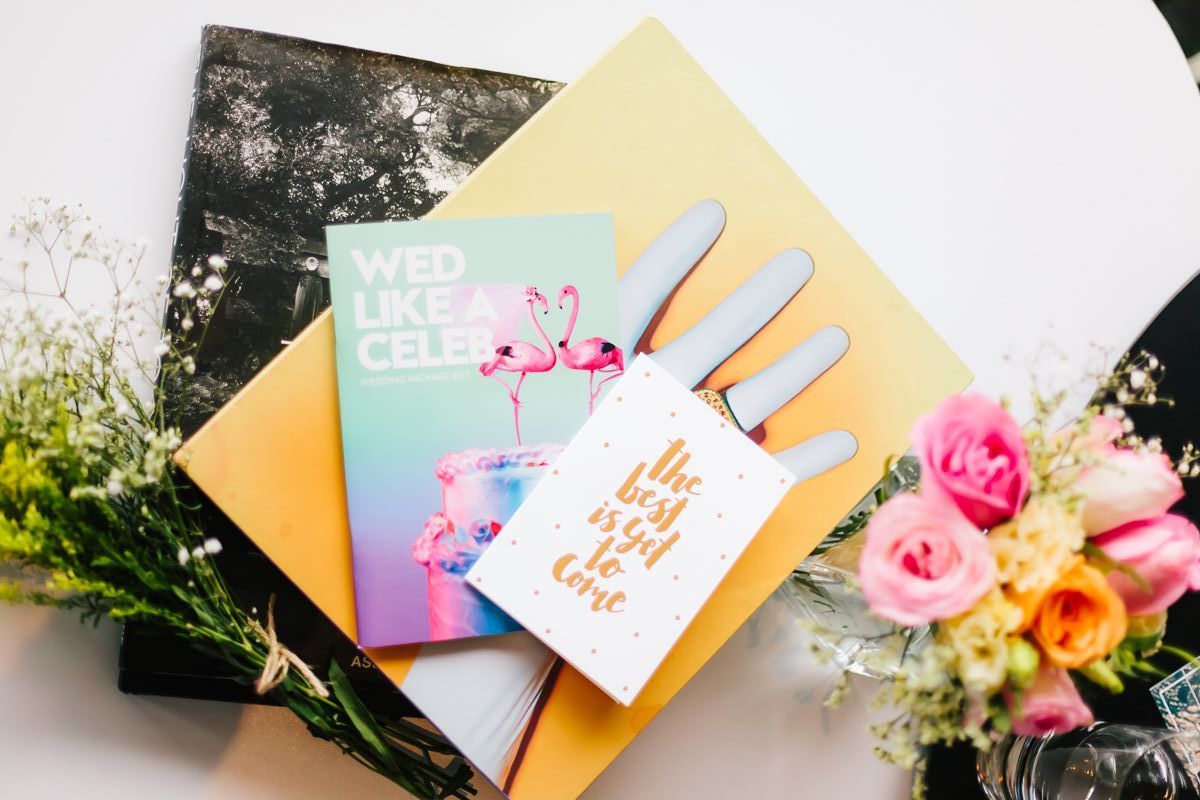 Tie The Knot
Inject a taste of tradition into your wedding day with our celebrity menu by James Sharman and vibrant Chinese knot chandeliers; a gorgeous decorative piece which also adds depth and beauty to this wedding venue. Inspired by double happiness, good luck and longevity, the knot designs tie together past, present and future, ensuring your wedding day is both memorable and unique.
After Party
Once the reception is over, swap your stilettos for some dancing shoes and get ready for an exciting after-party at the private VIP room of WOOBAR. With dazzling night views, double-height ceilings and great tunes, simply kick back on the super-comfy seating and let us take care of things as you enjoy the most happening after-wedding party in town.
Check into our 80-square-meter Marvelous Suite, take a soak in the dazzling harbour-view bathtub or relax with the top-of-the-line entertainment system as you turn down the lights, turn up the tunes and cuddle up for your first night as husband and wife. Sweet dreams!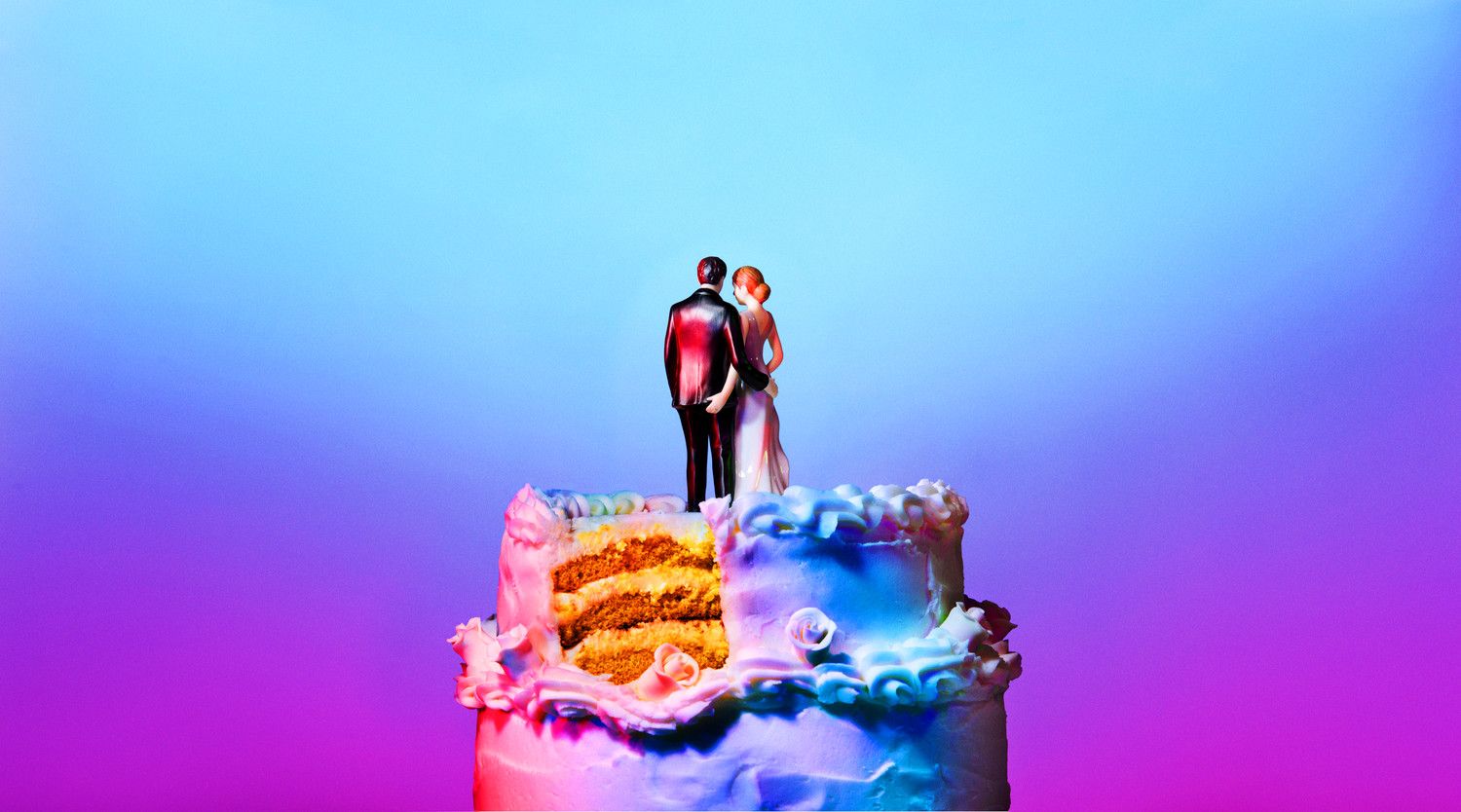 WEDDING PLANNER
Still want more? Click below to learn more!
Meeting/Celebration/Wedding E-Menus
For more information regarding our wedding packages:
As part of Starwood's commitment to environmental sustainability, W Hong Kong does not serve Sharks Fin.