SING YIN CANTONESE DINING
The dim sum is divine, the seafood steamed to perfection: indulge your senses at Sing Yin, our first-floor Cantonese restaurant offering up the very best in authentic Cantonese cuisine. Settle into one of the cozy Hong Kong-style seating booths and treat yourself to traditional delicacies and a stunning selection of the freshest seafood in Kowloon. Sing Yin Cantonese Restaurant is a feast for all the senses thanks to the innovative interior design, which reimagines the vibrancy of Hong Kong's streets in this 126-seat temple to the most delicate of Chinese cuisines.
Sing Yin Cantonese Dining
Cuisine:

Cantonese

Setting:

Restaurant

Serving Style:

A la Carte

Dress Code:

Casual

Smoking Permitted:

No

Hours:

Monday to Friday:
• Lunch: 11:30AM - 2:30PM
• Dinner: 6:00PM - 10:30PM

Saturday, Sunday and Public Holiday:
• Dim Sum breakfast: 9:30AM - 11:00AM
• Lunch: 11:30AM - 3:30PM
• Dinner: 6:00PM - 10:30PM
FOR ENQUIRIES, PLEASE CONTACT
By phone: 852 3717 2848
By email: singyin.hk@whotels.com
MONTHLY HIGHLIGHT
IT'S LOBSTER TIME
We know seafood lovers want a lobster fix anytime of the season. Chinese executive chef Johnny Chan has created a list of lobster dishes to cure your cravings such as sautéed lobster with black truffle sauce, sautéed lobster with crab meat, milk, egg white and caviar and more! Stop by to sample Cantonese specialties and end your day on a high note.
Available from 15 March, 2018 to 30 April, 2018
For enquiries: 852 3717 2848 / singyin.hk@whotels.com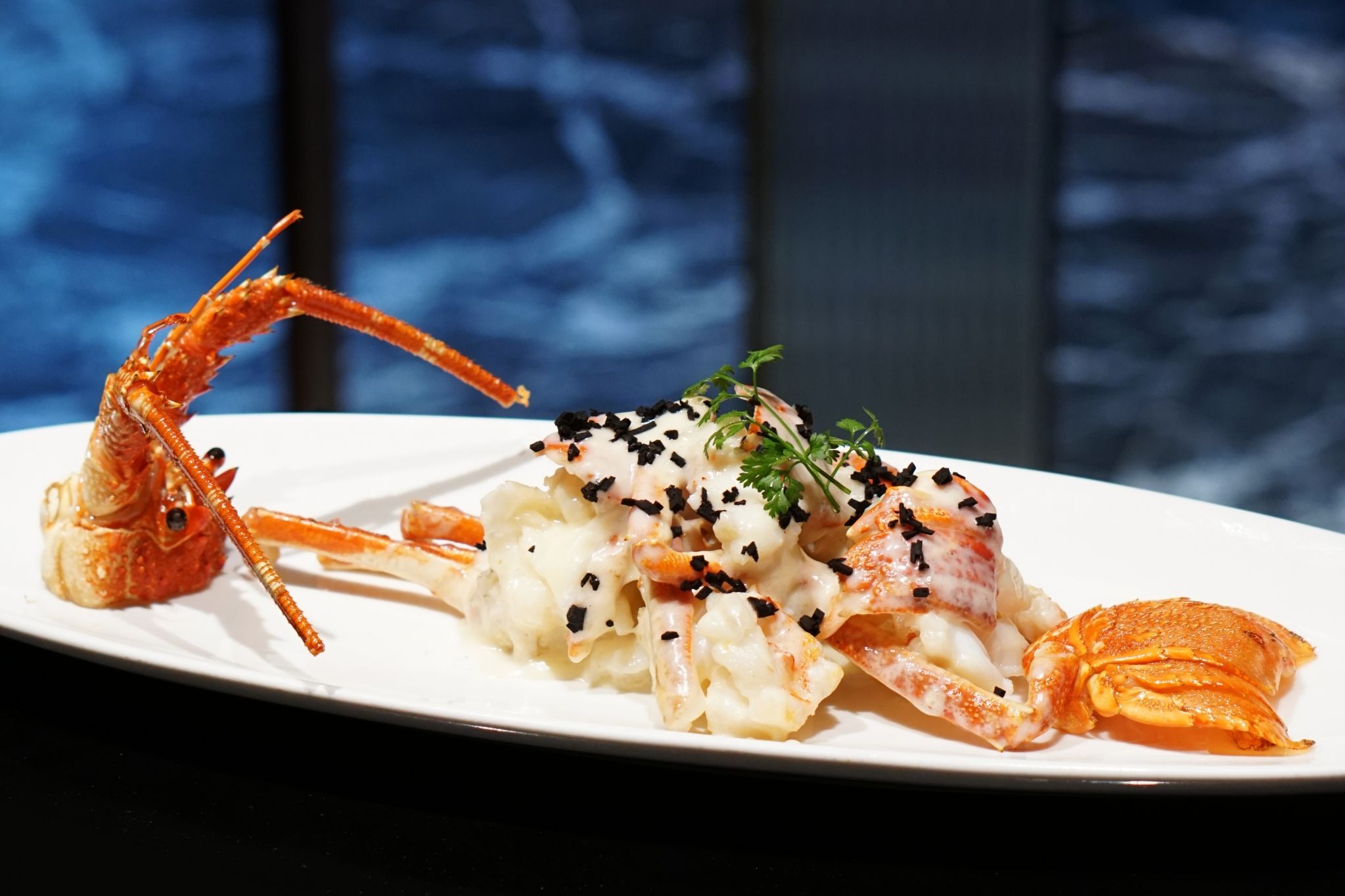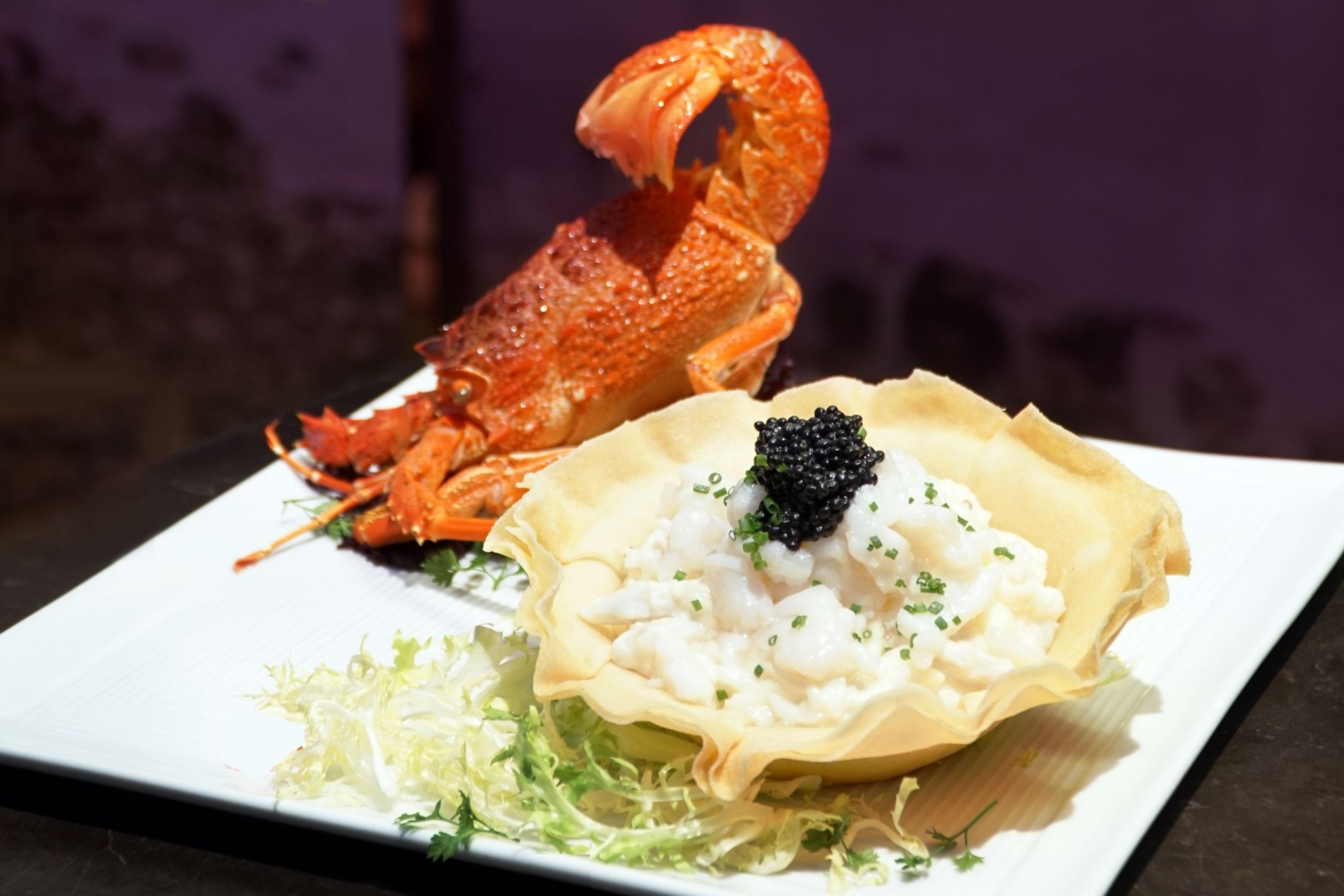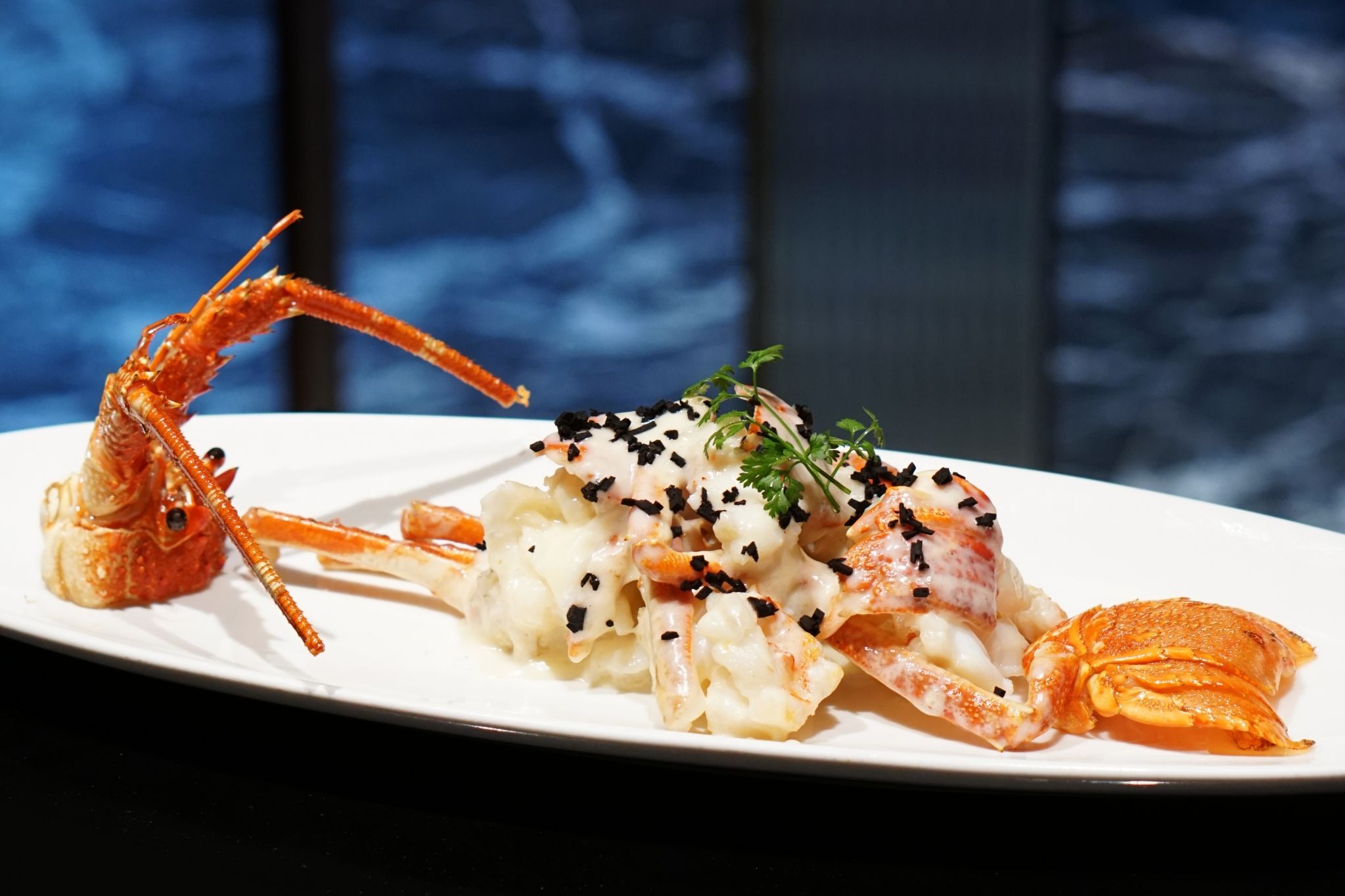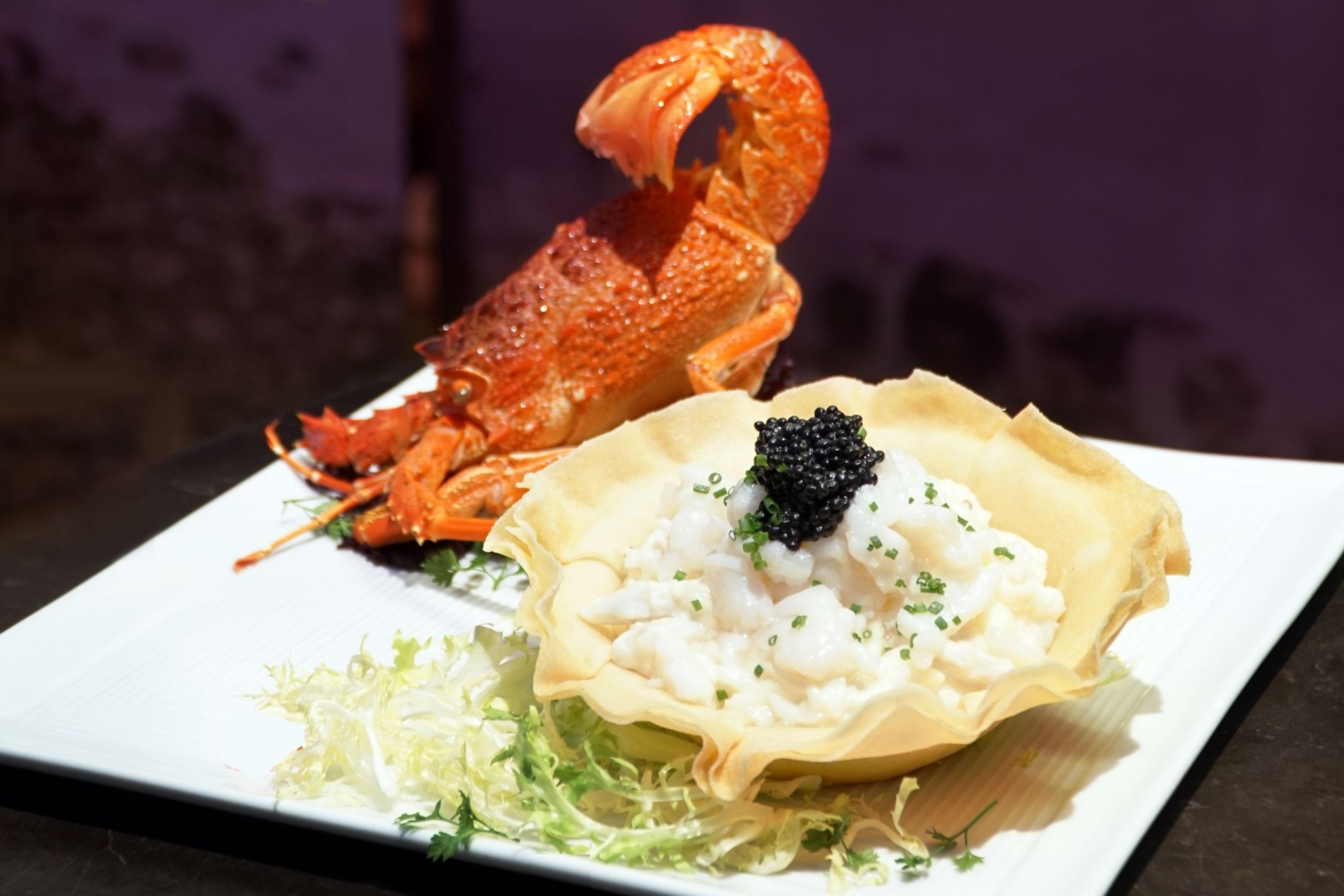 SAY HELLO TO JOHNNY CHAN
Our superstar executive chef Johnny Chan is churning out authentic delights like sautéed M8 Wagyu beef, King prawn with crab meat and sea urchin and braised crispy rice with fresh shrimps in lobster bisque at Sing Yin – don't miss out. It's time to feast.
For enquiries: 852 3717 2848 / singyin.hk@whotels.com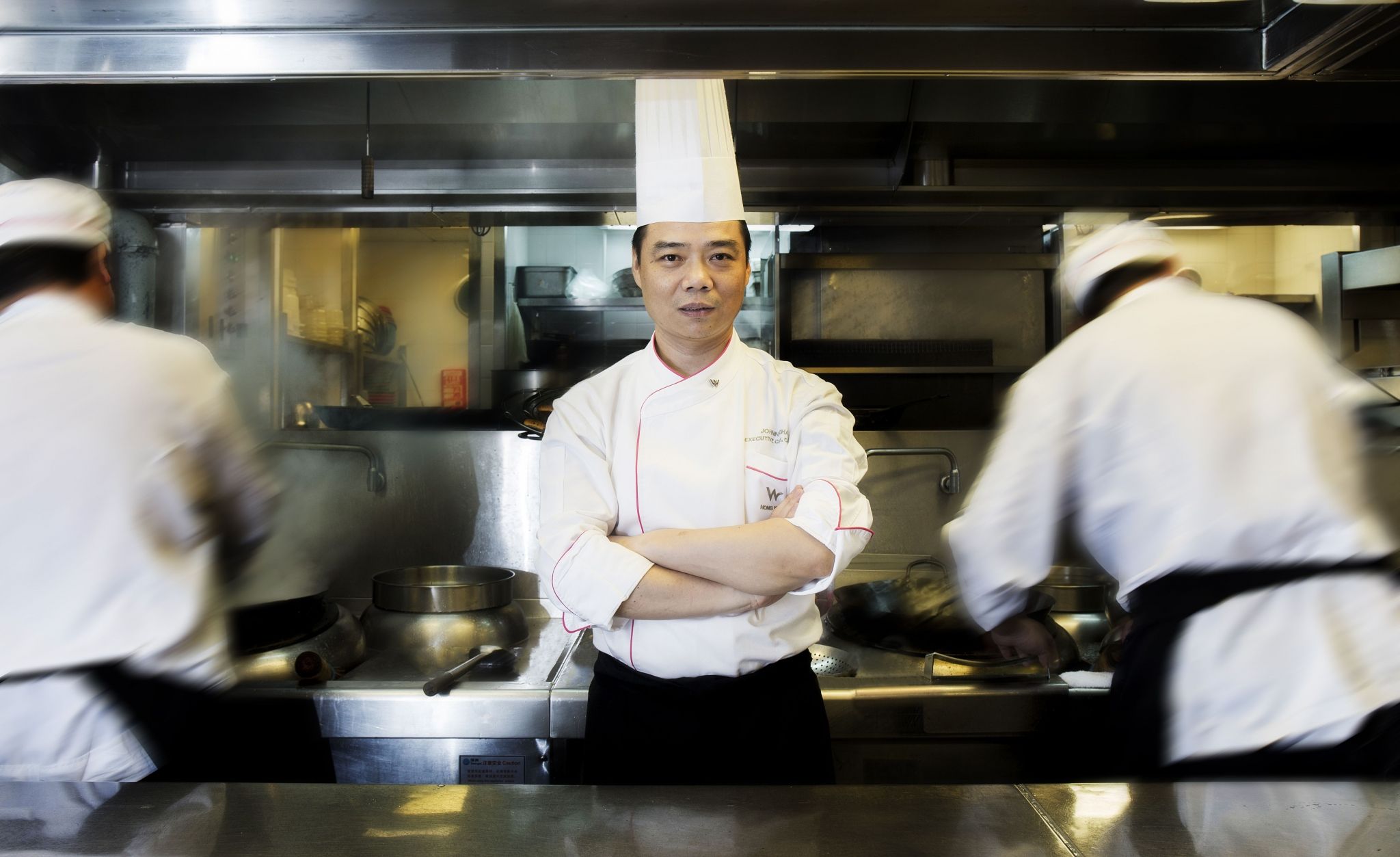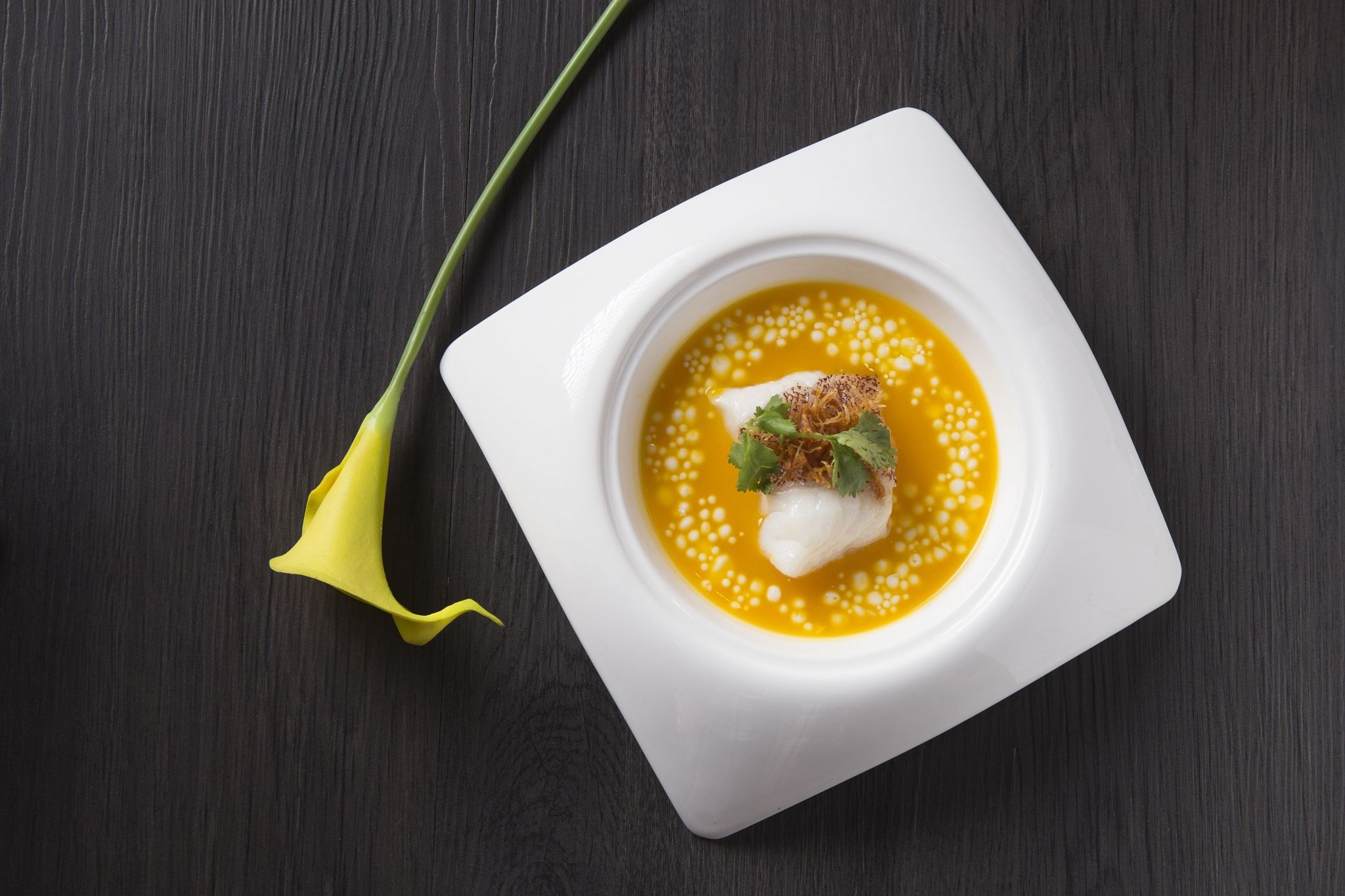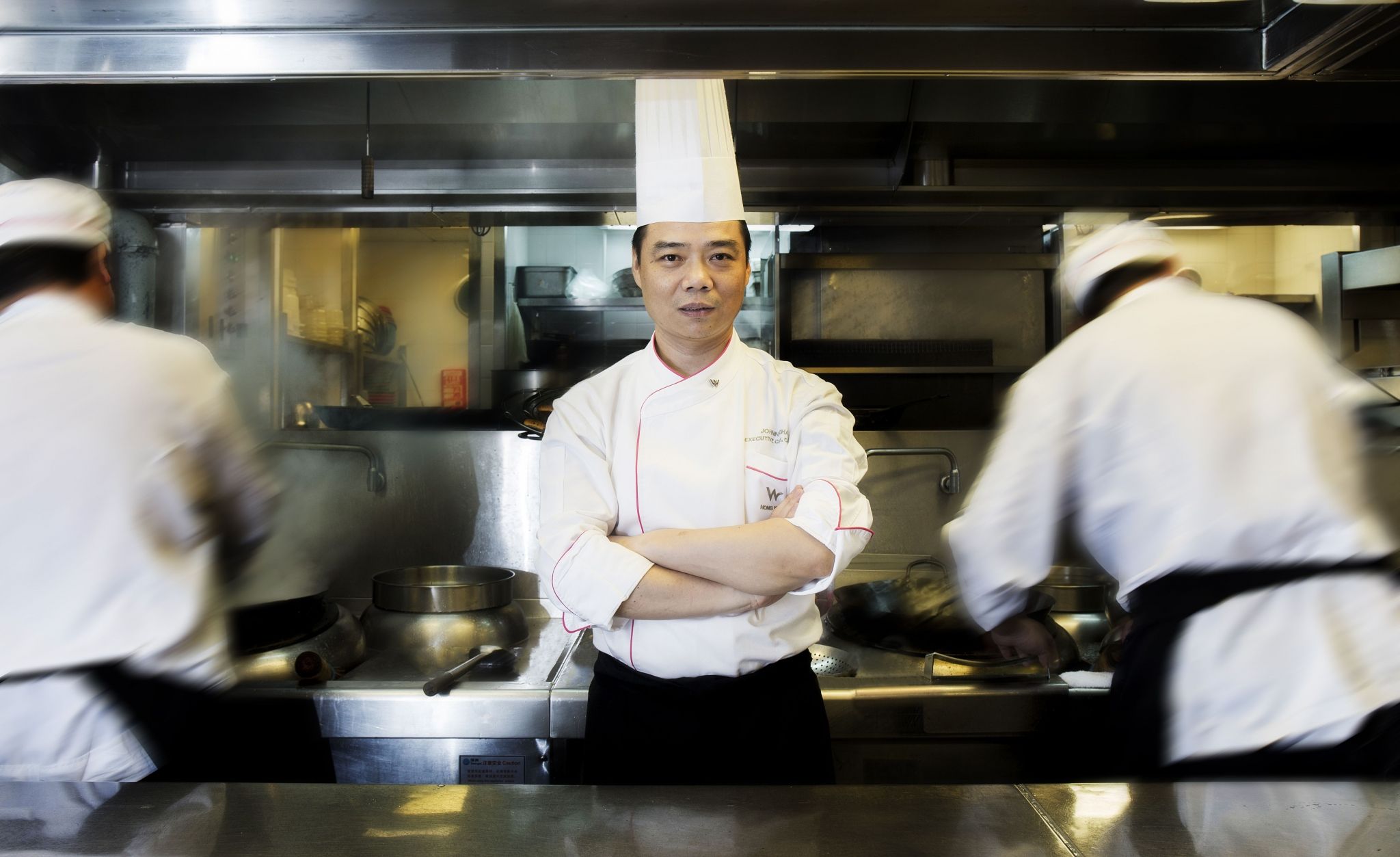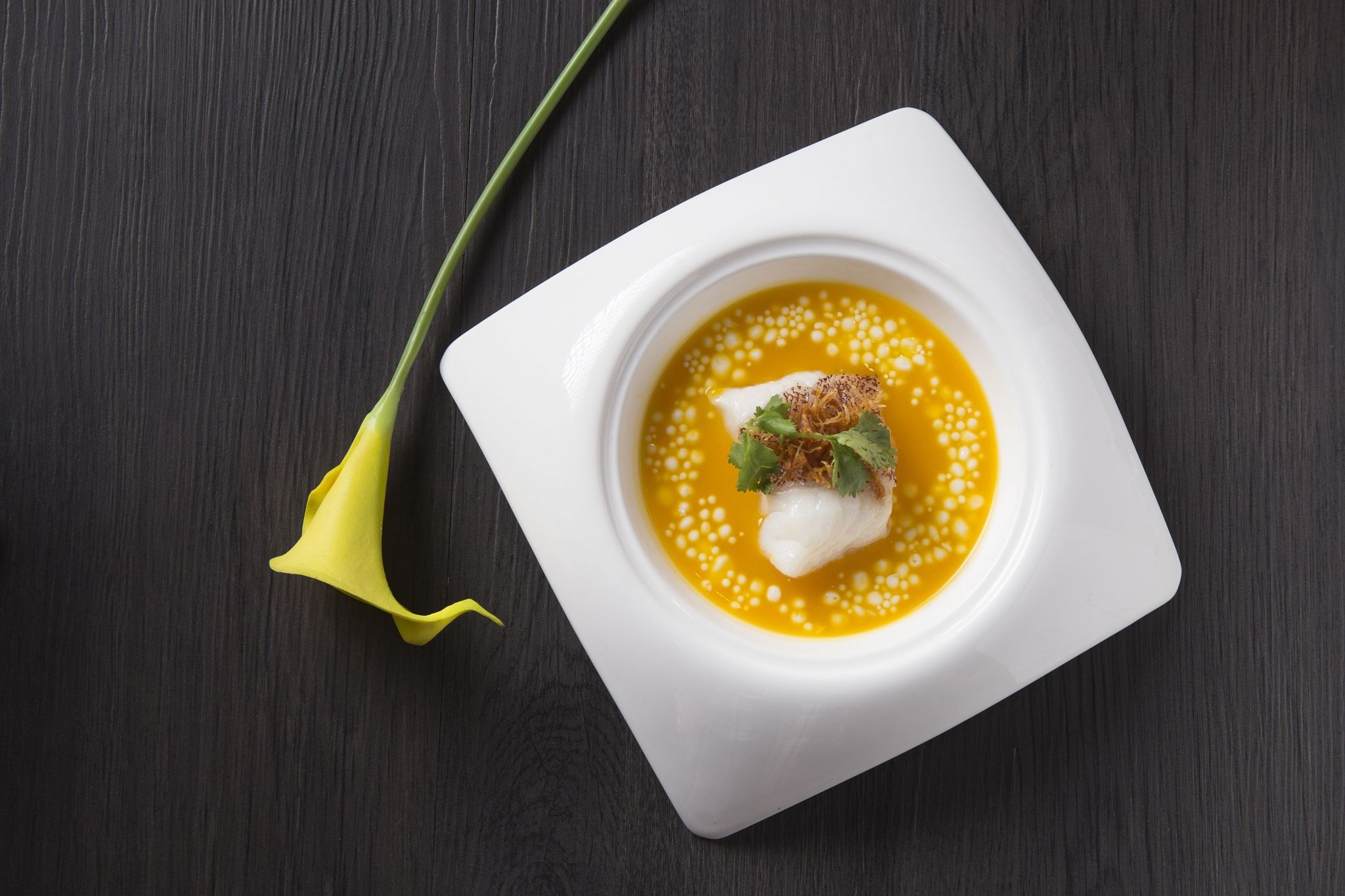 ALL-YOU-CAN-EAT DIM SUM
Sing Yin's delicious all-you-can-eat dim sum deal features the dim sum you love, without the limits. No more teasing and tantalising: banish those cheeky yum cha cravings with our world-famous dim sum.
Saturdays, Sundays and Public Holidays, 9:30AM - 11:00AM
HK$208+10% per adult / HK$104+10% per child

For enquiries: 852 3717 2848 / singyin.hk@whotels.com