SING YIN CANTONESE DINING
The dim sum is divine, the seafood steamed to perfection: indulge your senses at Sing Yin, our first-floor Cantonese restaurant offering up the very best in authentic Cantonese cuisine. Settle into one of the cozy Hong Kong-style seating booths and treat yourself to traditional delicacies and a stunning selection of the freshest seafood in Kowloon. Sing Yin Cantonese Restaurant is a feast for all the senses thanks to the innovative interior design, which reimagines the vibrancy of Hong Kong's streets in this 126-seat temple to the most delicate of Chinese cuisines.
Sing Yin Cantonese Dining
Cuisine:

Cantonese

Setting:

Restaurant

Serving Style:

A la Carte

Dress Code:

Casual

Smoking Permitted:

No

Hours:

Monday to Friday:
• Lunch: 11:30AM - 2:30PM
• Dinner: 6:00PM - 10:30PM

Saturday, Sunday and Public Holiday:
• Dim Sum breakfast: 9:30AM - 11:00AM
• Lunch: 11:30AM - 3:30PM
• Dinner: 6:00PM - 10:30PM
RESERVATION
MONTHLY HIGHLIGHT
ALL ABOUT THAT FRUIT
Nothing satisfies that summer hunger quite like fresh fruit. Sing Ying's innovative, seasonal fruit dishes are hard to rest with specialties such crispy scallops with pomelo in honey sauce and crispy sliced chicken skin with shredded chicken, mixed cantaloupe melon, cucumber and jelly fish in chili and sour sauce.
Click here to see menu.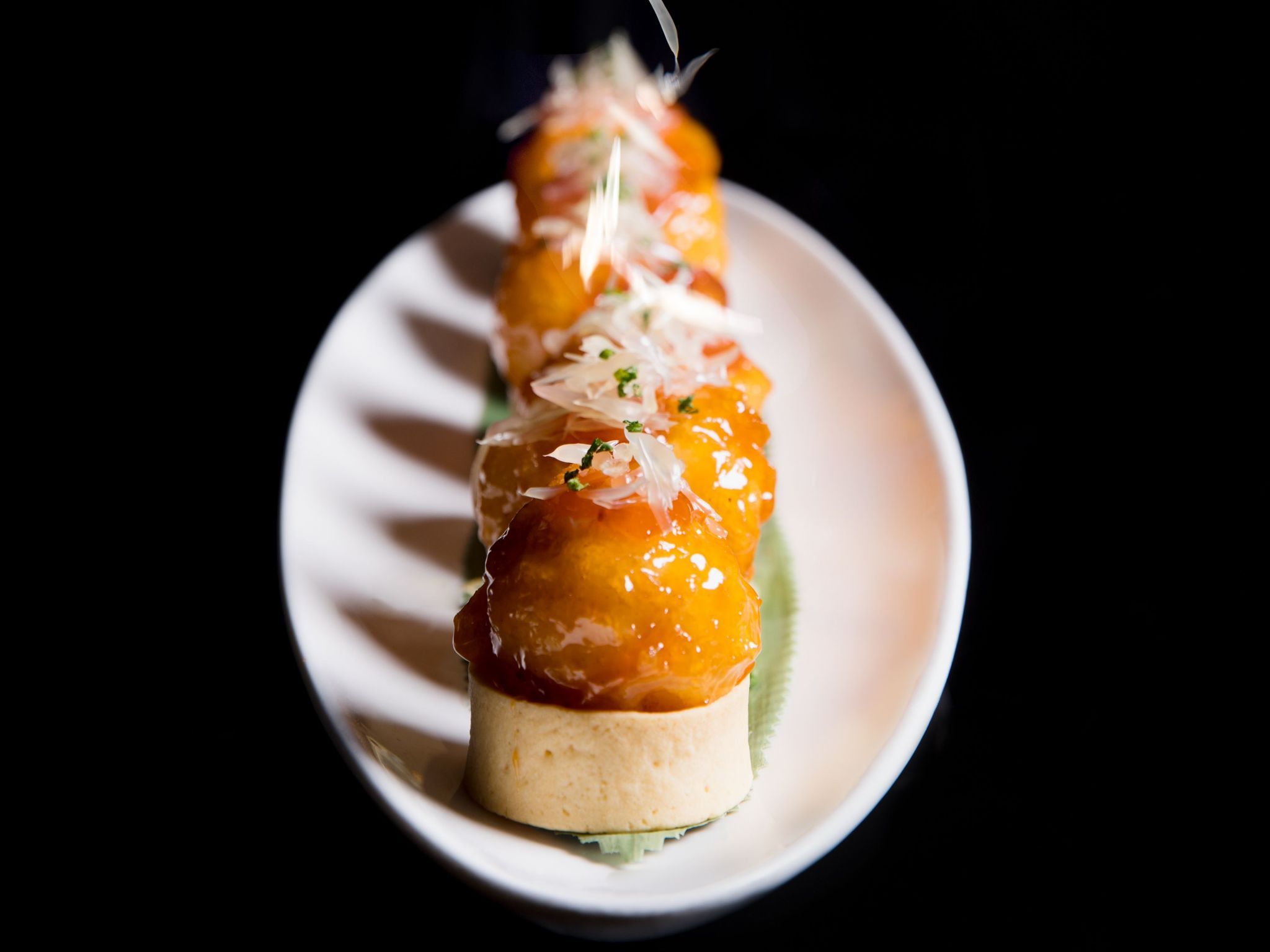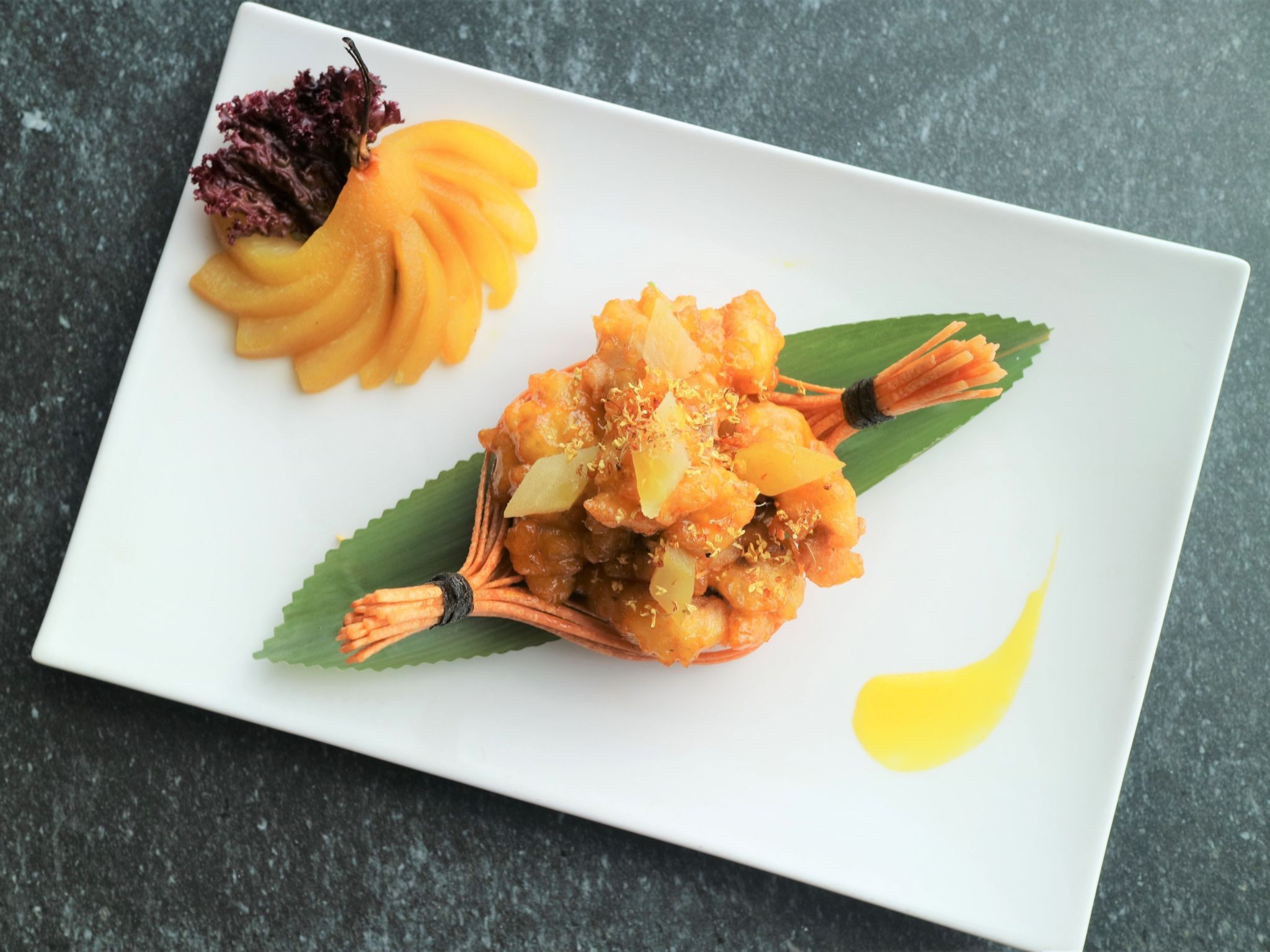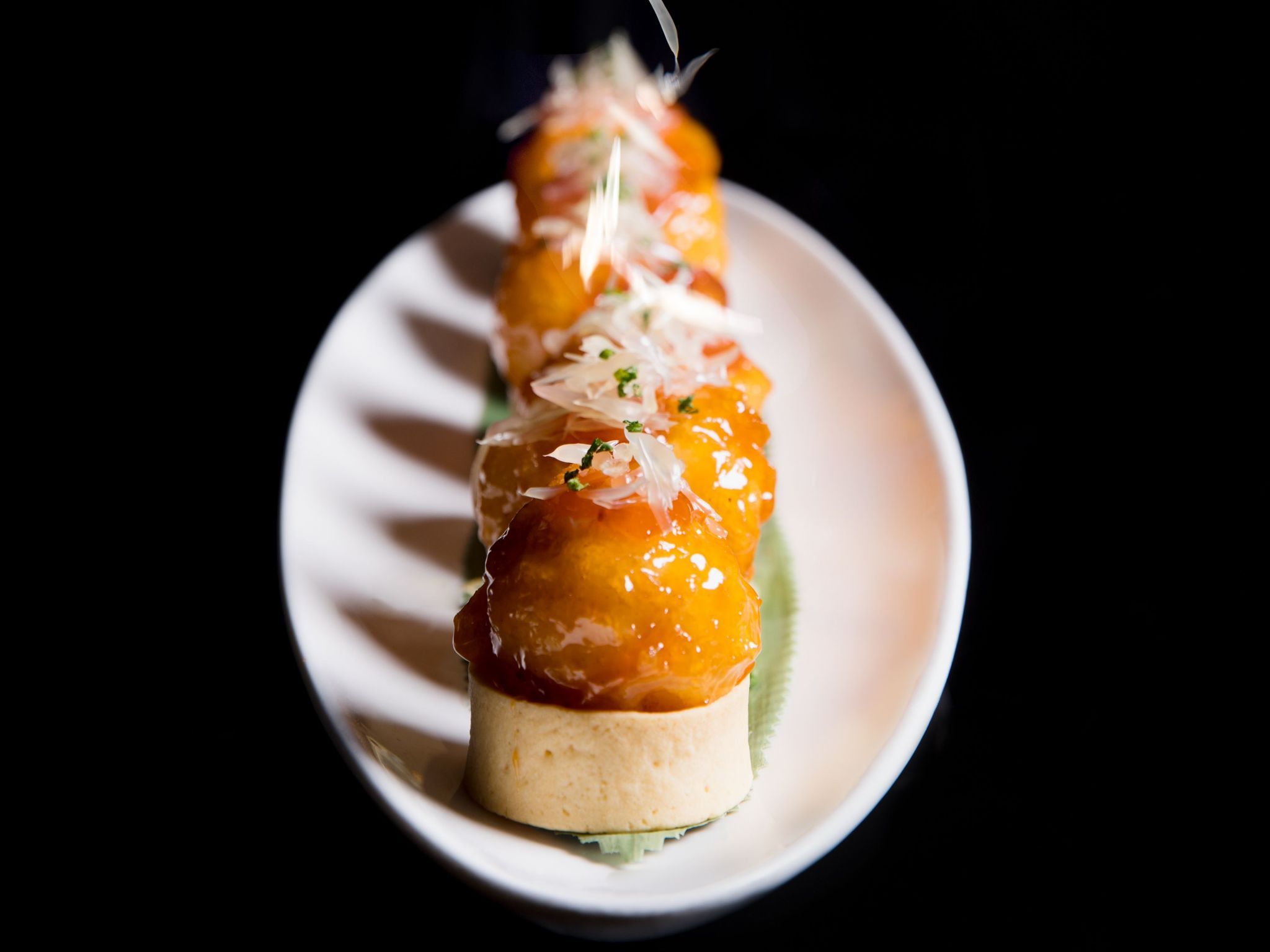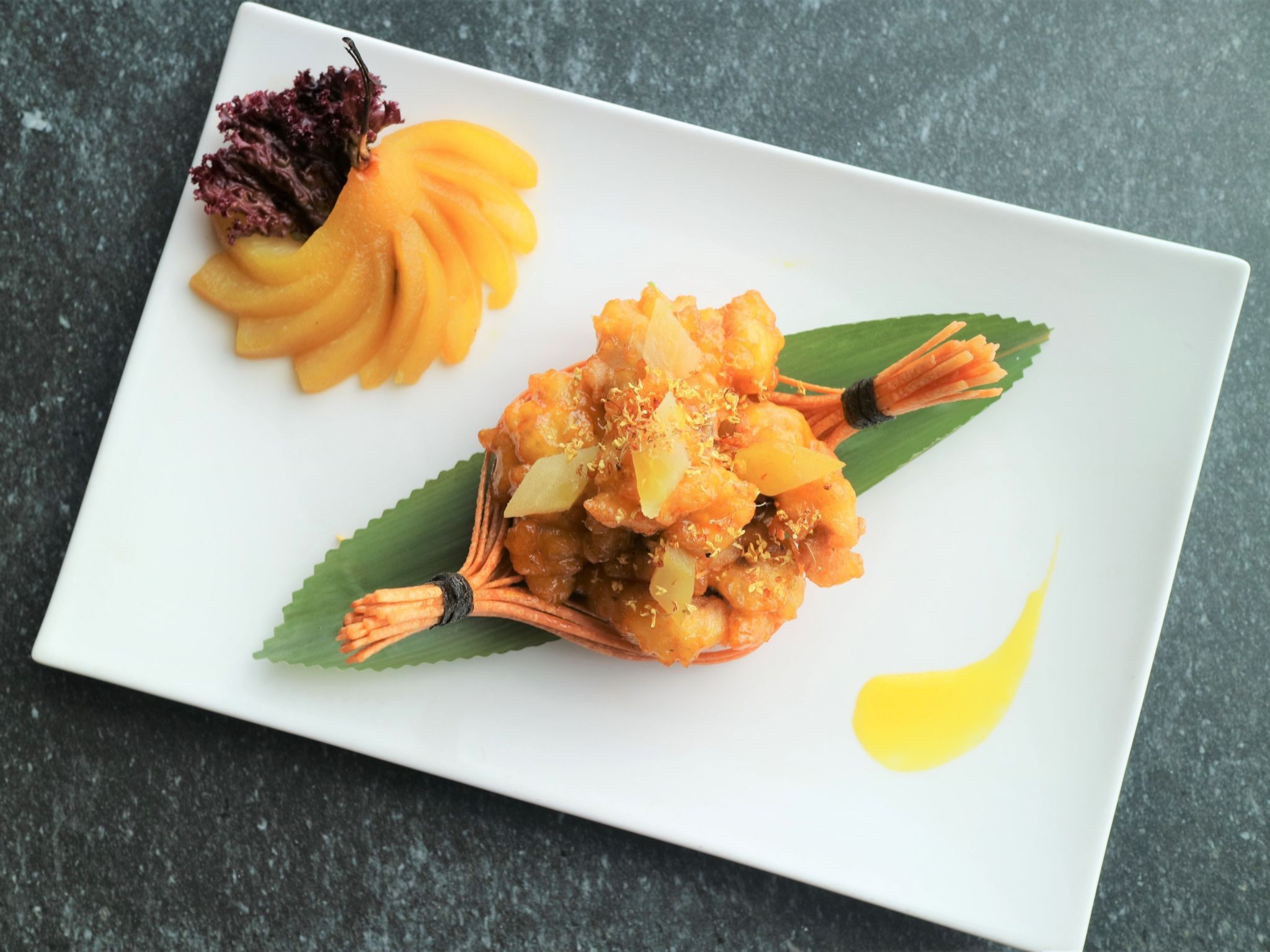 MOONCAKES ARE HERE FOR THE SEASON
W Hong Kong's collectible mooncake box is back to bring Mid-Autumn celebrations to the next level. Purchase by July 31, 2017 to get 35% off!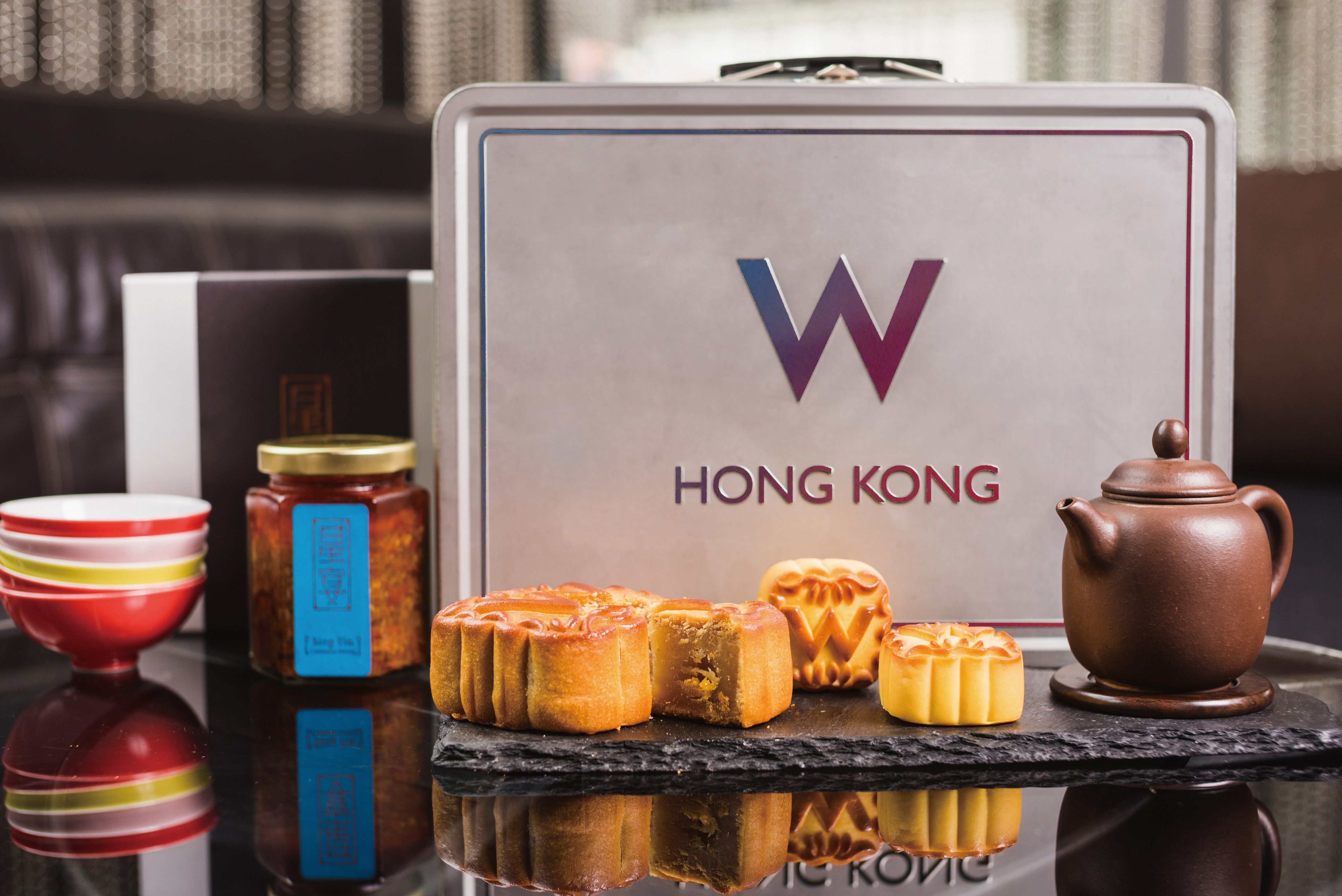 MAKE ROOM FOR MUSHROOMS
Chef Johnny Chan's new seasonal mushroom menu at Sing Yin will give you that extra boost to stay healthy and detox, retox, repeat all summer long.
Click here to view menu.
*Prior reservation is required. Please reserve at least 3 days in adavnce.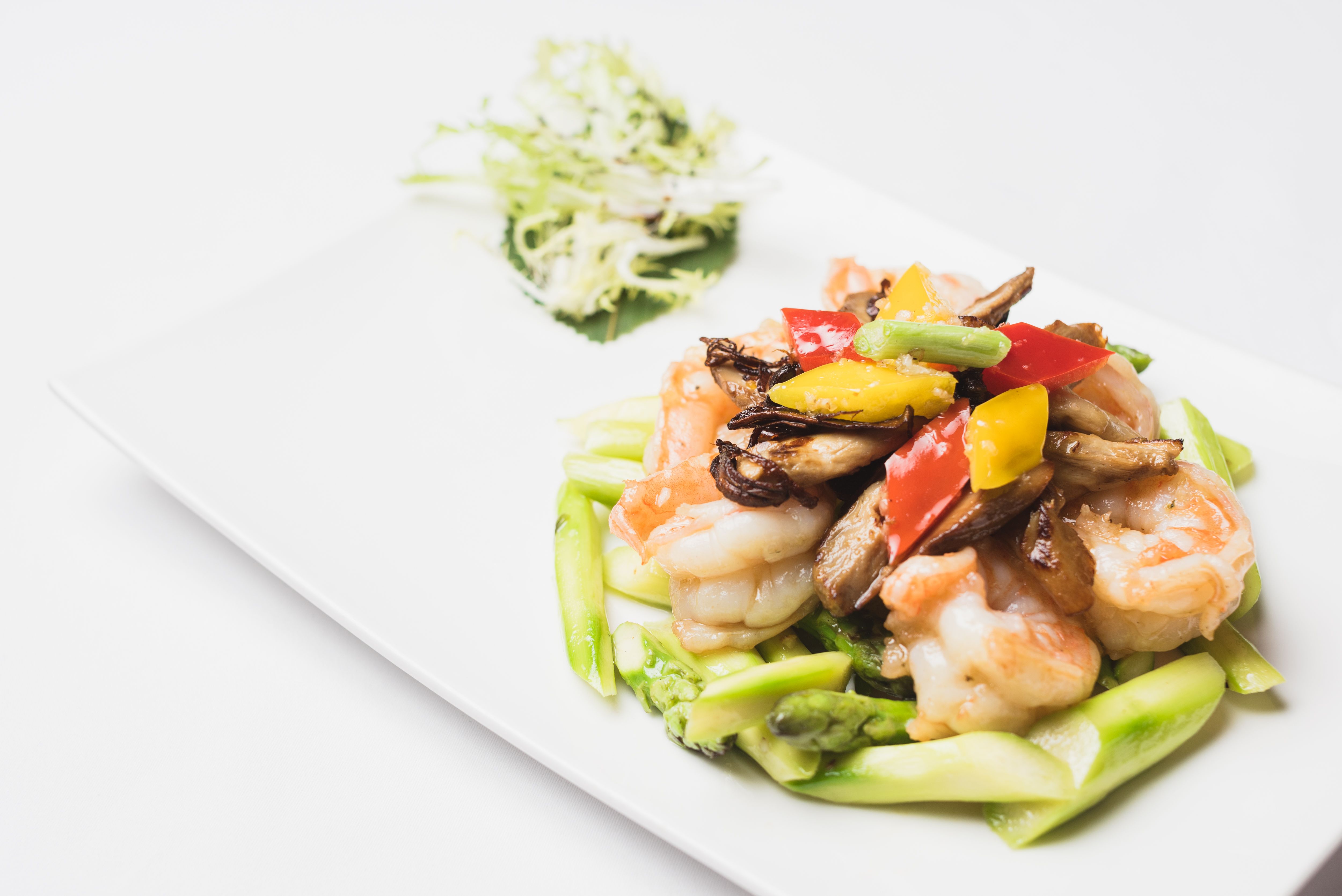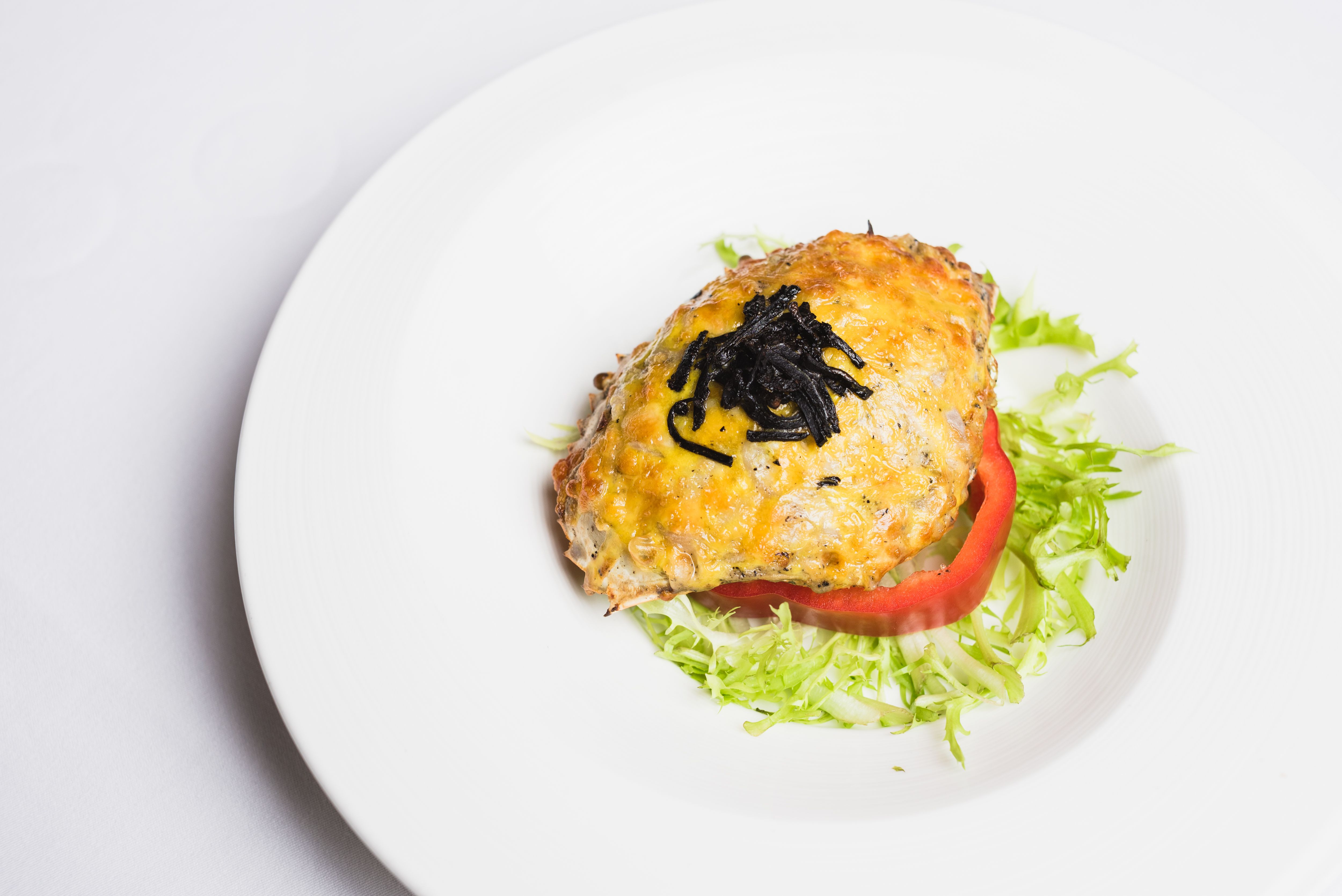 SAY HELLO TO JOHNNY CHAN
Our superstar executive chef Johnny Chan is churning out authentic delights like sautéed M8 Wagyu beef, King prawn with crab meat and sea urchin and braised crispy rice with fresh shrimps in lobster bisque at Sing Yin – don't miss out. It's time to feast.
Click here to view Johnny Chan's signature set menu.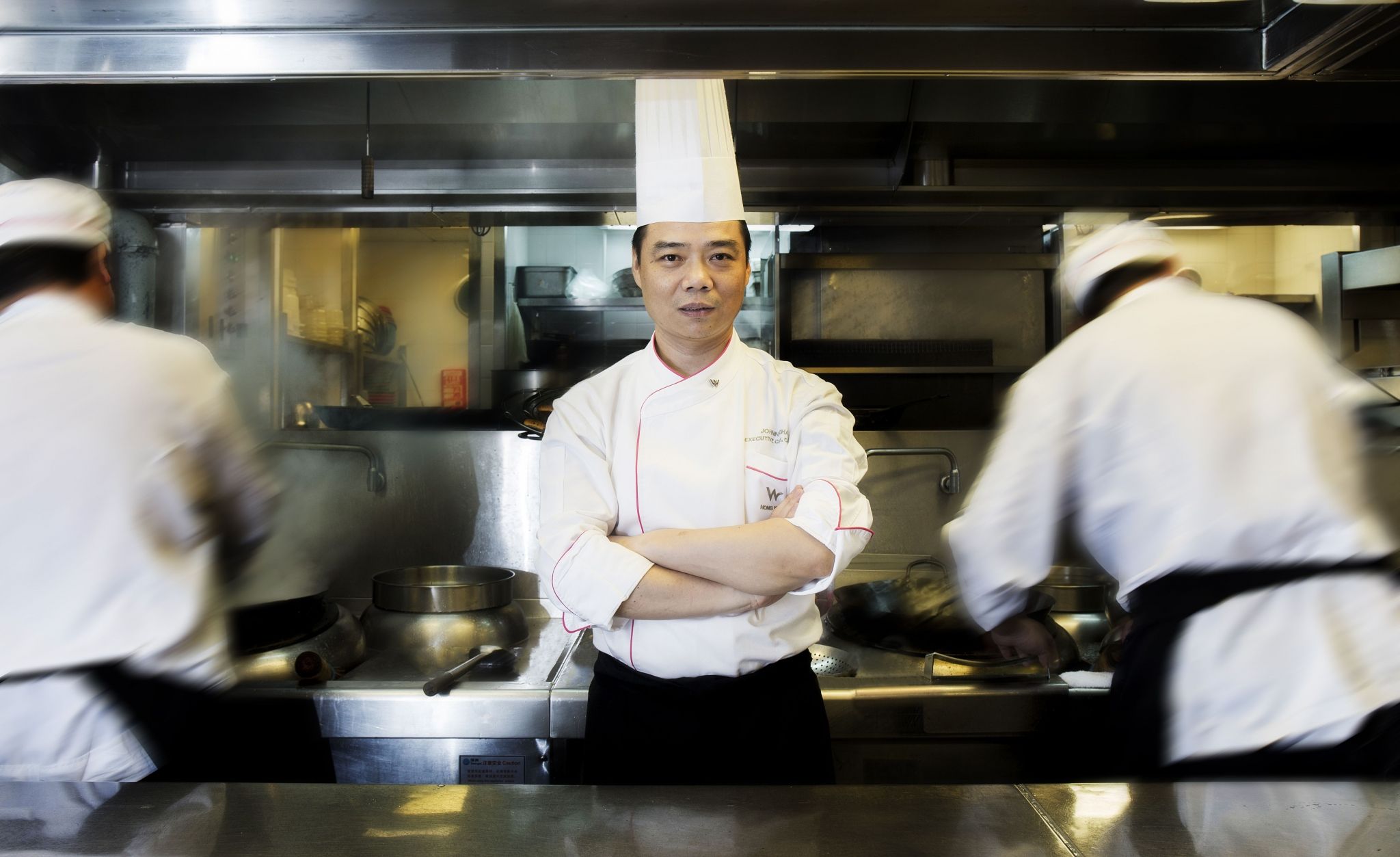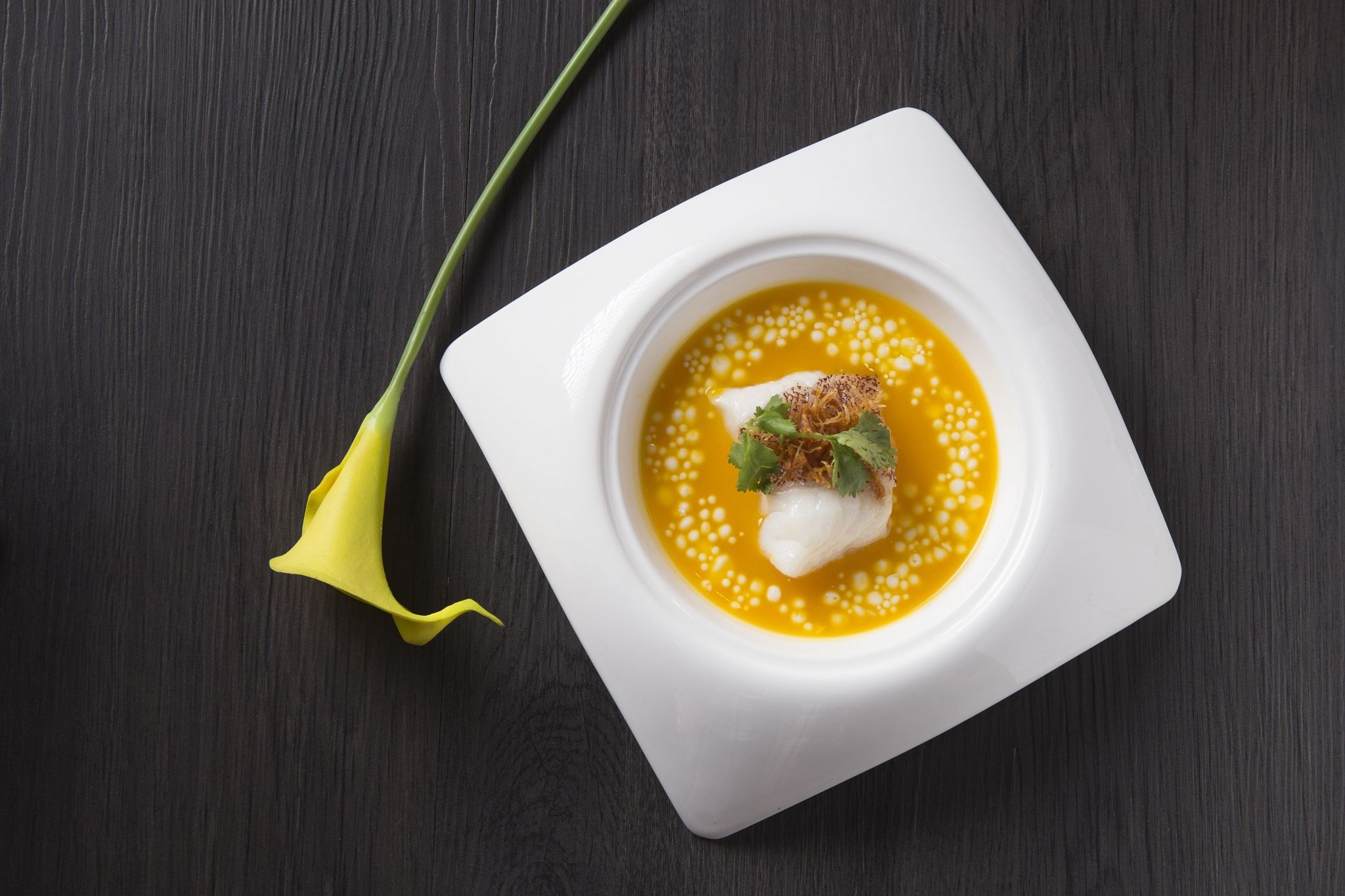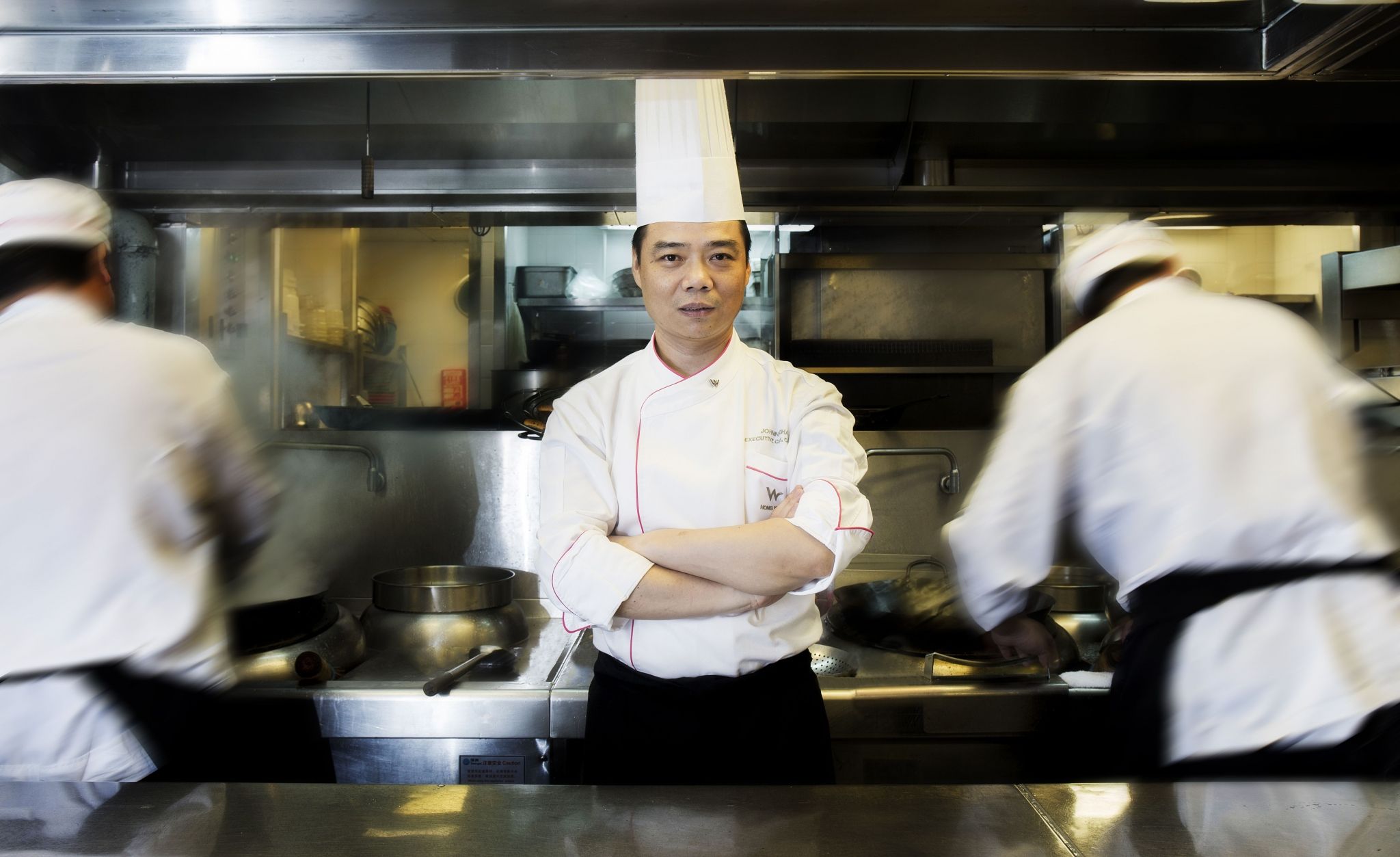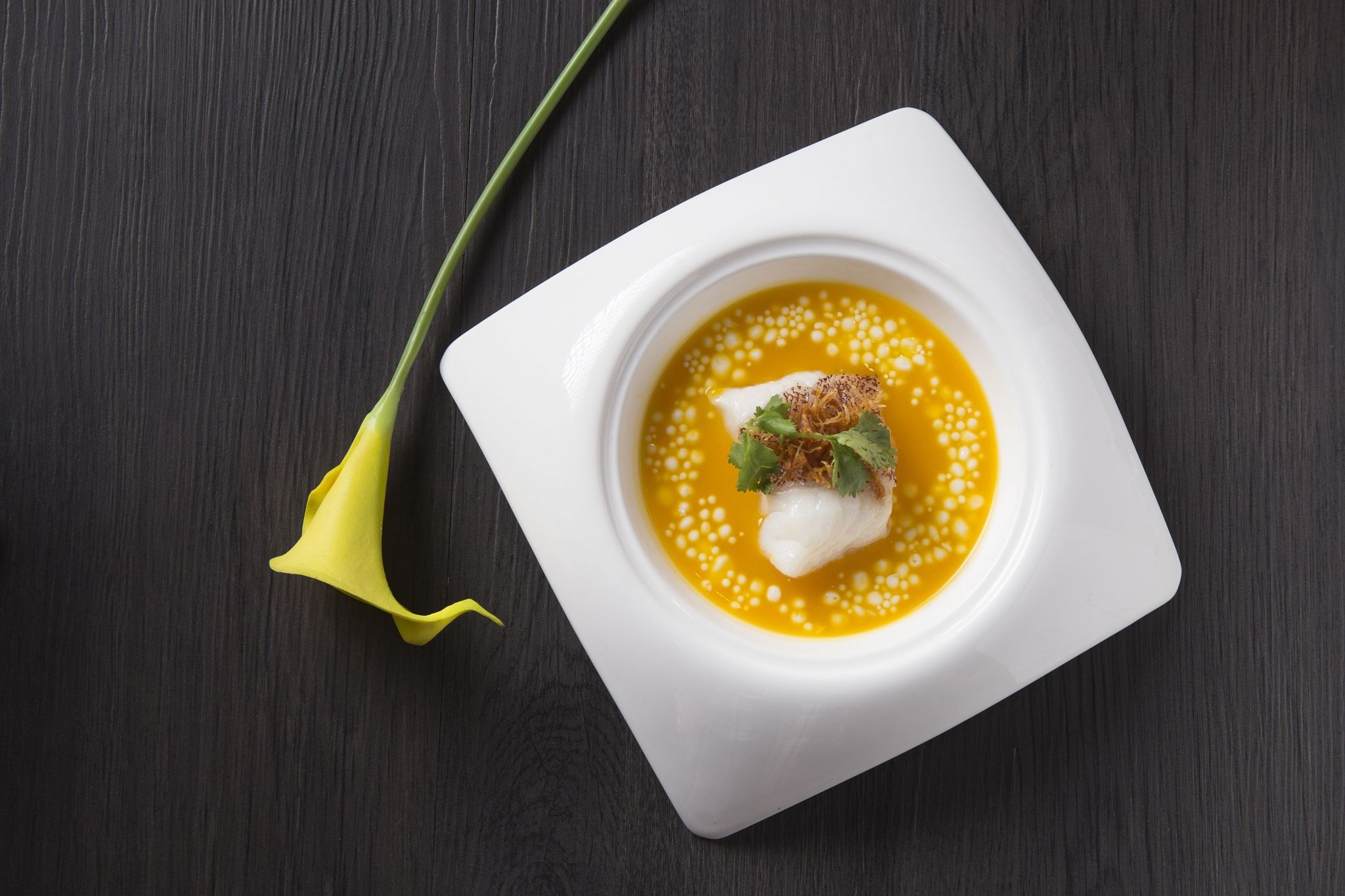 ALL-YOU-CAN-EAT DIM SUM
Sing Yin's delicious all-you-can-eat dim sum deal features the dim sum you love, without the limits. No more teasing and tantalising: banish those cheeky yum cha cravings with our world-famous dim sum.
Check out our Dim Sum menu here
Price: HK$ 195+10% per person
Operational hours: Saturdays, Sundays and public holidays from 9:30am to 11:00am