KITCHEN
KOWLOON'S PREMIER HOTEL BUFFET
Fall down the rabbit hole and into the magical surroundings of KITCHEN. Our stylish and welcoming modern bistro and all-day dining venue, inspired by the fantastical, whimsical world of Alice in Wonderland. Experience gorgeous signature dishes lovingly prepared by our internationally trained chefs, expertly led by our culinary director, Alain Allaire. Bask in the gorgeous views and let us take care of your every culinary desire.
Get your day off to the best possible start with a fresh breakfast cooked just the way you like it, or picture yourself at the Mad Hatter's Tea Party as you tuck into some fanciful treats from the eclectic menu. Whether you want to feast your senses at one of our bountiful buffets or treat your taste buds to something special from the international à la carte menu, you can be sure that we'll serve up something that will surprise and satisfy even the most seasoned gourmet.
MORE INFO
ITS EASTER!
EASTER BUFFET
LET'S PARTY IT UP WITH CHOCOLATE TEMPTATIONS, WHIMSICAL DESSERTS, AN IRRESISTIBLE SPREAD OF HOLIDAY FARE!
Follow us down the rabbit hole and get your fill on the freshest seafood, mouth-watering desserts and plenty of traditional holiday fare with W Hong Kong's signature Wonderland twist. The vibe here is perfect for a day of springtime revelry—snag a seat by the window and go crazy with our wide array of quirky desserts, including our legendary Rainbow Cake, rabbit macaroons, coconut mousse and mango cream eggs and chocolate rabbits.
Easter is all about spending time with friends and family and we'll be going big with the celebrations with a special "Kids Eat For Free" promotion for the entire month of April for both the lunch and dinner buffet.
To learn more about pricing in April, please contact us
BREAKFAST BUFFET
MONDAY – SUNDAY
Add a little sunshine to your day with KITCHEN's breakfast buffet extravaganza, and it's prepared just for you! Check out all of the latest, and greatest, offers and promotions at Kitchen for our signature buffet breakfast.
A la carte: 6:00AM - 11:00AM
Buffet: 6:30AM - 10:30AM
Breakfast buffet prices: HK$250 per adult / HK$125 per child
*Child: Age 4 -11 years old
*All Prices are subject to 10% service charge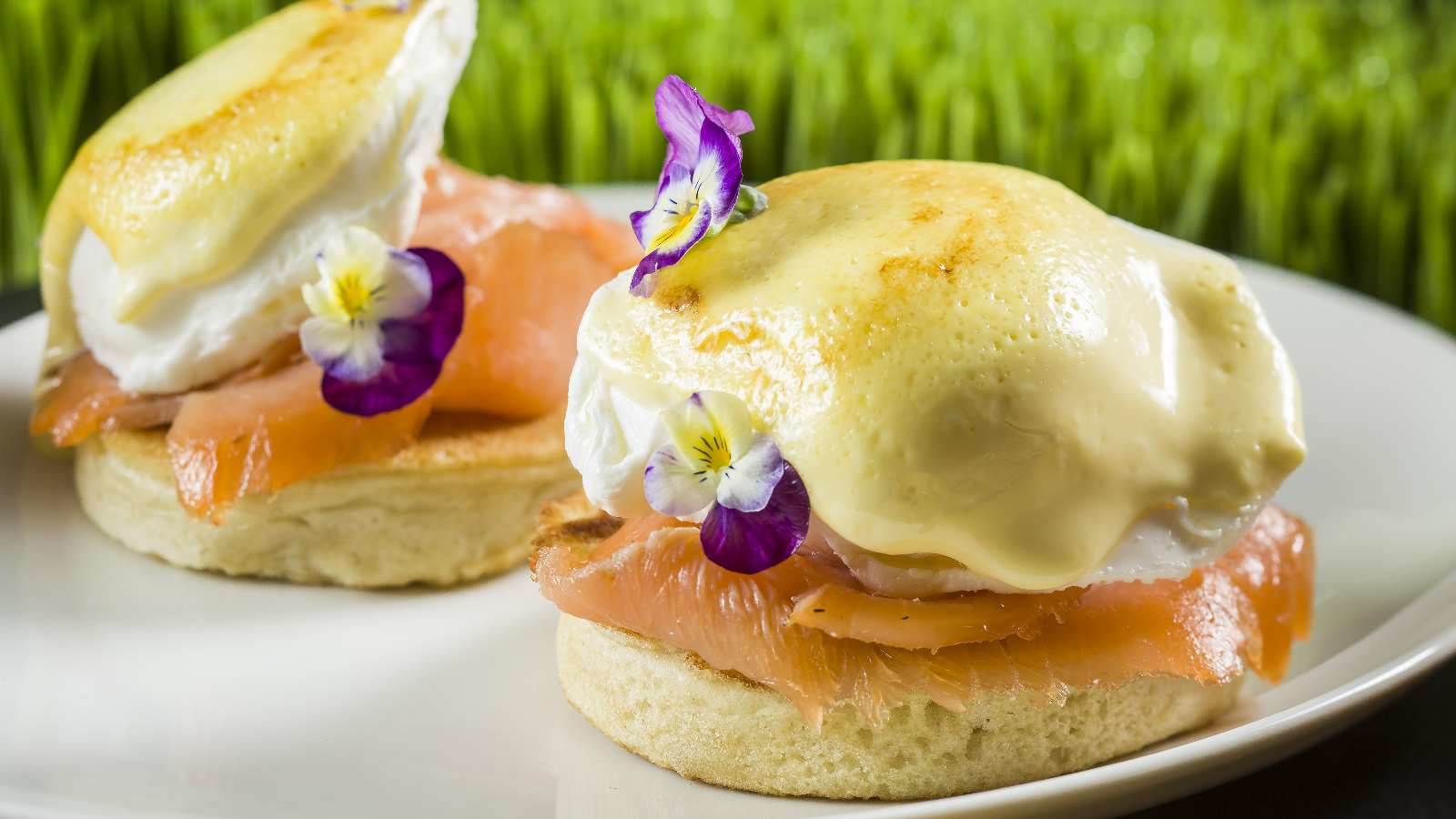 LUNCH BUFFET
MONDAY – FRIDAY
Refresh your afternoons with KITCHEN lunch buffet! Seafood, South-east Asia, BBQ, Japanese or Mediterranean. Welcome in the new season in a especially delicious, healthy and bold way. Think of springtime favorites such as asparagus, broccoli and halibut alongside beautiful, crisp salads and our signature fresh seafood.
Monday to Friday, 12:00PM - 2:30PM

Lunch Buffet Prices: HK$ 318 per adult / HK$159 per child
*Chid: Age 4 -11 years old
*All Prices are subject to 10% service charge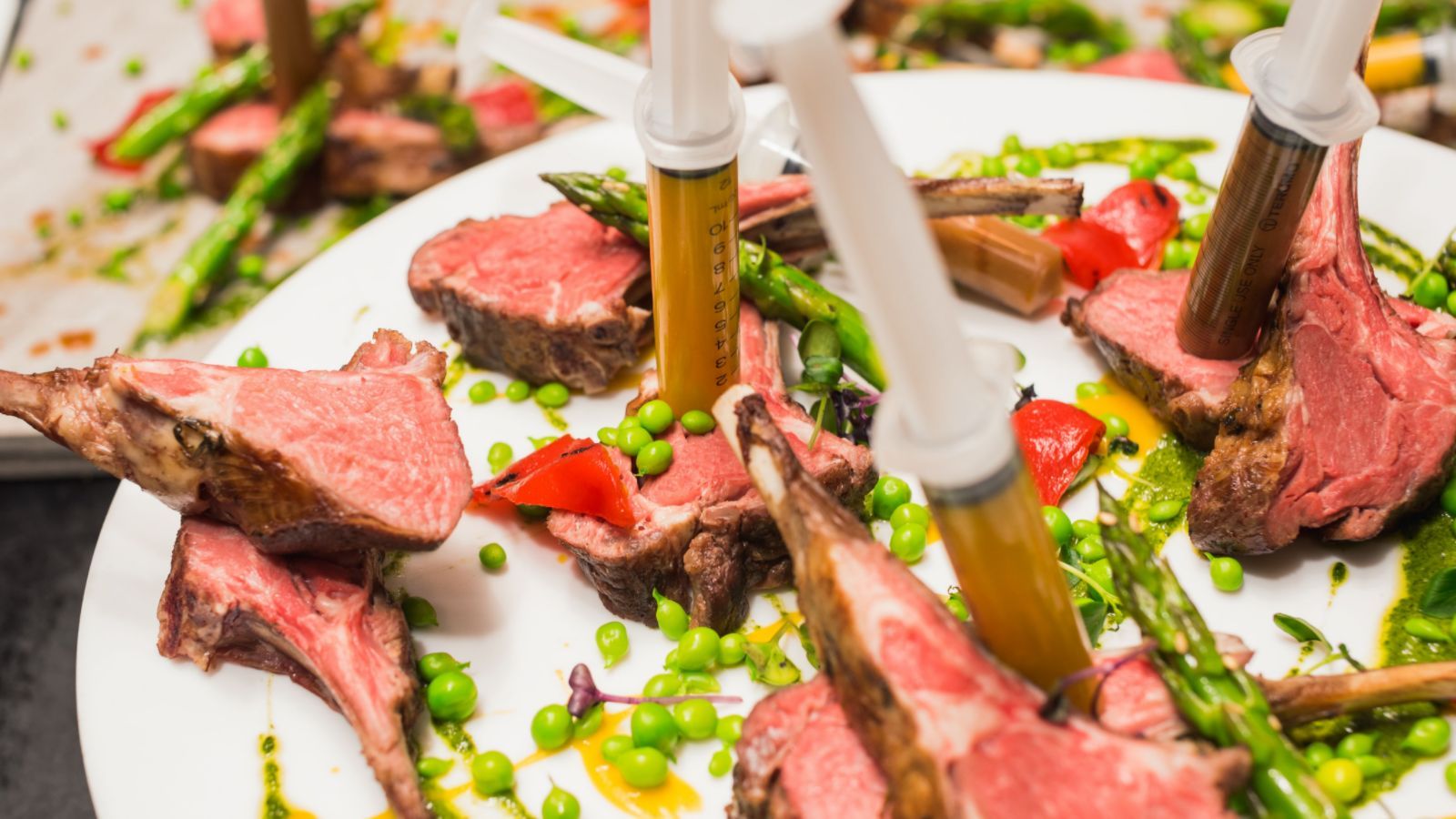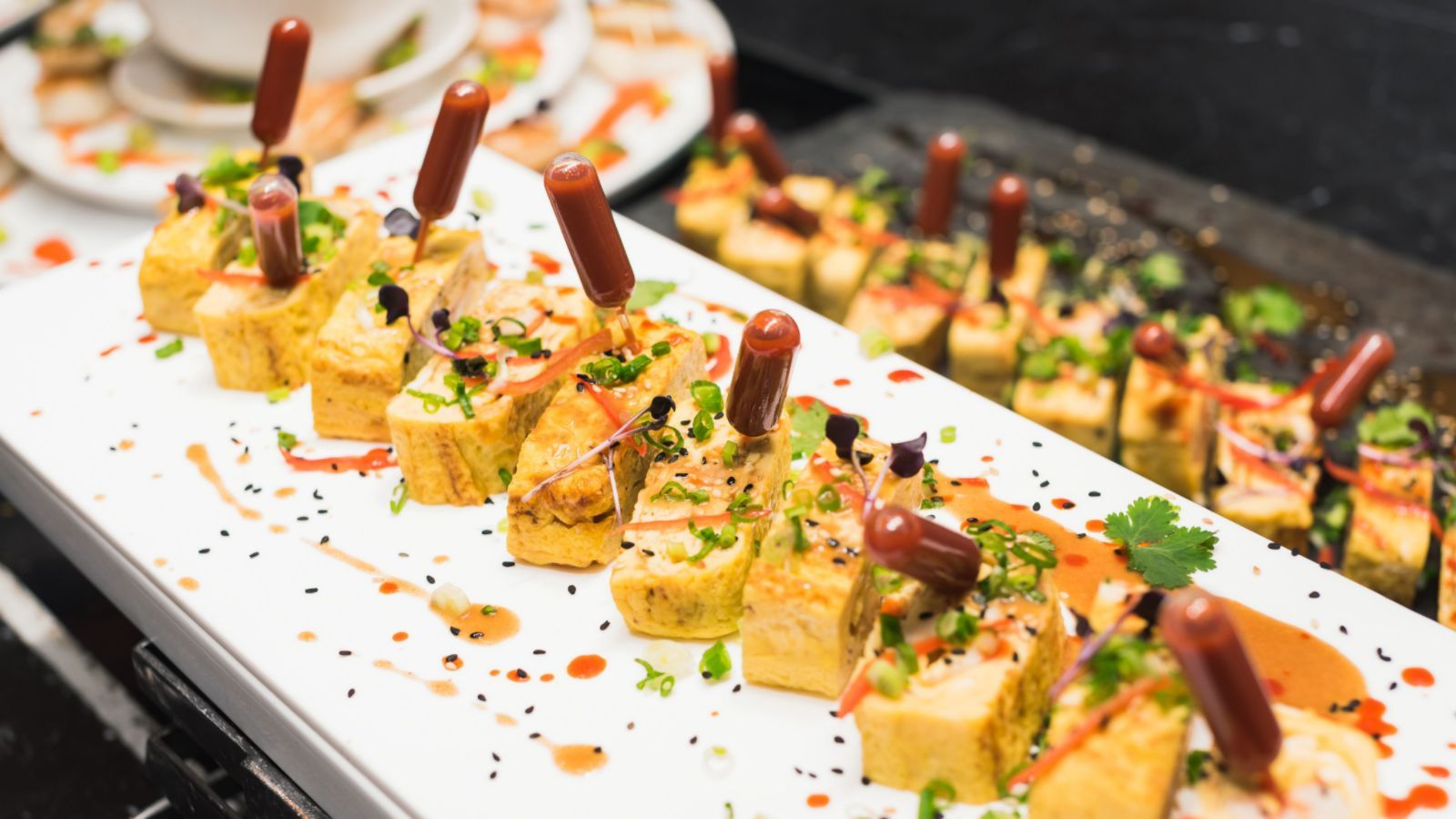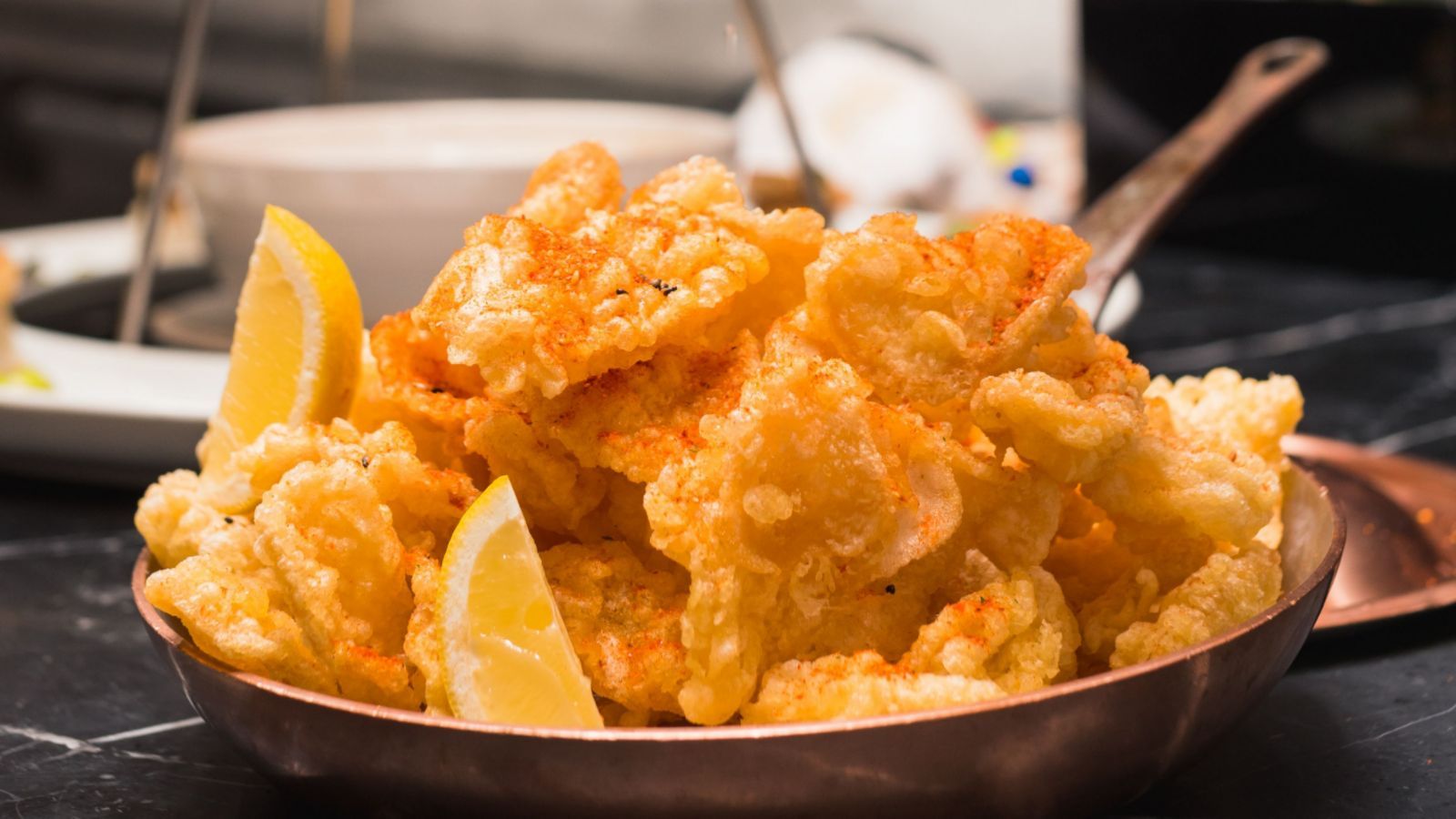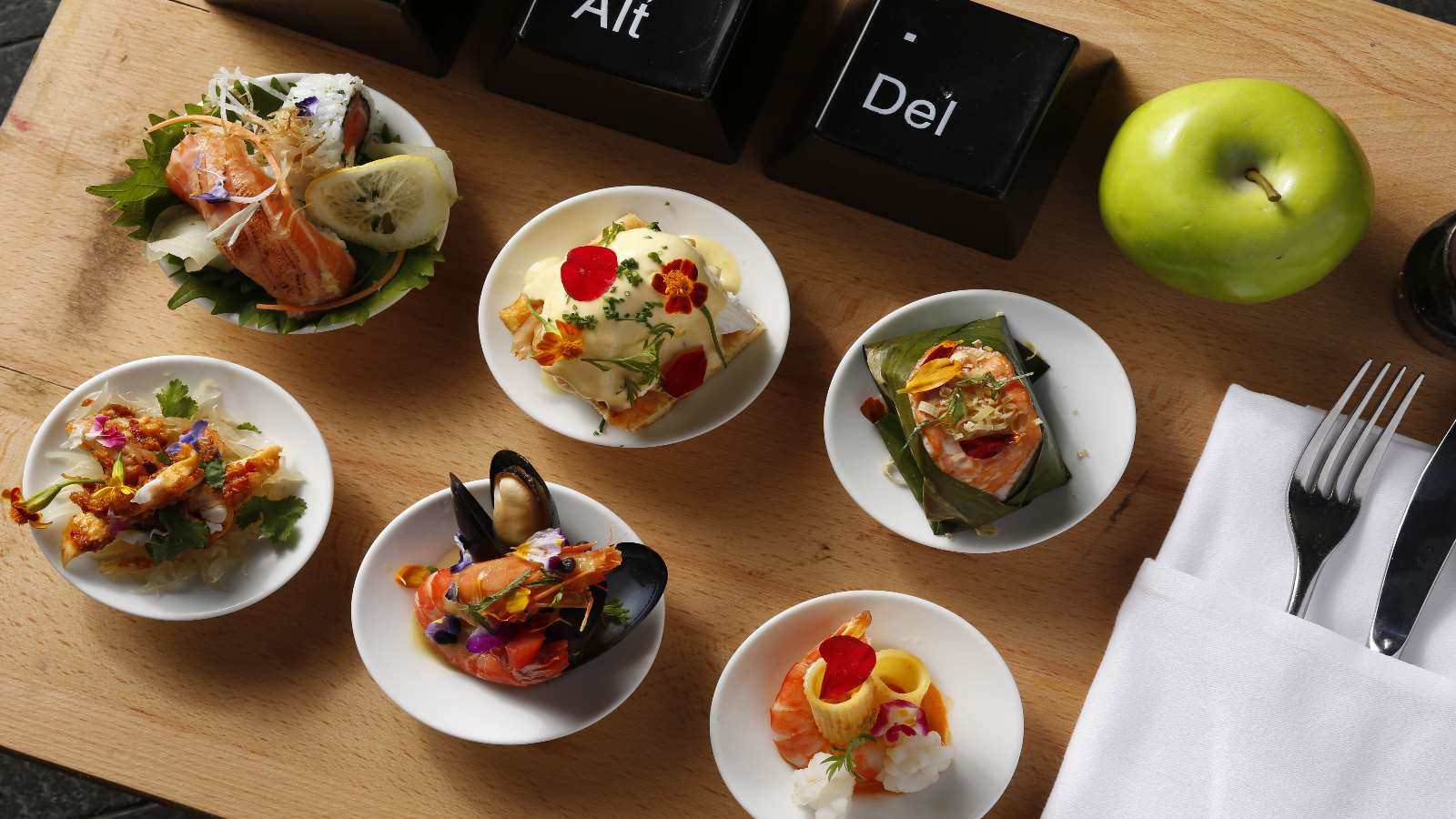 DINNER BUFFET
MONDAY – SUNDAY
Come take a seat at our kitchen, where we've opened up a world of gourmet selections featuring favourites from around the world, so you can take your time to explore each taste in an all-day casual, cheerful and fun dining KITCHEN Dinner Buffet.
Monday to Thursday, 6:00PM - 10:00PM
Dinner Buffet Prices: HK$608 per adult / HK$304 per child
*Child: Age 4 -11 years old
Friday to Sunday and Public Holidays, 6:00PM - 10:00PM
HK$678 per adult / HK$339 per child
*Child: Age 4 -11 years old
*All Prices are subject to 10% service charge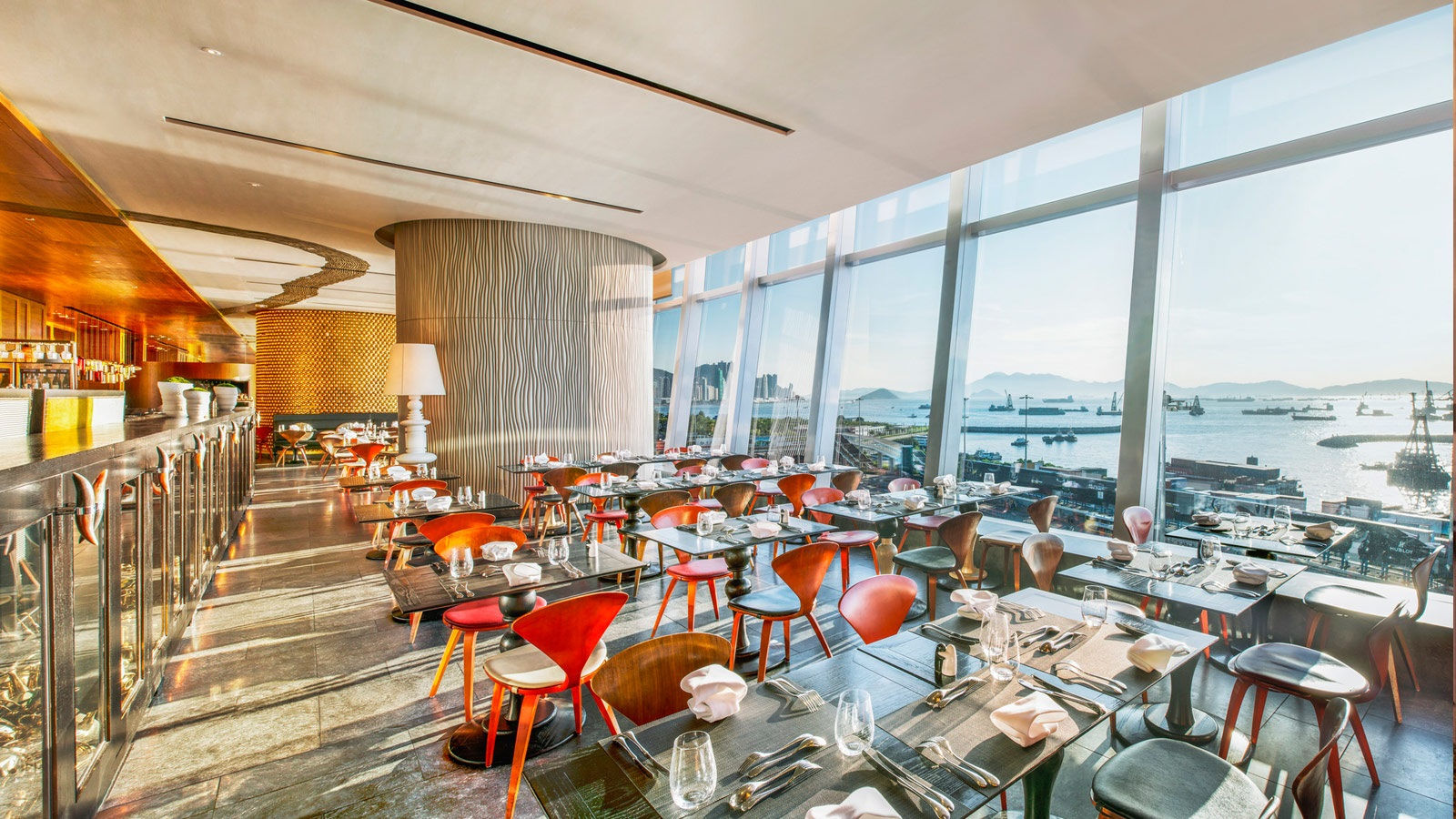 SATURDAY IS FAMILY DAY
EVERY SATURDAY
Lunch, 12:00PM - 2:30PM
Adult HK$ 458 / Child HK$ 229
*All Prices are subject to 10% service charge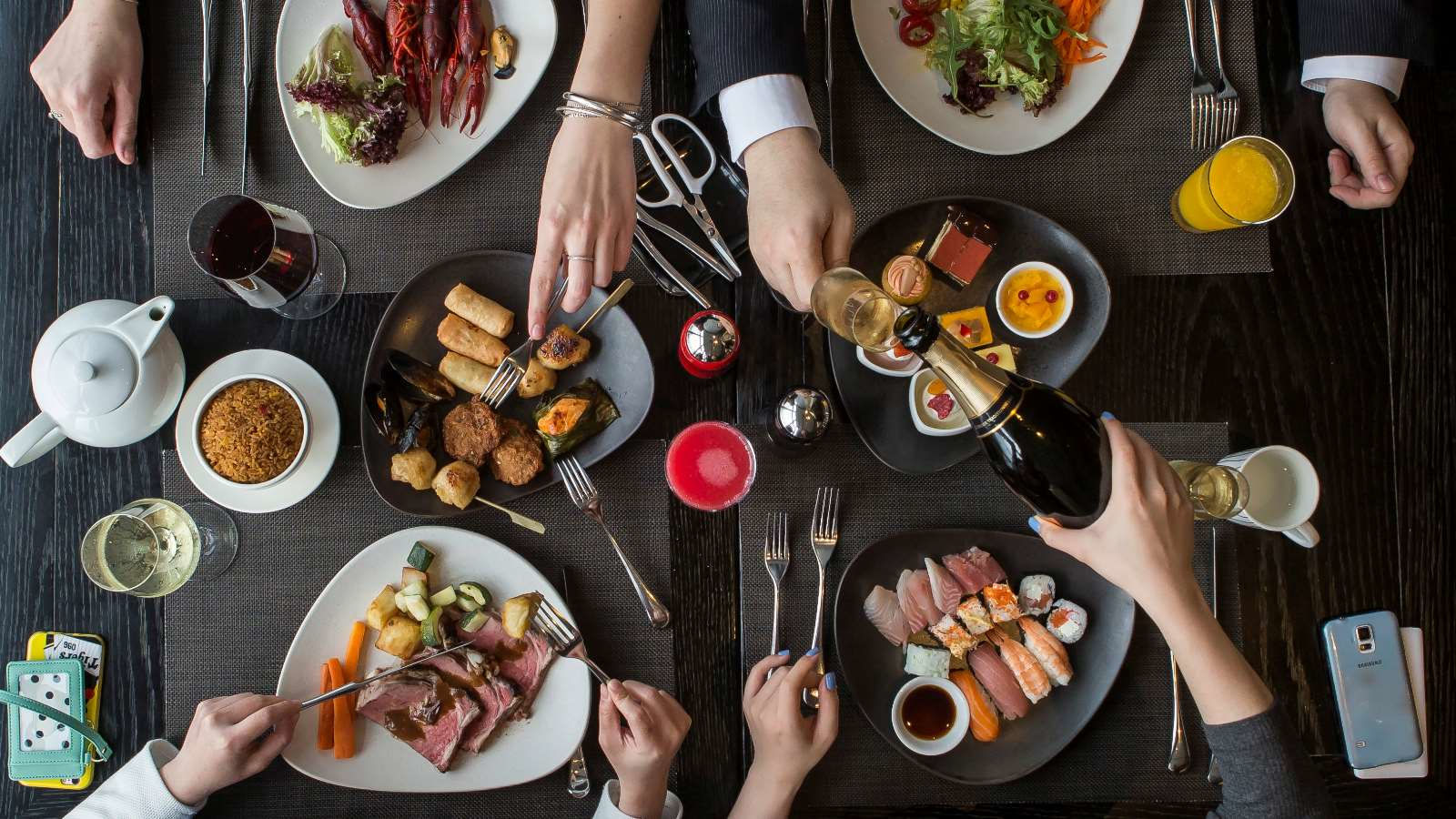 BUBBLY SUNDAY BRUNCH
Detox, retox and repeat with us every Sunday at our newly re-vamped Bubbly Seafood Sunday Brunch at KITCHEN with a spectacular spread of fun and whimsical hot dishes, seafood, savories, desserts, signature Bloody Marys, free-flow Veuve Clicquot Yellow Label Champagne and much more!
Sunday Brunch, 12:00PM - 3:00PM
HK$828 per adult / HK$414 per child
Enjoy free-flow Veuve Cliquot Yellow Label Champagne (Children with soft drinks only )
*Chid: Age 4 -11 years old
*All Prices are subject to 10% service charge