KITCHEN
KITCHEN
Check out KITCHEN, our stylish and welcoming modern bistro and all-day dining venue, to try some of the signature dishes from our internationally trained chefs, led by our culinary director, Alain Allaire. Sit back in the magical surroundings, inspired by the fantastic, whimsical world of Alice in Wonderland, enjoy the gorgeous views and let us take care of your every culinary desire.
Get your day off to the best possible start with a fresh breakfast cooked just the way you like it, or picture yourself at the Mad Hatter's Tea Party as you tuck into some fanciful treats from the eclectic menu. Whether you want to feast your senses at one of our bountiful buffets or treat your taste buds to something special from the international à la carte menu, you can be sure that we'll serve up something that will surprise and satisfy even the most seasoned gourmet.
CONTACT: 3717 2299 EMAIL: KITCHEN.HK@WHOTELS.COM
TIME: 6:30 AM to 11:00 PM
BREAKFAST BUFFET
MONDAY TO SUNDAY
Add a little sunshine to your day with KITCHEN's surprise for you! Check out all the fabulous offers at Kitchen of our signature buffet breakfast.
BREAKFAST 6:30 AM - 10:30AM
Adult HK$250 / Child HK$125
*Child: Age 4 -11 years old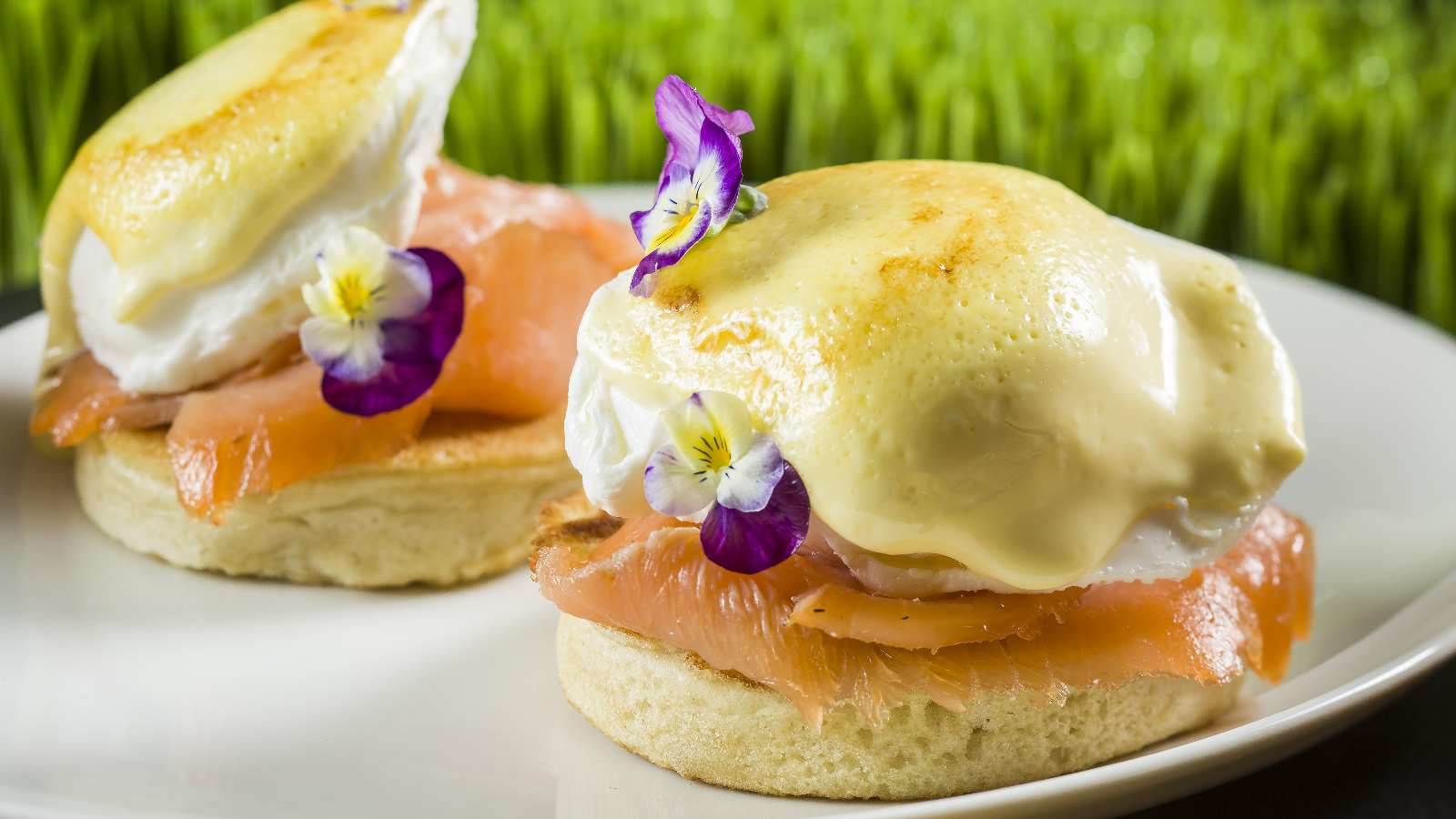 LUNCH BUFFET - F5
MONDAY TO FRIDAY
Bringing the RELOAD button on your keyboard to life, KITCHEN's "F5" will be REFRESHING your afternoons with 5 new themed lunch buffets from Monday to Friday!
F5 Kitchen Themed Lunch Buffet
1.Monday :Seafood
2.Tuesday:South-east Asia
3.Wednesday:BBQ
4.Thursday :Japanese
5. Friday :Mediterranean
LUNCH
Monday - Friday, 12:00PM – 2:30PM
Adult HK$ 298 / Child HK$149
*Child: Age 4 -11 years old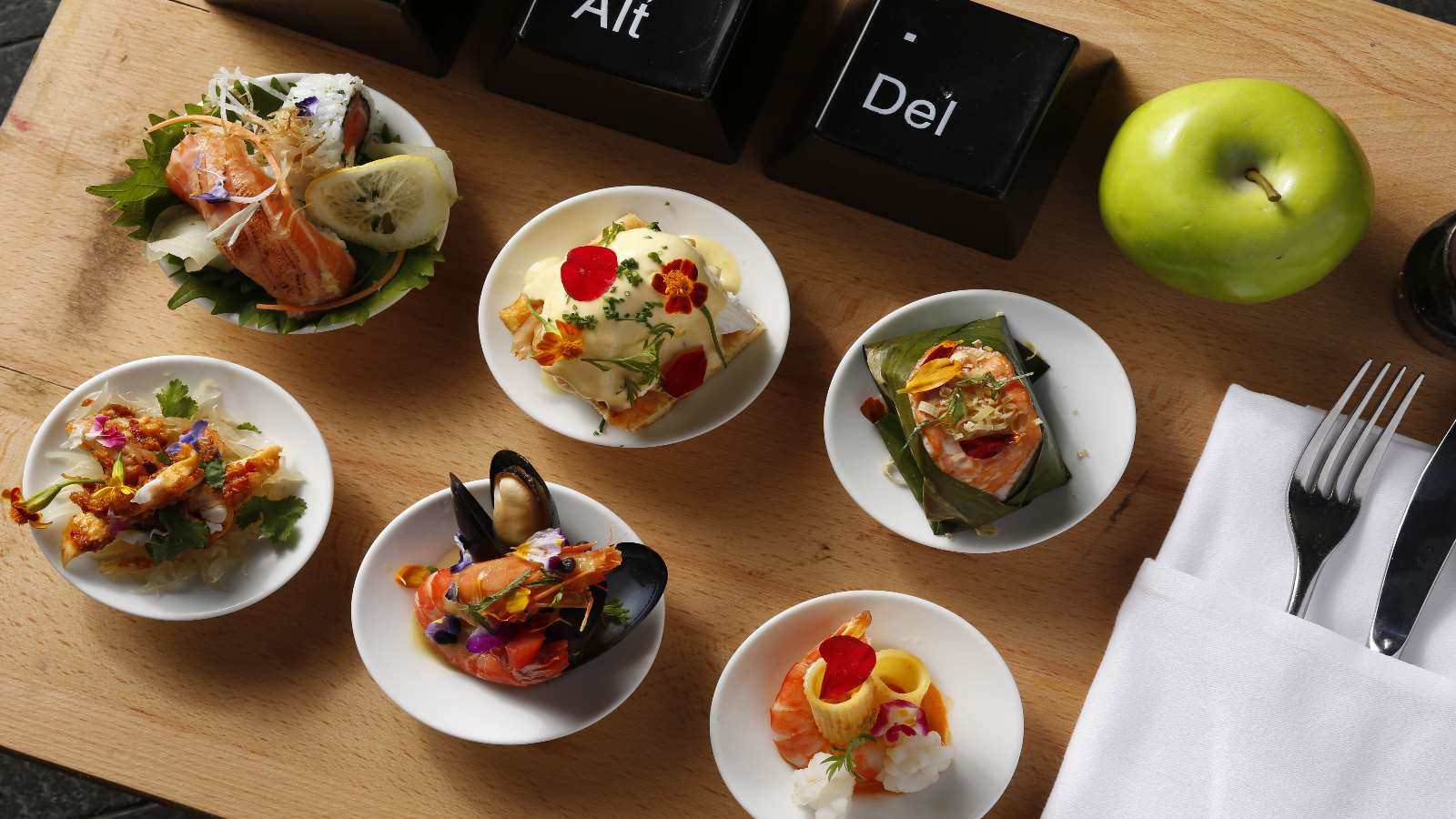 DINNER BUFFET
MONDAY TO SUNDAY
Come take a seat at our kitchen, where we've opened up a world of gourmet selections featuring favorites from around the world, so you can take your time to explore each taste in an all-day casual, cheerful and fun dining KITCHEN DINNER BUFFET.
Monday to Thursday, 6:00pm to 10:00pm
Adult HK$588 / Child HK$294
*Child: Age 4 -11 years old
Friday to Sunday and Public Holidays , 6:00 pm to 10:00 pm
Adult HK $658 per adult / Child HK$329
*Child: Age 4 -11 years old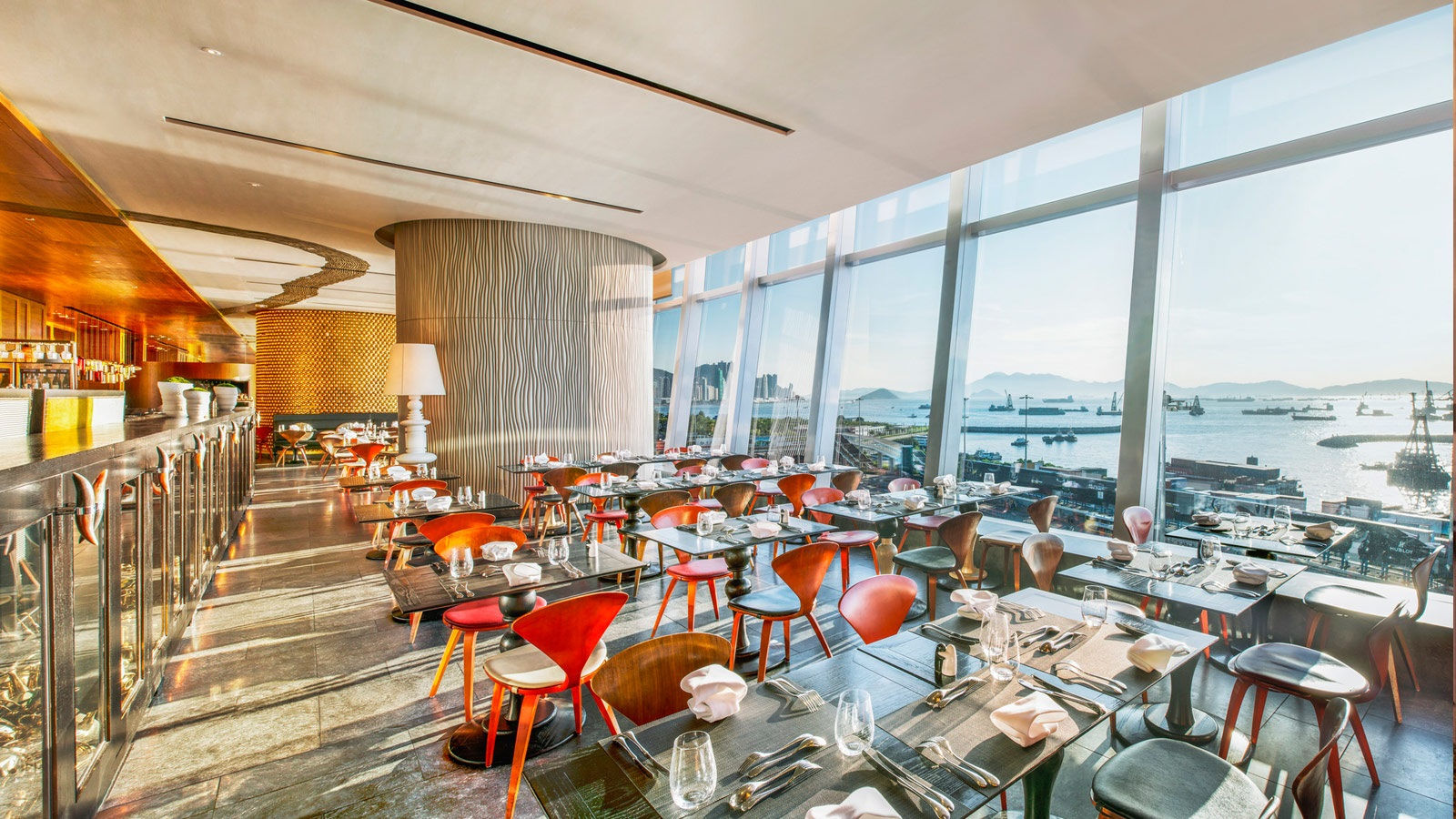 SATURDAY IS FAMILY DAY
SATURDAY
SATURDAY LUNCH 12:00noon - 2:30pm
Adult HK$438 / Child HK$219
SATURDAY DINNER 6:00pm to 10:00pm
Adult HK$658 / Child HK$329
Find out more for KIDS EAT FOR FREE: LINK
*Child: Age 4 -11 years old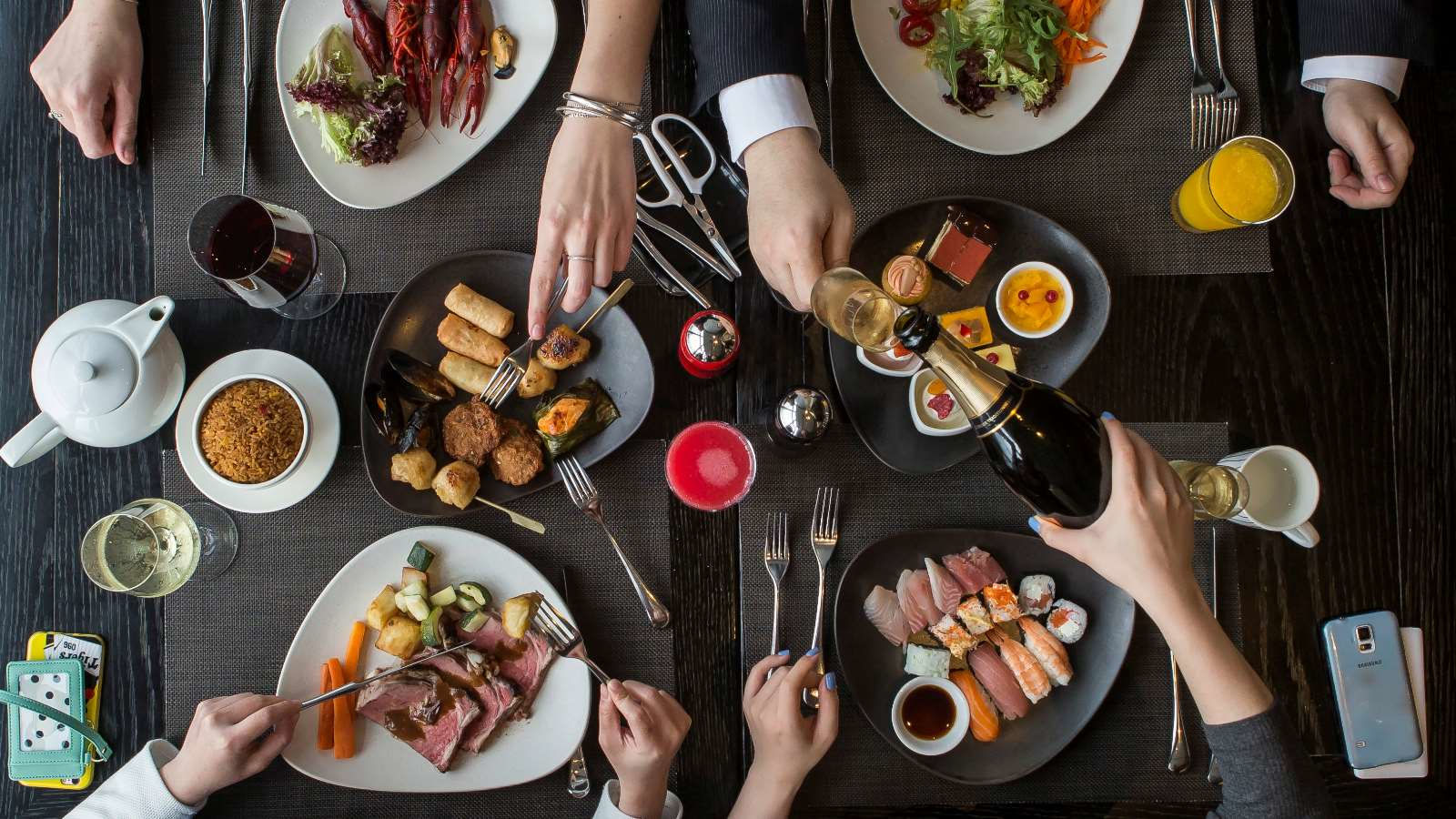 BRUNCH - BUBBLY SEAFOOD
SUNDAY
SUNDAY BRUNCH 12:00PM - 3:00PM
Gather round the open stage of culinary cool with your loved ones and buddies at KITCHEN's open-concept brunch setting.
Did we mention about free-flow Perrier-Jouët Grand Brut NV Champagne? Check it out!
Adult HK$828 / Child HK$414
*Child: Age 4 -11 years old