BLISS® SPA
The touch of Trademark Bliss® awaits you.
Soothe the mind and elevate the senses at Bliss® Spa, where you can relax in style as our therapists take away the strains of the day. Unwind as you enjoy a fabulous facial, an invigorating body scrub or a muscle-soothing massage in one of our nine treatment rooms, including two VIP doubles. Enjoy a movie with your manicure and some gentle tunes while you browse the boutique. Unwind in the stimulating glass-tile shower, detoxify in the steam room and sauna, bask in the Vitality pool or just relax with a magazine. There are also plenty of men's treatments on the menu and we are proud to say we were chosen by Asia Spa Awards as Best Men's Spa in 2013.

Guests enjoy "BIP" (Bliss Important Person) priority status reservations, meaning you can be sure of that Blissage75 TM treatment you need at the last minute, and hand-selected in-room bath amenities like Bliss® bath. Don't forget to take some bliss home with you. An extensive range of skin and body care products is available for sale in the spa.


Spa Dining: Brownie Buffet, Cheese Platter, Lemonade and Herbal Tea
Products: Bliss®, Elemis, Rodial
Special Facilities: BIP double treatment rooms; deluxe locker rooms with Jacuzzi, sauna, steam rooms and vitality pool; Nail Bar, FIT Gym and WET® swimming pool.
Spa Hours: 9:00 AM - 11:00 PM daily / 8:30 AM Call for bookings / 9:00 AM First treatment / 10:15 PM Last appointment
Reservation: bliss.hk@whotels.com / +852 3717-2797 / Click here for Bliss Spa Menu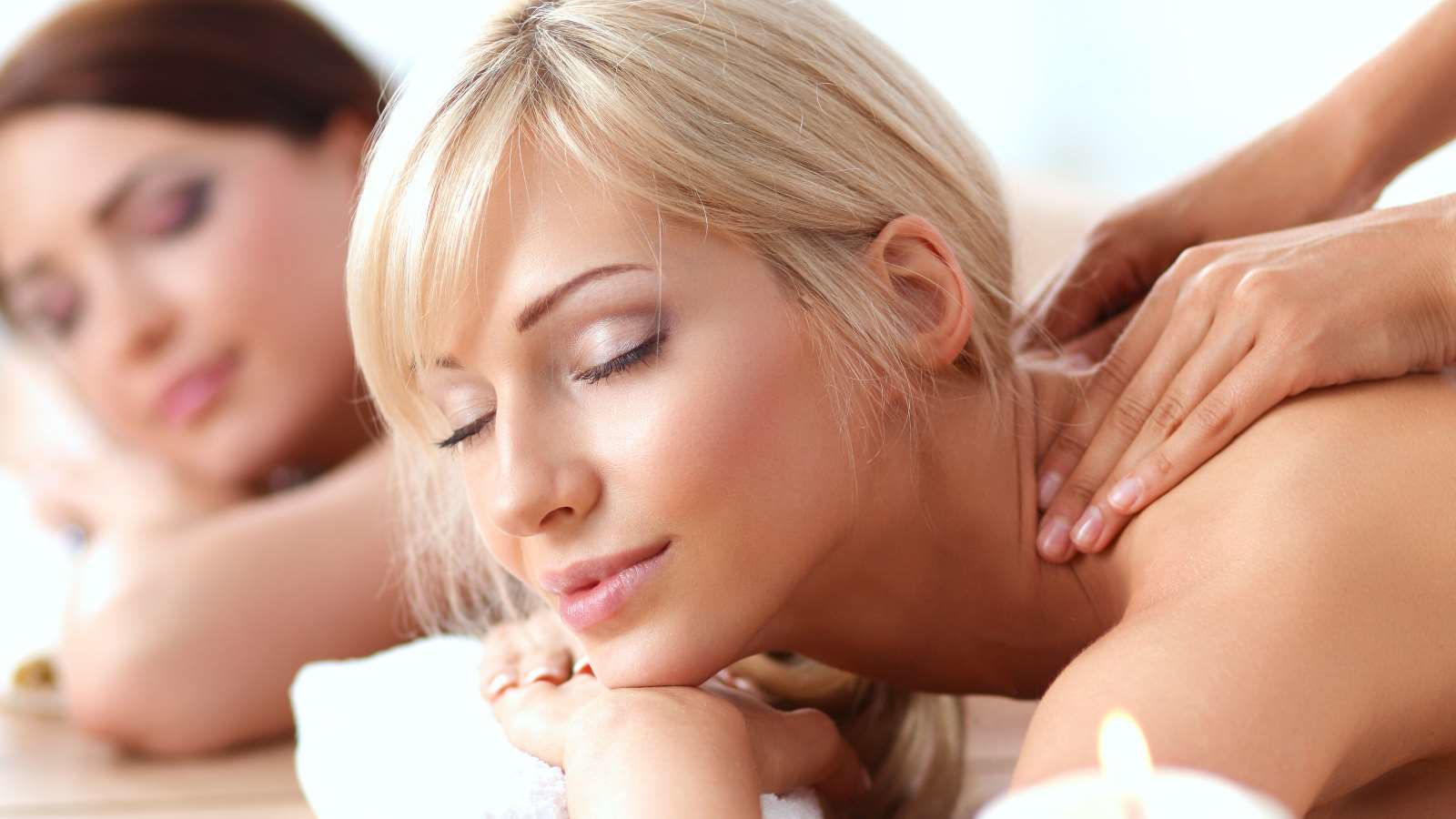 DOUBLE THE CHARM
Bring a friend for free. From now to August 31, 2016, bring your friend along to bliss® spa and enjoy together TWO selected InfusionTM advanced face or body therapy, the second one will be our treat. Let's have some slimming and glowing time together!

InfusionTM face electro-mesotherapy 75 mins HK$2,550
-Intensive Hydration therapy
-Collagen booster therapy
-Lifting& anti-aging therapy

InfusionTM body electro-mesotherapy 90 mins HK$2,580
-Slim youth therapy
-Firm youth therapy
-Contour youth therapy
Click here for more details.
HOT OFF THE STRESSES
SHAKE THE STRESS AWAY WITH 30% OFF
Hot Off The Stresses Package - HKD 2200 (30% off original price of HKD 3200)

-75-mins deep tissue massage
-Hot off the stresses aroma
-Signature bliss dual-action lifting volumizing serum 30ml
-One glass of sparkling wine
-Complimentary access to the highest outdoor pool in Hong Kong


CLEANSING AND SHAPING PACKAGE
FUEL* BODY MAKEOVER
HK$38,000 (original price: HK$58,302)

HKD 5,000 cash credit reward if 3 pounds reduced within 6 months upon purchase

-One month FIT membership including complimentary access to Gym/Pool/Heat & Water facilities
-12 x 60 mins personal training session
-10 x 60 mins body sculpture infusion therapy
-2 x 45 mins thigh 4D RF slimming therapy
-12 glasses of organic cleansing drinks
*Validity: 6 months from day of purchase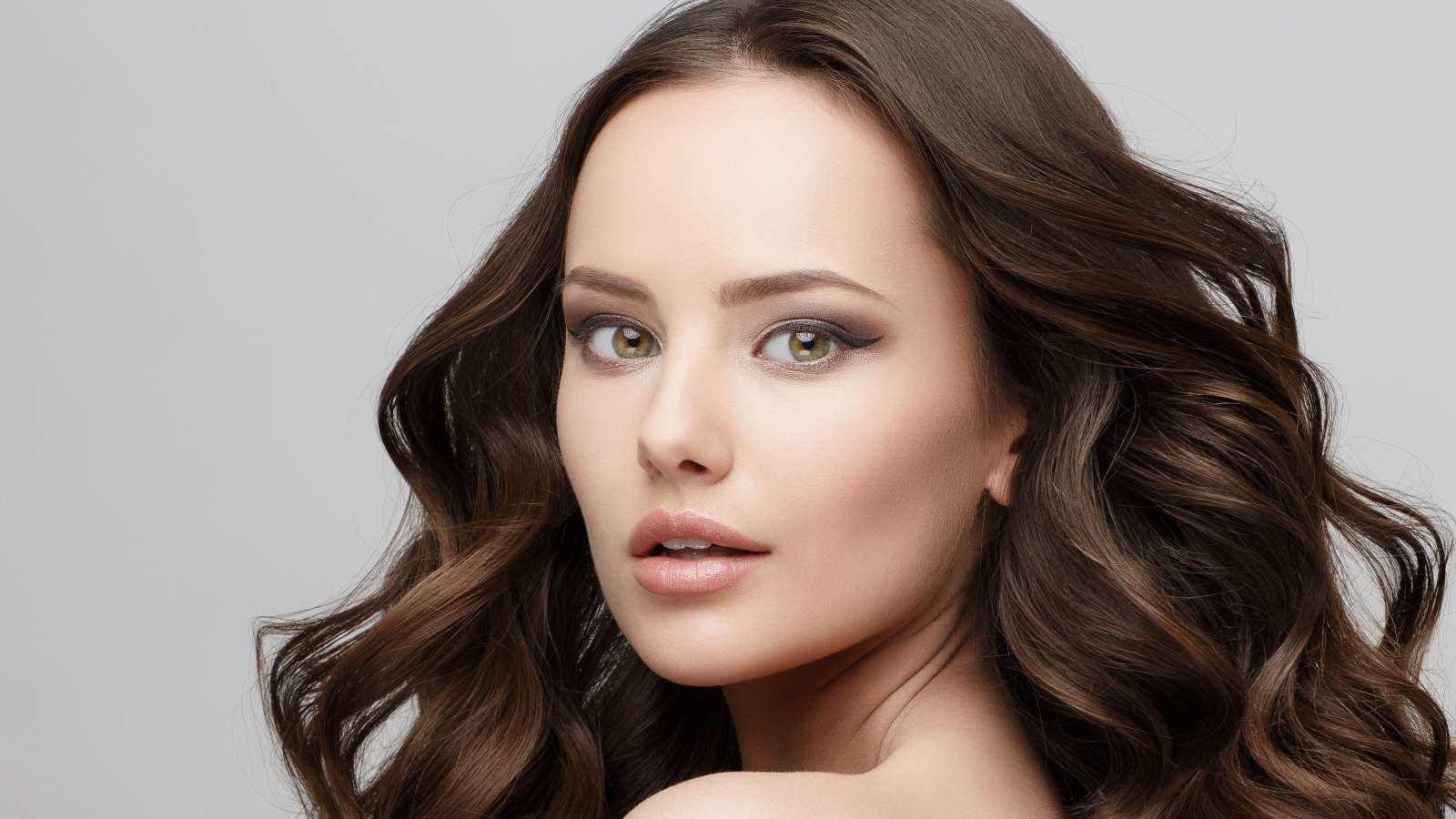 CLEANSING AND SHAPING PACKAGE
FUEL* FACE OFF
HK$38,000 (original price: HK$58,100)

HKD 5,000 cash credit reward if 95% fine lines have been reduced within 6 months upon purchase

-12 x 60 mins pro-collagen quartz lift facial
-12 x 45 mins lifting / anti-aging face infusion therapy
-12 glasses of organic cleansing drinks
*Validity: 6 months from day of purchase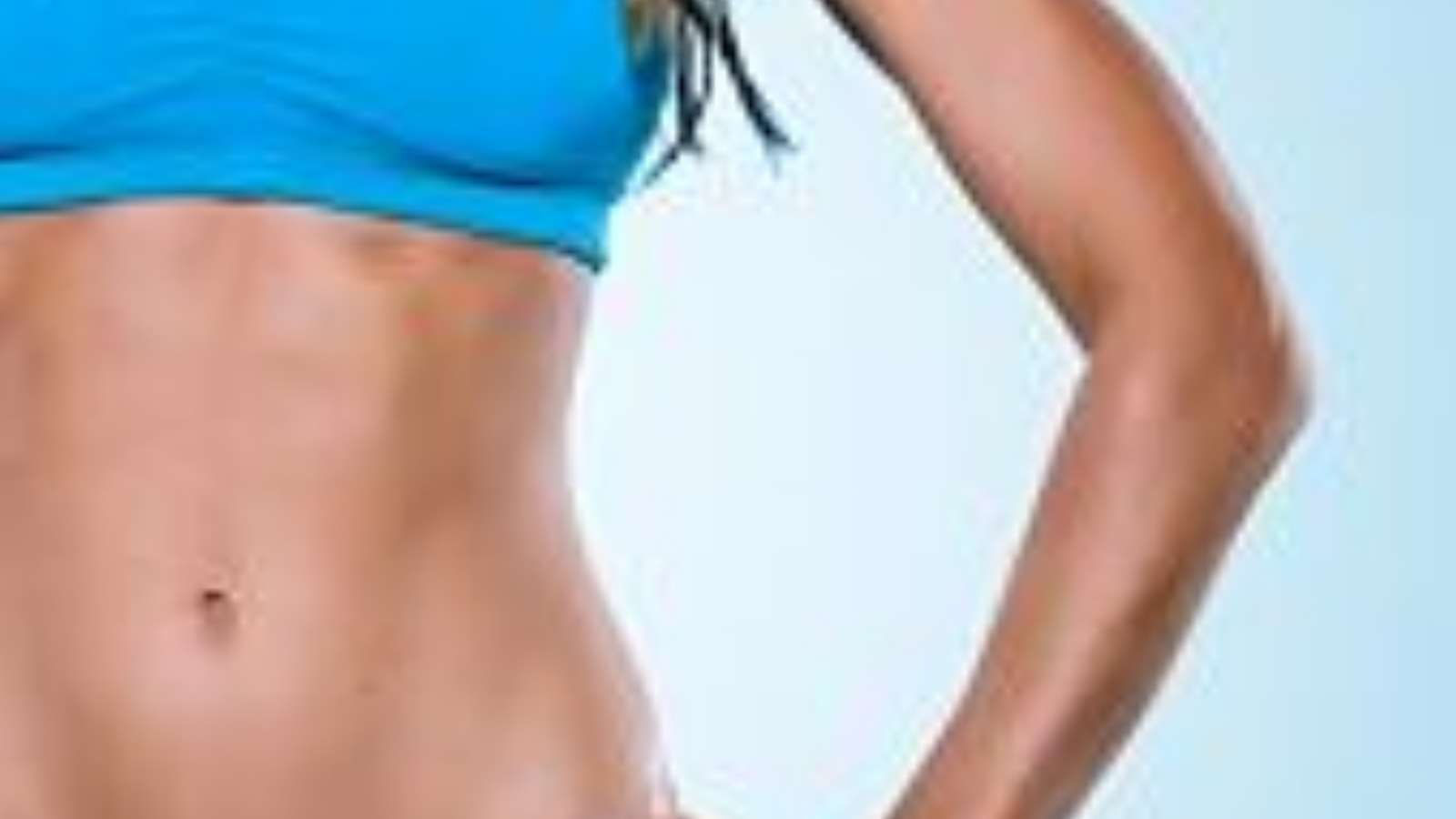 FOREVER YOUNG
4D RF BODY SLIMMING TREATMEANTS
Keep your skin young and fresh with radio frequency (RF) at Bliss Spa the ultimate medical radio frequency technology delivers non-invasive pain-free aesthetic face, eye, neck and body treatments with immediate clinical result.

Experience 4D RF Body Sculpture Therapy: click to download menu
NEED A LIFT OR GET A LIFT
INFUSION ELECTRO-MESOTHERAPY
Infusion electro-mesotherapy is the safe, needle-free alternative to traditional mesotherapy created to "pick up the slack" and make skin look younger with enriching solutions leaving it soft and smooth,refreshed and radiant.

Experience Infusion Electro-mesotherapy: click to download menu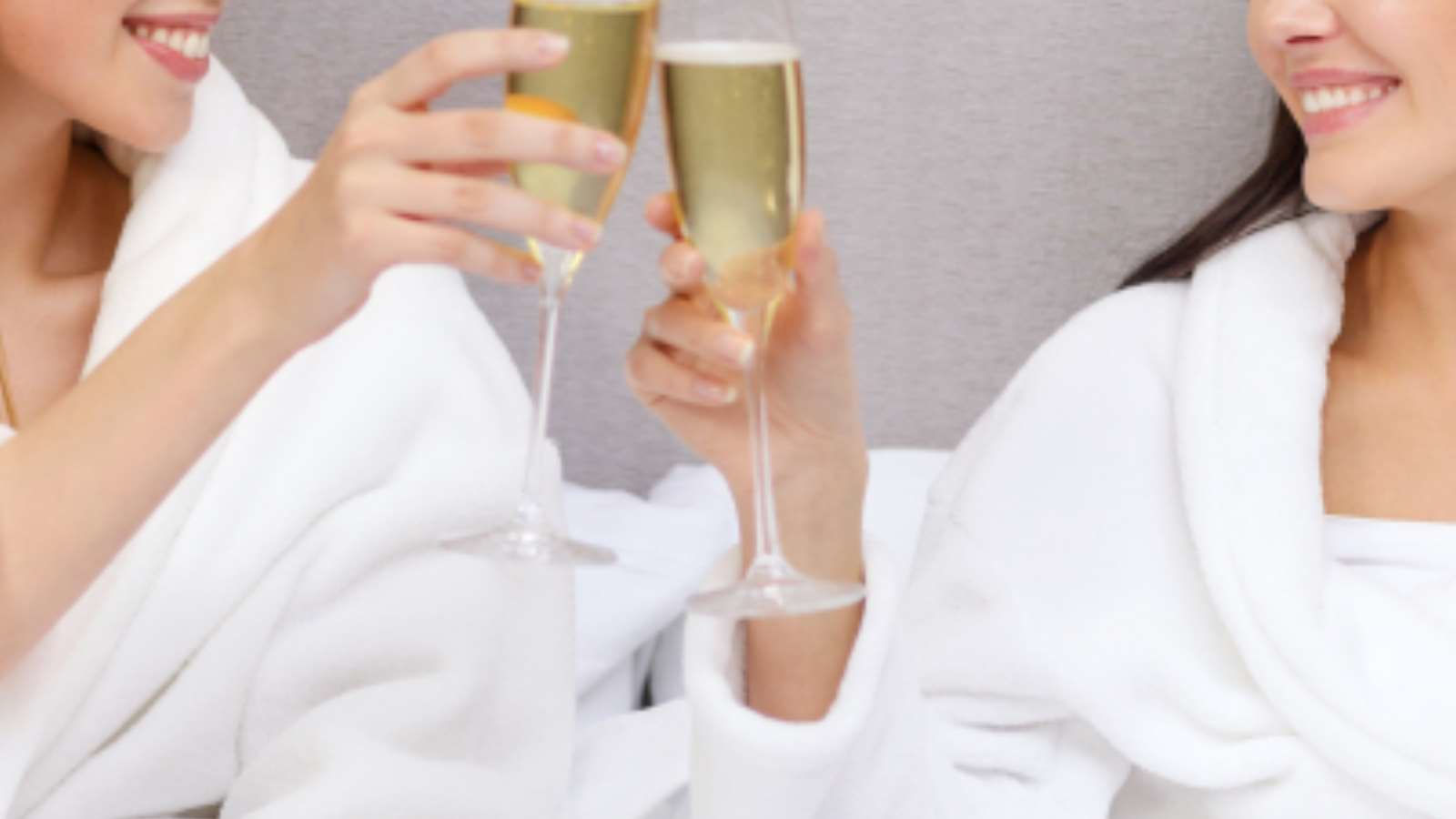 HAVE A BLISSFUL SPA-TY
SPA-TY IN STYLE AT OUR BLISS SPA NAIL BAR
Tailor-made some fun, healthy and memorable time with your family/friends/team members for birthday/anniversary/bridal shower/ team gathering, etc. Get your gang together and host your own play date. Find out more !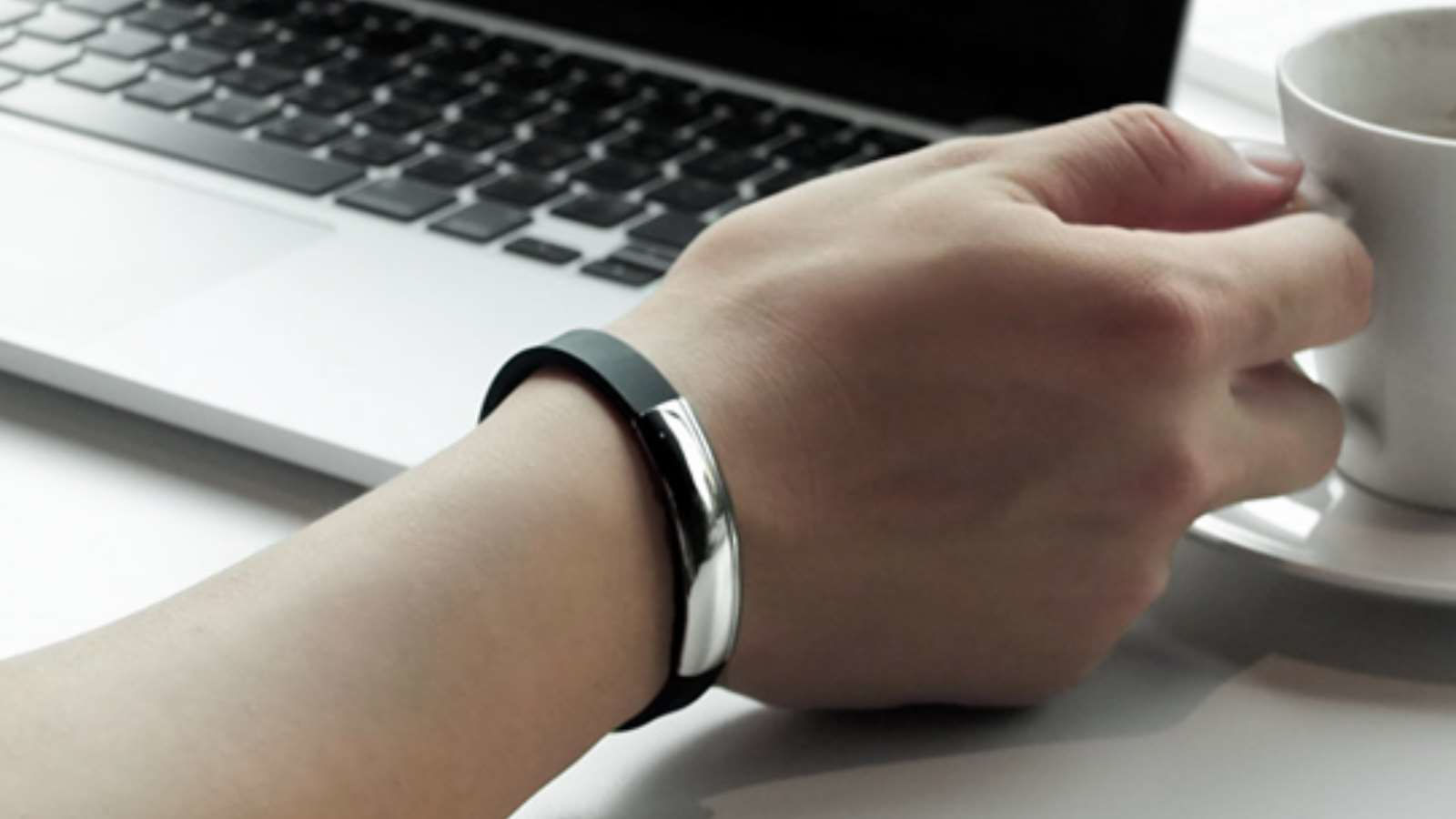 BLISS SPA GIFTS AND PRODUCTS
Artificer
Cosmetics, hair care, skin care, body care, clothes, shoes and accessories, we have it all at Bliss Spa. Introducing Artificer, all Artificer products contain AERO patented technology which is integrated with variety of natural rare mineral properties in a perfect proportion to set 3 efficacies in each product, and create a favorable environment to return to the nature state of a human body. One Product,3 Benefits. Find out more: click to download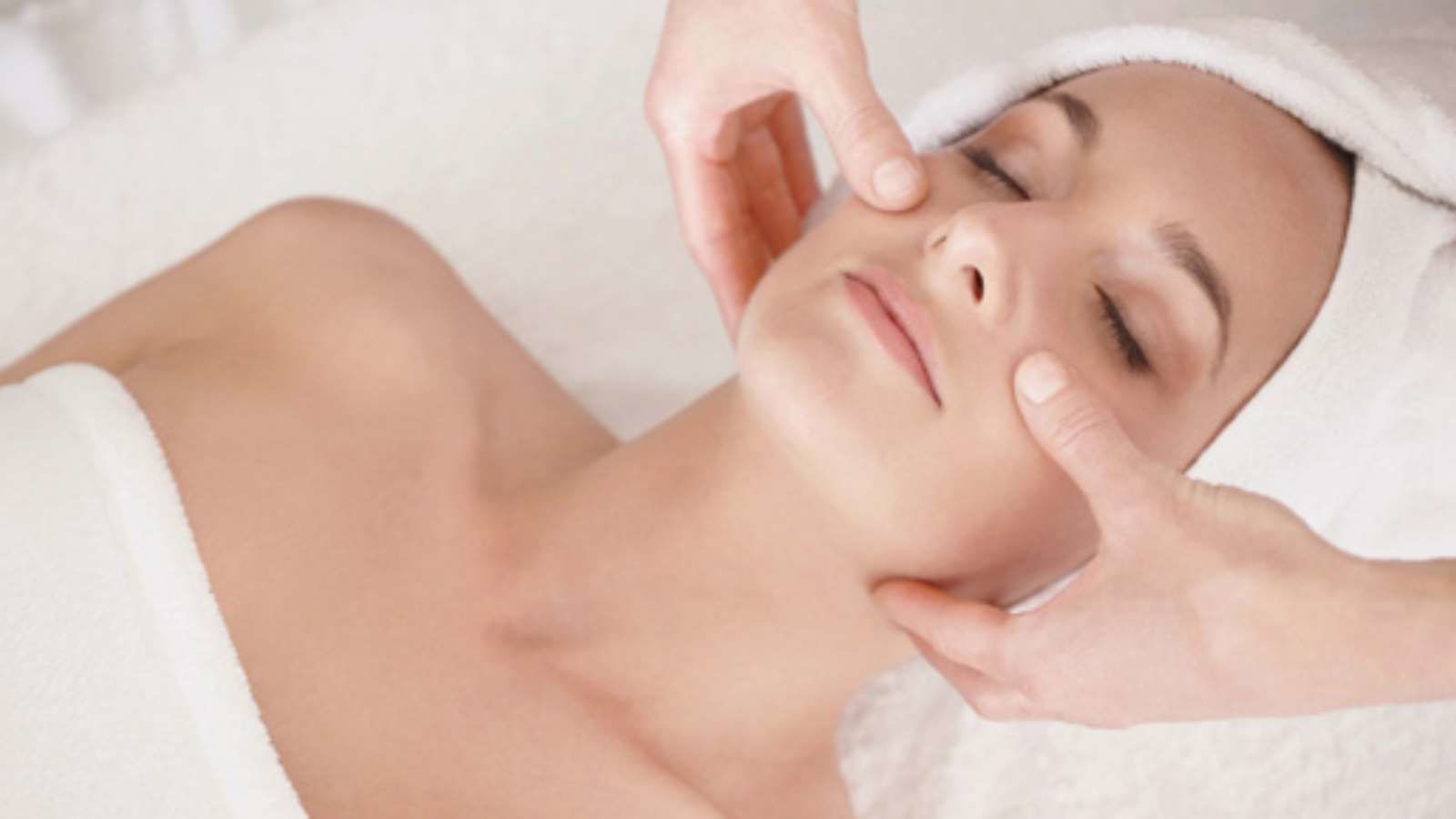 INTENSIVE HYDRATION THERAPY SPA PACKAGE
Intensive hydration therapy spa package
HK $2550+10% (original price: HK$3455)
-90-minute intensive hydration facial treatment
-Aromatherapy Associates Essential Bath & Shower Oils travel set
-A glass of fresh fruit juice