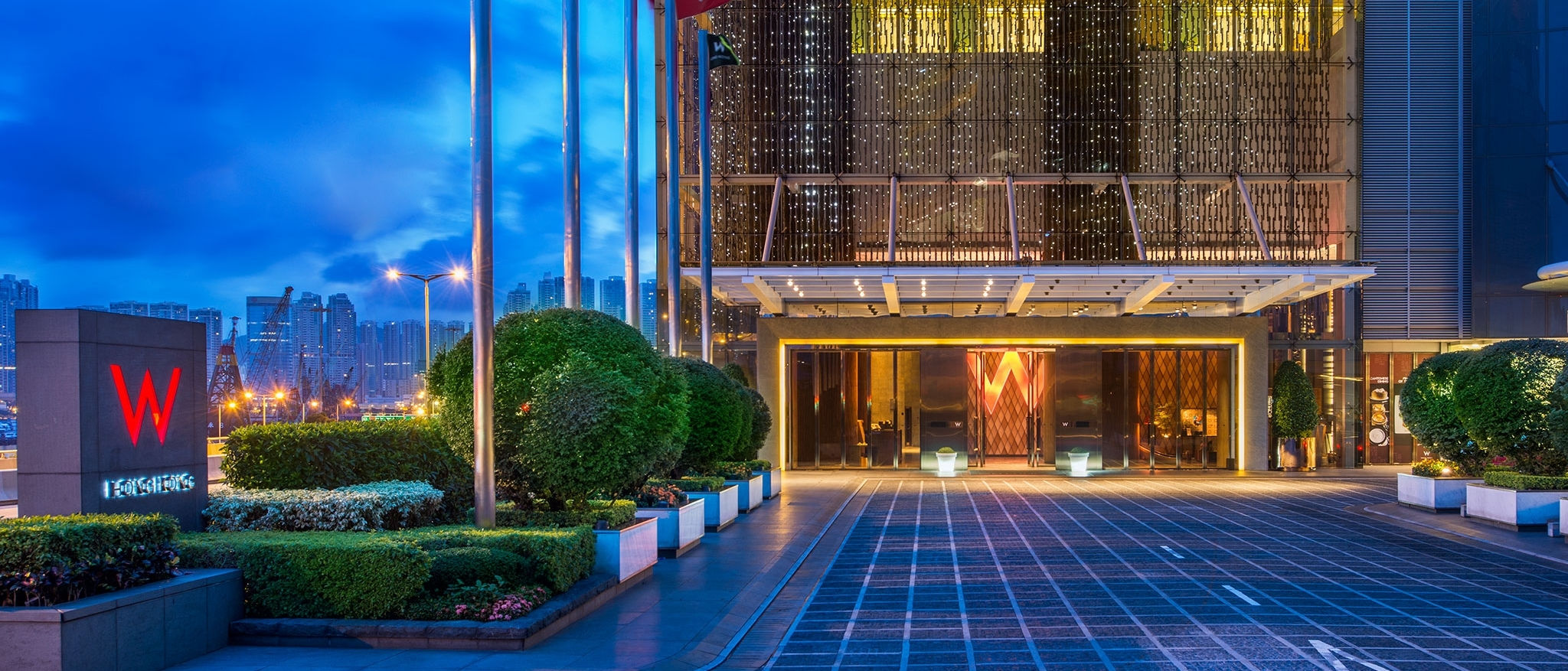 SPECIAL CONDITIONS
Due to renovation, the vitality pool, sauna and steam room in the male locker room on the 73rd floor will be temporarily closed from February 19 to March 4, 2016. Locker and shower facilities will still be available during operating hours.
Currency Fluctuations
For all non-US hotels, rates confirmed in USD may be converted to local currency by the hotel during the time of your stay, based on the exchange rate used by the hotel. This rate is subject to exchange rate fluctuations. Credit card charges are subject to additional currency conversions by banks or credit card companies. These charges are not within the hotel's control and may impact the amount charged to your credit card. Please contact us if you have any questions.
HOTEL POLICIES
ADA Policy
The hotel is compliant with ADA. ADA compliant guest rooms are available.
Alcohol Policy
Alcoholic beverage service is restricted to those 18 years or older (with valid photo ID).
Age Requirement Policy
Guests have to be 18 years or older with a valid photo ID to check-in.
Connecting Room Policy
There are 21 connecting rooms in the W Hotel Hong Kong. Wonderful Rooms (King) connect to Wonderful Rooms (Twin). Marvelous Suites (King), WOW Suites (King) and Extreme WOW Suites (King) connect to Spectacular Rooms (Twin). Connecting rooms are subject to availability, please request connecting rooms in advance.
Early Departure Policy
In the event of early departure please notify the hotel at least 24 hours in advance of the departure to avoid a 1 night penalty charge.
Late Checkout Policy
W Hong Kong offers complimentary late check-out subject to availability. If you wish to retain your room through 6pm you may do so for a half-day surcharge or for a full day surcharge after 6pm (based on current room rates).
Occupancy Policy
Each room allows for two adults at the regular rate. A room can accommodate a maximum of up to three adults; however a supplemental charge will apply. Two adults and one child of 0-12 years of age are allowed when using existing bedding provided in the room. In selected rooms a rollaway bed is allowed (for a supplemental charge).
Pet Policy
Due to Hong Kong law we regret that we cannot allow pets to stay at the hotel.
Smoking Policy
There are two designated smoking floors at the W Hong Kong. Local laws regarding smoking apply in all other areas of the hotel. Smoking prohibited in public areas including restaurants, lounges, and all recreation facilities.
Visa/Passport Policy
Upon check-in, we ask all guests to show valid photo identification such as a passport or ID card.