BLISS® SPA
WHERE THE TOUCH OF TRADEMARK BLISS® AWAITS YOU
Founded in New York in 1996, bliss ignited a modern spa revolution by combining a clever menu of super – effective services and a fun, "no-attitude" atmosphere. With trademark touches like rhythm and blue tunes, a brownie buffet and friendly, talented staff, it's no wonder we've gained a gaggle of grooming groupies over the past decade. Today, we're spreading the "rub" with bliss spas worldwide – so you can don your robe across the globe.
An urban oasis where you can lie back, relax, and rejuvenate as our experienced spa therapists work away the strains and stresses of the day. Unwind in this spa as you enjoy a fab facial, an invigorating body scrub or a muscle-soothing massage in one of our nine treatment rooms, including two VIP doubles.
Enjoy a movie with your manicure and some gentle tunes while you browse the boutique. Unwind in the stimulating glass-tile shower, detoxify in the steam room and sauna, bask in the Vitality pool or just relax with a magazine.
AWARDS
Spa China Award - Best Spa Concept of the Year (SPA PARTY)
World Luxury Spa Award Winner - Luxury Beauty Spa
SPA SERVICE
Treatment
Facial, massage, body treatment, advanced machine treatment (slim/contour/anti-aging), nail care and poetic waxing.
Skin Care Product
bliss, elemis, NATURA BISSÉ, skinceutical
Heat and Water Experience
Harbour view vitality pool, experience shower, aroma steam room, dry sauna
RESERVATION
By phone: 852 3717 2797 / By email: bliss.hk@whotels.com
Spa Hours: 9:00AM - 11:00PM daily
Spa Privilege (use of heat & water experience on 73rd floor is included with all spa services except nail care and poetic waxing. heat & water experience is not recommended for pregnant guests.)
Spa Welcome Amenities (brownie buffet/cheddar cheese & cucumber/lemonade)
THE MINDFUL TOUCH SPA VR X-PERIENCE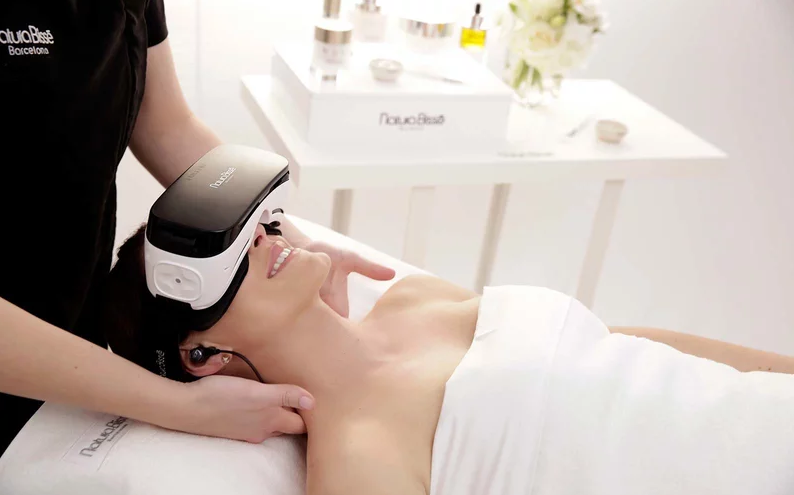 As the exclusive offer for W Hong Kong X Activations, from now until end of October, book one of the most prestige and cutting-edge Natura Bissé anti-aging diamond facials (HKD$2,950+), either Diamond Life Infusion Experience or Diamond Multisensorial Lifting Experience, you will receive The Mindful Touch Spa VR X-perience exclusively prior to the facial complimentary*. Be the first to experience the most innovative and trailblazing venture in Spa sector at bliss® spa W Hong Kong.
For enquiries: 852 3717 2797 / bliss.hk@whotels.com
*By appointment only, first come first serve.
LPG EndermologieⓇ Face Alliance Treatment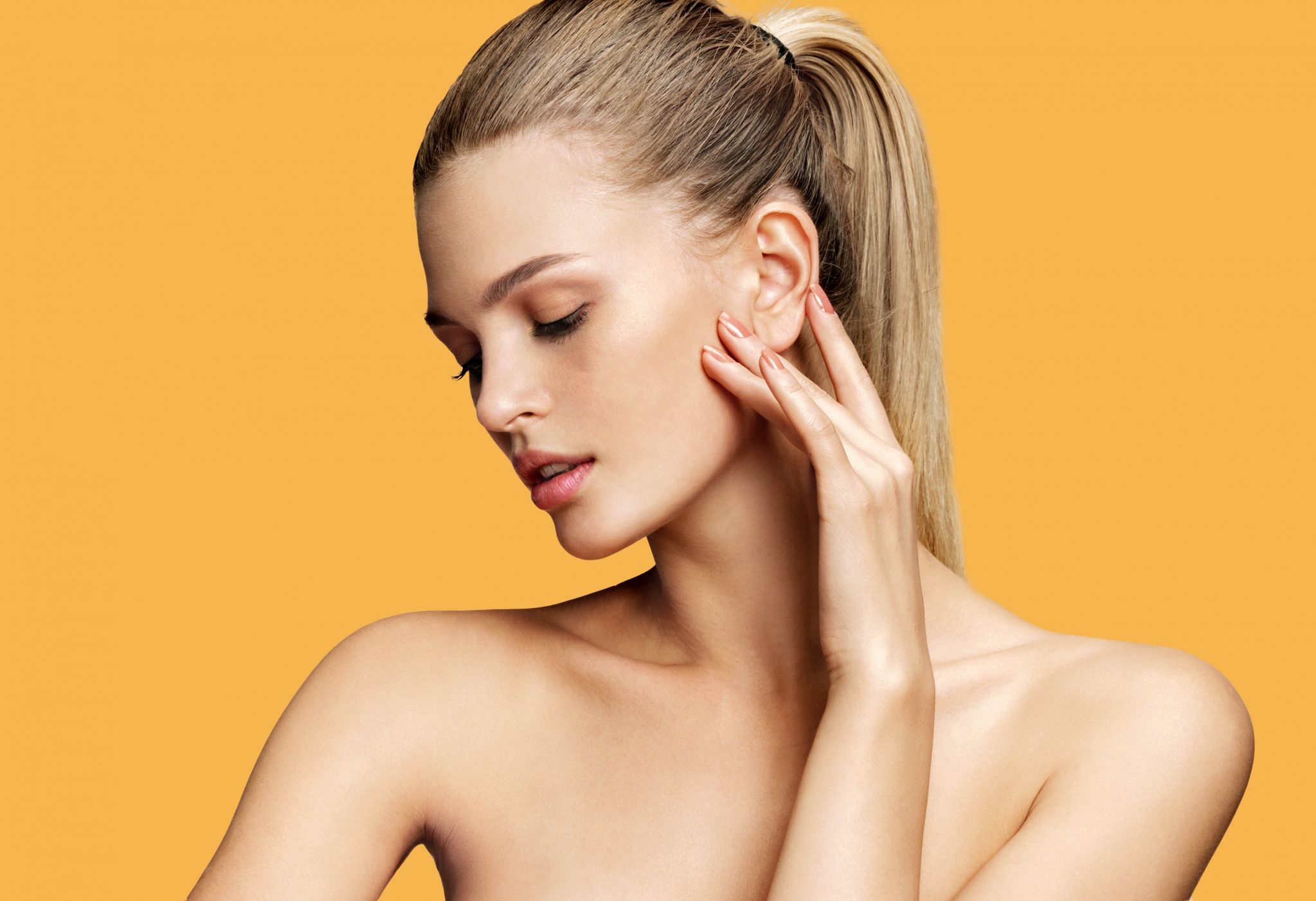 Work week getting you down? Treat your skin to a natural and healthy glow! Developed in France, EndermologieⓇ technique is designed to make the most of this natural potential in a completely non-invasive, non-aggressive, pleasurable, painless way.
Click here to see the treatment menu.
For enquiries: 852 3717 2797 / bliss.hk@whotels.com
Triple infusion of collagen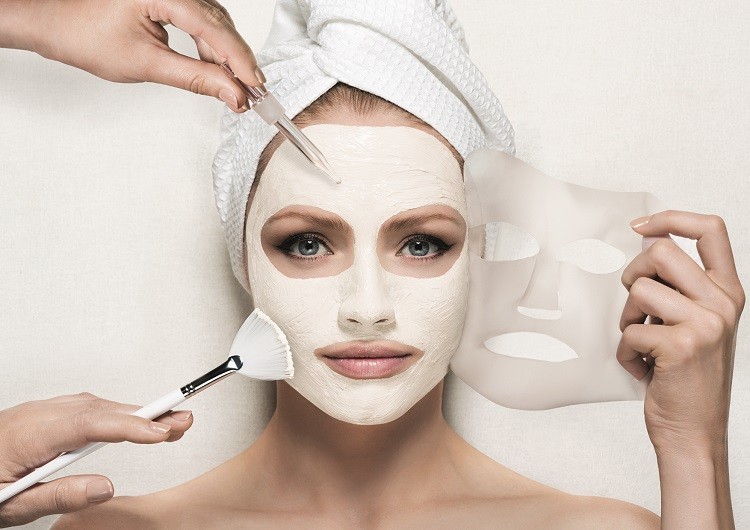 It's time to rejuvenate your face with bliss spa's whole new facial treatment – The 3D Collagen Shock. 3D Collagen Matrix, the star active ingredient combined with two types of collagen provides you triple effectiveness and triple firmness!
For enquiries: 852 3717 2797 / bliss.hk@whotels.com
SHINE BRIGHT LIKE A DIAMOND
WITH NATURA BISSÉ TREATMENT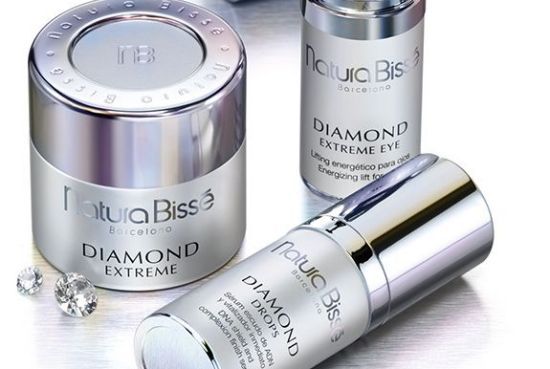 Since its inception in 1979, NATURA BISSÉ has been an expert in innovation and development of facial and body cosmetic treatments and products that are formulated with maximum concentrations of highly effective ingredients and new textures combined with cutting edge technology. From Barcelona, Spain, NATURA BISSÉ has strived to guarantee maximum quality and invested time and resources in research into new formulas to make efficient skincare products and services. W Hong Kong presents the outstanding skincare experience from this prestige brand to our valued guests.
Click here to see full treatment menu.
For enquiries: 852 3717 2797 / bliss.hk@whotels.com
HOST YOUR OWN PLAY DATE
WITH SPA-TY IN STYLE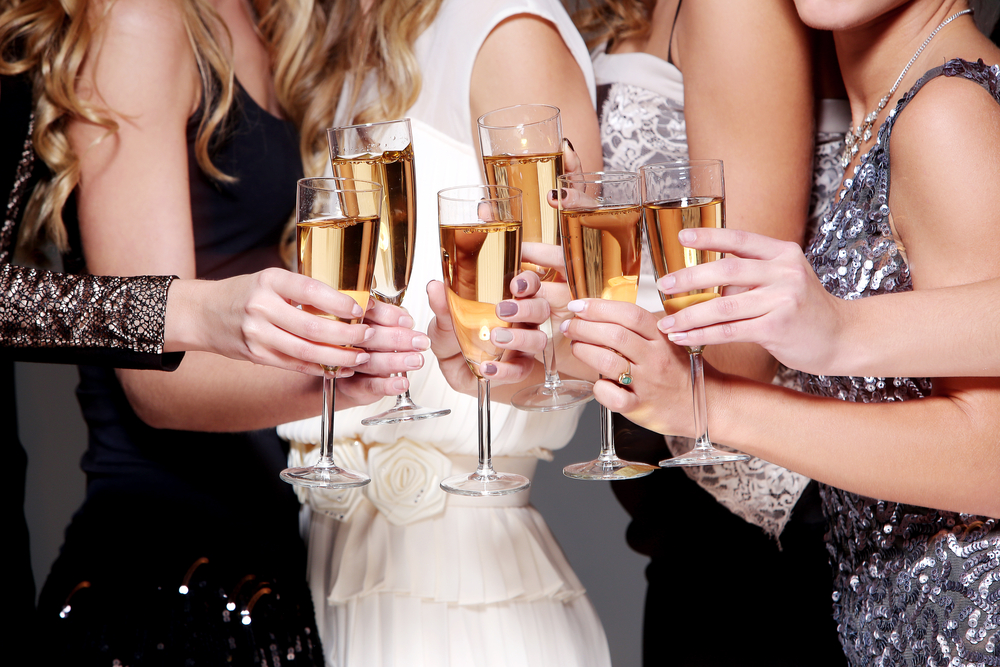 Tailor-made some fun, healthy and memorable time with your family/friends/team members for birthday/anniversary/bridal shower/team gathering, etc.
Choice of venue with harbour view
Choice of treatment
Choice of food & beverage amenity (fruits platter/cupcake/chartered cheese/ brownie / choice of drink)
Themed venue decoration and give away gift
Complimentary access to heat & water experience
Complimentary access to Hong Kong's highest outdoor heated pool and jacuzzi
For enquiries: 852 3717 2797 / bliss.hk@whotels.com
FOREVER YOUNG
WITH 4D RF AND MP FACE CONTOUR & BODY SCULPTURE THERAPY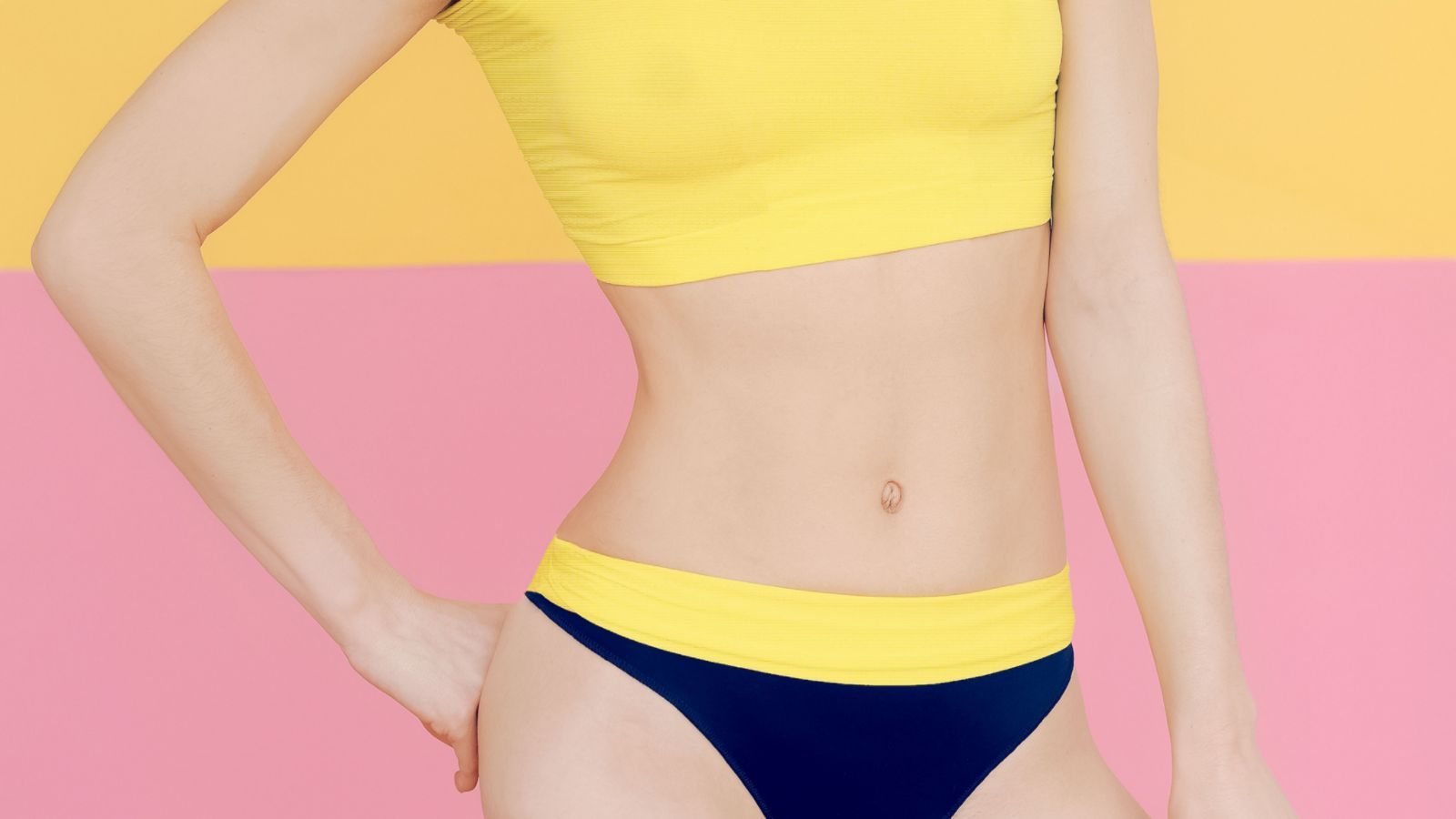 These treatments use RF (multipolar radio frequency) and MP (magnetic pulse) therapy together with VariPulseTM technology to produce a dense and uniform heat matrix to the face/body, which causes collagen synthesis and contraction, fibroblast proliferation, neo-vascularity and lypolysis. These treatments address all of your concerns in one program with immediate visible results, including cellulite reduction, wrinkle reduction and skin & body tightening/toning.
Click here to see full treatment menu.
For enquiries: 852 3717 2797 / bliss.hk@whotels.com
NEED A LIFT OR GET A LIFT
WITH INFUSION™ FACE & BODY ELECTRO-MESOTHERAPY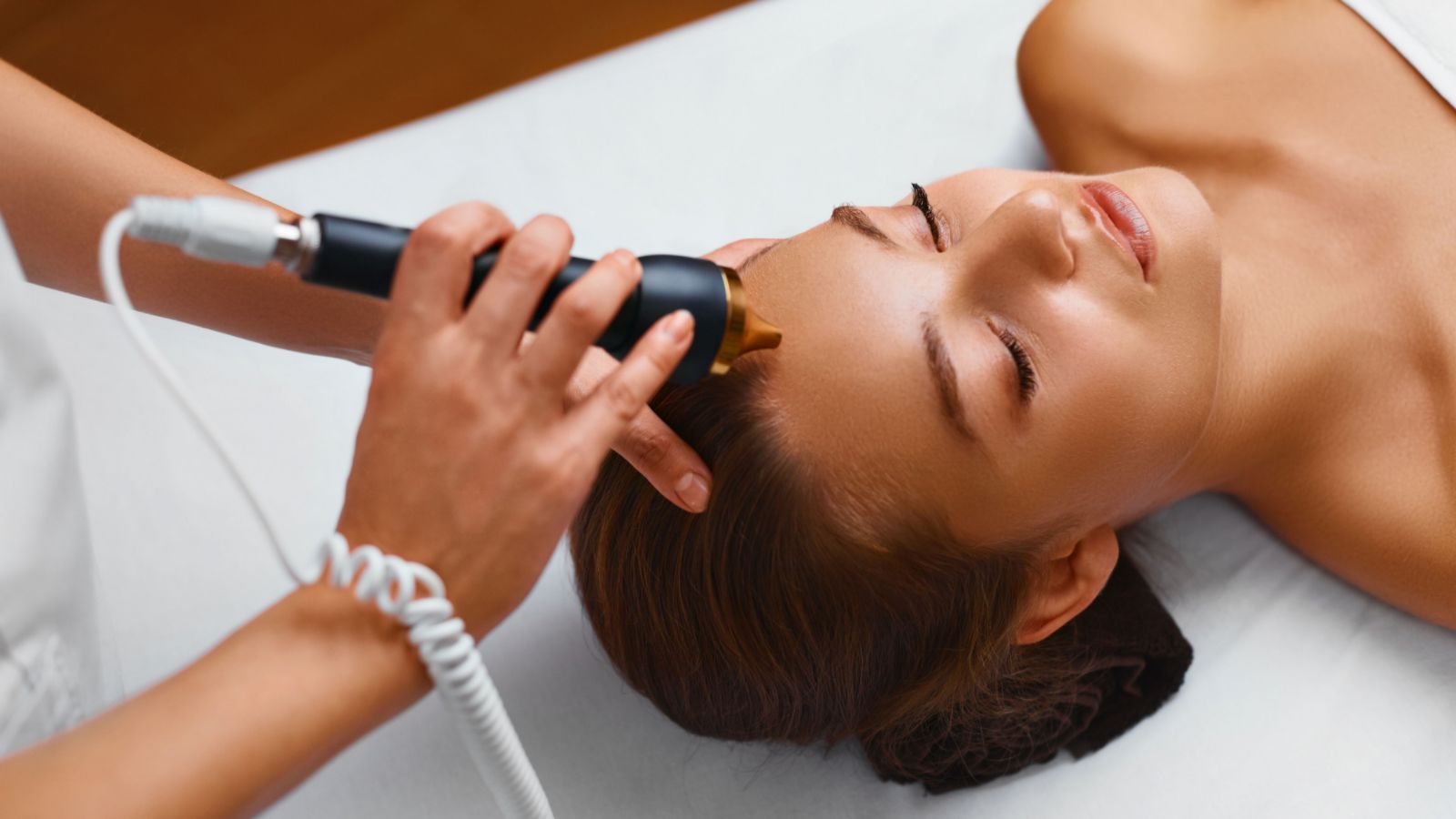 Safe, needle-free alternative to traditional mesotherapy. Based on ionwave technology, infusionTM use precisely crafted pulse waves to maximize cell permeability and absorption of the enriching solutions (a blend of special serums, proteins and healing agents precisely formulated for the specific application for optimal results), enhancing the overall appearance of the face.
Click here to see full treatment menu.
For enquiries: 852 3717 2797 / bliss.hk@whotels.com
LIFESTYLE GIFTS & PRODUCTS
ARTIFICER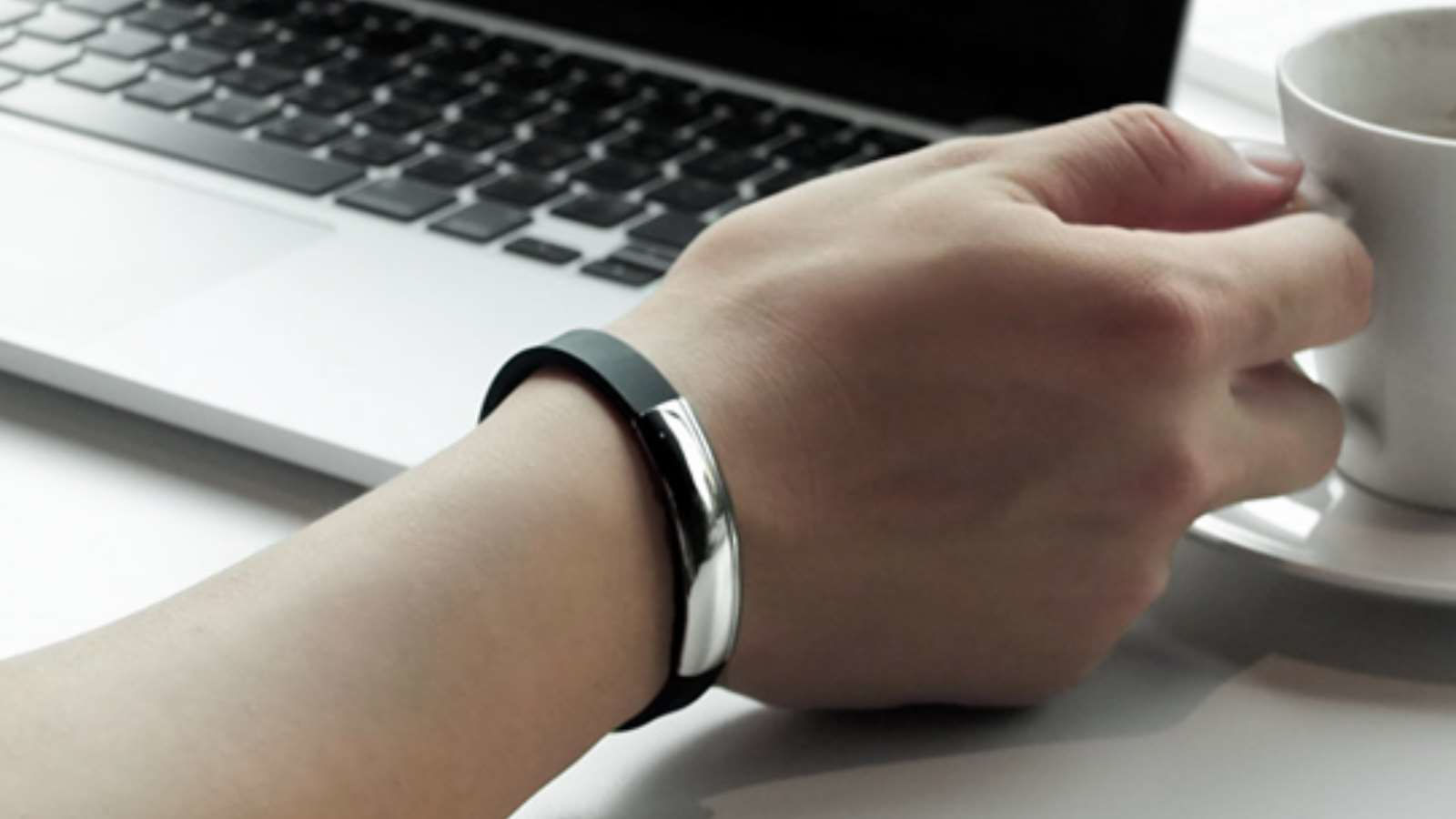 Cosmetics, hair care, skin care, body care, clothes, shoes and accessories, we have it all at bliss spa. Introducing Artificer, all Artificer products contain AERO patented technology which is integrated with variety of natural rare mineral properties in a perfect proportion to set 3 efficacies in each product, and create a favorable environment to return to the nature state of a human body. One Product, 3 Benefits.
For enquiries: 852 3717 2797 / bliss.hk@whotels.com