Effortless, sophisticated and glamorous, WOOBAR is the place to see and be seen for Hong Kong's in-crowd. This chic bar's whimsical interior design serves as a vibrant backdrop for the most happening parties in town. During the day, you can enjoy a cozy and private lunch or afternoon tea with plenty of healthy options. As the sun sets, the live music at the bar starts along with happy hour. Join the party with pulsating beats from the city's top DJs, our chic signature W Hong Kong cocktails and one of the best happy hours in town. Detox. Retox. Repeat. The party never stops.
Cuisine: Light Fare
Setting: Chic and Fun
Dress Code: Bold and Witty
Smoking Permitted: No
Hours: 10:00 AM - 1:00 AM
For reservations or enquiries:
SWEET VEGAS SUMMER AFTERNOON TEA
6/1 - 8/31
Get into the summer mood with our brand new high T set and buffet at WOOBAR. Test your luck with our chocolate dice, raspberry ganache playing cards and other treats.
Tea Set (Mon-Fri): HK$418+10% for two
Tea Buffet (Sat, Sun & Public Holidays): HK$330+10% per person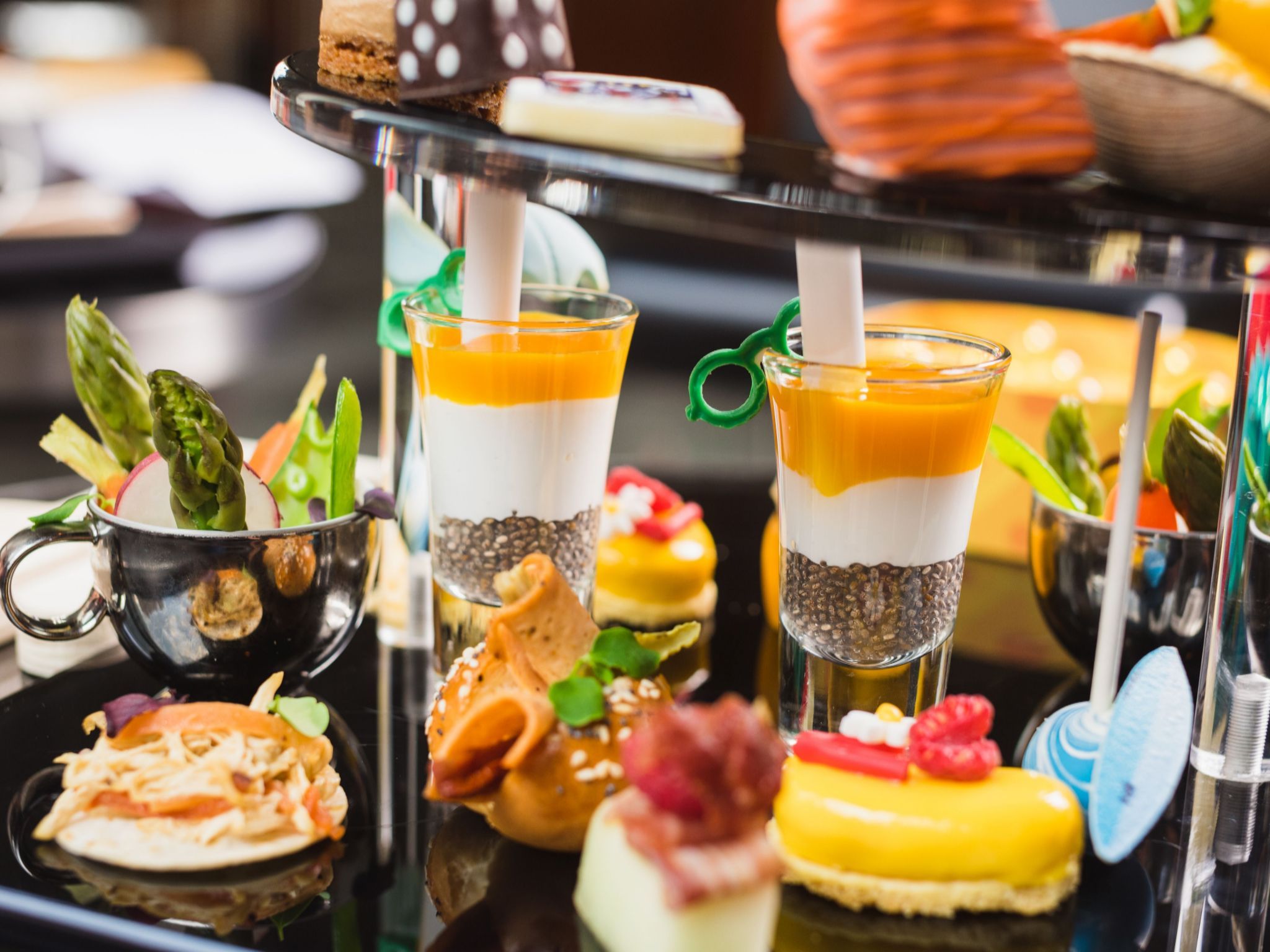 FOLLOW THE BEAT: THEMED MUSIC NIGHTS
Can you believe the sun's finally out? Now that summer is truly in full-swing, WOOBAR is bringing you a series of new themed music nights and a free-flow champagne package so you can cool off and take full advantage of happy hour.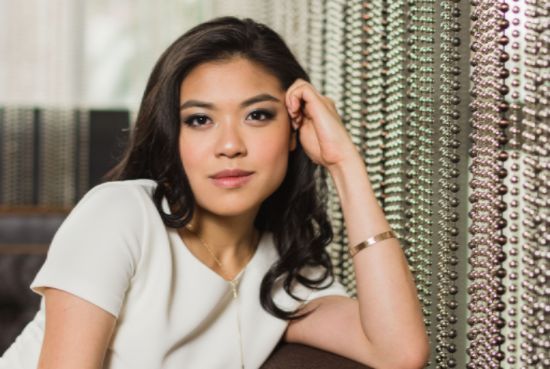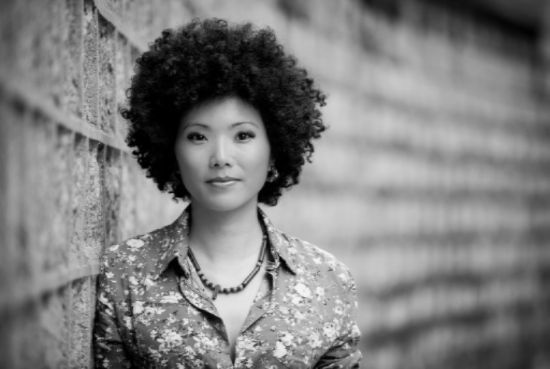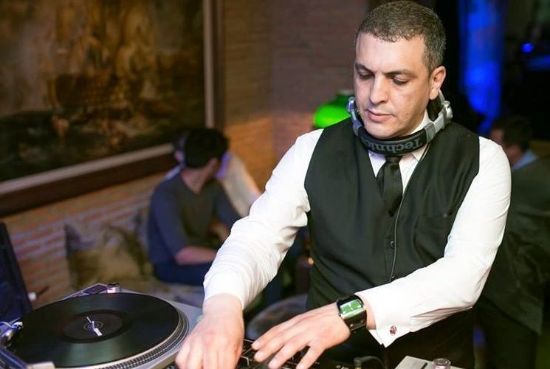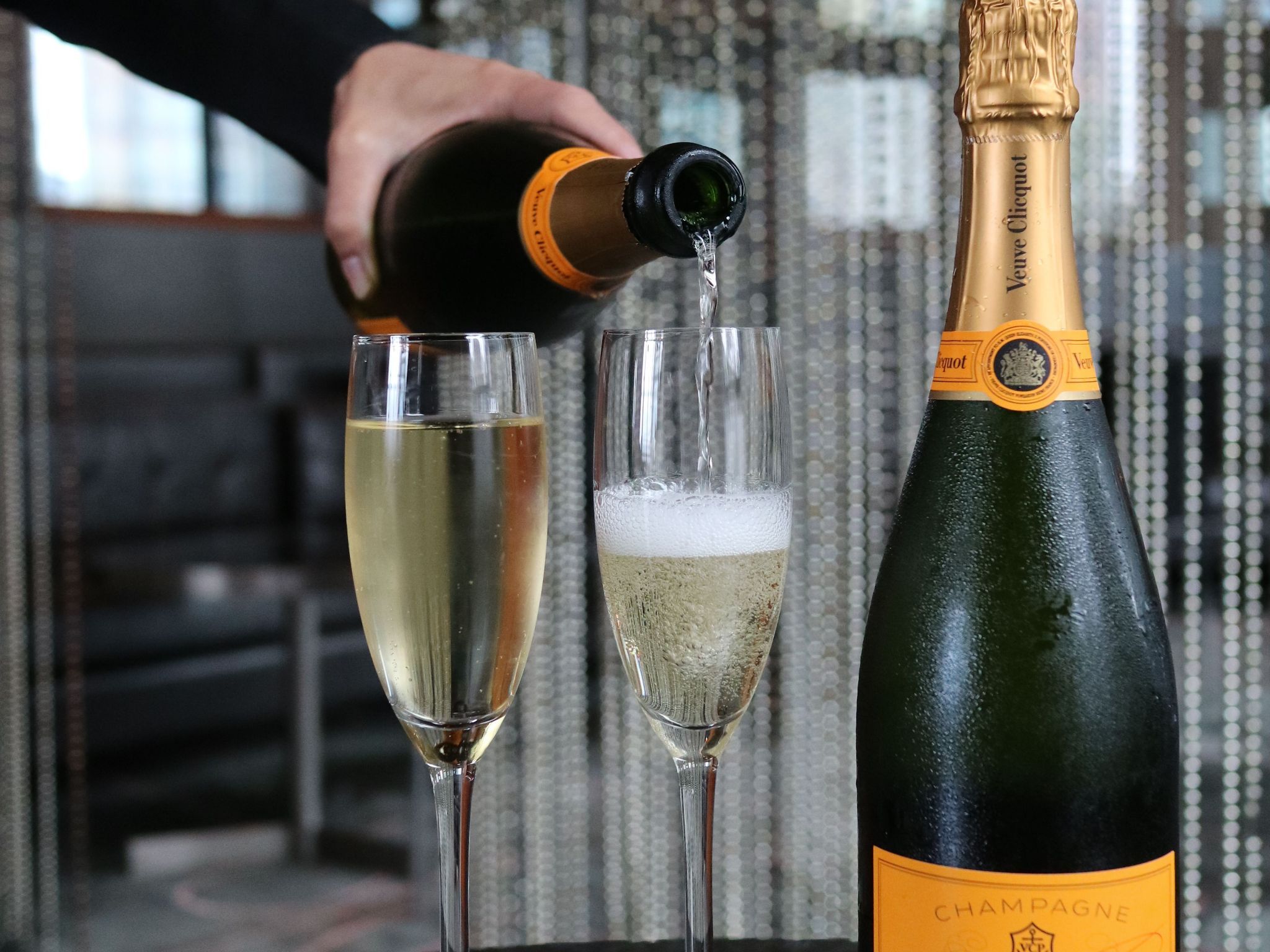 "HOLD ME TIGHT"
MY BURGER, MY STYLE
Let your taste buds travel around the world with 5 country-themed signature burgers or create your own one with over 40 choices of ingredients!
Monday - Sunday
10:00AM - 1:00AM
HK$180 - HK$258 + 10%
(Additional charges are required for additional ingredients.)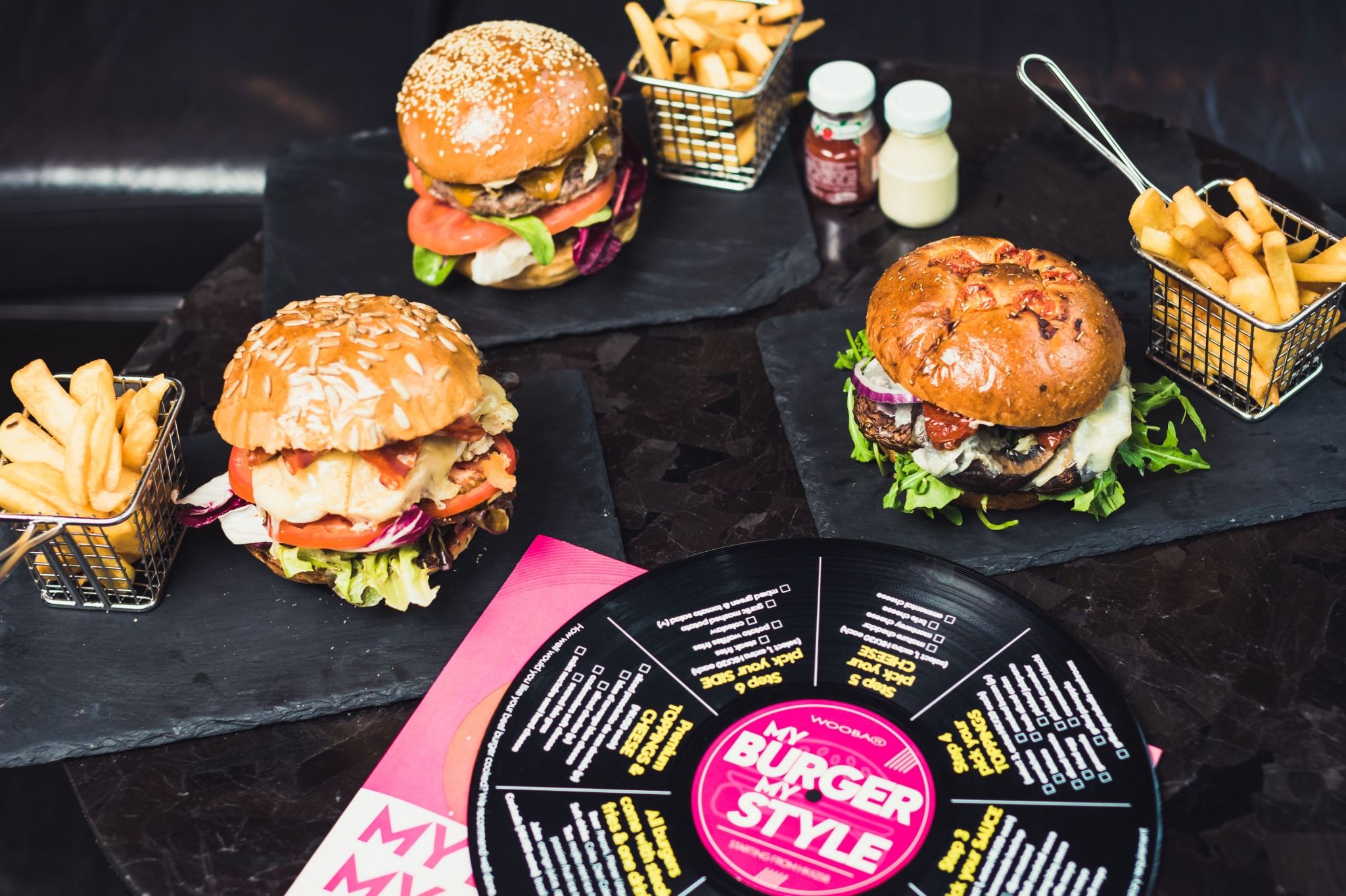 WEDNESDAY- WINE-DERLUST
If you're looking for a hump day treat, head over for our Wednesday-Wine-Derlust and enjoy a variety of free-flow wine, cheese and condiments! The electric vibe and killer music is the perfect setting to cheers to the rest of the week.
Every Wednesday
8:00PM – 10:30PM
HK$330 + 10% per person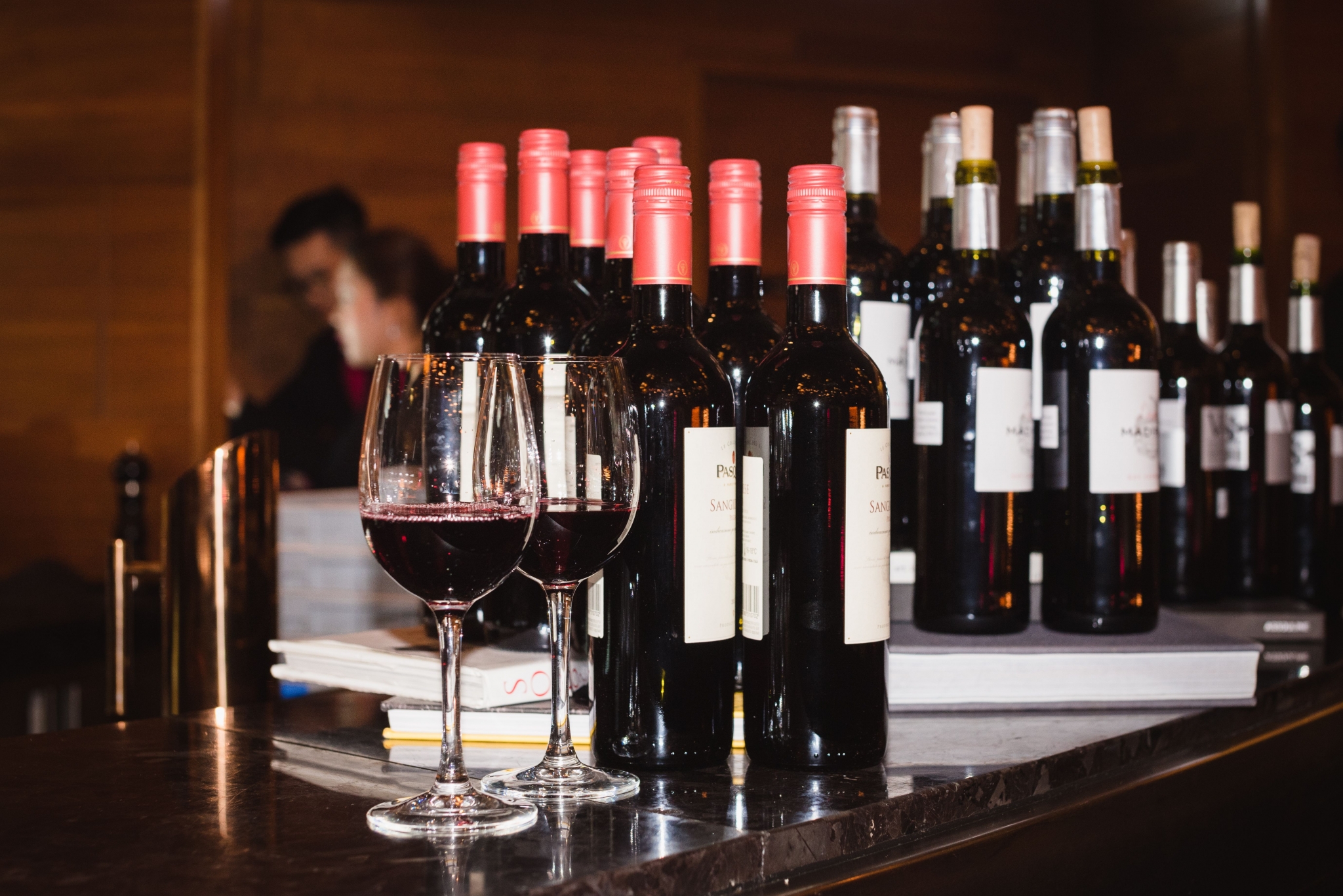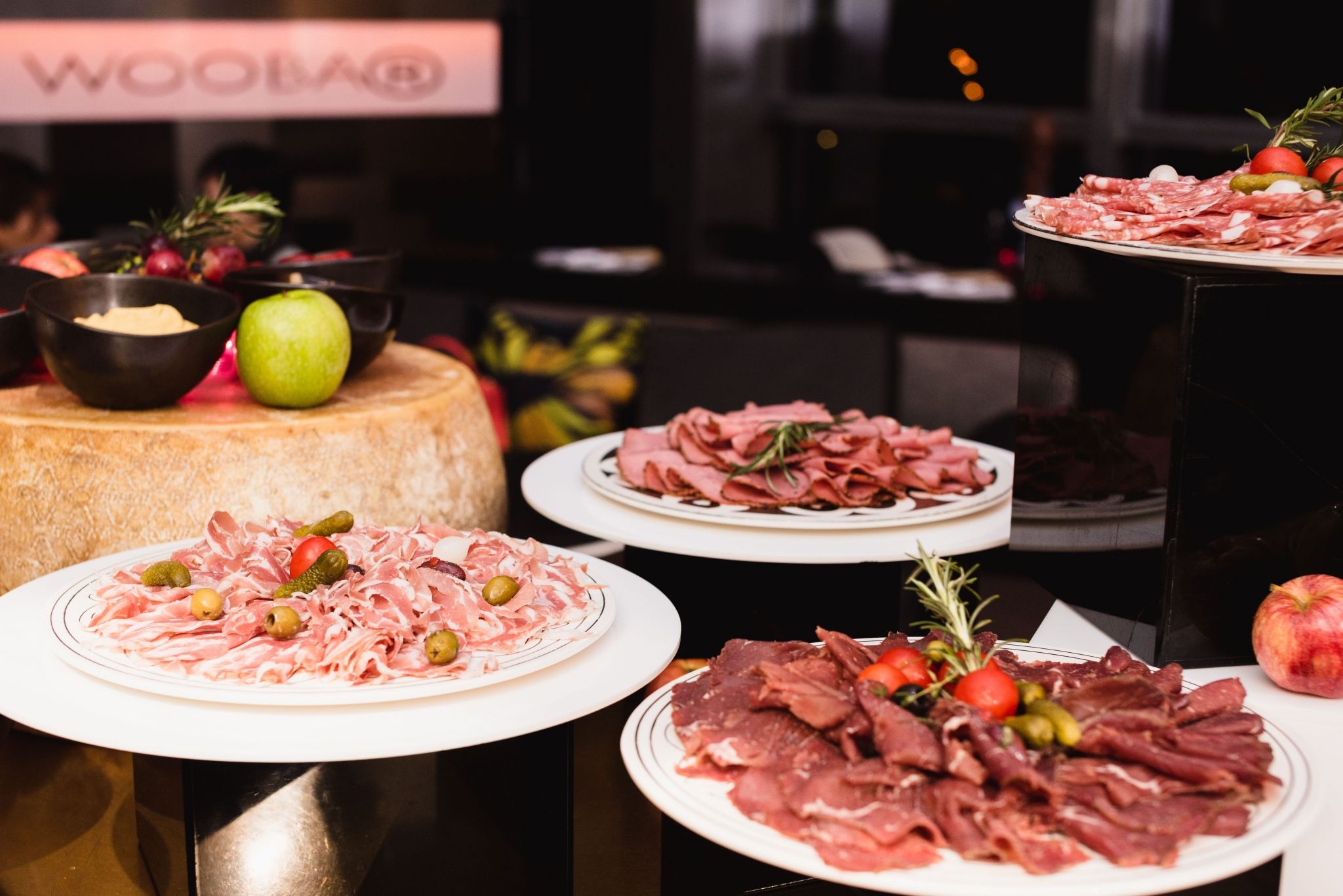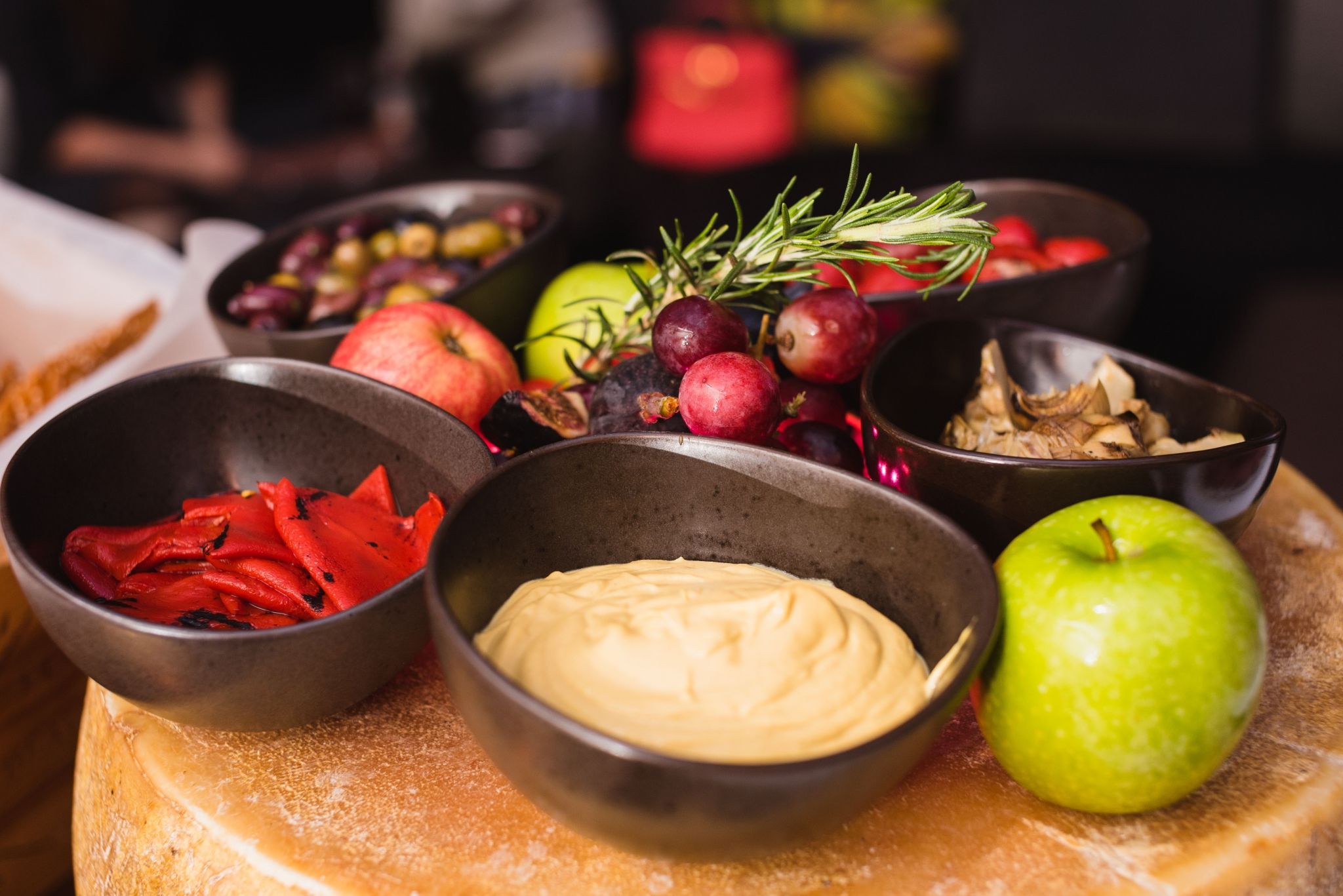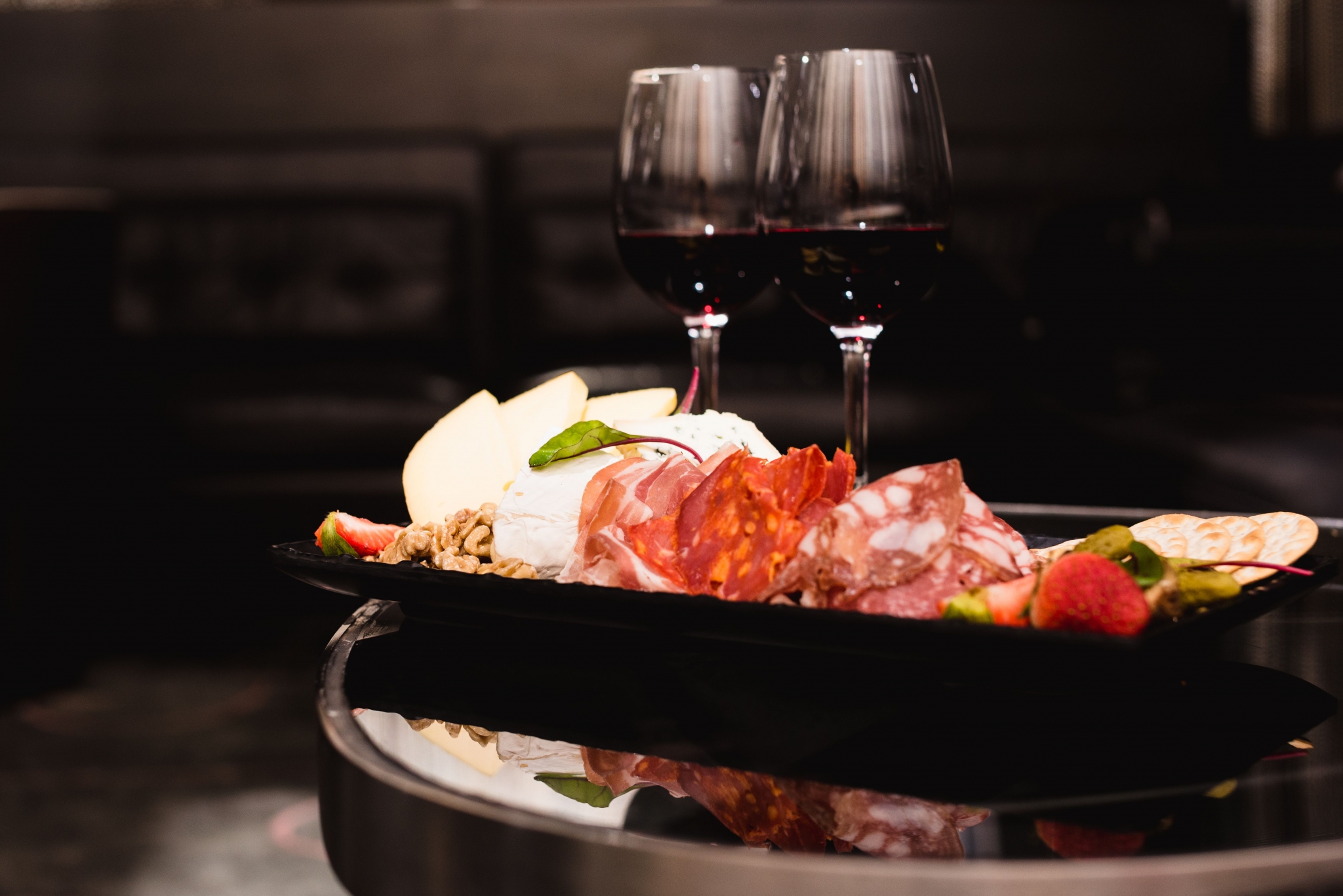 WOOBAR A-LA-CARTE
WOO YOUR TASTE BUDS WITH WOOBAR'S À LA CARTE MENU!
Fish and chips, mini burgers, watermelon greek salad, our favorite macaron ice cream and many more !
Monday to Sunday
11:00AM - 01:00AM
Click here to see full menu!
SEMI-LUNCH BUFFET
YOUR ULTIMATE BUSINESS OR CASUAL LUNCH!
With our large variety of salads and antipasti, along with our regularly updated main course, start the day right with our semi-lunch buffet availably from Monday to Friday!
Monday to Friday (except Public Holidays)
12:00PM - 2:00PM
HK$228 +10% per person
WOOBAR HAPPY HOUR
BUY ONE GET ONE
Let's be frank, there's no better motivation to getting all your work done on time than a little post-work libation. Cheers !
Monday to Friday
5:00PM - 7:00PM