WHASHTAG
WE START THE HOTTEST TRENDS. WE SET THE HOTTEST TAGS.
W HASHTAG is a first digital initiative for W HONG KONG to elaborate on What's New/Next in Fashion, Music, Design in Hong Kong.
Why called W HASHTAG?
- With hashtag as a fundamental element in the social media world, we want to utilize and create new hashtags for our guests to explore on the particular events/places once it has been introduced in W HASHTAG.
This magazine will be issued each quarter and is available for anyone to view on their laptops, tablets, mobile devices whenever they want. You would need to simply subscribe to the magazine during your first visit to the site and you will be able to step inside to a whole new world of W HASHTAG.
W HASHTAG #007
Summer is out and our HOT STREAK pool party is just around the corner. Dicover our latest edition of W Hashtag with stories that unfold Travel Like A Fashionista, The Silent Disco Craze, Top 3 Hot Pot Places in the city and the design elements in Oscars.
Find out more fun scoops from W HASHTAG 007!

W HASHTAG #006
As winter slowly creeps in, W Hong Kong invited the Head Buyer of fashion powerhouse I.T, Tracey Cheng, to give us some styling advice.
W Music Curator, Arun R, has also compiled a list of winter jams to keep you all warmed up in this cool season.
Find out more fun scoops from W HASHTAG 006! Enjoy!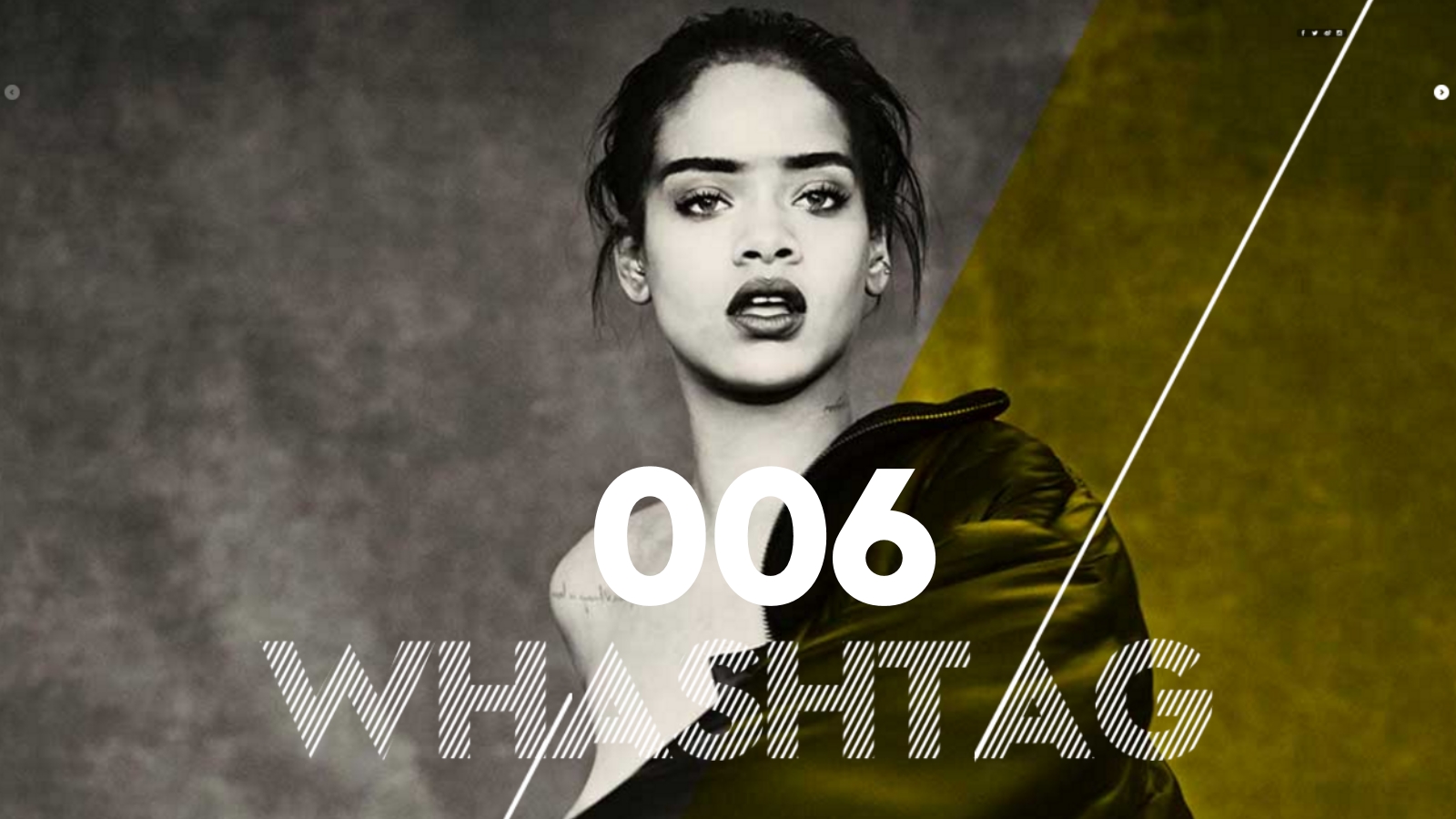 WHASHTAG #005
Summer has arrived and we're all about music, parties and discovering cool hang outs to get you through Summer!
We've picked out the top 5 female DJs and their top music tracks to get you grooving, as well as latest eco design trends and the hottest mobile fashion apps!
Enjoy our W HASHTAG #005!
WHASHTAG #004
Hottest L.A stylist EUGÉNIE GREY (Feral Creature) showcases her looks of the day as she explores W HONG KONG from our signature WET pool to our rooms.
Our W Insider Charlie gives her picks of the most unexpected and WOW gift ideas for Christmas as well as her movie list!
Be sure to check out all the fabulous contents of W HASHTAG #004.
W HASHTAG #003
What's behind the hazel eyes of Eason Chen that shapes who he is Today?
It ain't Summer without our reknowned Summer Series pool parties! Check out how W HONG KONG parties away!
Check out Hong Kong's rising online shopping portal Backroom as they explain their success and plans.
Discover all the hottest topics at W HASHTAG #003!
W HASHTAG #002
W Hong Kong sits down on an intimate interview award winning Chinese Fashion designer as well as hosting a welcome party as she takes the Hong Kong Fashion Week stage!
Scottish rock band Franz Ferdinand hits the Clockenflap stage in Hong Kong and shares their fashion and music styles to W Hong Kong fans!
Check out W HASHTAG #002 now!
W HASHTAG #001
It's the debut issue of W Hashtag where W Hong Kong brings you the hottest and trendiest topics on fashion, music and design!
Be part of the cool gang and enjoy our digital black book launched each quarter!
Check out W HASHTAG #001!